The surviving relatives of Lee Standifer now live across the country. They didn't want to return to Tennessee for an execution or have the cameras and news reports focus on their pain since Standifer was brutally murdered in May 1981.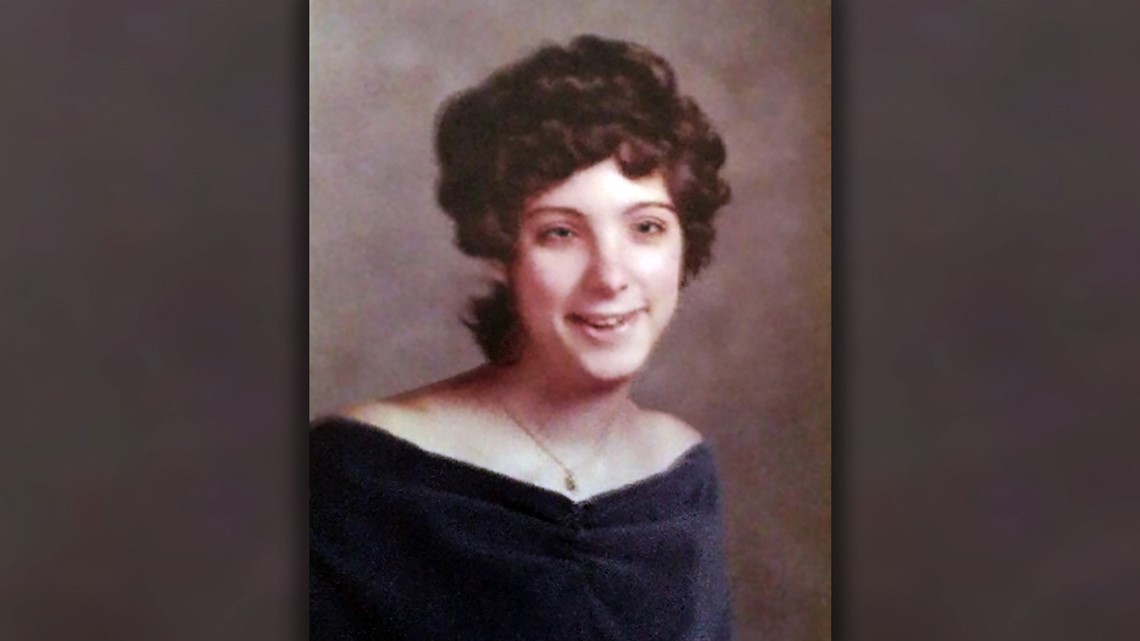 Lee Standifer's mother, Helen Standifer, now lives in Arizona. While she did not want to be on-camera, she graciously agreed to speak to 10News for a phone interview and sent us photographs of her daughter.
"Lee was a very positive person and a very happy person. She got a lot of joy out of life. When we lived in Colorado, she swam the backstroke and got a Special Olympics gold medal, which I still have," Helen said.
Doctors diagnosed Lee Standifer with diffuse brain damage when she was five years old. Helen Standifer said the disability did not prevent Lee from living a vibrant life and pursuing her education. Lee Standifer graduated from Farragut High School in 1976.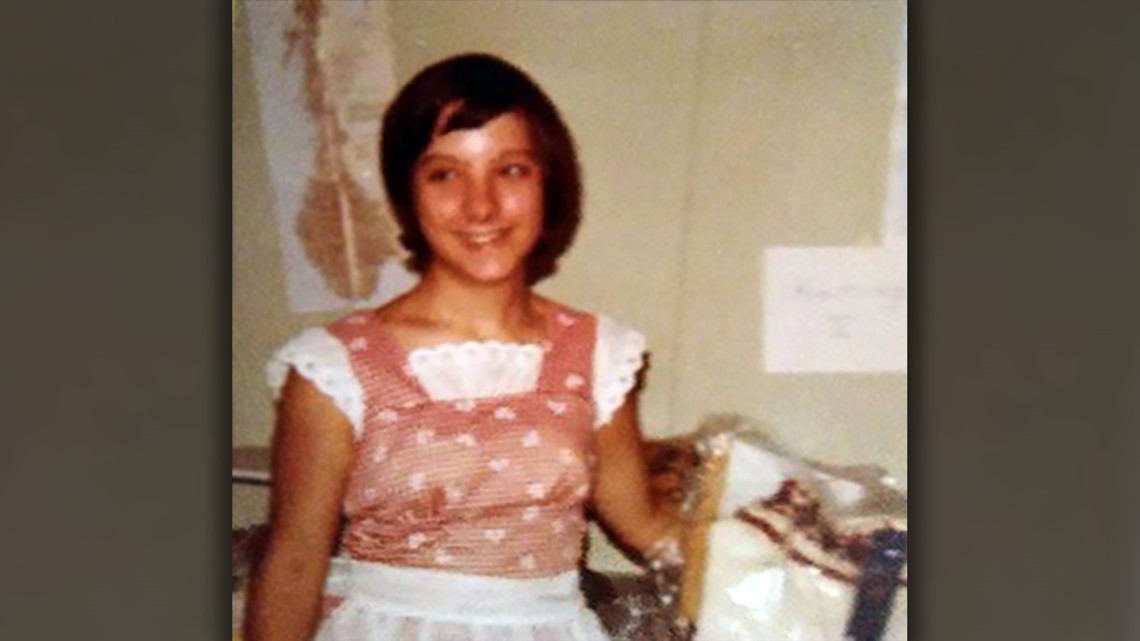 "She was quite capable in many ways. She could do basic math and read at a 12th grade level. She enjoyed reading and went to the library a lot. The issue was more with comprehension. The best way to explain it is the difference between an adult and a child reading 'Alice in Wonderland.' An adult will read the same thing and interpret it differently than a child," Helen said.
Lee Standifer's younger sister, Audrey, attended the University of Tennessee. Audrey Standifer and a group of college roommates invited Lee to move into a rental home with them near campus. The experience gave Lee a taste of independence. Her parents were still nearby to help, but she did not have to live under the same roof.
"When the girls stopped renting the house near campus, Lee wanted her own place. After a lot of research, we let her move into the YWCA in Downtown Knoxville. She was very happy. She had a job at a chicken packaging place and they loved her because she was never late. She rode the bus to work and called me every night. She was in a very good place at that point."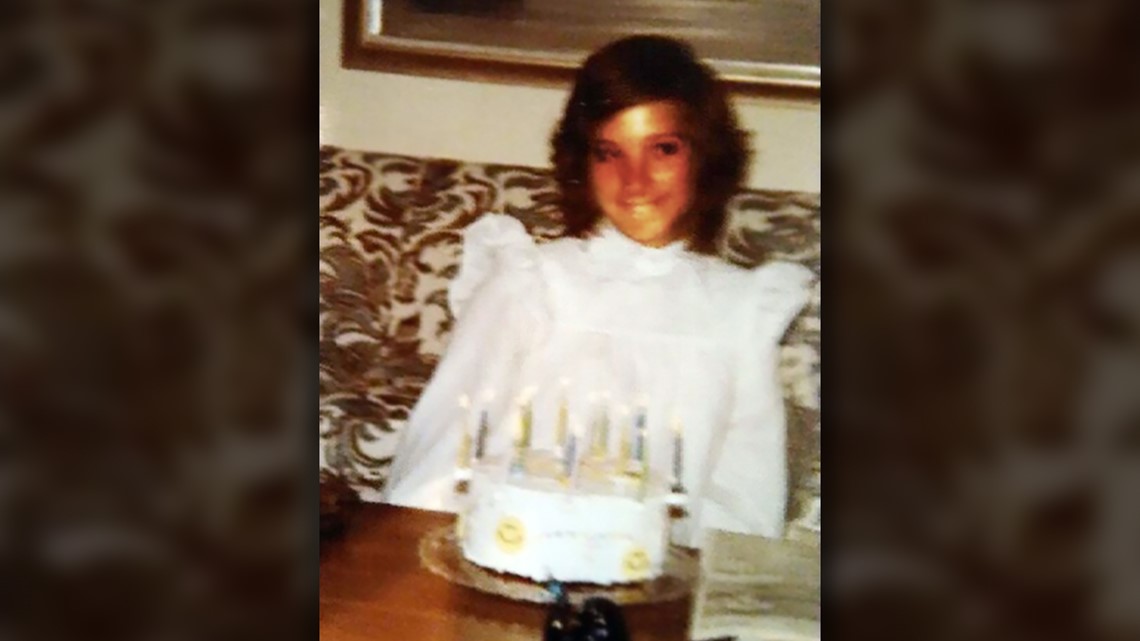 Lee was 23 years old with a job, a support system that allowed her to live on her own and was just a couple of blocks from the library in Downtown Knoxville. In May 1981, that's where she met 22-year-old David Miller.
"She spent the weekend with me and said she met someone at the library, but that was all she said. Evidently, he asked her for a date. So, that was the one and only time. She loved people and was obviously not a good judge of character," Helen said.
David Earl Miller was a drifter from Ohio who had lived in Knoxville a couple of years. In 1979, Miller was hitchhiking when he was picked up by Calvin Thomas, a longtime Baptist reverend and principal of the early childhood development school in Knox County. Thomas and Miller began a sexual relationship.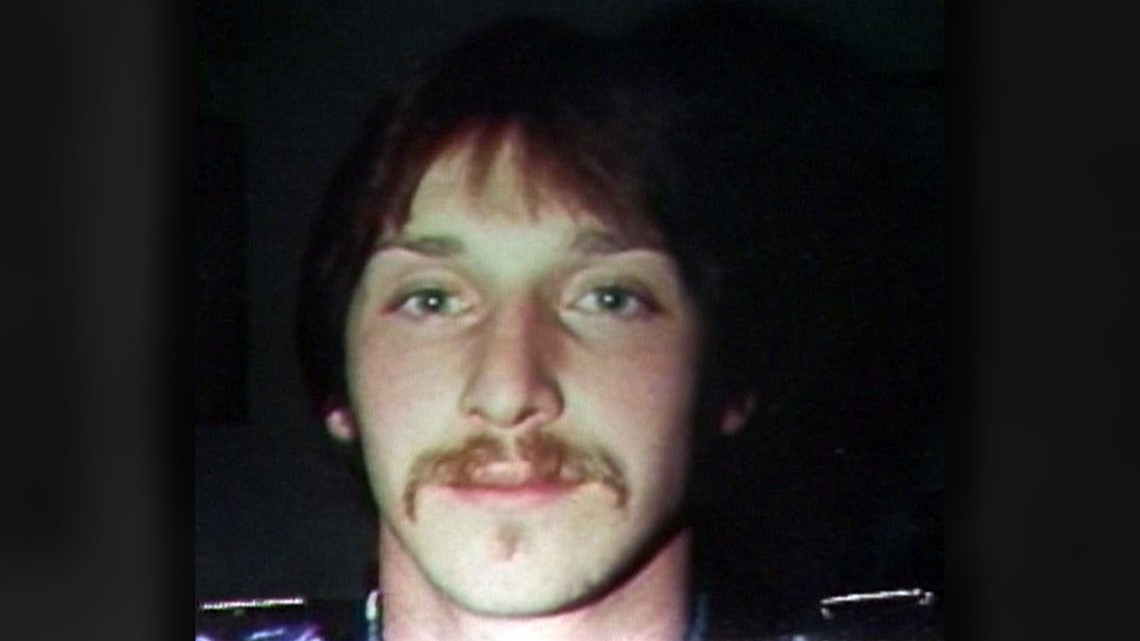 In 1981, Miller moved into Thomas's home on Wise Hills Road in South Knoxville. Thomas said their relationship was no longer sexual and took on a "father and son" dynamic with Miller calling Thomas "Unc," short for uncle.
On May 20, 1981, Miller took Lee Standifer to the home on Wise Hills Road. A cab driver, James Shook, testified Miller appeared normal, but Standifer appeared drunk, had wet her pants, and had to be helped into the car before driving them to Thomas's home in South Knoxville.
Miller was alone with Standifer at the home on Wise Hills Road when he beat her to death with a fireplace poker. Her body was dragged to a wooded area outside the house where she was bound by rope tightly knotted around her wrists and neck. She was stabbed several times with a knife after she was dead.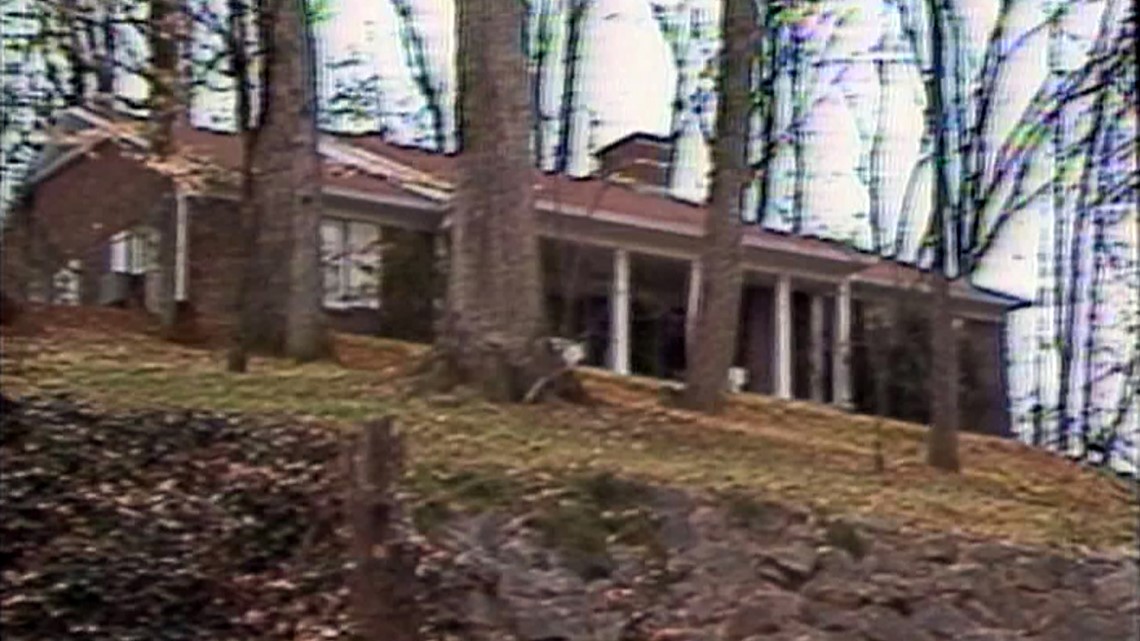 Miller tried to clean blood from the carpet, walls, and floors of the home. When Thomas returned home to find blood on the carpet, Miller claimed he was in a fight and had a bloody nose. The mess on the carpet angered Thomas, who told Miller he would have to move out the next morning.
On the morning of May 21, 1981, Thomas drove Miller to a truck stop at the Mabry Hood Road exit on Interstate 40, where you now find the interchange for Pellissippi Parkway. Thomas gave Miller $25, then left for his job as school principal.
After school, Thomas returned home around 6 p.m. and noticed a t-shirt in a dogwood tree of his yard. He then discovered Standifer's body nearby and called police. Detectives determined Standifer had been dead around 20 hours.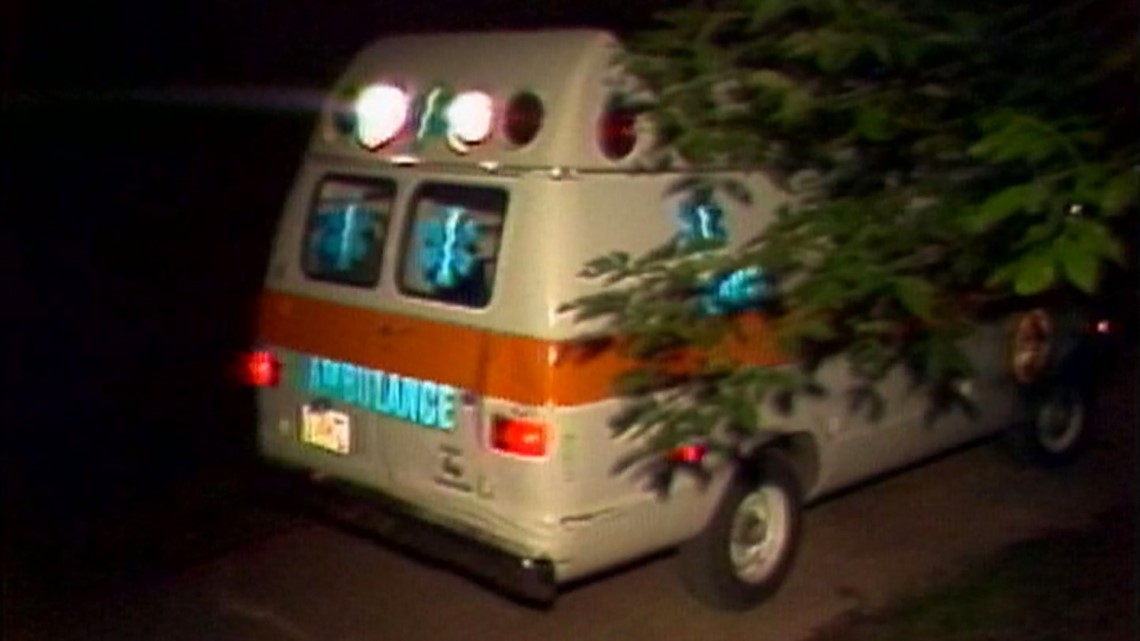 Bloodstains were found "all over the house," according to Detective J.L. Gatlin with the Knoxville Police Department.
"There was a trail of blood from the living room to the dining room and into the kitchen. Then the trail went down the steps to the basement. You could tell that attempts had been made to clean up the blood, but we still found plenty of traces," Gatlin said. "We have evidence that Miller killed the girl inside the house, in the living room by the fireplace. That's where the largest concentration of blood was in the house. Blood was all over the fireplace and on the fire pokers."
By the time police were told about Standifer's body, they had already been contacted by her mother. Helen Standifer did not receive the normal phone call from her daughter. Lee Standifer's employer called her family to report she did not show up for work.
"I immediately knew something was wrong because this was not Lee. She was very predictable. She was never late. I knew there was something terribly wrong and called the police. There was a certain amount of time before they could report someone as missing, but I explained this was a different circumstance. Very shortly thereafter, we were asked to go down to the station. We knew it was bad. Then they told us what happened to her. People who worked with Lee had already identified her," Helen said.
In a WBIR report from 1981, detective Jim Winston with KPD said, "From what we've learned about her, she was a fine Christian girl and had a good reputation. She didn't report to work this morning and she always called her mother when she got home at night."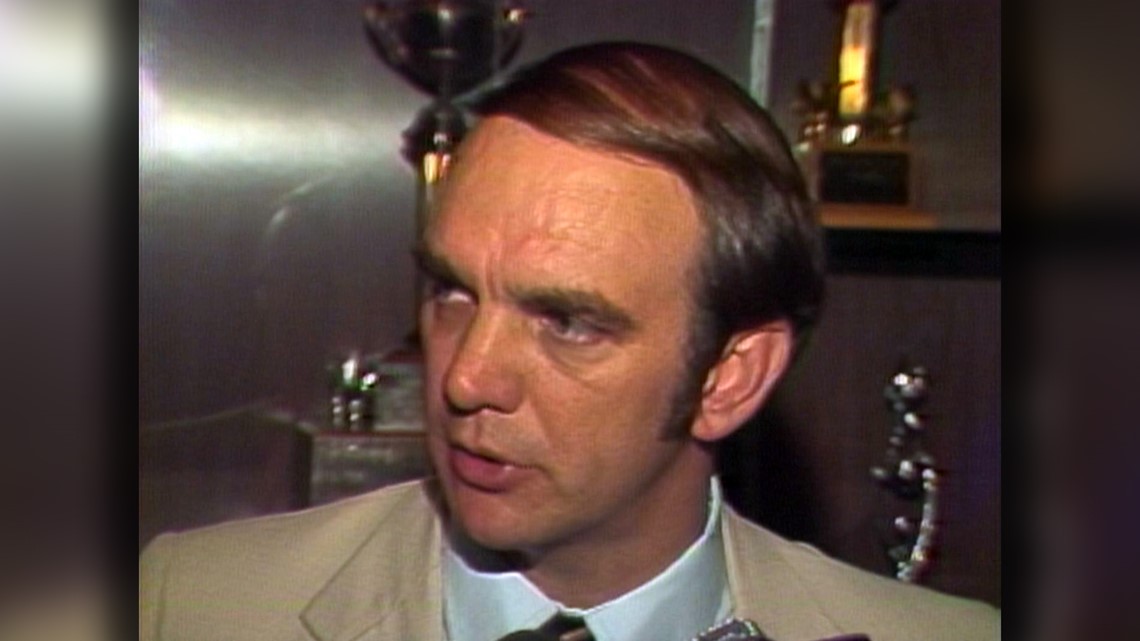 Police identified David Earl Miller as the main suspect and issued a warrant for murder. They issued a nationwide alert for law enforcement to look for Miller, described as 5 feet 11 inches tall and 170 pounds with prior arrests for rape and auto theft.
In a May 23, 1981, news report, Detective J.L. Gatlin said, "The man who did this is sick, mentally sick. He has a history of sexual offenses and beating up women. Not only will he be charged with first-degree murder, but I would not be surprised if he also was charged with sexual misconduct, rape, and possibly some other charges."
Graveside services were held for Lee Standifer at Edgewood Cemetery on May 25, 1981, three days after what would have been her 24th birthday.
On May 29, 1981, police announced David Miller was arrested at a bar in Columbus, Ohio, for counterfeiting. Miller and three others tried to pass a $1 bill disguised as a $20 bill. Because counterfeiting was involved, the arrests were made by Secret Service agents, who then noticed Miller's warrant for murder in Tennessee.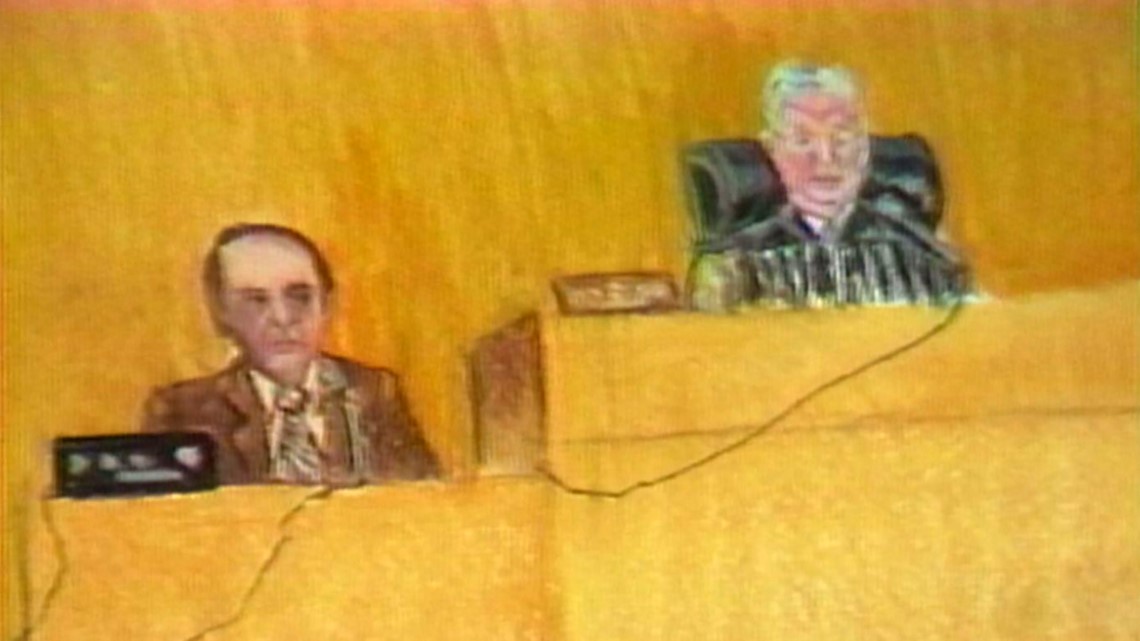 Miller was extradited to Knoxville and questioned by detectives Jim Winston and Earl Ailor. In a tape-recorded interrogation, Miller claimed he had been drinking and taken LSD the day Standifer was killed. Miller admitted hitting Standifer with his fist and said she fell and stopped breathing, but could not remember hitting her any more or explain the stab wounds. Miller admitted dragging the body from the living room into the yard and trying to clean the home.
Jury selection for Miller's trial began March 5, 1982. Prosecutors claimed the motive for the killing was "a desire for sexual gratification coupled with violence." The prosecution attempted to introduce a book Miller checked out of the library to support their theory, claiming it included masochism, sadism, and necrophilia consistent with the crime. The judge did not allow the book as evidence, but the jury had plenty of other facts for a conviction.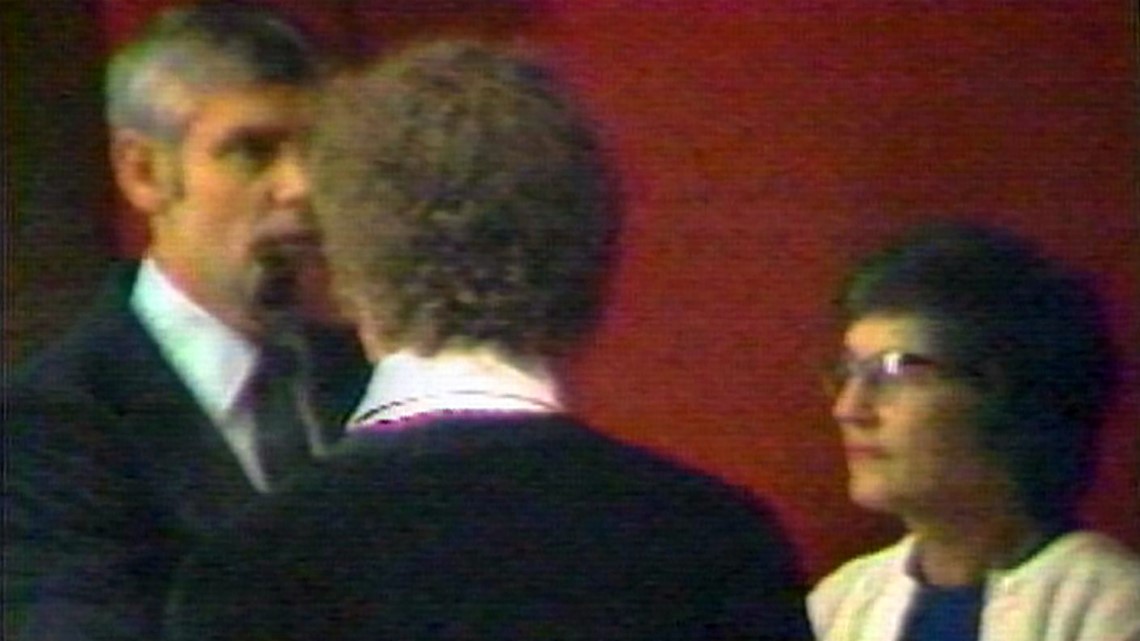 On the morning of March 17, 1982, it took the jury around an hour to convict David Miller of first-degree murder.
Miller's punishment was decided in the afternoon. Miller did not testify during the trial or sentencing, but his mother told the jury he had been beaten as a child by his stepfather.
Assistant Attorney General Russ Dedrick labeled Miller a "cold-blooded, obsessed, deliberate, and cunning" killer who "took advantage of a 23-year-old girl who was slightly retarded and infatuated with him. She had no idea what kind of violent person he is." Dedrick noted after her death, Standifer's clothes had been removed, she had been stabbed several times, and her body was bound tightly.
Dedrick also told the jury about Miller's two previous arrests for rape in 1980, although charges were dropped in both of those arrests.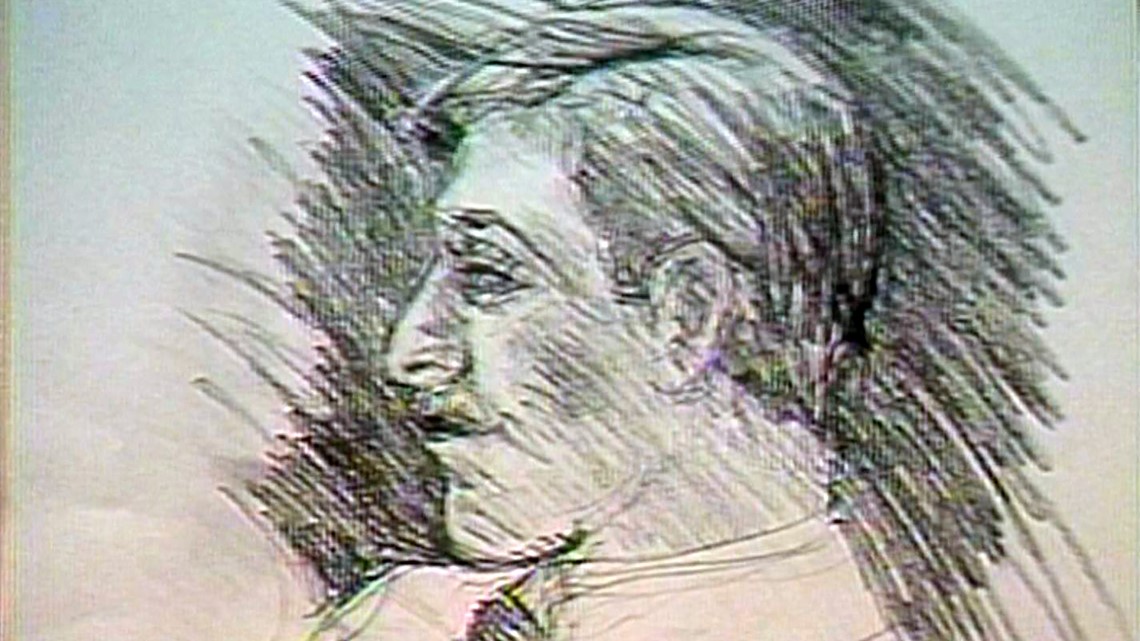 The jury sentenced Miller to die in the electric chair. Miller showed no emotion during the announcement for his conviction or his death sentence.
Detective Jim Winston told WBIR he believed the tape-recorded confession was the deciding factor in determining Miller's fate.
"The jurors could hear it in his own words how he did it. They heard his voice talking about how the blood sprayed. That played a major factor in the electrocution sentence," Winston said.
DO-OVERS AND DECADES UNTIL EXECUTION
In 1982, Miller was sent to death row at the prison in Nashville. However, his sentence was overturned in 1984 because the State Supreme Court said prosecutors should not have been allowed to sway the jury by discussing Miller's rape arrests that did not end in convictions. The first-degree murder verdict stood, but the sentencing phase would have to be redone.
A new jury heard Miller's case in February 1987 and arrived at the same conclusion. Miller was again sentenced to die in the electric chair.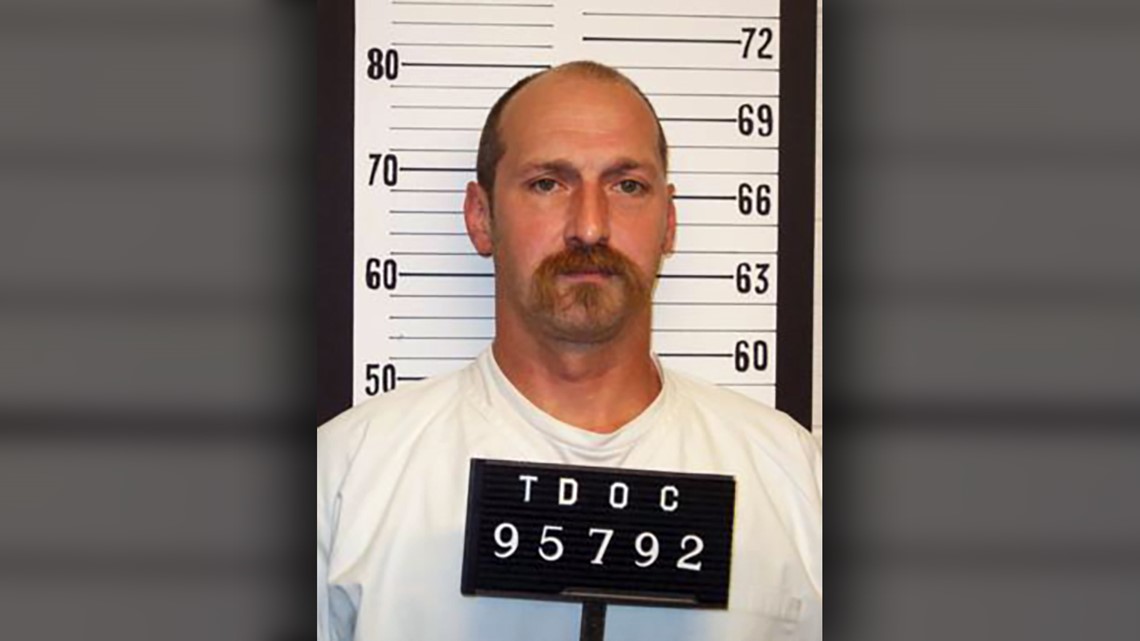 Since then, Miller's case has gone through every possible appeal at the state and federal level. The United States Supreme Court refused to hear his case in 1990, upholding his death sentence.
For the next decade, no executions were carried out in Tennessee. During that time, the state Supreme Court evaluated the constitutionality of the death penalty and ruled it was an acceptable form of punishment.
In 1999, the state announced it would resume capital punishment in 2000 with lethal injection as its primary method of execution. Those sentenced before 1999 are still given the option of the electric chair.
After a few executions in the early-2000s, the state again became embroiled in legal arguments over capital punishment in 2010. Challenges to lethal injection protocols and the use of the electric chair postponed executions for years.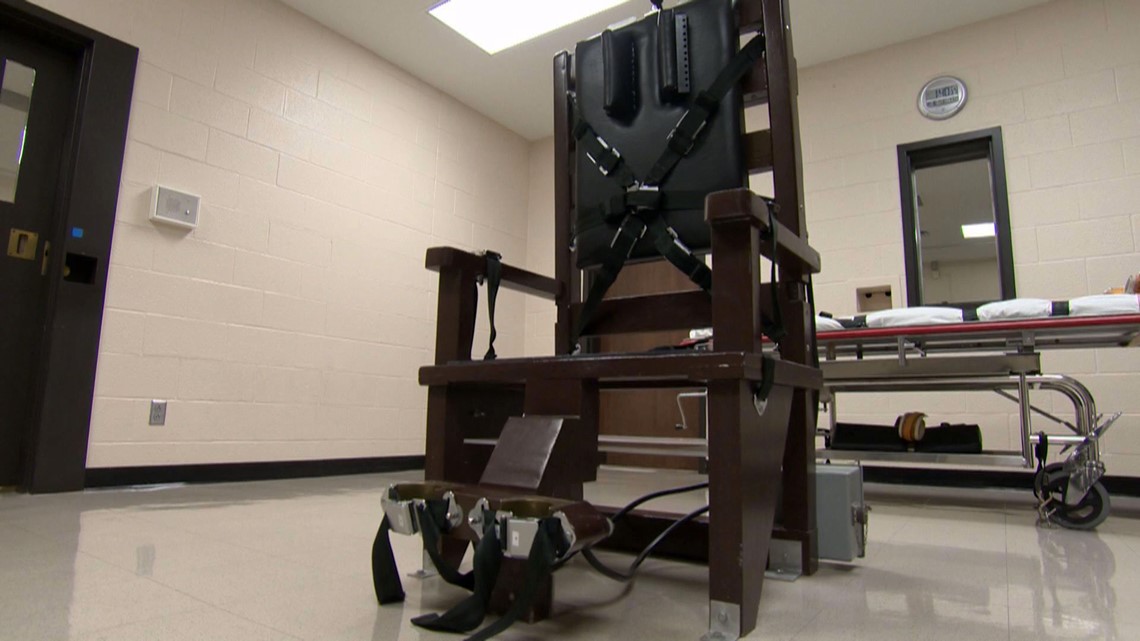 David Miller has also chosen to be put to death in the electric chair. His execution is scheduled for shortly after 8:00 p.m. eastern time, 7:00 p.m. central time in Nashville where he is set to die at the Riverbend Maximum Security Institution.
Helen Standifer said she did not want to make her own feelings on the death penalty known, other than to say it was presented to her family as the best option to ensure Miller would never be able to have his sentence reduced to allow for parole.
"The one thing we felt very strongly about was that he should not ever be out there on the streets for anybody else to go through this. With the way the laws were at the time, we were told with a life sentence he might be able to be out on the streets in 13 years," Helen said. "Of course, I had no idea how long it would take for his sentence to be carried out. It's just unreal, frankly."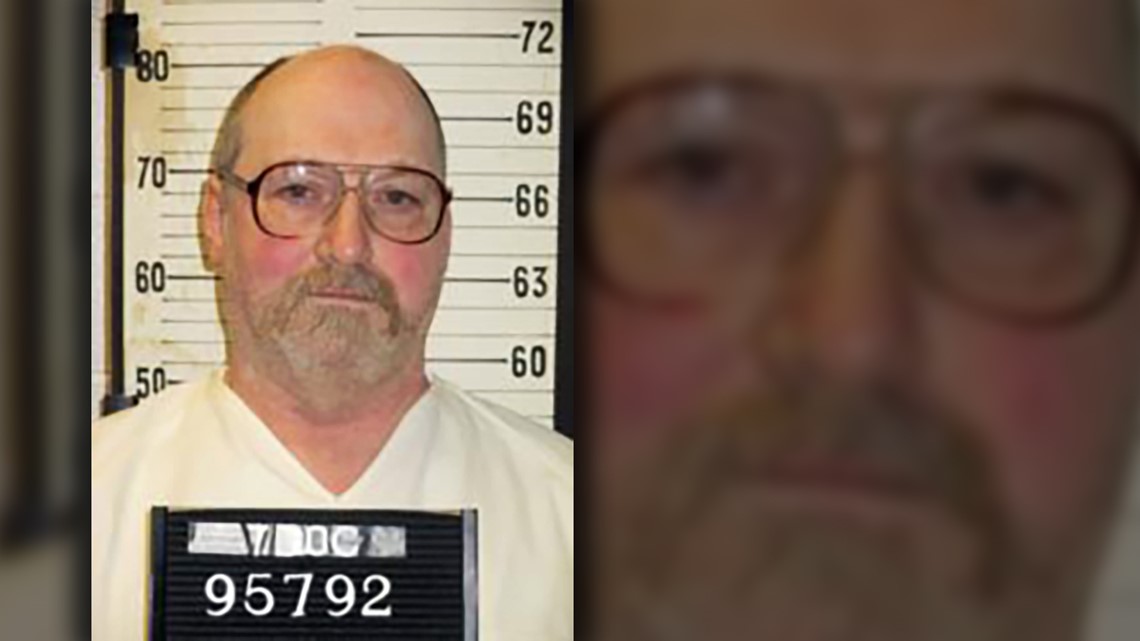 More than 37 years after Helen Standifer's daughter was killed, Miller is scheduled to die in the electric chair for a crime that happened so long ago it has faded from the public's memory. Helen said she wants the world to remember the victim in the case. She wants you to recall Lee Standifer's death, but especially remember her life.
"The life that he took was a very positive, very vibrant person. We just didn't get a chance to see what her life would hold, what she could be and do. I just want the world to know she was a very special person," she said.