On its face, Knoxville is a growing city full of energy and the color orange, but when you take the time to scratch its surface, Knoxville has a subtle art scene that brings much more color and character to the city.
From Market Square to the Old City, there are countless murals.
Some are prominent, such as Visit Knoxville's "Postcard From Knoxville" on Gay Street, while others are more tucked away.
Many of these can take some hard legwork to find... so we went ahead and did the walking for you!
Photos: Murals of Knoxville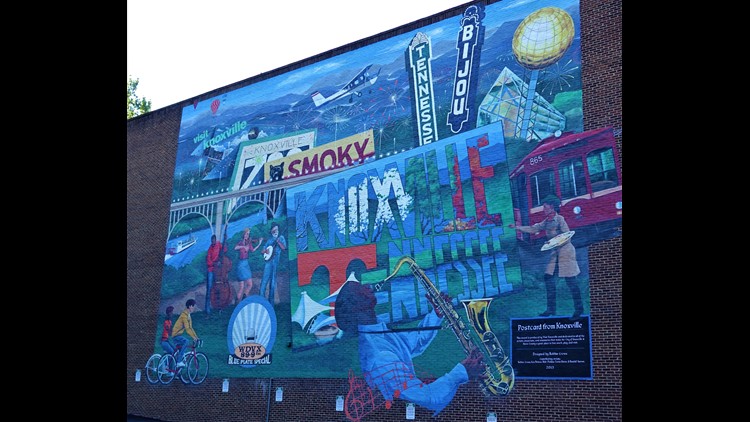 Enjoy using our interactive map to virtually stroll through some of Knoxville's most beautiful scenes, and experience the city's wide spectrum of color and history.