KNOXVILLE, Tenn. — One month ago, U.S. Senator Lamar Alexander (R-Tennessee) thought by April he would likely be celebrating the passage of an act that provides around $6 billion to help the national parks pay for a massive backlog of overdue maintenance and repairs.
"A month ago, the next bill up in the United States Senate was the Great American Outdoors Act. It's like everything else in America. It got blown out of the way by the virus," said Alexander.
Broken bathrooms, closed campgrounds, and crumbling roads are just some of the problems that have piled up in our national parks due to decades of underfunding. The delayed to-do list nationwide now adds up to more than $12 billion of projects. The backlog at the Great Smoky Mountains National Park adds up to more than $220 million.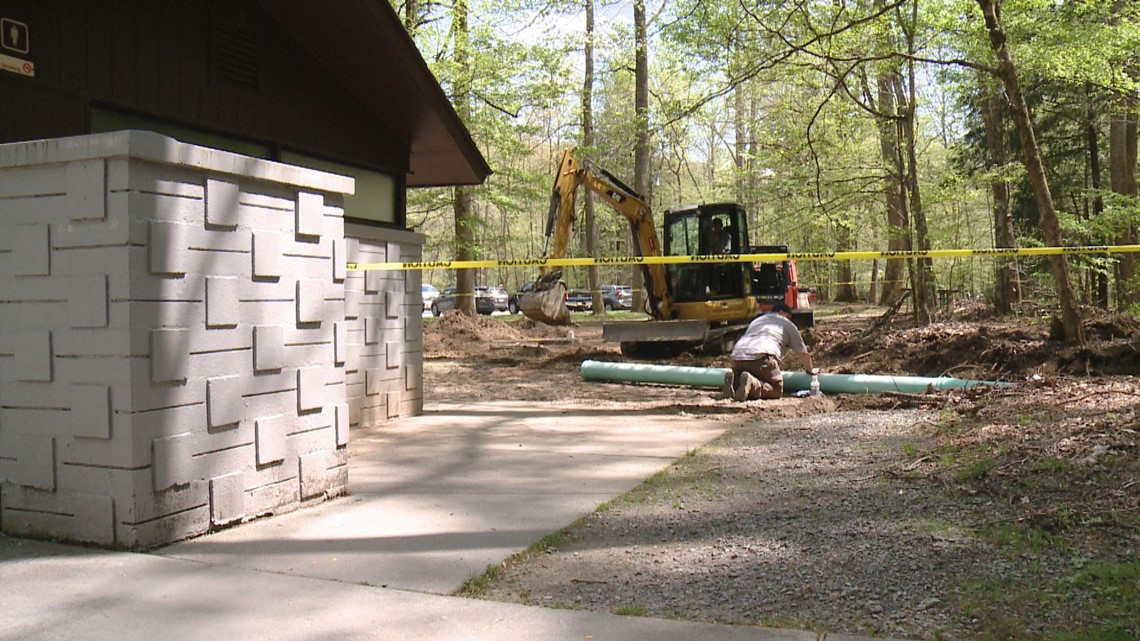 "In the Smokies, those are things like trails, leaky roofs, and bathrooms that don't work for the millions of people who come every year. But we have been consumed with the virus for the last month," said Alexander.
Alexander spent the last few years working, reworking, and renaming a proposal to pay for repairs the National Park Service has been forced to put off due to decades of inadequate funding.
After varying proposals in 2018 and 2019 usually titled with a variation of the phrase "restore our parks," in 2020 the rebranded Great American Outdoors Act was poised to pass with flying colors. It has bi-partisan support throughout Congress as well as the support of the president.
"It's money that comes from energy exploration on federal lands or energy exploration in the Gulf of Mexico for oil. So, it is real money. The idea was to take some of those dollars and use it to keep our parks in good shape," said Alexander.
Even with the federal government's emergency spending trillions of dollars to cope with the COVID-19 pandemic, Alexander said he does not believe it will derail support to fund the Great American Outdoors Act when Congress resumes normal business.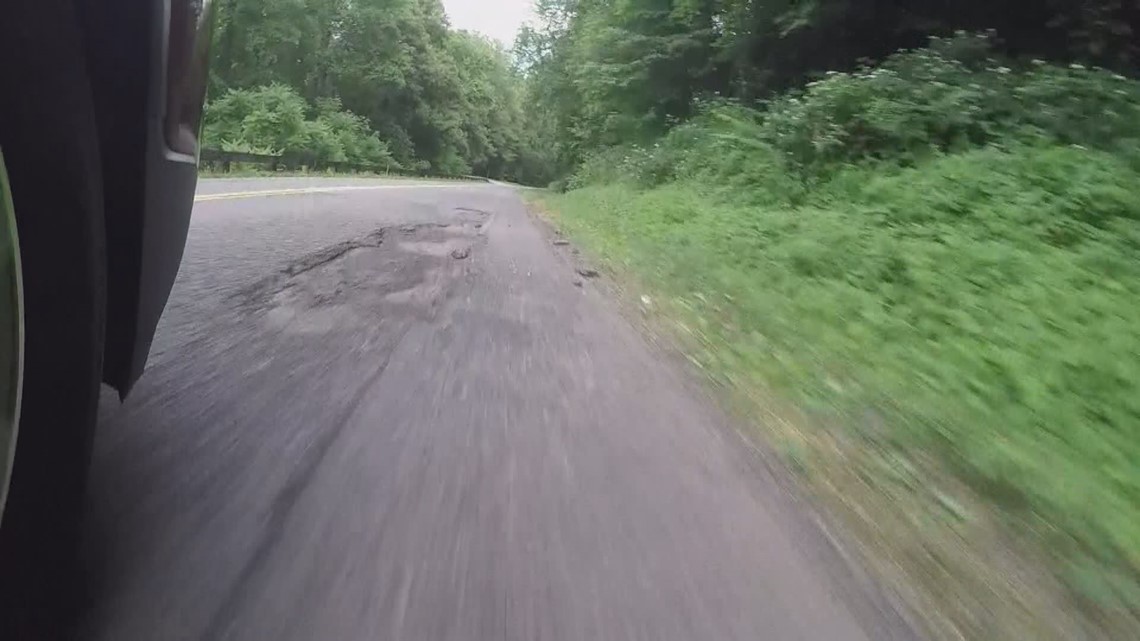 "I think because it comes from real money, and it has so much support from both parties and the president, it will be approved. Hopefully, when we get back to normal, it's front and center," said Alexander.
The National Parks Conservation Association (NPCA) supports the current proposal. David Lamfrom, NPCA Southeast Regional Director, said right now the organization's thoughts are with the National Park Service employees and the gateway communities impacted by the coronavirus.
"We understand what a strange and difficult time this is in the country," said Lamfrom. "There are thousands of people across the country right now who invested their life saving into their businesses in these gateway communities associated with the national parks. We know they're having an incredibly difficult time right now. As soon as we can safely go back to our national parks, it will be very important to support those gateway communities and businesses."
When things get back to normal, it will also be a top priority for the NPCA to help maintain momentum for the Great American Outdoors Act.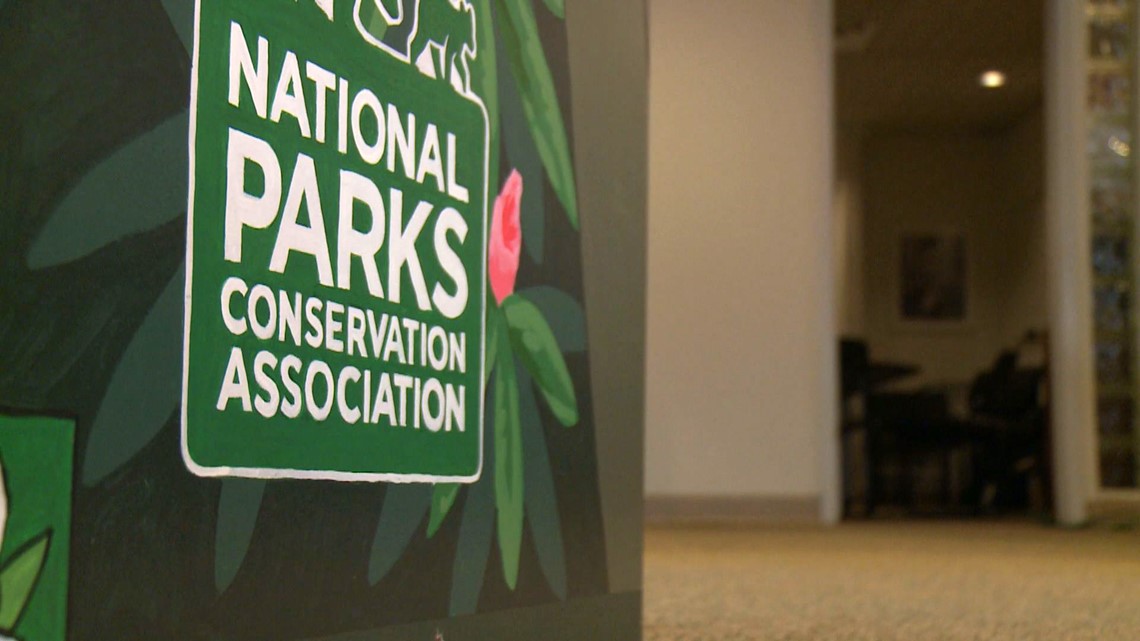 "Americans think about our national parks as being 'protected' and in the best possible shape," said Lamfrom. "For decades now, we have not met our full responsibility to fully fund our national parks. And therefore we have really significant infrastructure needs. Those places are often times in disrepair."
Lamfrom said he thinks the Great American Outdoors Act will successfully make its way through Congress because legislators on both sides of the political aisle recognize parks are a good investment economically and environmentally.
"What's good for the parks is also good for the gateway communities and what's good for all of our quality of life," said Lamfrom.