PIGEON FORGE, Tenn. — A 15-year-old is dead after a shooting in Pigeon Forge Wednesday night, the Pigeon Forge Police Department said. On Thursday, they said a person was charged with murder.
Officers responded to a shooting at the Americana Inn off the Pigeon Forge Parkway at 11:58 p.m., according to PFPD. Officers found the 15-year-old male victim and transported him to the LeConte Medical Center where he later died, PFPD said.
On Thursday, police said they did not suspect the teen's death was a suicide, saying they were following up on several leads. They later said 18-year-old Andrew C. Ortiz, of Sevierville, was charged with first-degree murder. They said he was in custody at the Sevier County Jail.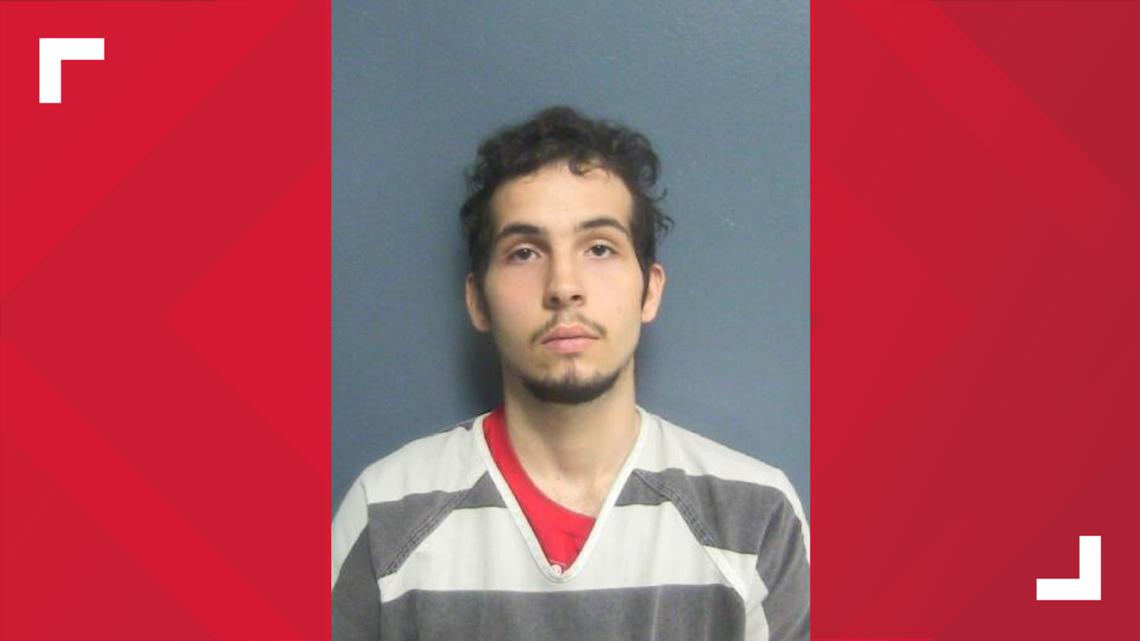 "We don't know what the whole deal was but they were evidently staying next door at the Americana. A male and a female talking to somebody in a car. Next thing you know, the gun comes out. Five shots later, there you go," Abor Landing Hotel Employee Randy Gibson said.
10News obtained surveillance video of the shooting, which police said was captured at a neighboring hotel around 11:54 p.m. on Wednesday. The video showed two people standing in a parking lot who appeared to be talking to someone in a hatchback car.
One person went to open the trunk hatch. The car then drove away as the trunk hatch opened, and the person seen opening the trunk pulled out what appeared to be a handgun and began shooting at it. The two then walked away.
Editor's Note: The following video may be disturbing to some people.
People staying at the Americana Inn say they heard it all.
"Next thing you know, it was just pop pop pop pop and police just surrounded the area," a man staying at the Americana Inn said.
"We were just sitting out here and there were some shots next door. They had their guns out and everything," Donovan Garrison, a tourist, said.
Pigeon Forge Police Captain Dennis Adams said shootings are rare in the city.
"We're investigating all the leads and trying to find out exactly what happened. We have people on vacation and we don't have stuff like this happen hardly rarely," he said.
Police are asking people with any information about the case to call 911.
Americana Inn management released a statement:
"We're deeply saddened by this event and our thoughts and prayers are with the victim's loved ones during this difficult time. As this incident is under active investigation, we're unable to comment further and would ask that any additional questions be directed to the appropriate investigating authorities."
Editor's Note: The Pigeon Forge Police Department issued a correction for the name of the inn involved in the shooting, saying it was Americana Inn and not "American Inn."