It has been nearly 40 years since 6-year-old Avery 'Peaches' Shorts took a trip to a South Knoxville convenience store and never came back.
Her body was found 13 months later but her killer has eluded investigators for decades.
"It's still not solved. We don't know if this person is still living, dead. We have no idea. Her life was robbed, stolen," said Peaches' sister Elwana Shorts. "We want to know why. Why did you take her? She was only a child."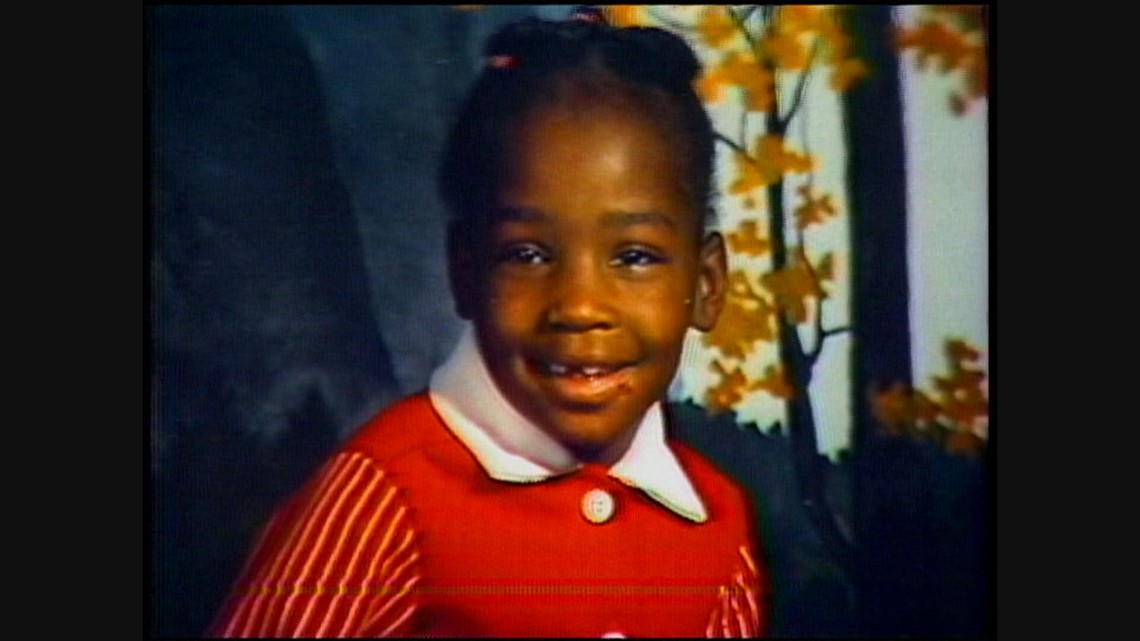 May 18, 2019 would have been Peaches' 45th birthday. This year, as they have for the past 39, her family will celebrate at the cemetery.
Nearly four decades ago, Elwana watched as Peaches walked out of their Montgomery Village apartment on an errand to buy her mother a coke. It was the last time she'd ever see her sister.
"The day she went missing, we were little," said Elwana. "I remember my mama looking out the window like where is Peaches, where is Peaches?"
Search parties canvassed the ground as helicopters flew overhead. Hours turned to days, days to months, and months to more than a year. Still no sign of Peaches, no confession, and no arrests. Not even a psychic brought in by the police chief yielded any clues.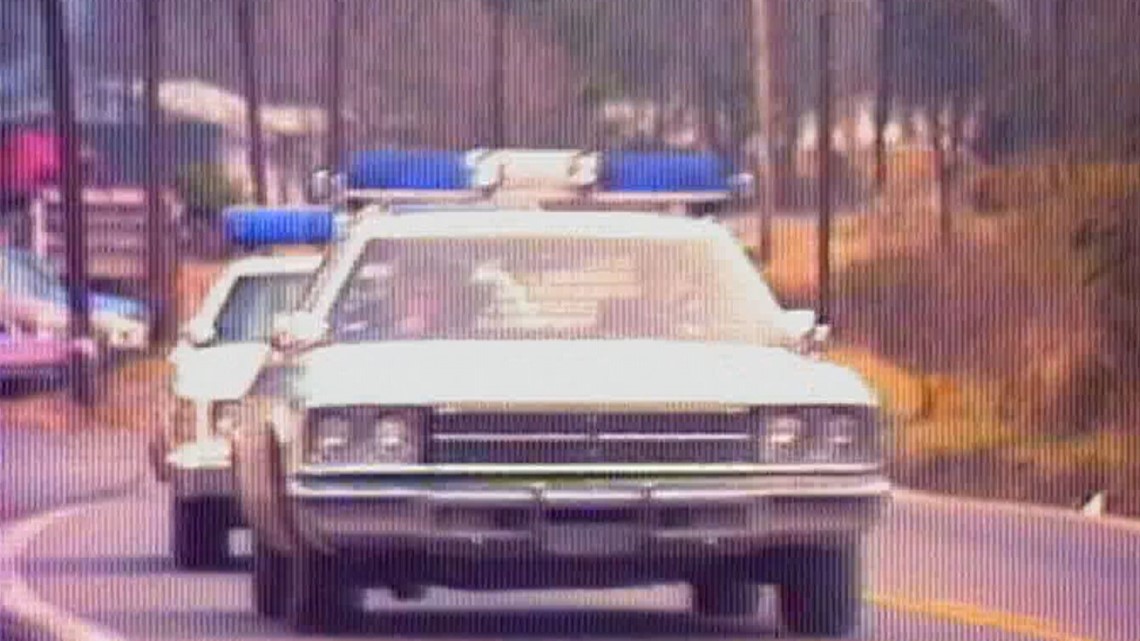 Then, on a frigid January day in 1982, a rabbit hunter and his dog came across a small body under a cattle chute just miles from where Peaches disappeared in a field in Blount County.
As helicopters searched from the sky and police officers scoured the area, the end of Peaches' life was just the beginning of the battles the Shorts family would face. The next four decades would be filled with questions of the unknown and a yearning for a closure that may never come.
"What was she saying? Was she trying to fight? What was her last words? I don't know," said Elwana. "I wish she was still here so she could see her nieces and nephews, grandbaby."
No one was ever charged. The person who dumped her body in the middle of a Blount County field was never caught. In a case filled with grief and heartache, forgiveness may be all that can bring closure.
"I will forgive. My mama will forgive. My sister will forgive," said Elwana. "But we will never forget."
Nearly 40 years later, the case remains unsolved.
If you have any information, contact the Knoxville Police Department at (865) 215-7317.