GATLINBURG, Tenn. — Each year, people from all over the world come to see the Great Smoky Mountains National Park, and this year the park saw more visitors in July than it has in almost two decades.
Larry Lipper of Iowa has visited the park for more than 10 years. He said he has noticed an uptick in visitors each time he comes.
"It seems to me the traffic's real heavy compared to the way it used to be years ago," he said. "We used to just take our time and nobody was behind you to push to get moving."
Lisa Watson visits Pigeon Forge and the mountains a few times each year. She said she also noticed a rise in visitors.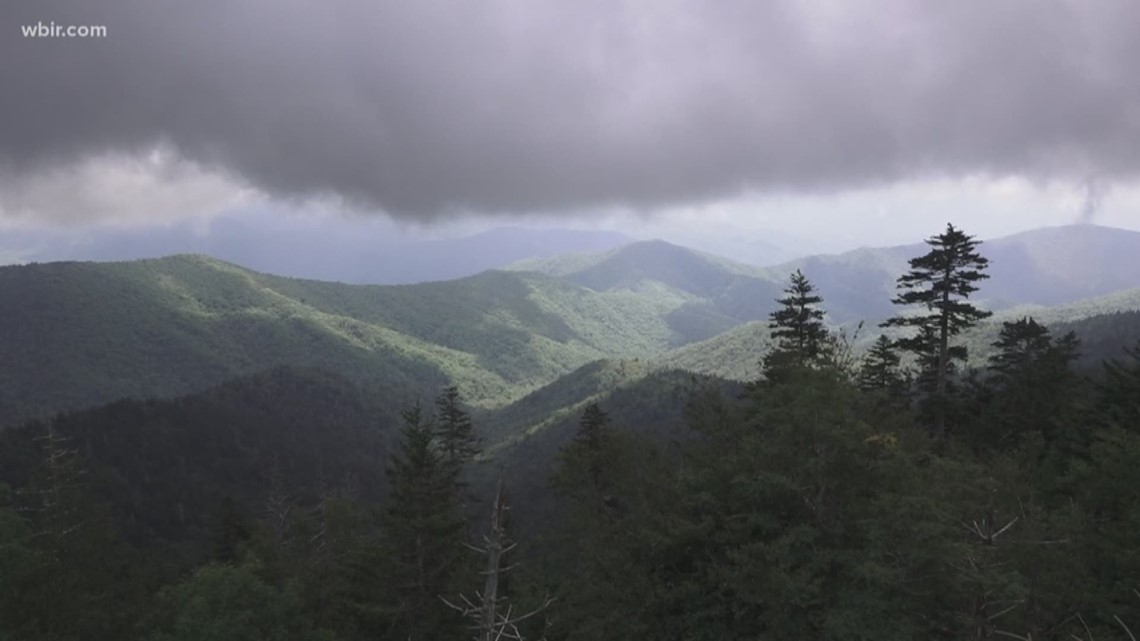 "Word will spread once people talk about how beautiful and how they've had a good time and how it's family oriented," Watson said. "It'll draw people."
According to statistics from the National Park Service, the park has seen a 13-percent increase in visitors this year in comparison to last year.
The park has already hosted more than 1.6 million visitors this year, which is the second-highest record in July for nearly 20 years.
So far this year, the park has continued to experience a significant increase each month.
Some of those people are first time visitors like Vinod Choudhary.
"It was on my bucket list trying to get to the top," Choudary said. He was visiting with friends and family from Cinncinati.
Pakhiverma and Aahana said they saw a wolf and a fox while driving to Cade's Cove. Though they're just children, they were excited to plan their next trip back.
"We're only staying here for two days and didn't have enough time to do everything," Pakhiverma said. "We're going to come back to do more stuff."
If the park continues at this same rate, it will be on track to surpass its 11.4 million visitors in 2018.