The Tennessee Department of Mental Health and Substance Abuse Services is encouraging faith-based groups to tackle the addiction crisis.
Monty Burks, director of faith based initiatives with TDMHSAS, has been traveling the state to speak to congregations about their role in fighting the opioid epidemic.
Burks said they started holding meetings with faith-based groups in 2015. So far, there have been 76 meetings in 71 of Tennessee's 95 counties.
The purpose is to build a network of faith-based groups across the state that can help provide support and resources to those in recovery.
"We want to identify churches that are open to sharing the recovery message in their community and linking arms with other counties and even sometimes other belief systems," Burks said.
Tuesday night Burks spoke to a crowd of people at True Life Church in Jefferson County at an event hosted by Rescue 180, which is Jefferson County's Substance Abuse Coalition.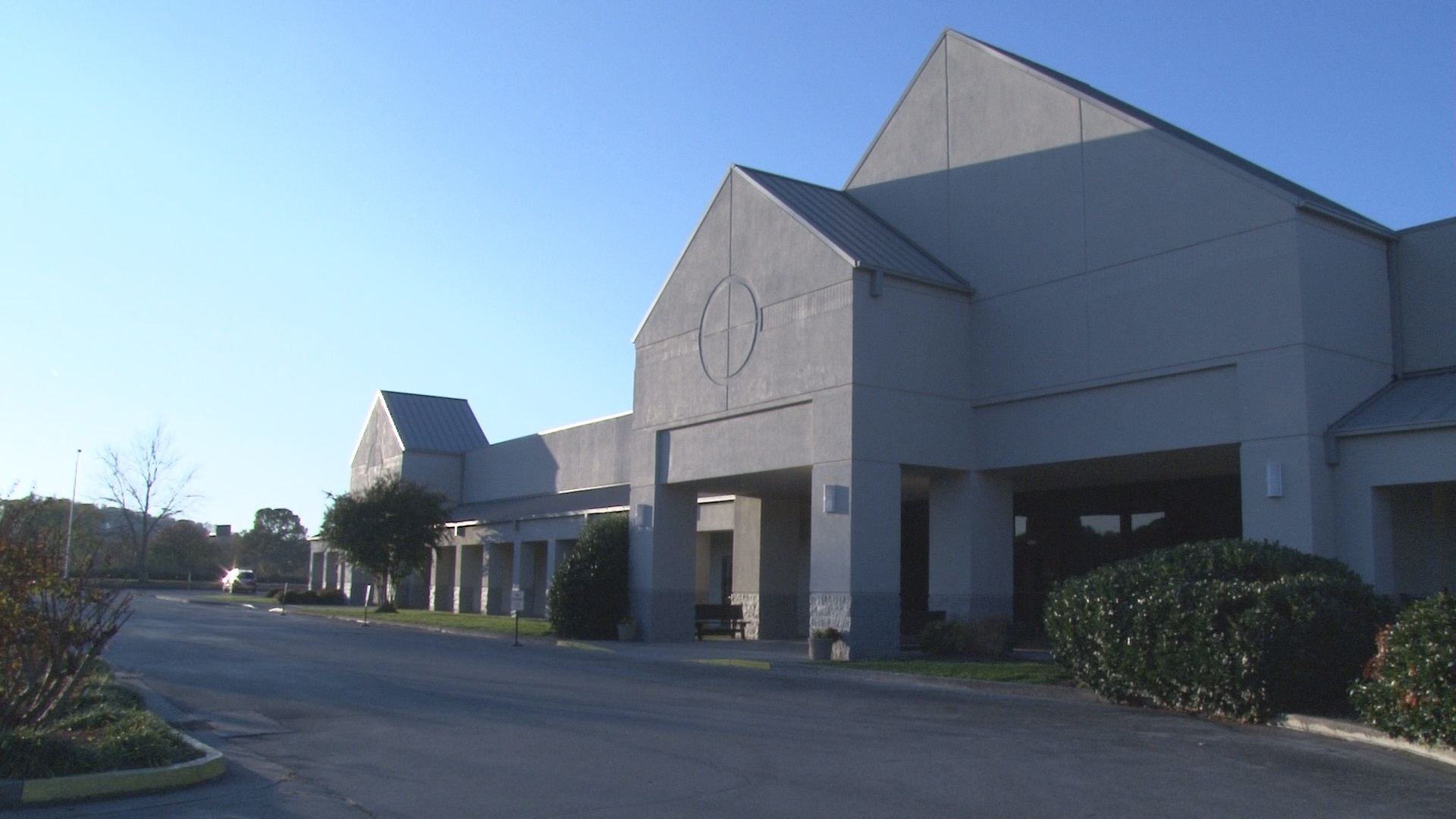 Burks has been in recovery for more than 17 years, and he has seen the role faith can play in a person's path to getting clean.
"People hit rock bottom, and sometimes when they hit rock bottom, the weight of the world is on their back, so they need hope and belief in something bigger, something that's going to pull them out of that trench," he said.
There are about 250 recovery churches or congregations in Tennessee, and about 50 others have sent in paperwork to apply, Burks said.
Cokesbury United Methodist Church is a recovery congregation. The church started "Recovery at Cokesbury" 15 years ago after seeing the impacts of addiction in West Knoxville.
"Fifteen years ago that was kind of a radical idea that we should have a recovery service in a church," said Rebekah Fetzer, director of ministries and associate pastor at Cokesbury Church and founder of "Recovery at Cokesbury."
Fetzer said she has seen the success of the program in people's lives. The program meets every Thursday night at six for dinner, worship service and small groups. It now includes about 400 people on a weekly basis.
"It's the most loving place in the world to be because when you come in that door you're going to get a hug," Fetzer said. "You're going to get a warm meal, and you're going to be with people who really care about you."
Fetzer said there are other programs out there in the community to help with recovery, but the group at Cokesbury is there to help on a long-term basis.
"We're here every single Thursday night," Fetzer said, "and we're going to walk with you the entire way through your recovery journey, and in fact, even afterward."
Burks said state data shows that 3,522,345 people in Tennessee identify as congregation members. He adds that while there is no single path to recovery, these people could join the initiative to help others through that journey.
"I'd like to challenge every single 11,542 congregations in Tennessee to become recovery friendly," Burks said.