Tennessee's spot in the heart of the Bible Belt means for many, faith is just as present as the mountains that surround us. But for a growing proportion of Tennesseans, the religious landscape is changing.
Nationwide, 23 percent of Americans surveyed identified as "nones" — having no religious affiliation. In Tennessee, it was 14 percent.
"One of the most fascinating trends sociologists of religion have observed in recent years is the rise of what are called the nones, so those who don't claim a formal religious affiliation," said Dr. Tricia Bruce, a sociologist at Maryville College specializing in the study of religion.
"If they were a denomination, they'd be one of the largest denominations in the United States," Bruce said.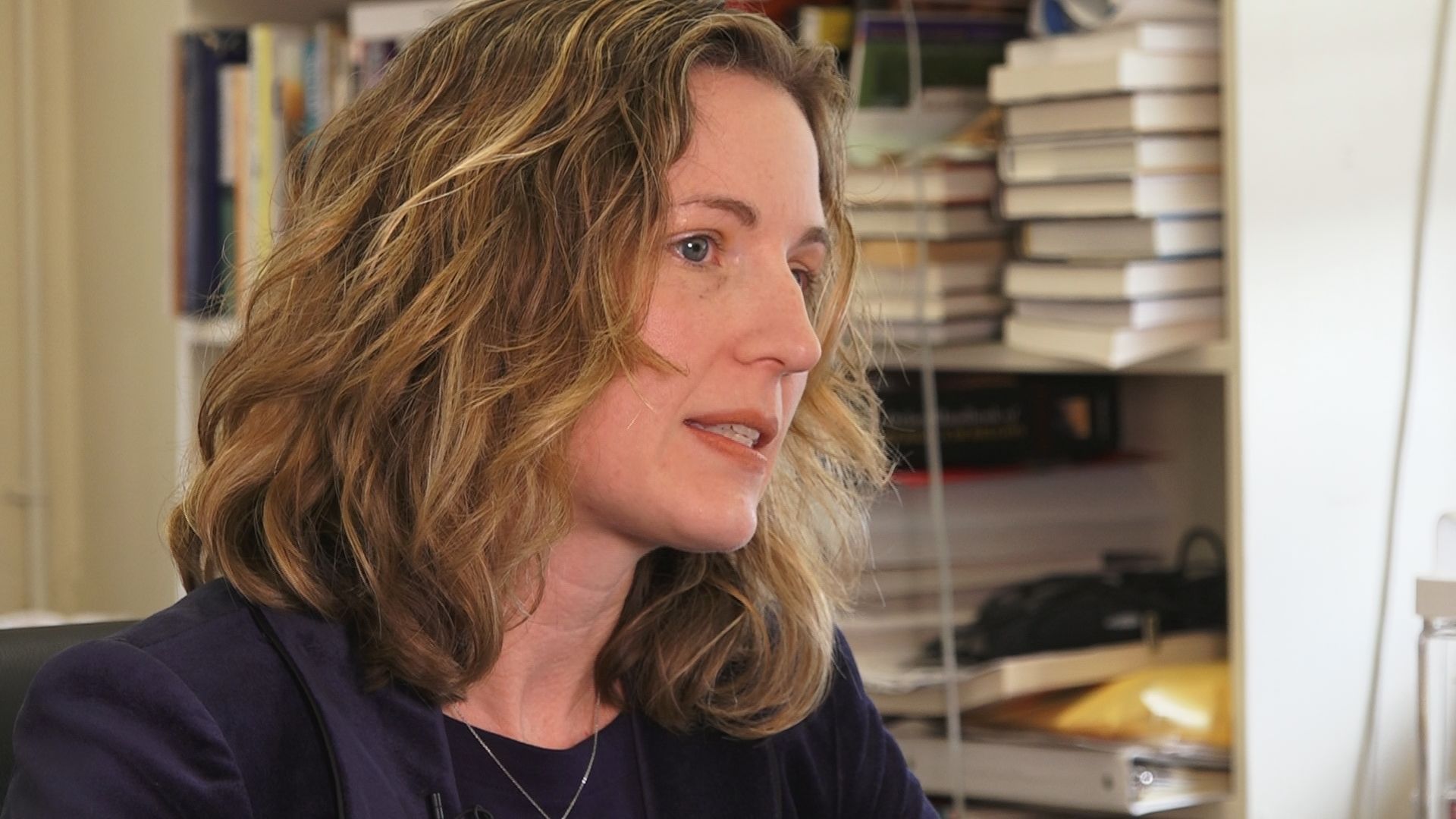 She said it's important to understand these trends, especially what some call "the de-churching" of America.
"Which really introduces a different conversation about religion, how do we understand religion, and how do we organize religion in the United States if so many people are not claiming formally a religious affiliation?" she said.
It's an phenomena churches are being forced to acknowledge. The Pew study doesn't get down to the county level, but a private report commissioned in 2016 by First Baptist Concord in Knoxville found about 40 percent of Knox County residents polled don't affiliate with a formal religion, "nones," and another 40 percent are "dones."
80 percent of Knox County not connecting with formal religion -- it was a huge surprise for the outreach pastor at the time, Andy Rittenhouse.
"People find that they're pretty exhausted and living fast," he said. "With the rapid pace of life, honestly, Sunday morning is just a good time to catch your breath. I think it's as practical as that in some ways."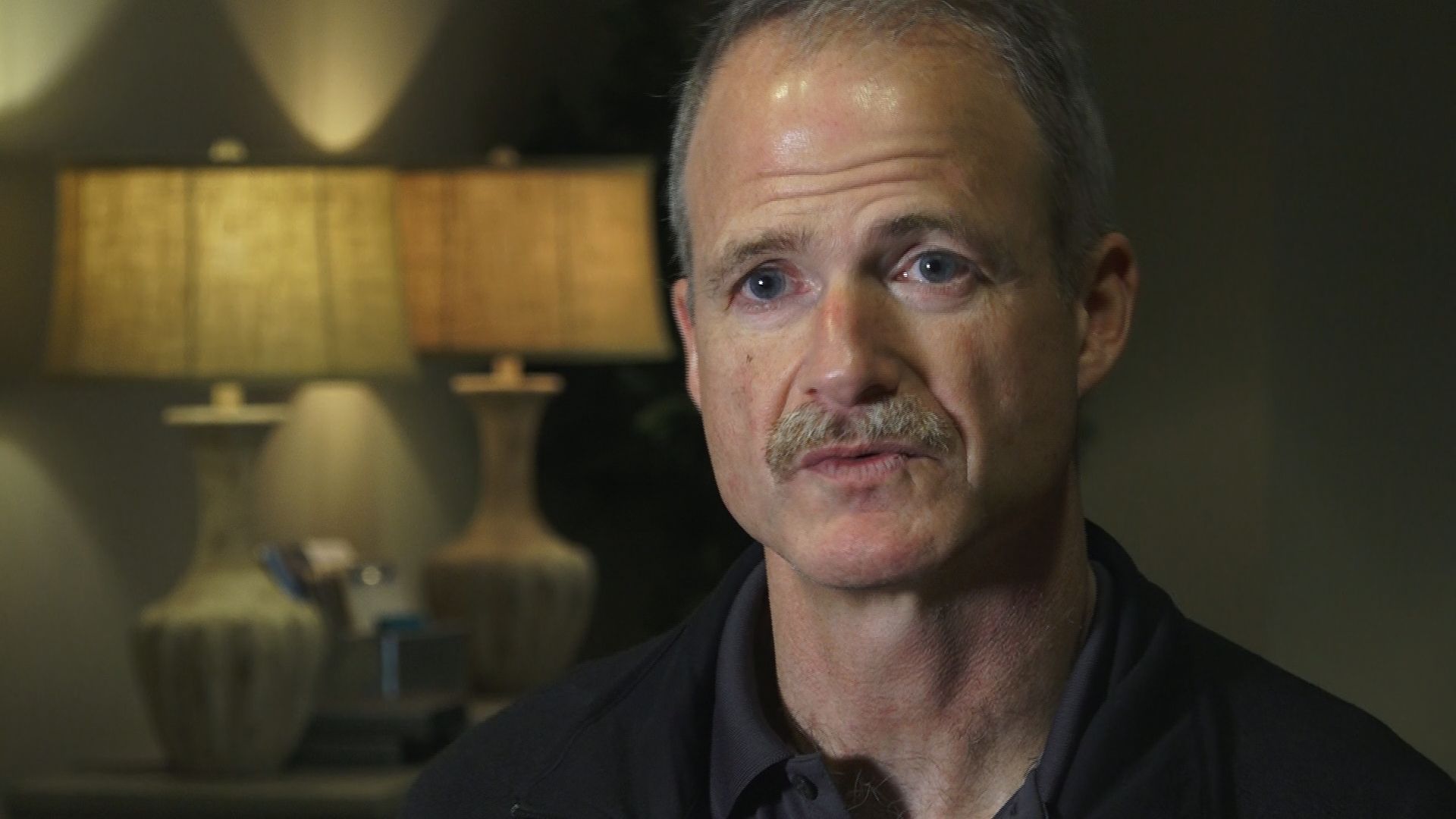 He said the report was distributed to other churches to help grow the overall faith community. For First Baptist Concord, it helped guide their decision making and outreach. They also realized tailoring their message to connect with people is more important than ever.
"It used to be, you could throw something out there and folks would come," Rittenhouse said. "Anymore, that's not true at all. [The message] better be true, it better be responsive to where people are."
However, at the Catholic Diocese of Knoxville, they've not noticed the trend of attrition. In fact, diocese director of communications Jim Wogan said Knoxville is one of the fastest growing in the country.
"There may be a trend out there where the faithful have fallen off a little bit," he said. "But here in East Tennessee, I think indicative of the region we live in, people tend to be very faithful and close to their faith."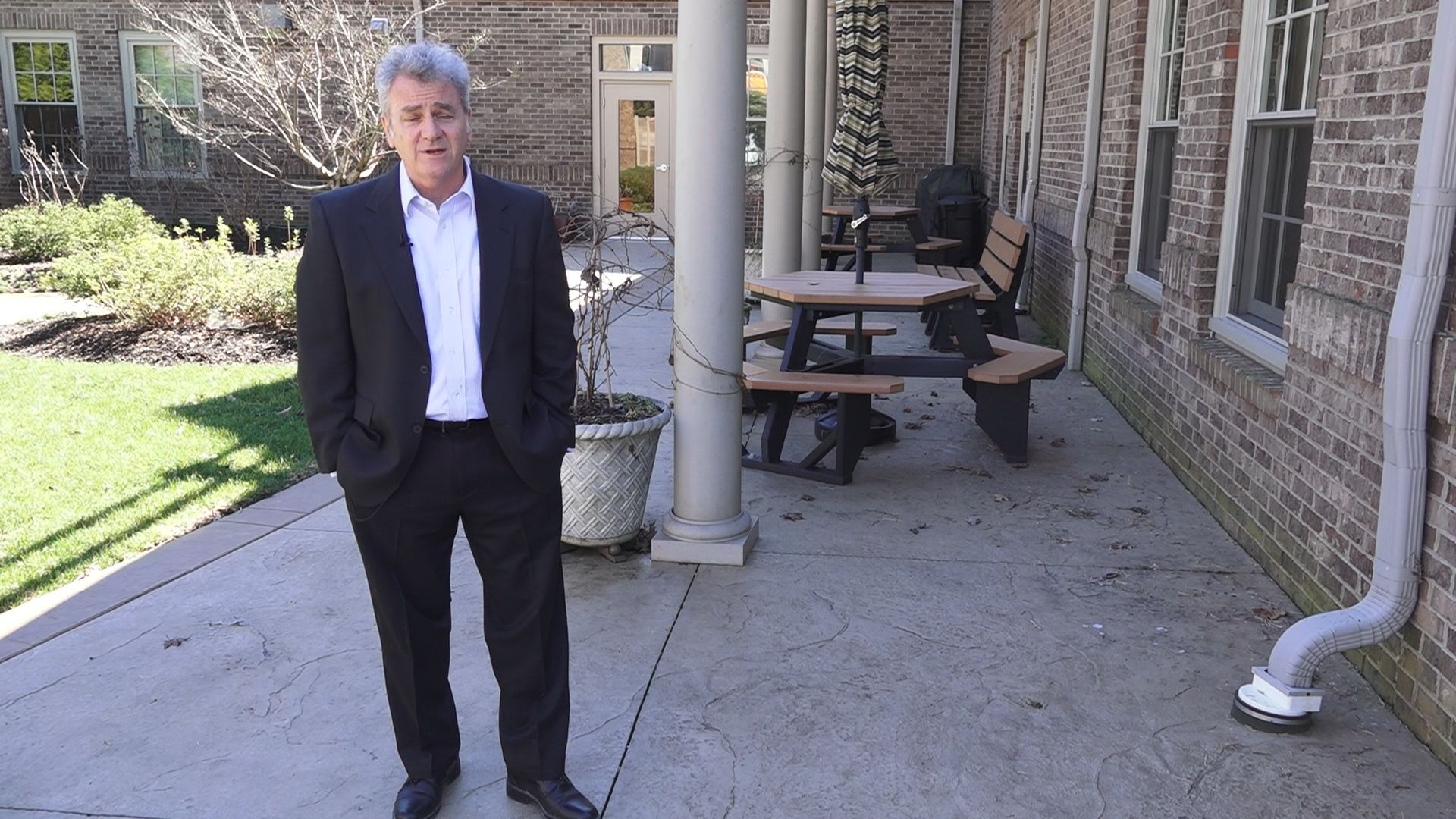 But Wogan said when considering the studies that show people leaving the church, it also presents an opportunity for churches to reach new groups of people.
"People that may have pulled away from organized religion are still like many of us," said Wogan. "Looking, searching, trying to find answers. They want to be part of a community and find our purpose in life. And the church is the answer in many ways to all of those questions."
Bruce agrees -- as more people look for faith outside the church's walls, organizations may need to get creative to reach people.
"Americans are beginning to acknowledge this new space of religious culture that maybe isn't tied to religious affiliations," she said. "For some people, that means they simply don't identify as religious."