More than a year and a half after filming wrapped up, "The Last Movie Star" is returning to Knoxville for its Tennessee premiere.
The Burt Reynolds feature hosted a premiere at the Tennessee Theatre on March 29 after its West Coast premiere last Thursday at the Egyptian Theater in Hollywood. The film hits theaters across the U.S. on March 30.
Reynolds attended the event, taking photos on the red carpet with cast and crew members, as well as people from the Knoxville community.
In the movie, Reynolds plays the role of a former movie star who has to face the fact that his glory days are behind him. It's a position the star says is similar to his own personal career.
"You know I didn't realize that until I was about half way through filming and I said this is a little too close to the bone here," Reynolds said.
'The Last Movie Star' premiere at the Tennessee Theatre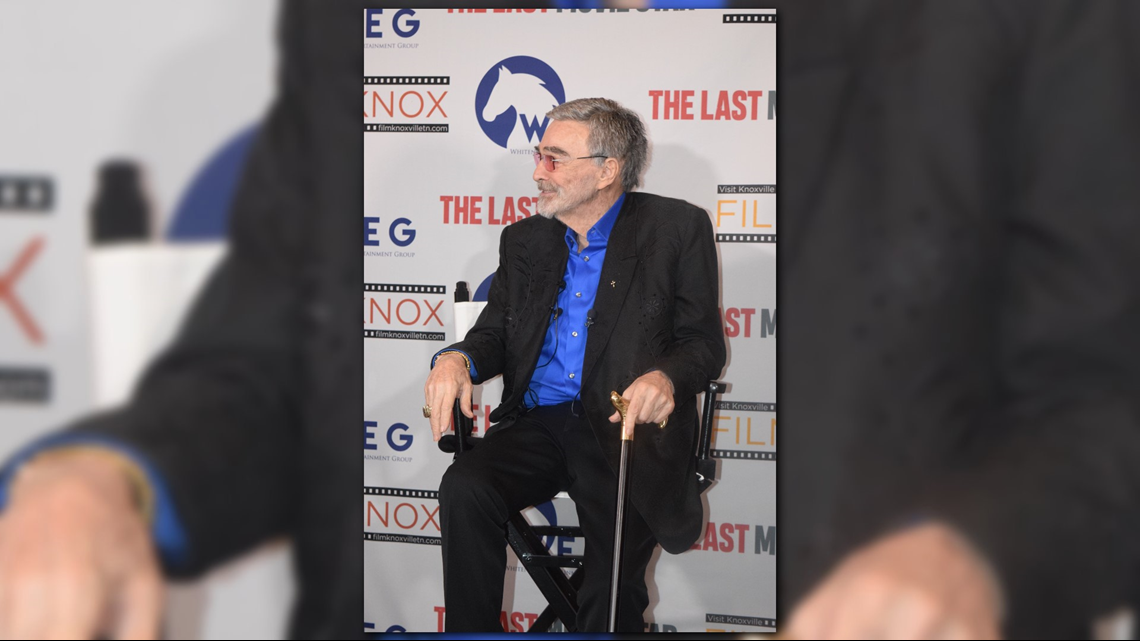 Kim Bumpas, president of Visit Knoxville said she expects the movie had "an immediate and substantial economic impact to our community."
"We expect the reach and success of this film will encourage people around the world to view Knoxville as the hidden gem that it is, driving tourism and providing our city priceless exposure," she said.
The film was formerly known as "Dog Years" earlier in its development, and was produced by Knoxville-based Whitener Entertainment Group. The film was shot on location in Knoxville at landmarks such as Neyland Stadium and Market Square.
Gordon Whitener, the producer and co-founder of the Whitener Entertainment Group, said he hopes the film will attract future projects to the area.
"We are excited and privileged to bring this quality entertainment, almost entirely locally produced, home to Knoxville," he said. "It is our goal to continue to create a favorable environment through incentives and legislation that benefit the film community, attract future projects to the state, and impact local education and the citizens of Tennessee."
Brett Thomason, Whitener Entertainment Group co-founder adds "It is important for us to showcase our town and the people of Knoxville, while delivering this incredible story about a successful man returning home to his humble roots. "
The Last Movie Star premieres at Tribeca Film Festival
According to the film's synopsis -- "The Last Movie Star" stars Reynolds and Ariel Winter, as well as other big names such as Chevy Chase. The story follows Reynold's character Vic Edwards -- a college football legend turned stunt double turned leading man. Now, in his eighties, he's convinced by an old friend (Chevy Chase) to accept an invitation to receive a Lifetime Achievement award at a two-bit film festival in Nashville. The trip launches him on both a hilarious fish out of water adventure and an unexpectedly poignant journey into his past.