Tennova Healthcare will discontinue some labor and delivery services at Turkey Creek Medical Center by late April.
The move came after the company decided not to build a new hospital in West Knoxville and reconfigure services at their existing facilities instead.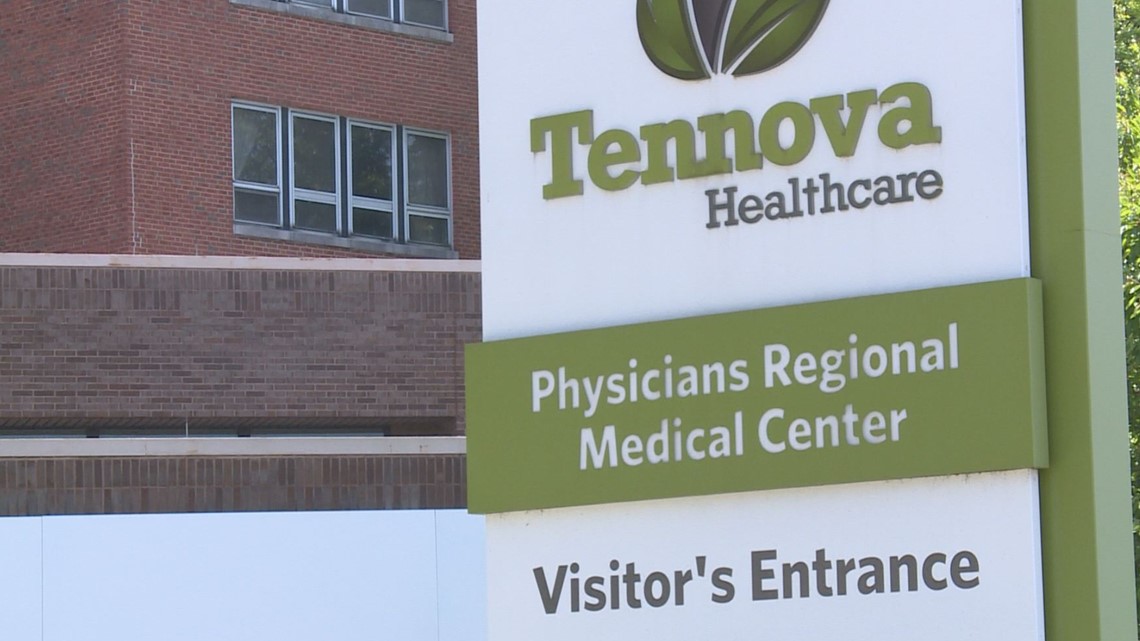 On Friday, a spokesperson for the company told 10News they will discontinue "planned, inpatient" labor and delivery services at Turkey Creek by April 27.
The spokesperson said they have contacted all the patients who will be affected by the change, and are coordinating with those patients' obstetricians.
"We are working closely with our expectant mothers and their doctors to ensure a smooth transition in their delivery plans, and we are confident they will be pleased with the outstanding care and family support provided by our team at Physicians Regional," Tony Benton, chief executive officer for Tennova Healthcare in East Tennessee, said in a statement.
The spokesperson said Tennova Medical Group will still provide prenatal care and "other women's services" at locations in Turkey Creek. Turkey Creek Medical Center will also still provide women's services such as gynecologic surgery and diagnostic imaging, the company said.
Last month, Tennova said the existing obstetrical beds at Turkey Creek will be converted to general medical/surgical beds. They'll also create additional operating rooms and add intensive care beds there to accommodate increased and more complex general and cardiovascular surgical cases from Physicians Regional.