PIGEON FORGE, Tenn. — You can now get the real story behind some of the world's most sensational headlines of the past 80 years in Pigeon Forge.
Guests can now step through the giant lens and inside the National Enquirer Live museum and attraction at 2115 Parkway. The attraction opened on Friday, May 24 to the public.
"Enquiring minds want to know, and this attraction is all about telling the story behind the story. How the National Enquirer got the headlines that have been so famous. There's never been an attraction like this," said Holly Jones.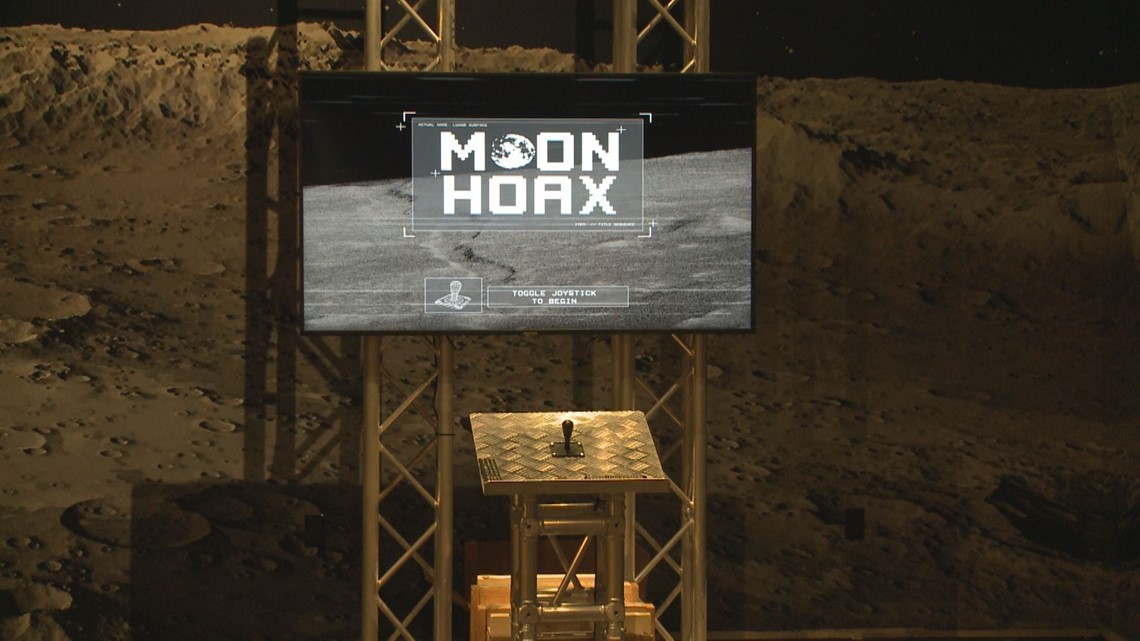 The interactive attraction celebrating the world's most famous tabloid has fifteen different galleries exploring four broad categories--- celebrities, crime, conspiracies, and gossip. Of course, the best stories happen when one or more of those things intersect!
One tiny part of the museum gaining international headlines is an exhibit about the royals. The life and death of Princess Diana was a frequent subject of the tabloid, so it's no surprise it has a place in the museum.
Within that gallery is a small 3D map highlighting the route taken by the car Princess Diana was in the night she died in Paris. It shows the hotel, the place where the paparazzi started following them, and the tunnel where she died. That's it.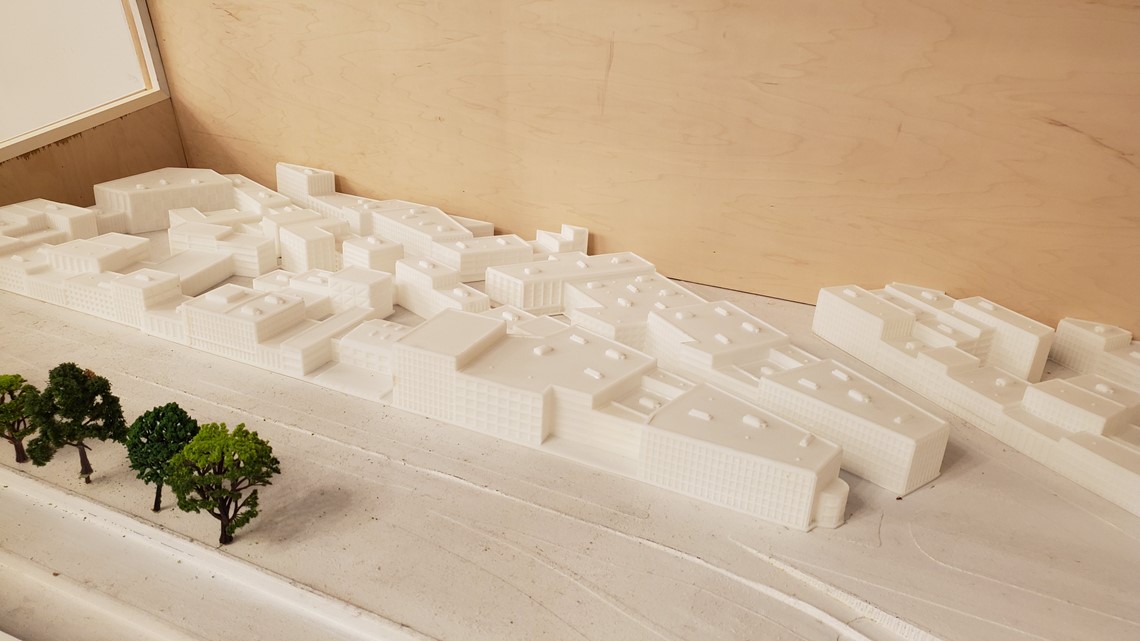 But somehow, that small area has become the sole focus of news coverage on the museum.
"A national media outlet has highlighted a four-square foot area in a 450-square foot room dedicated to the royals, in a 20,000 square foot museum, said Spokesperson Rick Laney.
Laney said a big crowd toured the museum on opening day, and most visitors probably spent less than a minute with the exhibit highlighting the night Princess Diana died.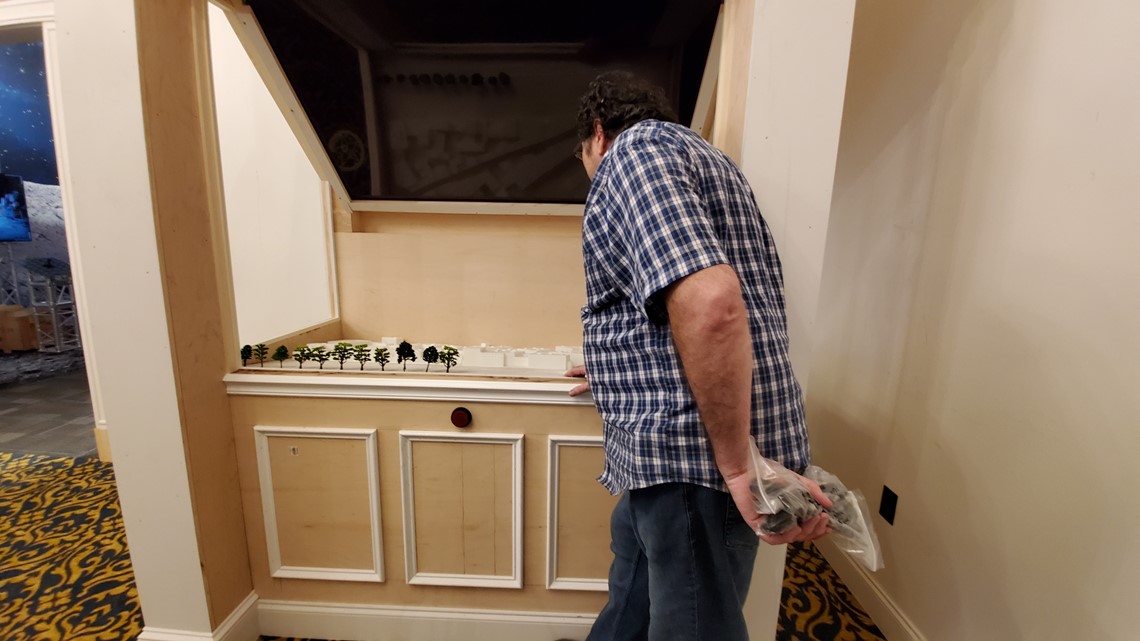 There's a lot more there.
Remember that famous photo of Michael Jackson in a hyperbaric chamber? It's represented in the museum, along with the story of how the tabloid obtained that photo.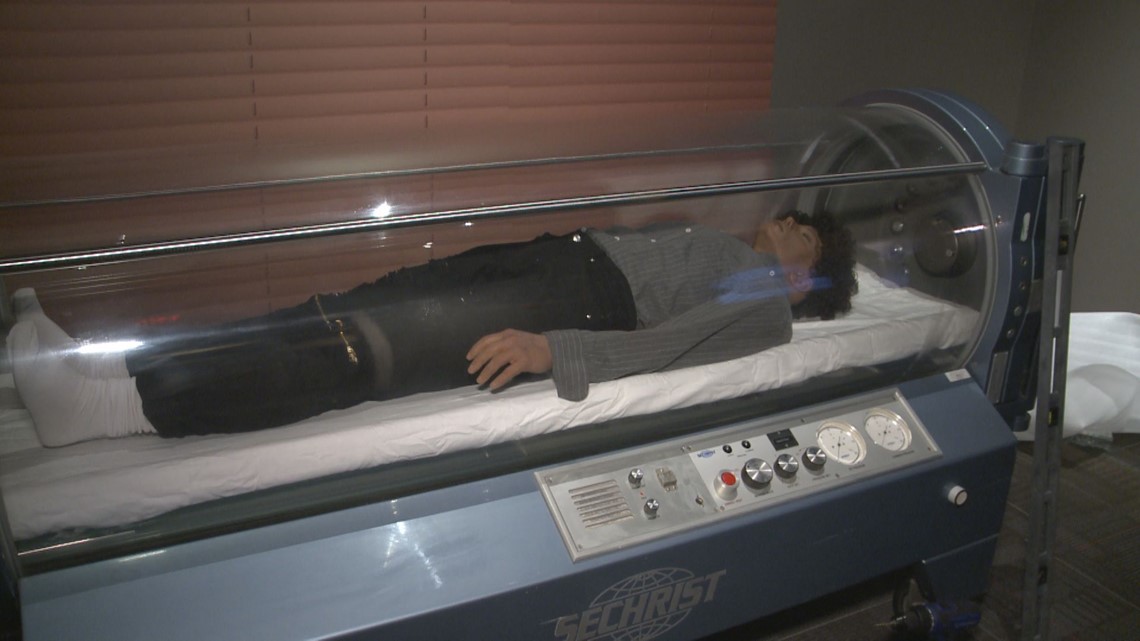 There are also exhibits on Big Foot and one dealing with all of the conspiracies about the moon landing.
Laney said the museum is the culmination of 7 years of research and interviews with former employees.
Front Page Attractions runs the museum, and will also open one in Branson, Missouri, on June 28. The two attractions represent a combined $25 million dollar investment in the two cities, and will bring fifty new jobs to each location.
More stories from the Smokies: