KNOXVILLE, Tenn. — Tennessee-based Apex Bank announced Monday it's acquiring the sprawling, sleek West Knoxville campus of Warner Bros. Discovery, just a few years after Discovery acquired the site in a takeover of Scripps Networks Interactive.
The Camden, Tenn.-based banking firm didn't disclose the price, certain to be in the multi millions. It said it had a contract for the prime 32-acre site at 9721 Sherrill Blvd. and that it expected to close March 31.
The banker's statement also alluded to future tenants joining them there.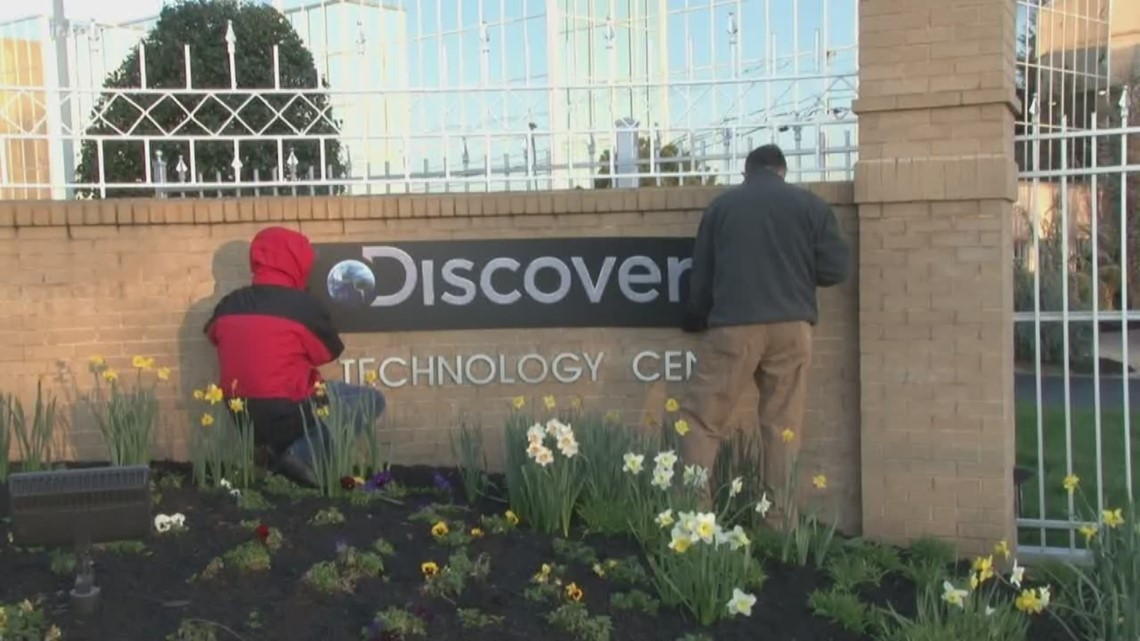 Apex said it would set up its corporate headquarters and national mortgage-servicing division at the campus.
Apex President and CEO Matt Daniels said in a statement it was looking forward to the East Tennessee acquisition. Apex employees and prospective tenants are about to enjoy state-of-the-art amenities that include indoor and outdoor recreation areas, a restaurant and childcare.
The site has high visibility on the north side of Interstate 40 near Pellissippi Parkway. The property consists of two buildings containing a total of 344,500 square feet as well as covered parking for some 600 vehicles.
WBIR reported last week that a purchase was in the works by an unidentified buyer.
Apex is a non-member bank, meaning it's not part of the Federal Reserve System. It is an FDIC member.
It has 19 locations in Tennessee, including in South Knoxville, Fairview, Greeneville, Mosheim and Eagleville. It also has a national mortgage-servicing center in Knoxville.
It started in 1931 as the Bank of Camden. The named changed to Apex in 2015, according to federal banking records.
In 2016, it acquired assets of Greeneville-based American Patriot Bank.
Knoxville entrepreneur Jim Clayton has in the past been an owner of Apex, which has seen rapid growth over the past decade.
Camden is about 100 miles west of Nashville. Camden is the county seat of Benton County, Tenn.
Discovery acquired Scripps in 2018 for $14.6 billion. Last year, it merged with the Warner Bros. conglomerate.