CAMPBELL COUNTY - Three children were hospitalized after they were struck by a boat propeller on Norris Lake Friday.
After speaking to several witnesses, TWRA investigators say the accident happened when a boat was towing a tube with four kids on it. As the boat operator made a turn, the kids on the tube realized the boat was going to hit them.
The 16-year-old jumped from the tube and was hit while in the water, TWRA said. The other two, ages 6 and 8, were still on the tube when they were hit. The fourth child reportedly jumped off and was not hurt.
The accident happened behind Goat Rock Island in LaFollette.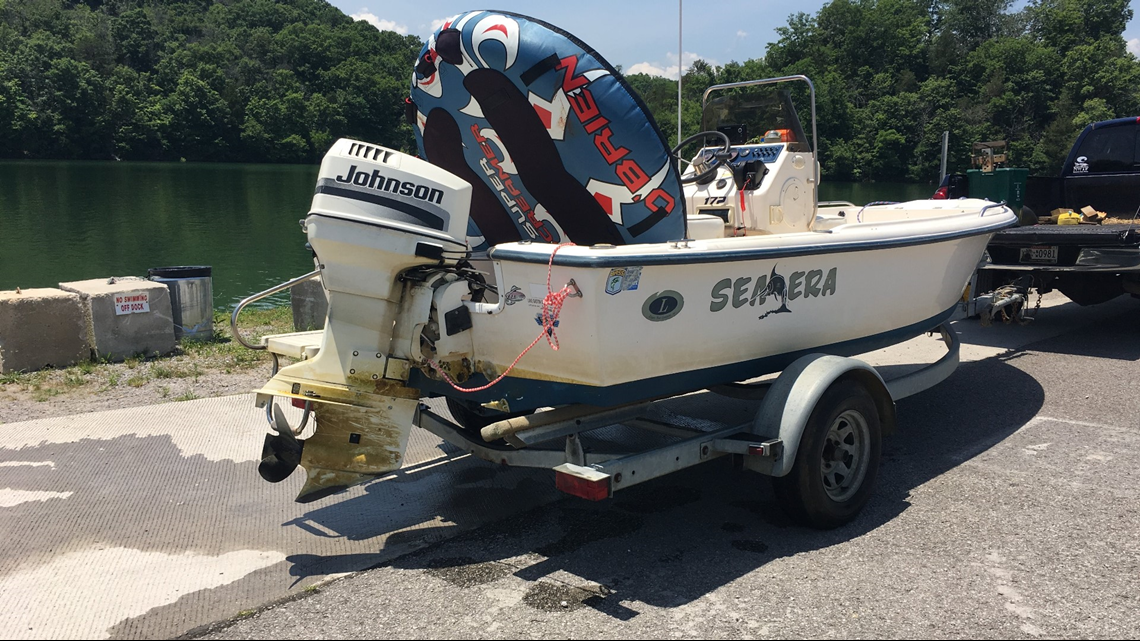 According to authorities, the family was visiting the area from Ohio.
The teenage girl was taken by LIFESTAR to UT Medical Center. The two younger children were taken by ambulance to LaFollette Medical Center.
The accident happened at the "White Bridge" at Lonas Young Memorial Park in LaFollette.
"A boat's propeller's going to be the most dangerous part of the boat," TWRA spokesman Matt Cameron said.
Cameron says boaters should always be aware of the boat's propeller.
"You have a lower unit for the engine—it's really strong metal. A sharp skeg that's turning thousands of revolutions per minute. So anytime you're near that, on the water, there's potential for injury," he said.
He says if you're onshore and see an accident like this, try to help--if you can do so safely.
"You may have to render aid, and it's something we encourage anyone to do as long as it doesn't put you in any physical danger by doing that, but yeah, it someone needs help, go to them," Cameron said. "And unfortunately we work a few of these kinds of accidents every year, and they're very serious injuries."
Their conditions are unknown. The TWRA said they will provide more information as it becomes available.