At the University of Tennessee, six graduating seniors are building a big graduation present. That is, they have to build the gift to graduate from the college of engineering. When the gift is complete, the best thing about it will be the box.
UT's Tickle College of Engineering is using the students' final senior design project to build an improved outdoor donation box for the non-profit Friends of the Smokies. The group collects donations to fund all sorts of projects in the Great Smoky Mountains, which benefits from the generosity of visitors as one of the only national parks in the country that does not charge a fee to enter.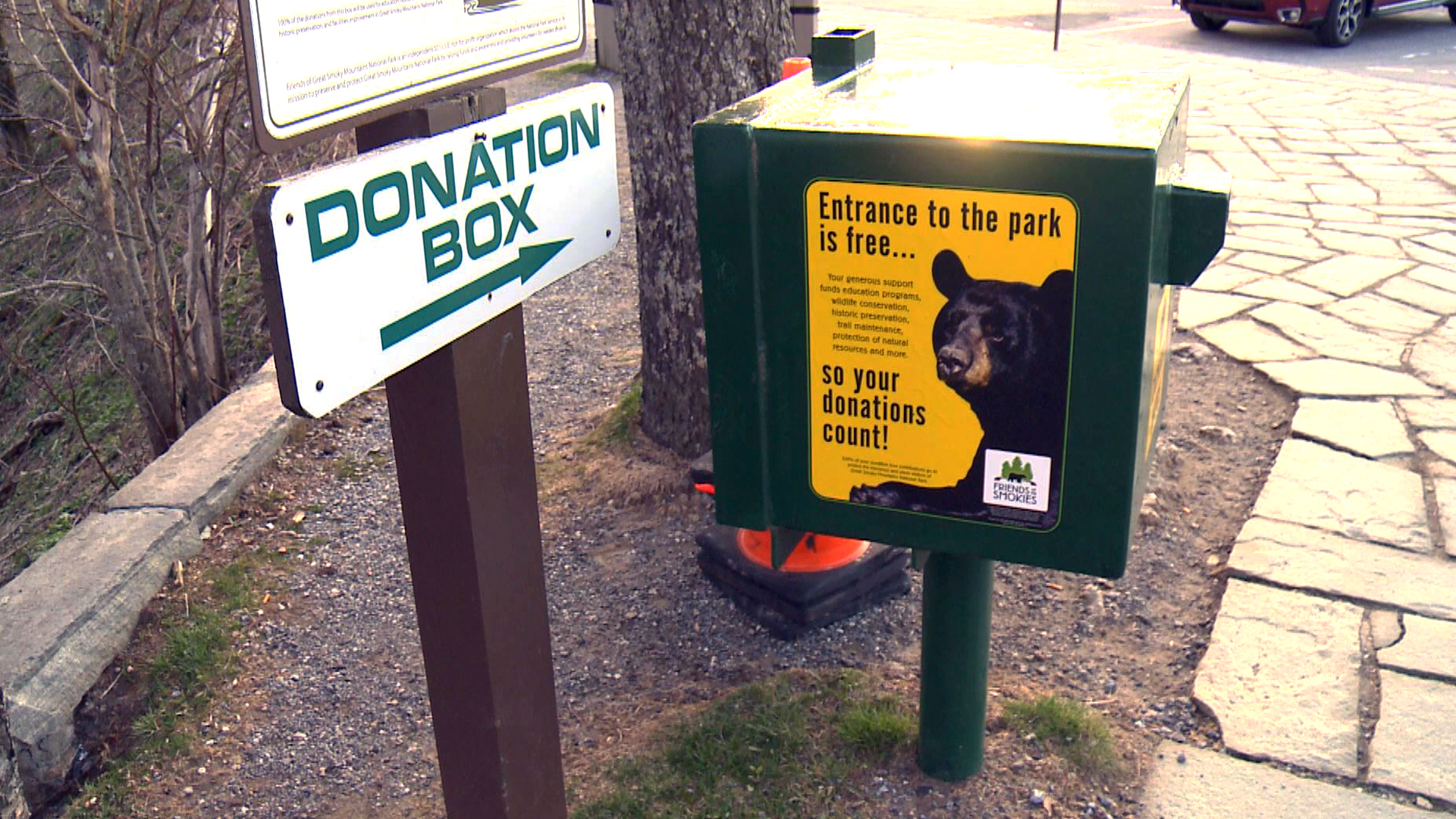 "I've seen the [donation] boxes before where you stick a couple of bucks in from your pocket to say thanks," said Chris Wetteland, a UT mechanical science and engineering lecturer. "But I never looked at the construction of a donation box before now. It has been a great project. We want the students to not only get real life experience with this stuff, but we want them to try to help our neighbors [in the national park]."
"Recently, they [the boxes] have become a little outdated and had a little trouble with vandalism," said Jesse Johnson, a UT senior majoring in material science and engineering. "All of us have a great love for the Great Smoky Mountain National Park. It's one of our refuges where we go, so that alone was one of the best reasons we wanted to get on this project."
The gift is truly from the entire college of engineering. Most seniors complete a solo project within their specialized area of engineering. For the donation box prototype, the design has involved collaboration across three different departments.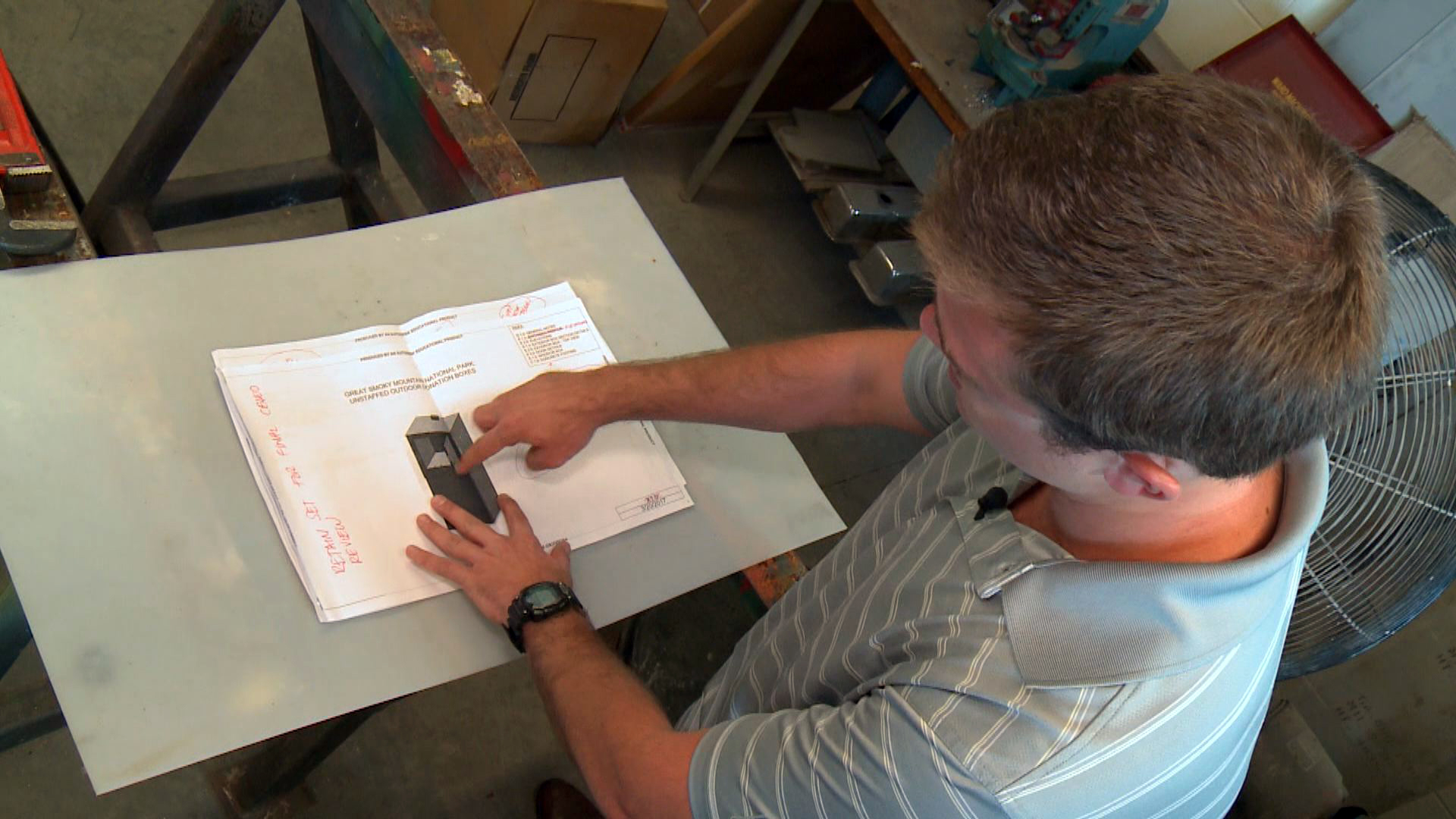 "We've got the material science department, the mechanical engineering department, and the civil engineering department working together," said Johnson. "It's been a challenge just coordinating everything with our schedules because it's a group that might not naturally be in the same classrooms, but it has been fun."
"It has been a lot of work and a lot more fun than any other class I've taken in college," said senior Evan Rankin, whose major is civil environmental engineering. "It was just really cool to see someone else's perspective and their ideas coming from other areas of engineering."
Friends of the Smokies has six outdoor donation boxes in the Great Smoky Mountains.
Theft is rarely successful because the boxes are incredibly strong and workers collect the donations frequently. Cash does not stay in the boxes for long, as someone learned in 2013 when they tried to cut into donation boxes with a blow torch during the government shutdown when the park was vacant. There was no money inside.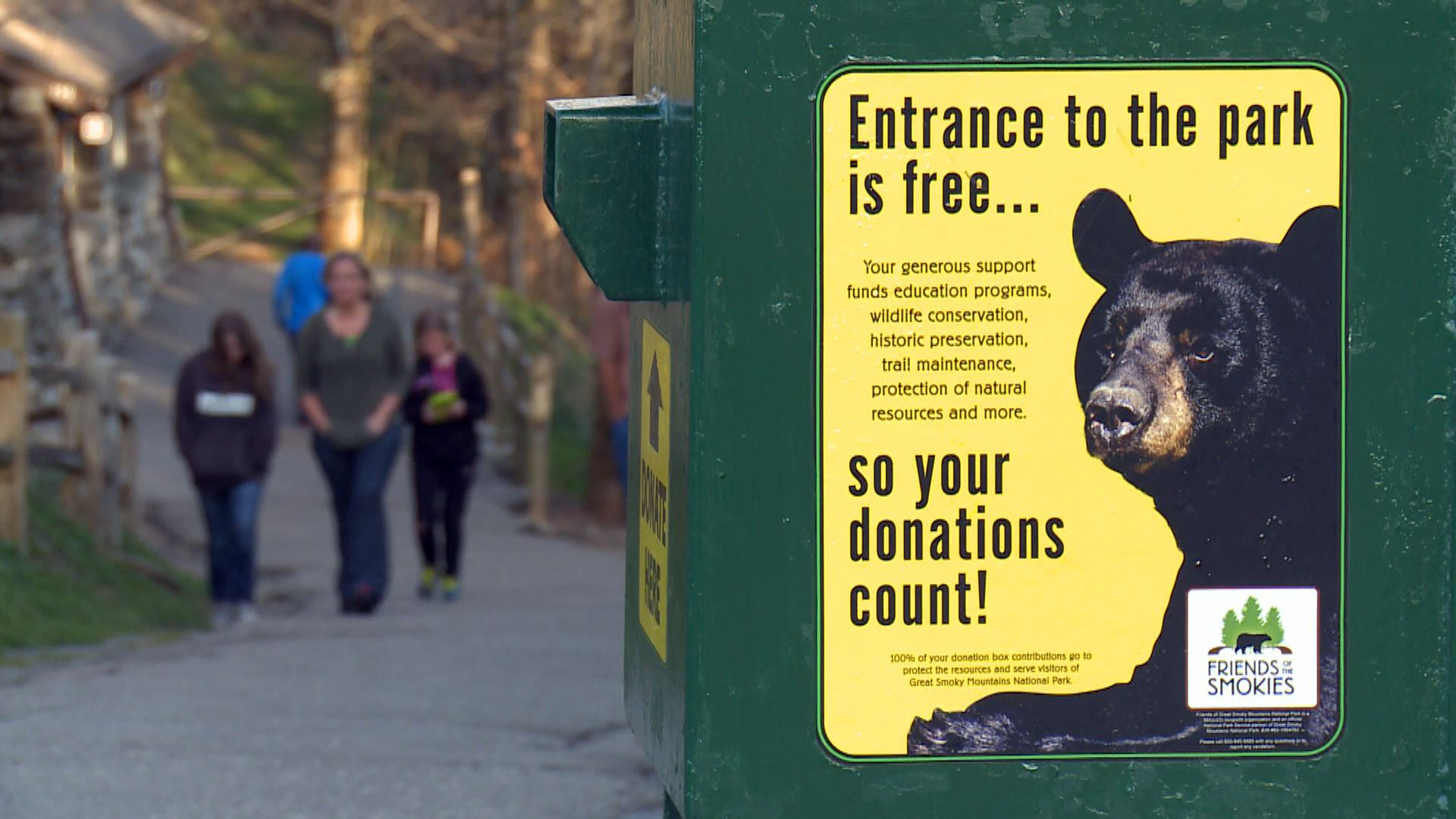 The bigger problem is when a would-be thief tries to break in, the damage to the box itself costs Friends of the Smokies a sizable chunk of change.
Each donation box was installed over time and none of the designs are the same. Each is a custom one-of-a-kind box, so replacement parts are difficult to obtain and expensive. Damaged boxes are usually replaced entirely and cost several thousand dollars.
The box designed by the students at UT will set a new standard for donation boxes.
"To go ahead and standardize the box with exact dimensions and a design that will be robust and give the group the best return on investment," said Wetteland. "Then they can know exactly what parts they need, how much material is needed, and have those parts fabricated and be confident in the price."
"Looking at different metals for something that would stand up to corrosion. Trying to figure out what will be strong, what will keep people from vandalizing it and roughing it up, and what will look good without having to be constantly painted," said Johnson.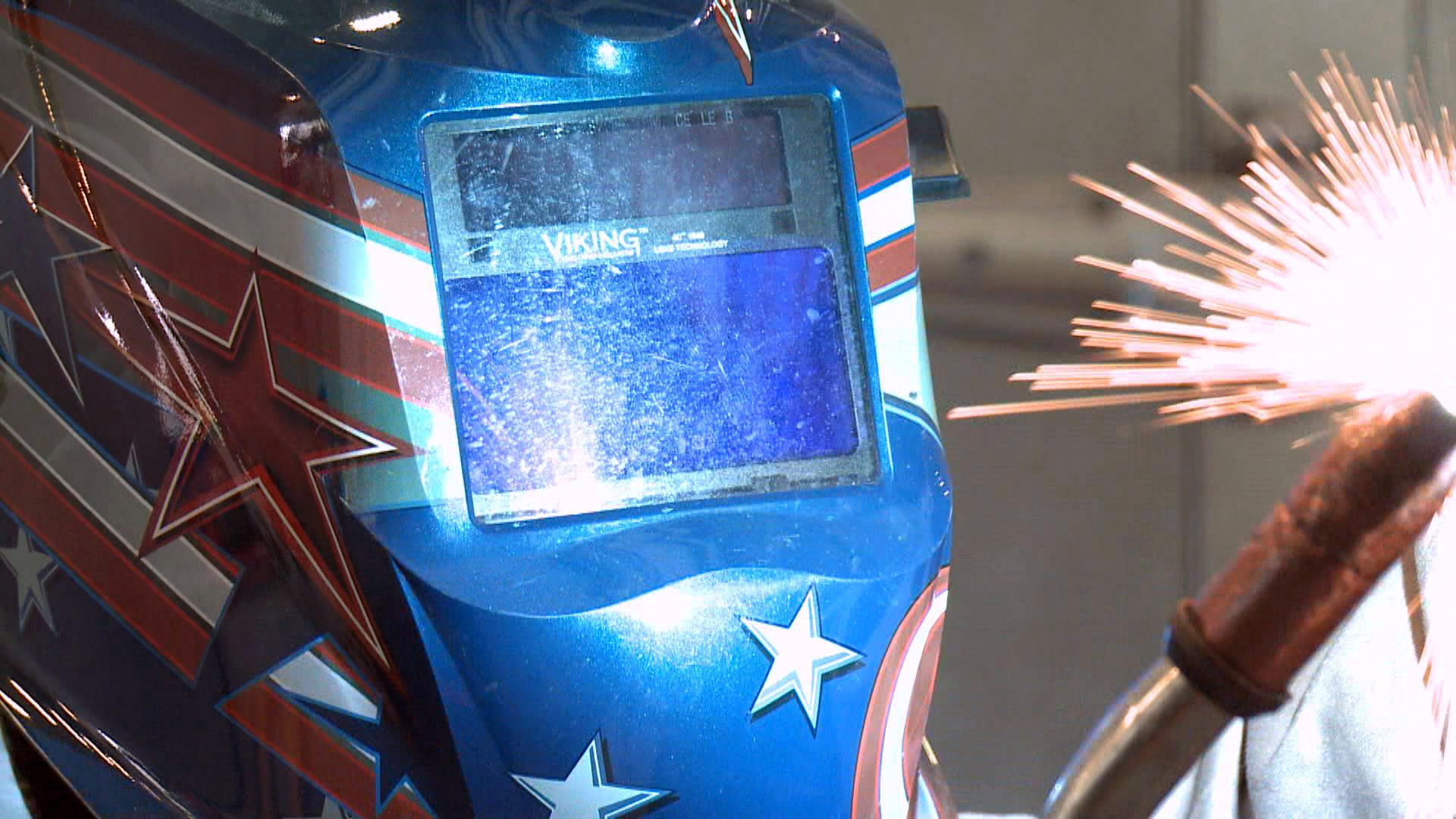 "There is a lot going inside of this box," said Caleb Brownfield, a UT senior majoring in mechanical engineering. "I think it would be really cool to see it in the Smokies. This box design could be used anywhere. Hopefully, down the line, this could be adopted by other national parks. Maybe we could see it out west at the Grand Canyon or somewhere like that."
"Hopefully, we make it look nice enough that people want to go donate," said Rankin.
When the new box is complete, the graduation gift will ultimately keep giving by keeping the gifts from visitors safe.
"It will definitely be pride, just knowing we built something that is helping," said Johnson.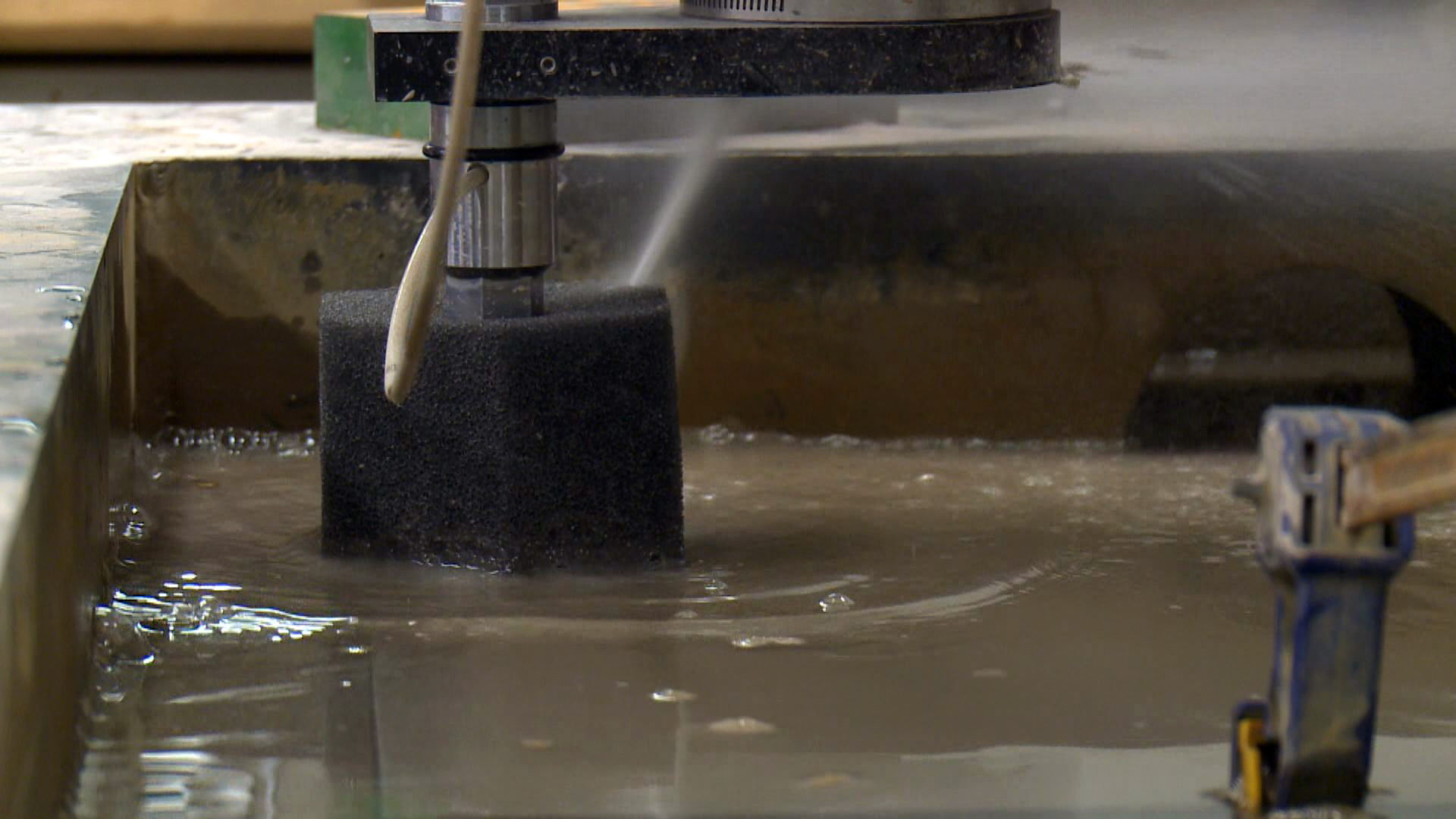 The students should finish grinding, welding and cutting the prototype within the next few weeks. Then the final design will be used to assemble a new donation box from scratch. That second box will be given to Friends of the Smokies and hopefully installed this fall, according to Wetteland.
The existing donation boxes collect close to $200,000 per year, according to Friends of the Smokies. Two boxes are located in Cades Cove. There are also donation boxes at Clingmans Dome, Newfound Gap, Chimney Tops picnic area and Cataloochee.