More than 250 customers on English Mountain are still without consistent running water that is safe to drink.
The utility is working to repair the leaks and received the go ahead on Friday to begin using a new well.
"We had to shut a lot of them down until we found the leaks. We found a lot of them, but we're still looking," said Janice Brooks, East Sevier County Utility District Commissioner. "This is just catastrophic. Unprecedented."
The newly dug well will help the utility test to find any remaining leaks.
Only three of the five wells in the area are currently working.
"It's going to give us more water to provide to the customers quicker than we had before this," said Utility Board President Roy Ivey.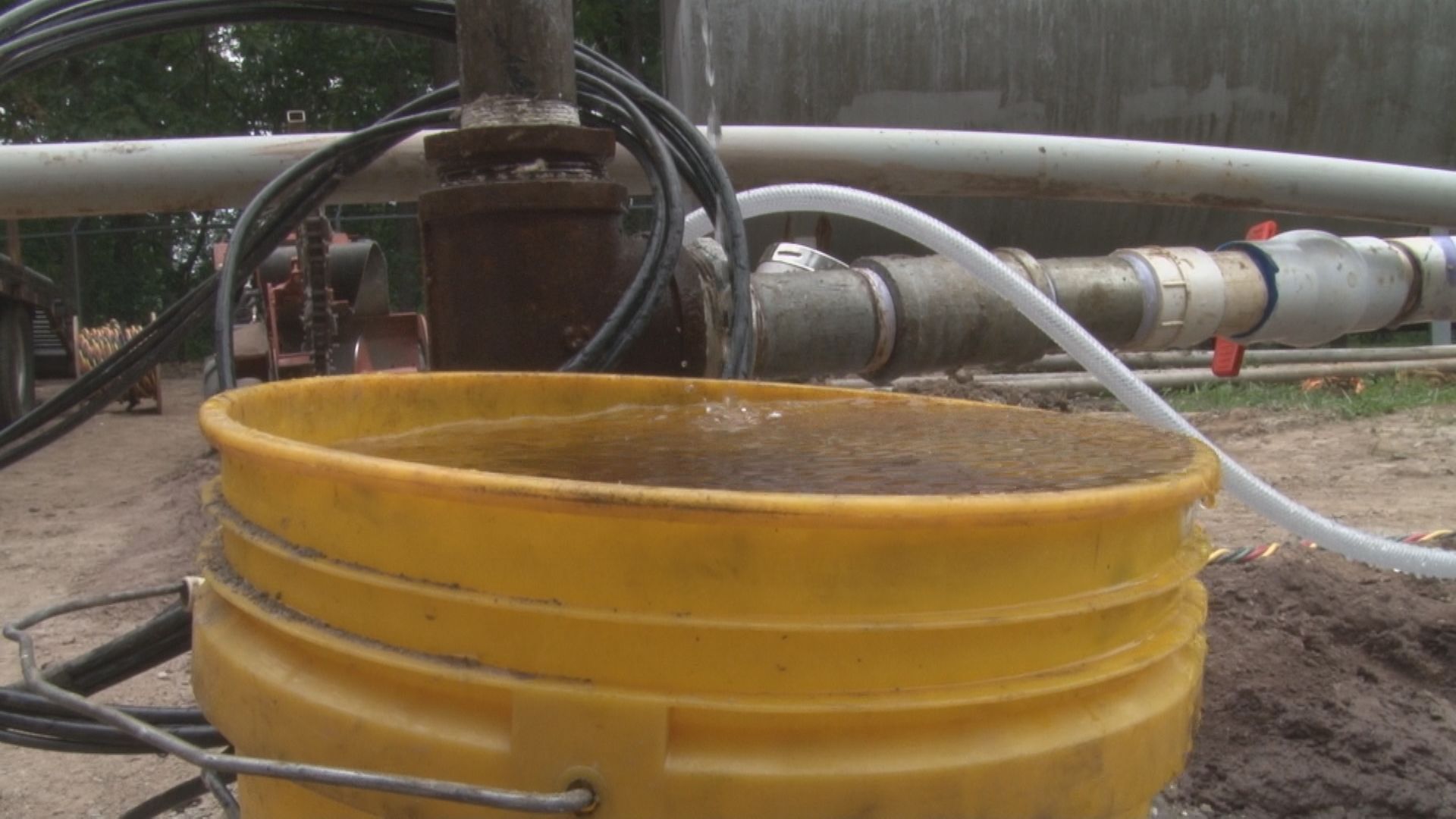 The utility hopes to restore running water to all its customers by early next week. However, it could take many more days until tests confirm that the water is safe to drink.
The utility has limited resources to repair the damaged pipes and wells.
The water shortage affects more than just those who drink it.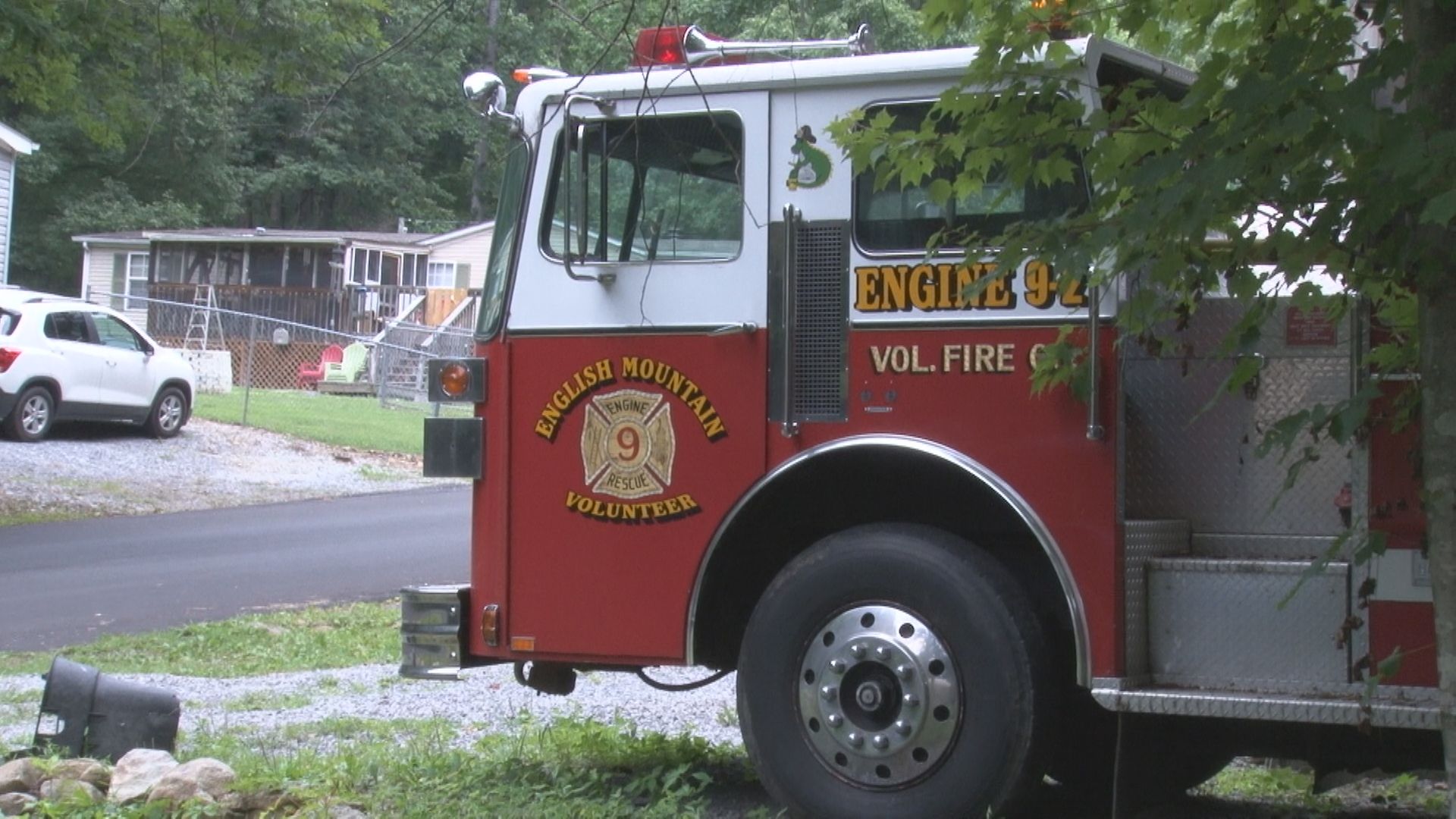 "It makes it very difficult to fight fires," said Peter Kleinman, English Mountain Fire Department Chief. "I can't touch a hydrant because the hydrants are also connected to all of the homes. So if I hit a hydrant to fill up a truck, I am depleting the system on the mountain."
Bottled water is available for pick up at the East Sevier County Utility District office and the English Mountain Fire Department. Customers can pick up one case of spring water per household per day.