UPDATE Mon, July 17, 2017: The Blount County Sheriff's Office has identified the two victims killed in a house explosion Thursday night.
Carey B. Knight, 51 of Maryville, and Donald L. Knight, 54 of Maryville, were killed in the blast and pronounced dead at the scene Thursday evening.
The home exploded on Old Whites Mills Road.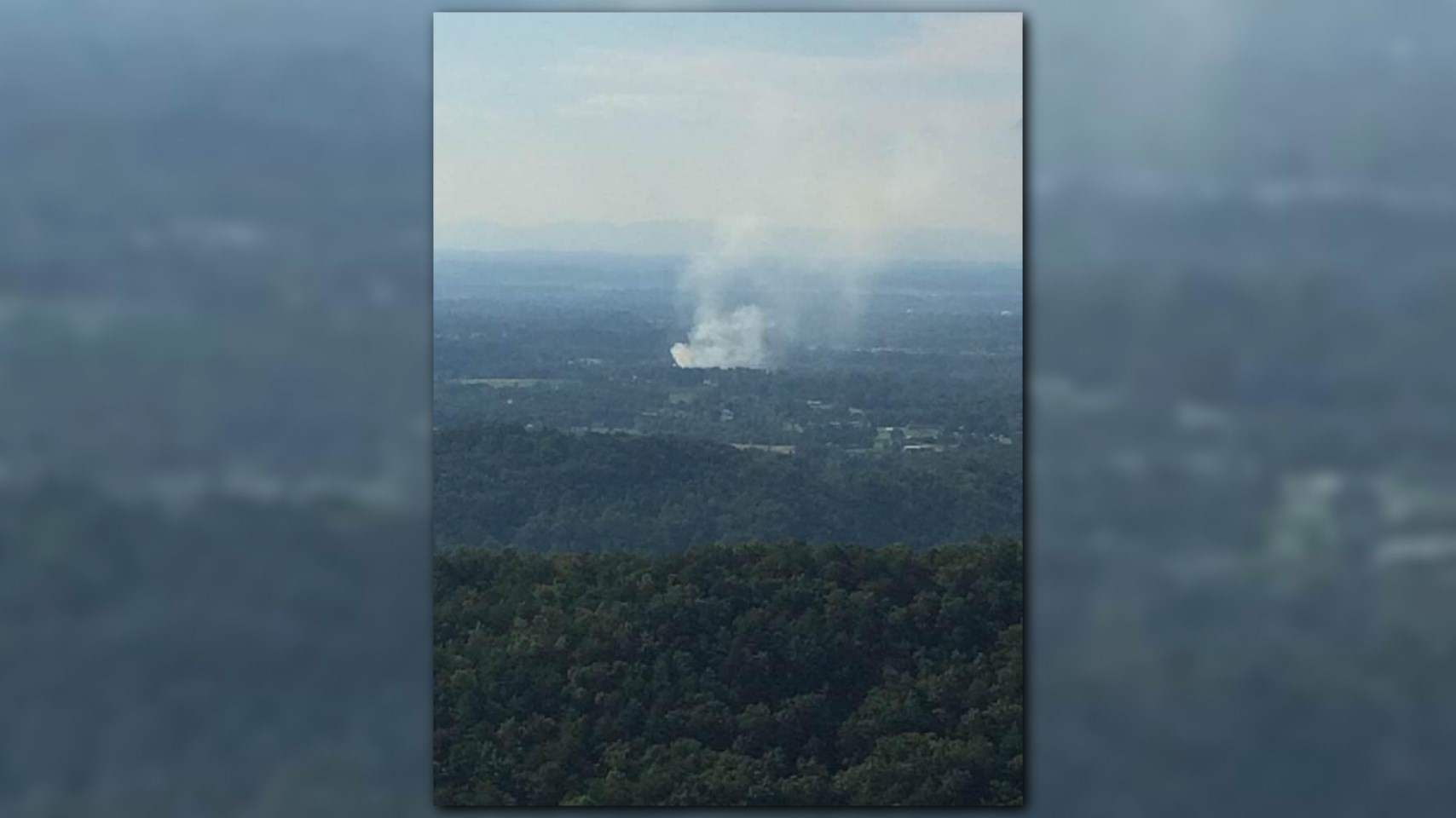 Preliminary autopsy reports revealed that the Knight's injuries were consistent with the force of the explosion.
Both individuals were inside the residence when it exploded.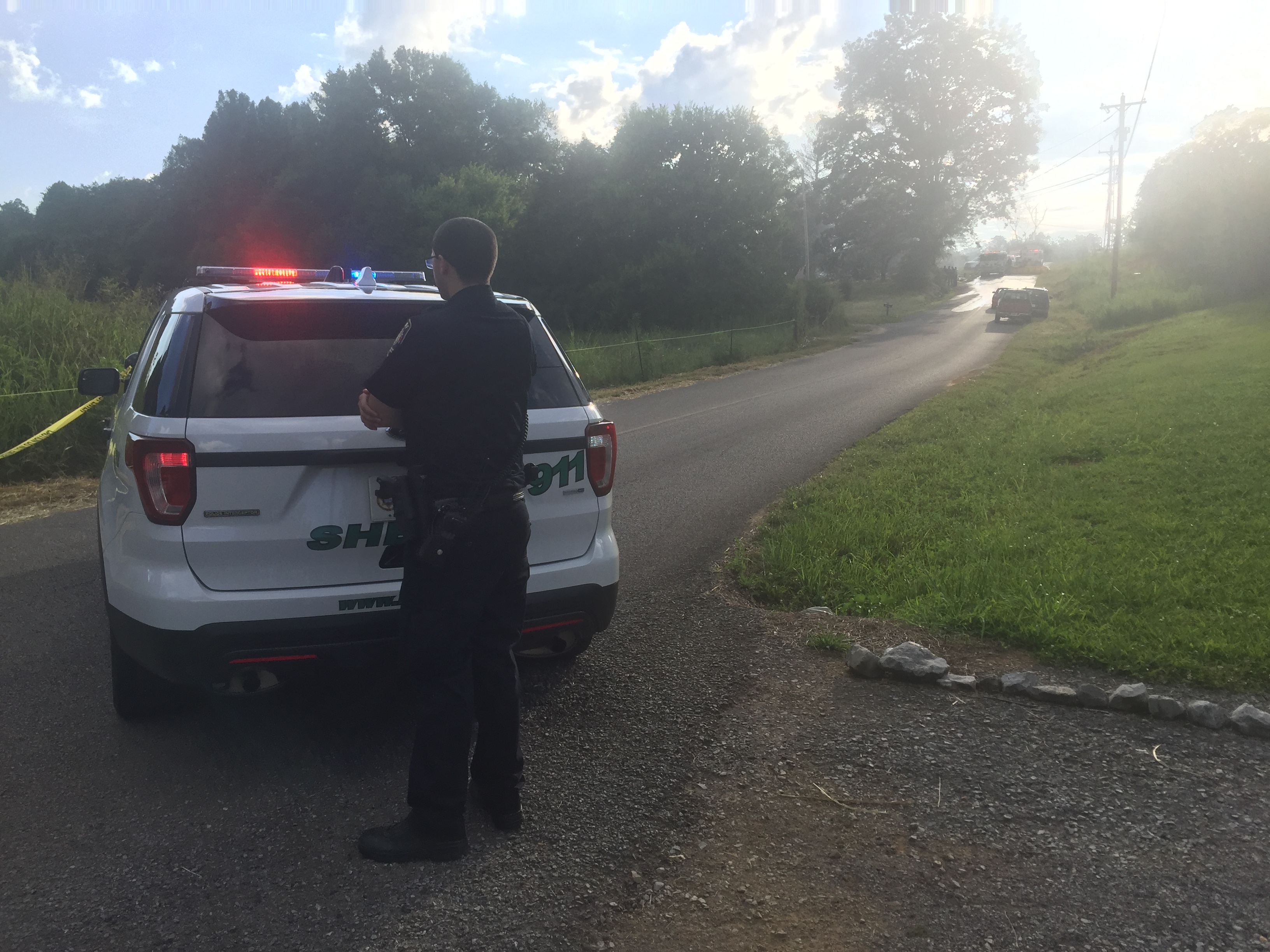 Investigators with the Sheriff's Office and Tennessee Bomb and Arson determined the blast occurred as a result of an accidental propane leak.
The Sheriff's Office is continuing the investigation into the incident.
ORIGINAL STORY Posted Thur, July 13, 2017: After a full day of sifting through debris and rubble, investigators have not yet released the cause of an explosion that tore a Blount County Home to pieces and killed two people.
The explosion, reported around 6 p.m. at a home on Old White's Mill Road, was so strong that it flattened the entire home and sent debris flying hundreds of yards away.
Neighbors said they could feel shock waves move their own homes, and the smoke could be seen for miles.
"The whole house was shaking, it really felt like an earthquake," said neighbor Joy Waters. "So we were thinking is this an earthquake, did a plane just crash somewhere, did a bomb go off?"
Two people were found dead inside the home, but they have not been identified. Autopsies are scheduled for Saturday.
Waters was one of the first people to arrive at the home after the explosion. She helped clear debris but was in shock.
"We stood and prayed because that's really all that you could do at that point," Waters said.
Neighbors told 10News the two people who lived in the home were kind and kept to themselves.
"Really nice people," said neighbor Matt Moyers.
It's too soon to determine what may have caused the explosion, but Moyers believes it was an accident.
"Had to be a gas leak that's the only thing it could be," he said. "Gas leak is what they call an unseen bomb. You can't see it, when you smell it it's too late."
While the cause of the explosion is still under investigation, Knoxville Fire Department Capitan D.J. Corcoran says investigators have their work cut out for them.
"There could be a variety of different reasons why a house could explode," Corcoran said. "Anything that produces a vapor, propane or natural gas, if it's not working properly could cause a home to fill up with vapors."
Corcoran added that explosions like this are very rare.
The most important thing to do if you smell gas is call 9-1-1.