KNOXVILLE, Tenn. — The story of the YWCA in East Knoxville started in 1920.
"African American women needed a space to be uplifted and empowered," center director Kathy Mack said.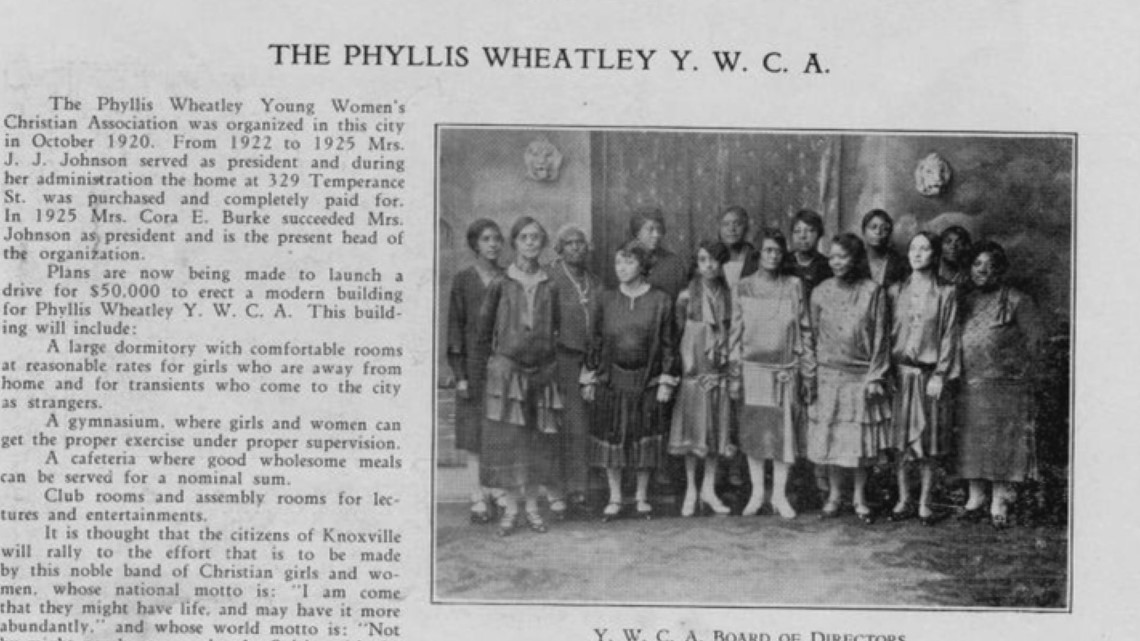 With that problem in mind, a group of local women decided to create one,
but not without a name of a well known poet.
"Phyllis Wheatley and her ability to inspire her ability to overcome and achieve against all odds," Mack said.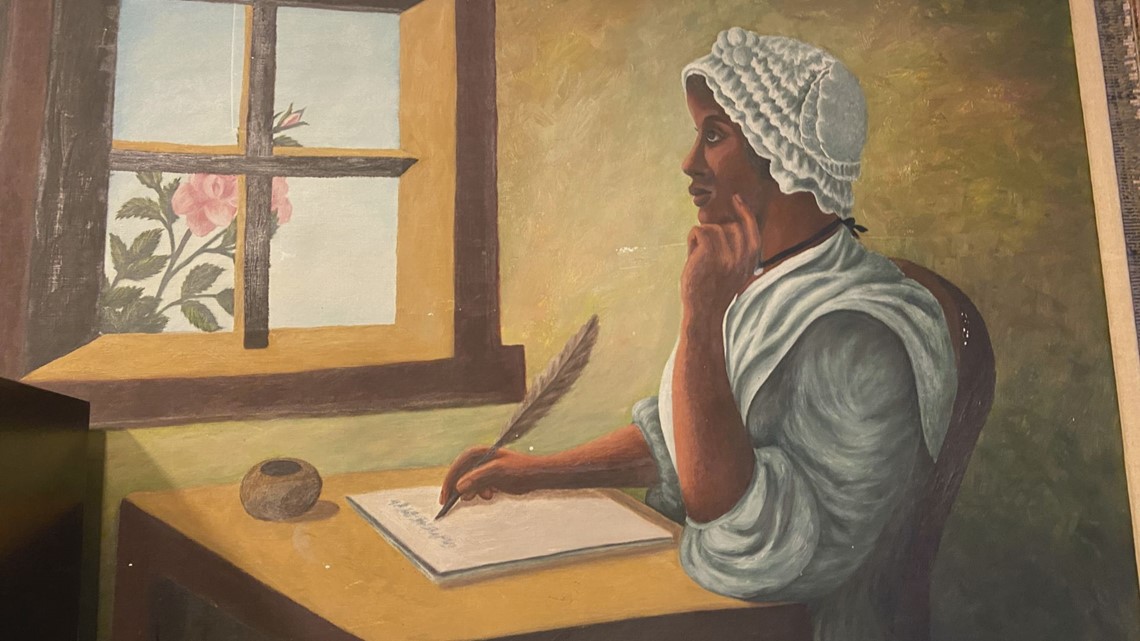 Ten decades later, the YWCA Phyllis Wheatley Center still stands.
"We've been serving in the East Knoxville community 100 years," she said.
Mack adds the group moved to it's current building in 1962, but its presence predates that by a long shot.
"You think about communities have changed, how people have changed, how things have changed but we have remained," she said.
Mack said 100 years ago, it only served six women. It now assists more than 200 men, women and children.
"It looks like diversity, it looks like community, it looks like family, it looks like home," she said. "When kids come here they come home. When families come here they come home."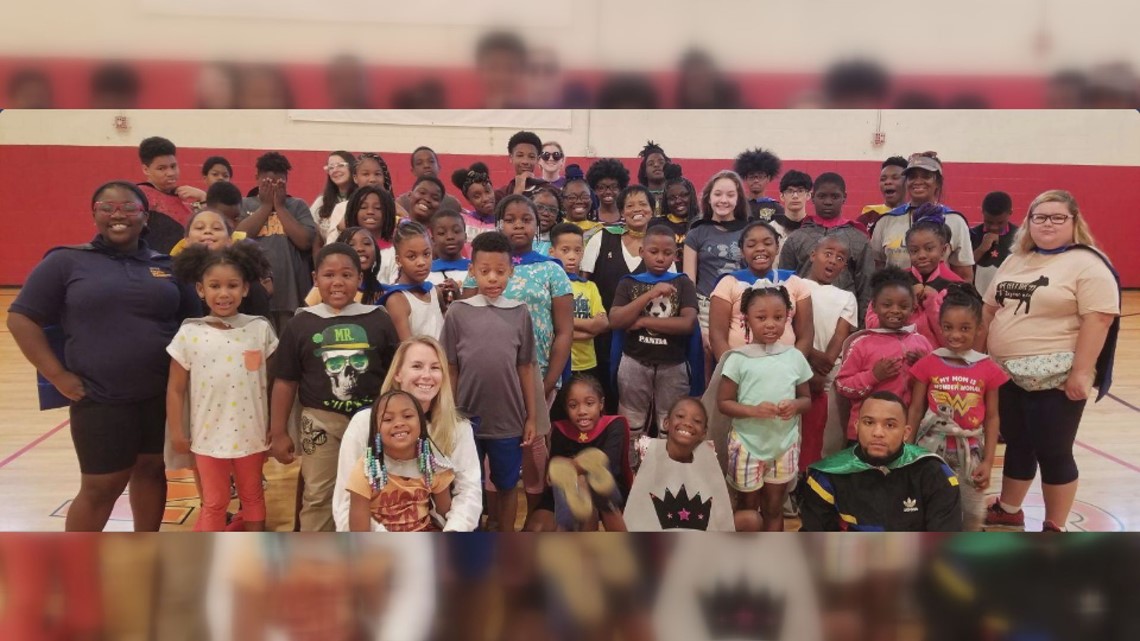 Avice Evans Reid remembers what that felt like as a little girl.
"I was 8, 9, 10," she said.
Decades later, she still can't put its influence into words.
"I don't think we can measure the impact the YWCA has had on families through the generations," Reid said.
While measuring the impact is hard, Mack said a good idea is to think about what it represents.
"We are in the business of eliminating racism and empowering women," she said. "We need each other to be empowered, to be uplifted, we need each other to inspire each other. we need each other to make it."
If you're wondering what the next 100 years will look like, Mack said just know it'll be filled with growth, support and a commitment to making the world a better place.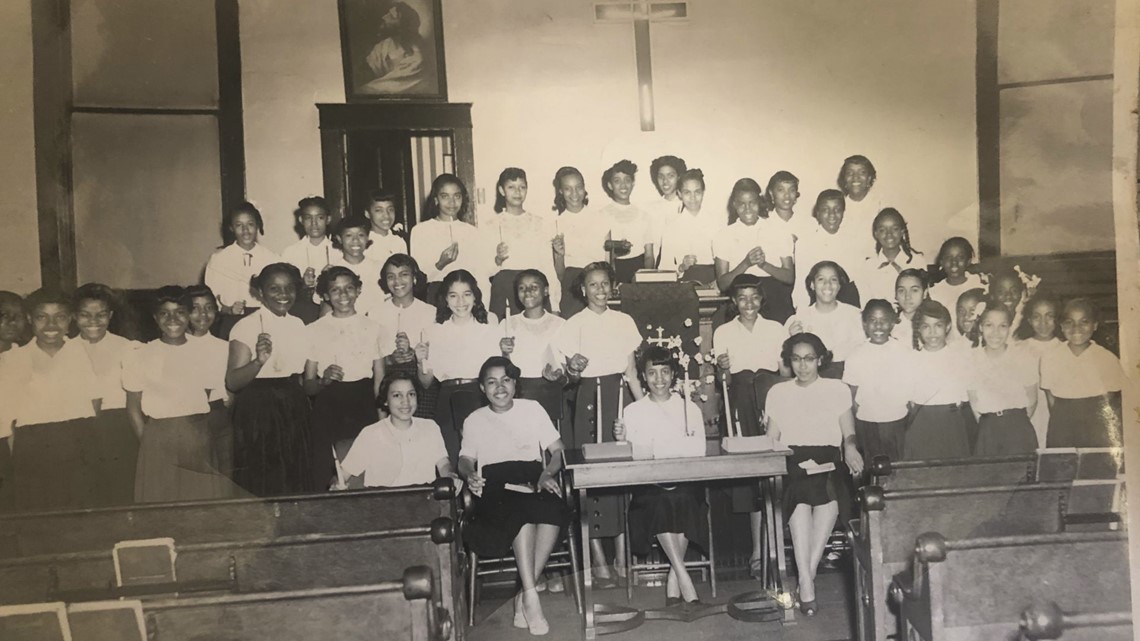 "Take away that, it doesn't stop here. It does not stop in 2020... we've come a long way, but there's still a long way to go," she said.