A digital rendering of the unidentified baby boy found dead in 2020 in Melton Hill Lake has been released in hopes it'll prompt information that helps in his case.
The National Center for Missing and Exploited Children released the image of the child who has come to be known as "Baby Wyatt." He was found in March 2020 floating along the banks near Melton Lake Drive and Edgemoor Road in Oak Ridge.
No one has claimed him. Oak Ridge police are continuing to investigate, and Othram, a Texas lab, is working to identify him through genetic testing and research.
The baby had been dead less than 24 hours when found, and he was a newborn. He was thought to be about 34 weeks along, according to NCMEC.
The child had black, fine, abundant, curly hair, according to the poster released by NCMEC.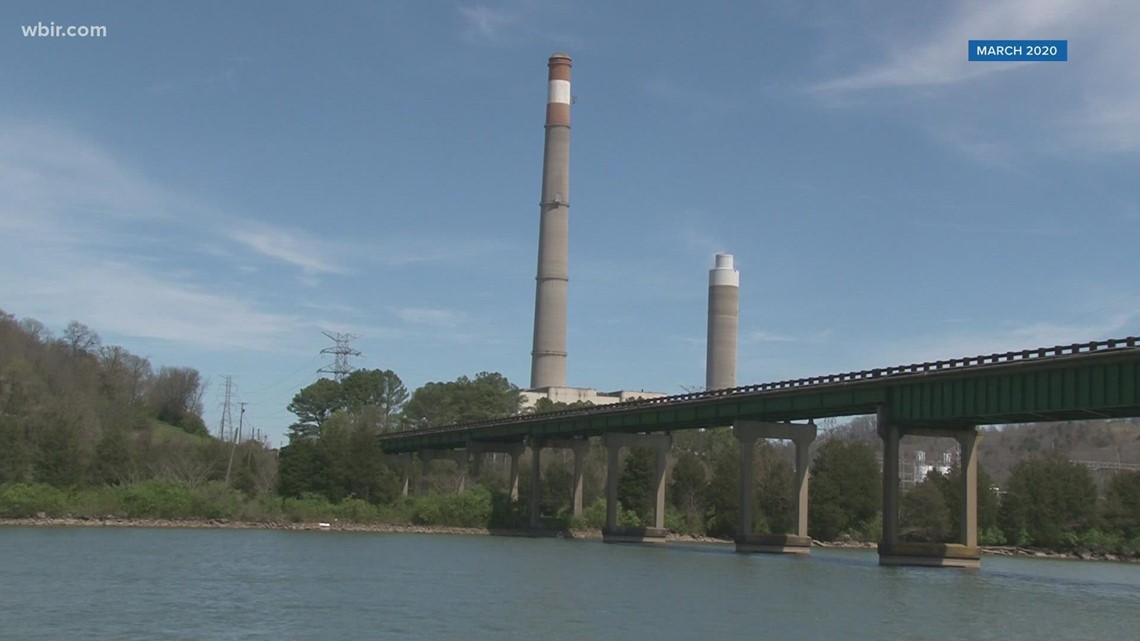 He was wrapped in a long-sleeve, dark, plaid shirt that had snagged on a rock, police said. Police think he may have been thrown from a nearby bridge. His umbilical still was attached, authorities said.
ORPD is working with NCMEC, city spokeswoman Lauren Gray said.
"Currently, we don't have any updates on the Wyatt case, but it is still considered an "active" investigation," Gray told WBIR.
Othram in The Woodlands, Texas, already has figured out through genetic sleuthing the identities of several previously unidentified people found in East Tennessee.
They're currently working on Baby Wyatt as well as that of a nude woman found in Melton Hill Lake in March 2000.
If you have any information about Baby Wyatt, you can call Oak Ridge Police 865-425-4399 or NCMEC at 800-THE-LOST. You can also send tips to ORPD at policetips@oakridgetn.gov.