Officials have confirmed 14 lives were lost in the Sevier County wildfires. The 14th victim was positively identified on Jan. 27 - nearly two months to the day after the wildfires - as 59-year-old Pamela Johnson.
Johnson was a grandmother who worked at McKinneys Market in Gatlinburg. Many people knew her as "Miss Pam."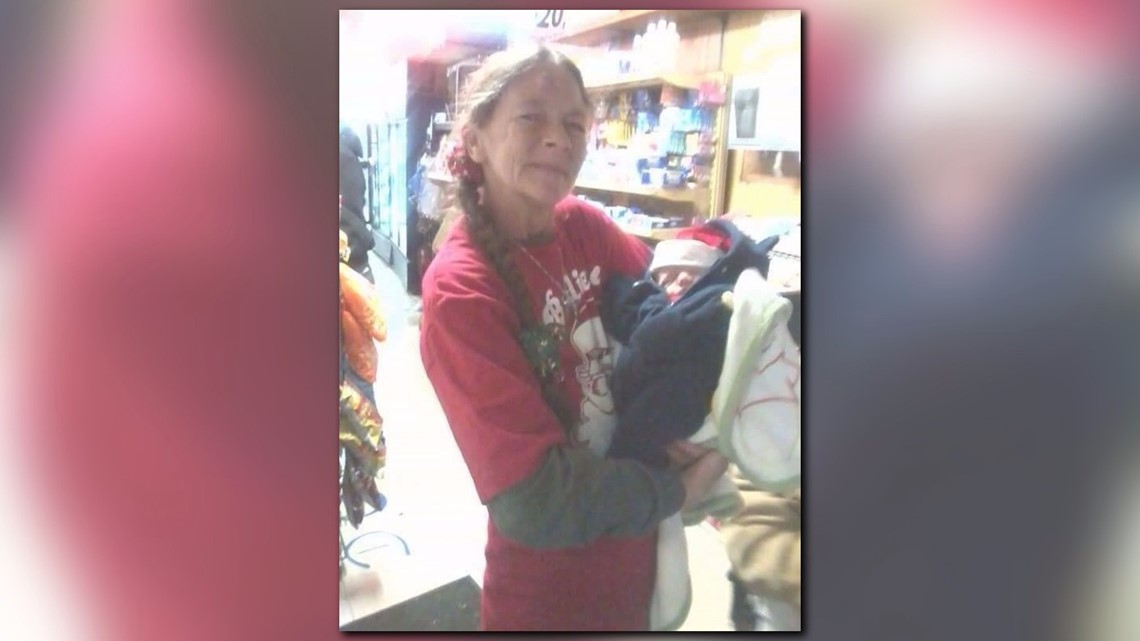 63-year-old Robert Alan Hejny was discovered at the Traveler's Motel in Gatlinburg. Hejny lived in Biloxi, Miss. during Hurricane Katrina, and moved to Gatlinburg in October 2005, according to his sister, Georgette Smith. Hejny loved music and worked in various restaurants in Gatlinburg. He was part of a tight-knit group of friends who lived at the Traveler's Motel.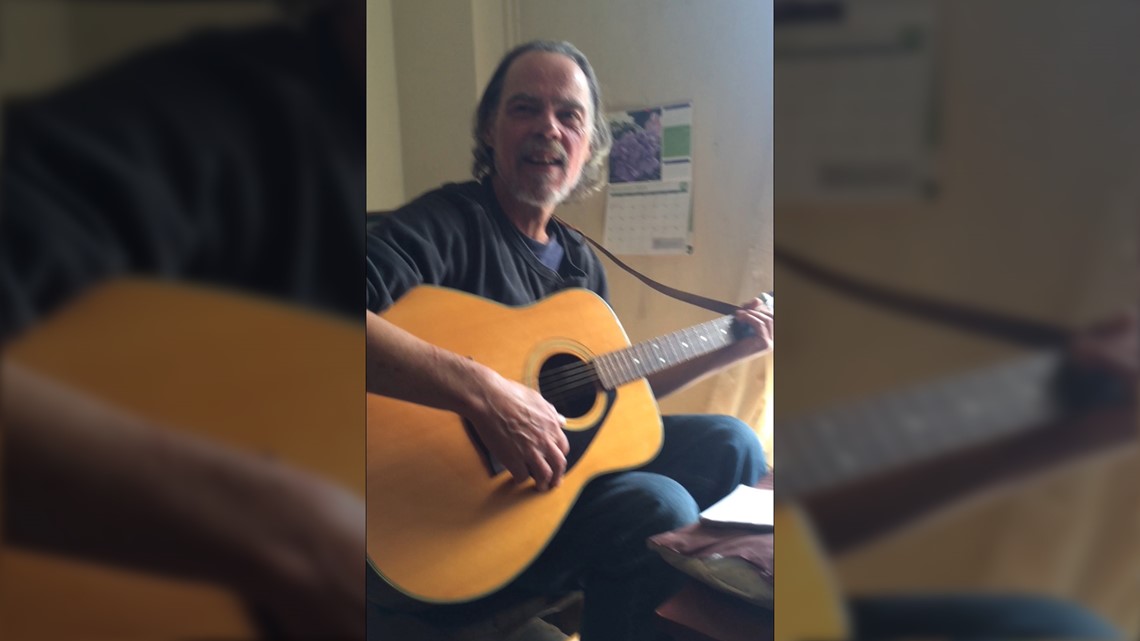 81-year-old Elaine Brown of Clabo Road in Sevierville. Brown died in a multi-motor vehicle wreck trying to flee the fires on Wears Valley Road.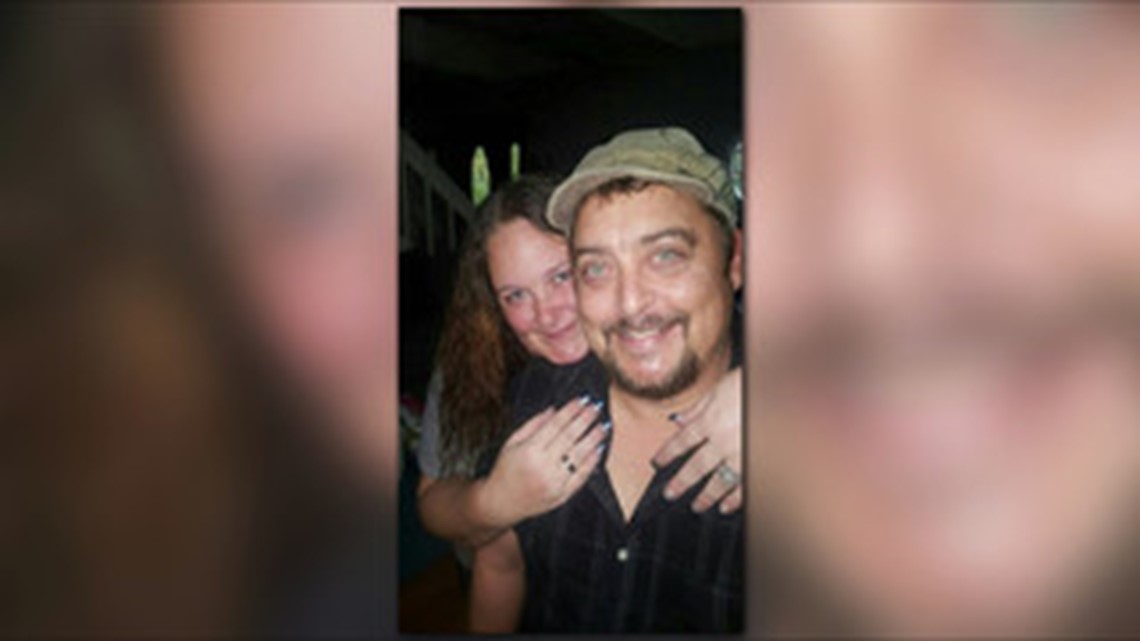 Bradley Phillips, 59. Discovered at 412 Long Hollow Road. His family told Channel 10 earlier that his body was found near his home, and are asking for prayers through this difficult time.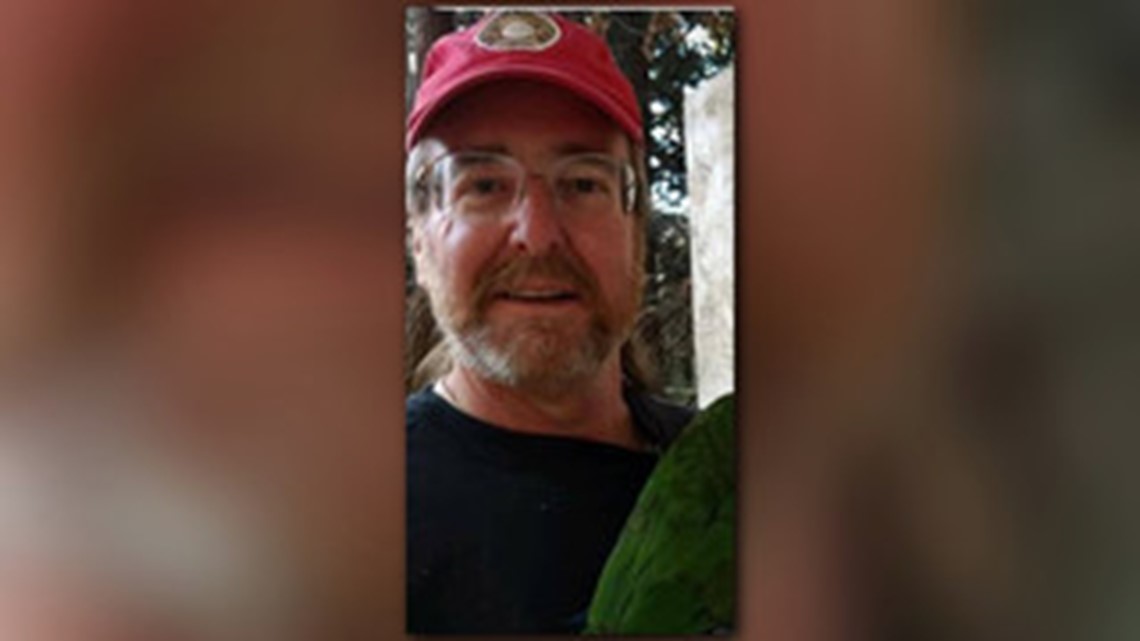 John Tegler, 71, and wife Marilyn Tegler, 70. The couple, visiting from Canada, was found on Skyline Drive in Chalet Village. According to CTV, the Teglers are originally from Woodstock, Ontario. Their son-in-law Dave Lapointe told The Canadian Press that the couple was at their vacation home in the Smoky Mountains to celebrate the U.S. Thanksgiving long weekend. After the wildfire broke out, the couple had attempted to flee. They would have celebrated their 50th wedding anniversary this year.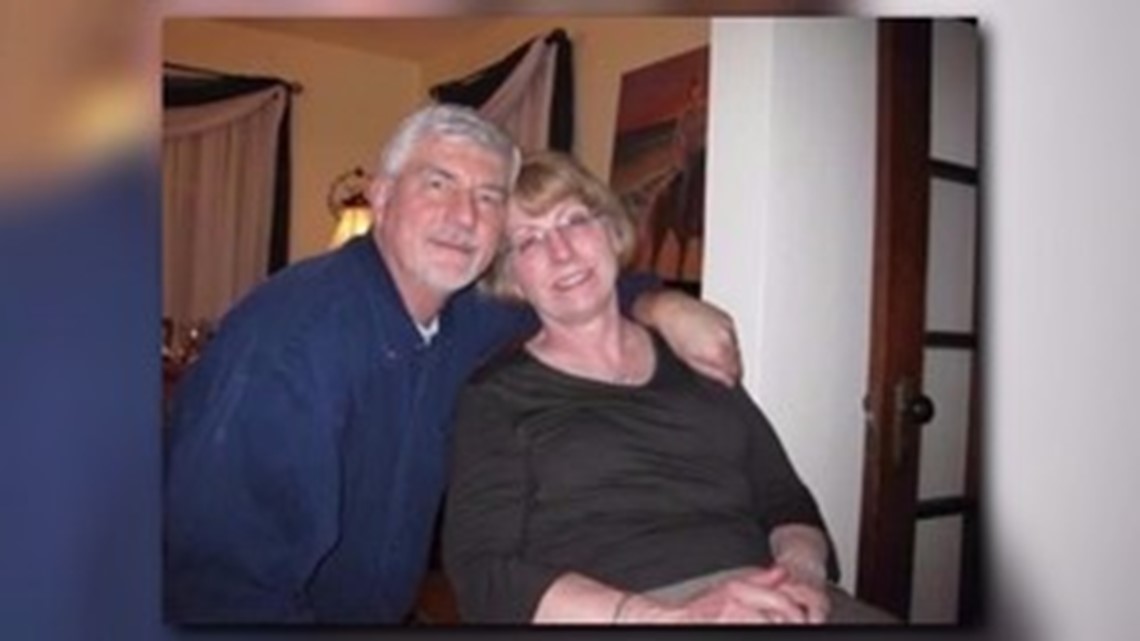 Jon and Janet Summers, both 61. The couple was found in Chalet Village. Their three sons survived after the family was split up while they were escaping.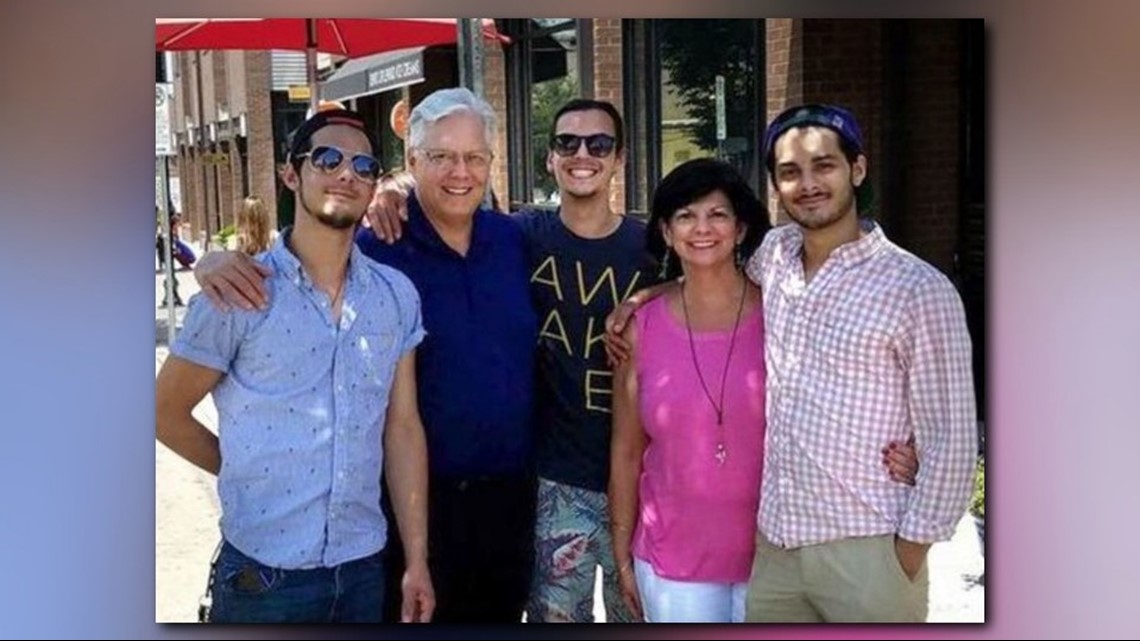 May Vance, 75, of Gatlinburg. She died of a heart attack related to smoke inhalation. According to her obituary, Mrs. Vance enjoyed gardening, sewing, trips to the beach, animals, and especially spending time with her grandchildren.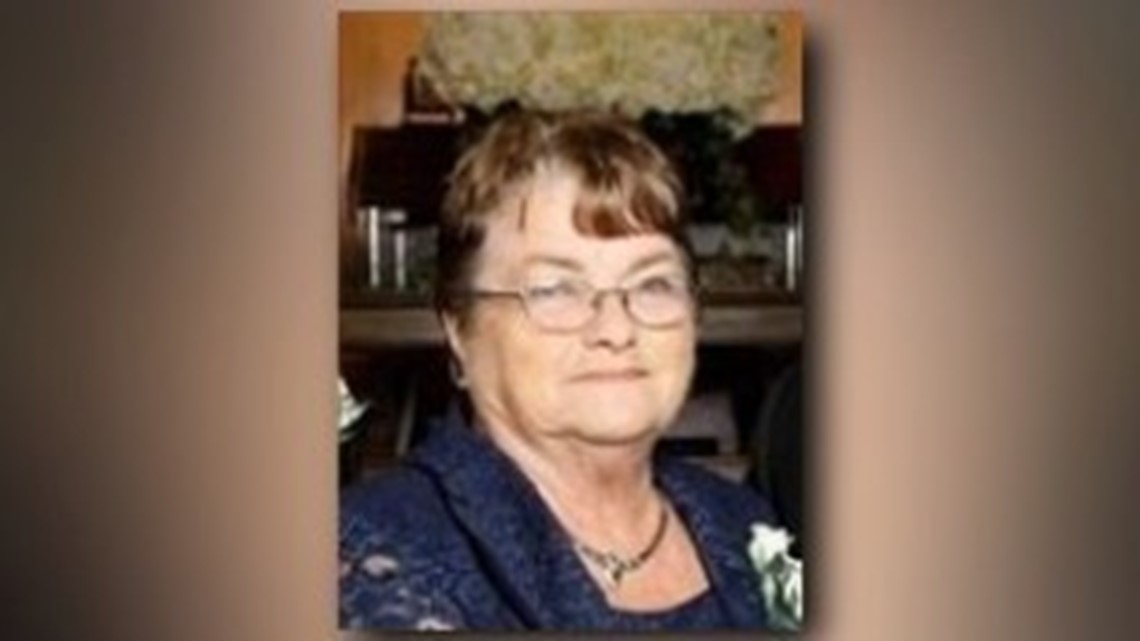 Family members and officials have confirmed that Alice Hagler, 70, is one of the people that died in the Sevier County fires this week. Her son James Wood confirmed that authorities notified him of his mother's death on Wednesday night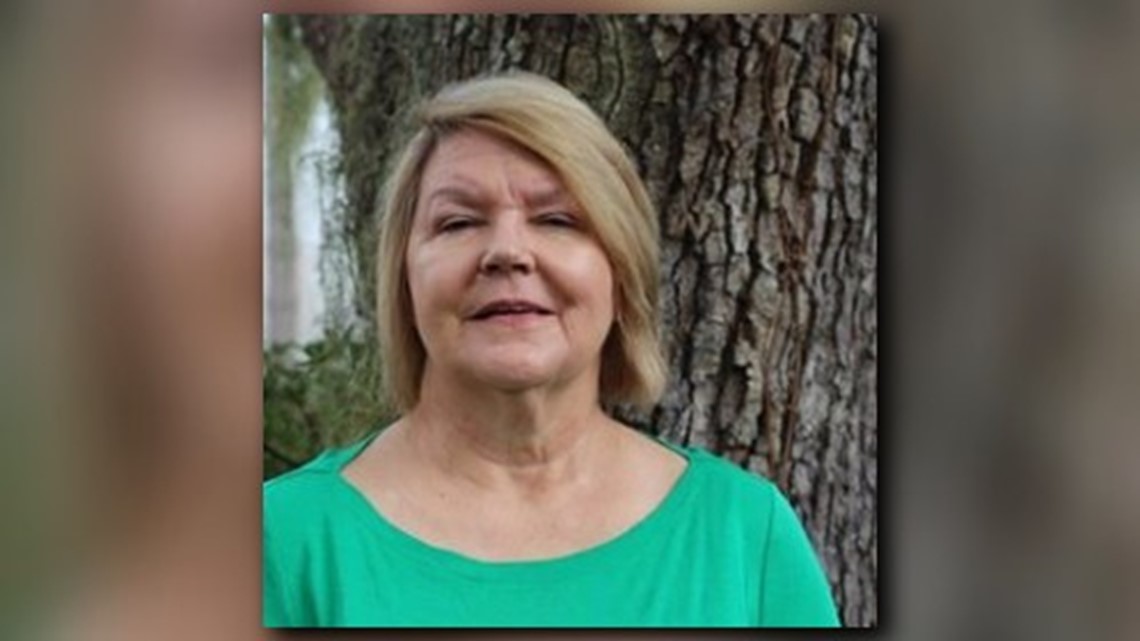 Family has confirmed to us that the beloved Gatlinburg Reverend Dr. Ed Taylor was found dead. Son Eddie Taylor tells us that Gatlinburg police found his body near his home. They believe he died from smoke inhalation.