Gatlinburg and Sevier County are upgrading and replacing their emergency alert system in response to the November wildfires.
For years, Gatlinburg had flood warning sirens downtown, but the devices were destroyed in the Nov. 28 fires.
More than 14,000 people fled the Gatlinburg area that night, as the Chimney Tops 2 fire spread from Great Smoky Mountains National Park into populated areas.
14 people were killed and 2,500 buildings damaged or destroyed.
According to Sevier County Mayor Larry Waters, five early warning sirens have been installed in Gatlinburg as part of phase one. Phase two will place 9 more sirens across the county, including hard-hit Chalet Village, and should be complete in about three months.
The Gatlinburg system went live in May, said county officials.
The system has been designed to have redundant backups in case one system fails, using computer, hardwired and radio-based methods to activate sirens.
The City of Gatlinburg has committed $215,000 for phase one. Phase two's overall cost is approximately $500,000 and is being shared between the city and the county.
Gatlinburg city manager Cindy Cameron Ogle stressed that the city has been fully committed to replacing the damaged Emergency Warning System.
"The new warning system is greatly enhanced with state of the art technology and additional warning towers placed throughout the City. Through the combined efforts of the City and County, we are confident that the new warning system will provide excellent coverage for the community well into the future," Gatlinburg Convention and Visitors Bureau spokesperson Marci Claude said.
"What we're trying to do is look at areas where was can improve emergency response," said Sevier County Mayor Larry Waters.
Some residents have since raised concerns that evacuations notices came too late.
"I think we realized last November that we need multiple layers because multiple layers failed," Waters said.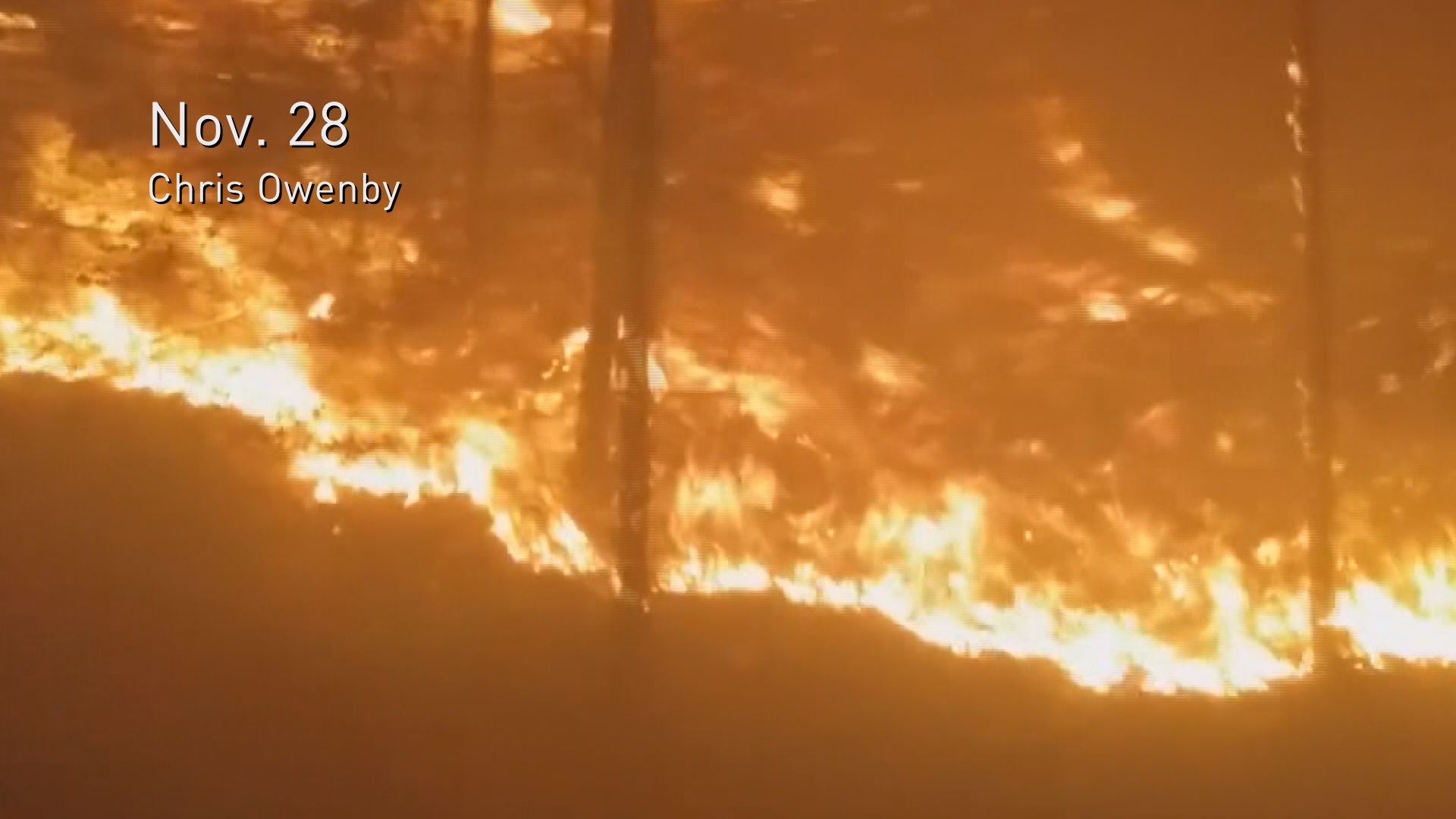 The county also plans to upgrade its IPAWS system so it can trigger alerts without Nashville's assistance.
"If something like that happened and we lost communication, we can get to a neighboring police or fire department, they'll have access to the system and they can use it just as much as anyone else," said Sevier County Emergency Management Director John Mathews.
Sevier County is purchasing an AM radio frequency for alerts. It will also add signage for evacuation routes and upgrade access to the CodeRED Alert system, which residents sign up for. This will enhance the National Weather Service alerts residents receive, Mathews said.
The county has also applied for a grant to put emergency information brochures in all rental properties, Mathews said.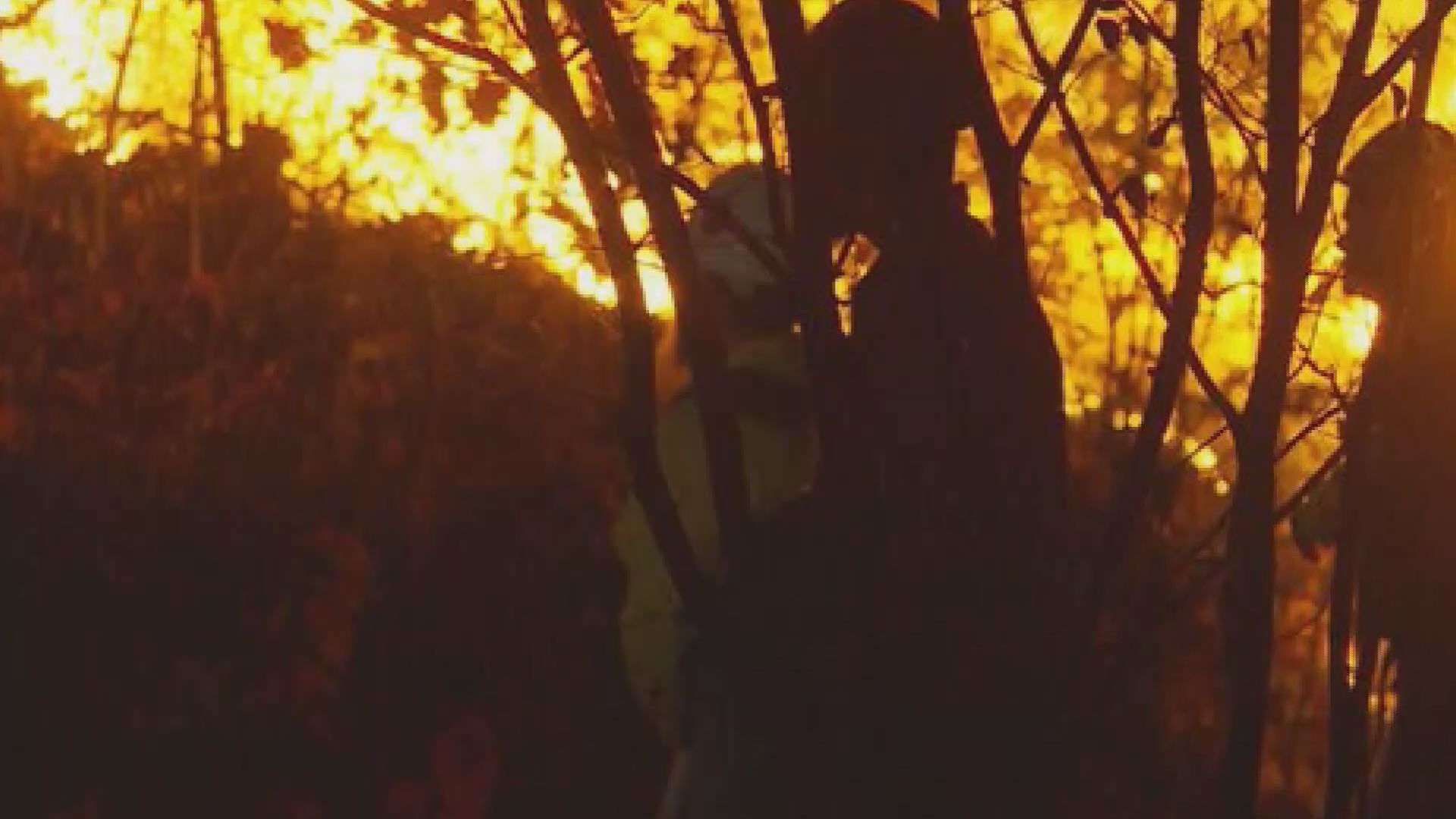 Mathews said they hope to prevent such a tragedy from happening again.
"In any tragedy or event, small or large, each time you look at what you could have done better, respond better," said Mathews. "What could we put in place to not go through this again."
"It's hard to find one avenue to reach everybody when you want to get the message out to them," Mathews said. "We're just trying to cover all our bases so no matter your platform, we will be able to reach you."
When the after-action report comes back, Mayor Waters said he believes they will identify more locations to install sirens. The hope to expand this project with more phases down the road as funding allows.