While Sevier County prepares to mark one year since deadly wildfires destroyed thousands of buildings and lives, Gatlinburg Mayor Mike Werner chooses to look ahead. This, despite the fact reminders of what happened on Nov. 28, 2016, still dot the plot of land where his home once stood.
"It was a great place to live, a great place to raise a family and to always have friends over," Werner said.
The firestorm that consumed this mountain took everything belonging to him and his family.
However, in the months since the wildfire, Werner has realized just how much he's gained.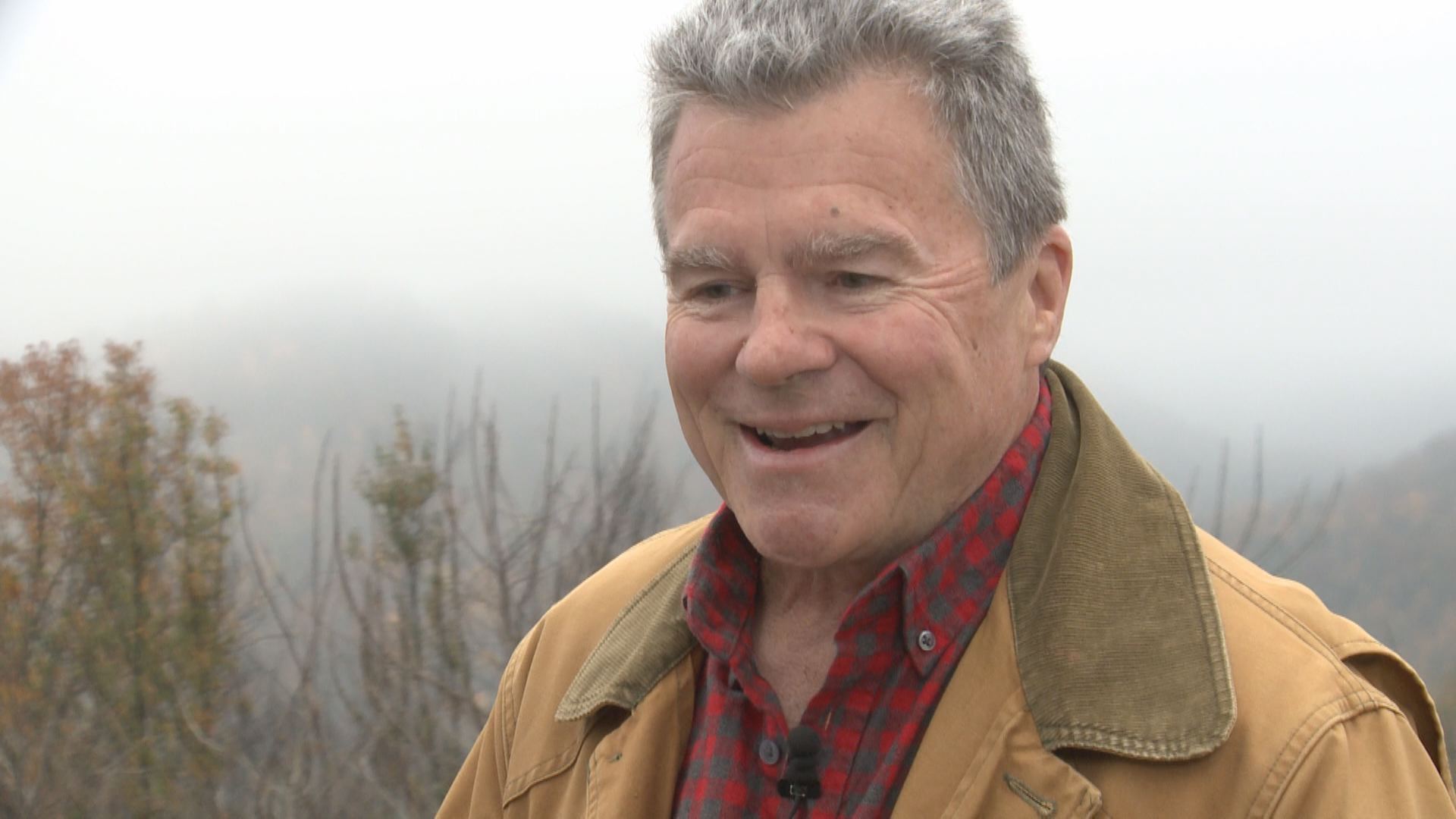 "I gained a closer relationship with my Lord and Savior, Jesus Christ. I have a closer relationship with my family," Werner said. "I'm very blessed and I think you learn material things just don't mean that much. We get caught up in the clutter of things but it's the people who matter."
Werner said the greatest tragedy will always be the 14 people who lost their lives that night.
As the town's mayor, it was his job to share the details of the deadly fire with his community, as well console and lift them up. He coined a phrase that sticks to this day.
"'Mountain Tough' is a great description to use for these people because they are. They are resilient and so strong. I love these people here," he said.
But in the weeks and months after the firestorm, many of those same people criticized him and other town leaders for how they handled the disaster and the aftermath.
Twelve months later, Werner says Gatlinburg is rebounding and rebuilding.
"Right now, I think it's about 50/50. Every time I see a new house coming up it makes me feel good. There's a new hotel up Airport Road. There is a new Margaritaville and Anakeesta. Gatlinburg is very vibrant. It's very alive," Werner said.
As for Werner's business, the future isn't as clear. He managed the Highlands condominium complex for 30 years until that November night.
"The guests were like family members. I still have guests calling daily saying, 'have you rebuilt yet?' And that's just a long process. I hope that it works out but we really don't know yet," he said. "There is still so much discovery to go through."
Werner is certain of one thing, though. He said he will rebuild his home on the same spot where it once stood.
"We are excited about it. It will be a new beginning," he said.