Watch: Hugs & tears when Dolly surprises wildfire victims with extra money:
"The final disbursement from Dolly's "My People Fund" had recipients expecting their last $1,000 check. Instead, Dolly showed up to hand them a check for $5,000 personally instead."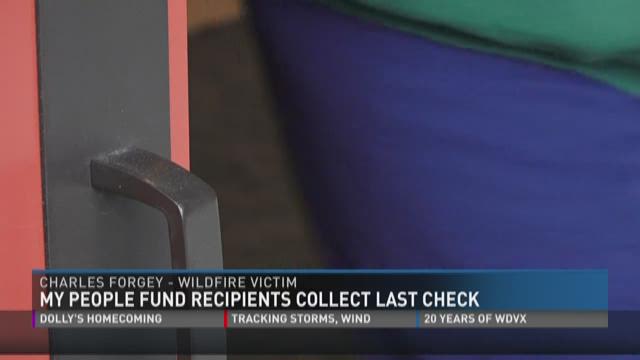 Former police officer steps in to rescue people, donates goods after fires:
"On a terrifying night for many, Luke Walker was on a mission to save lives."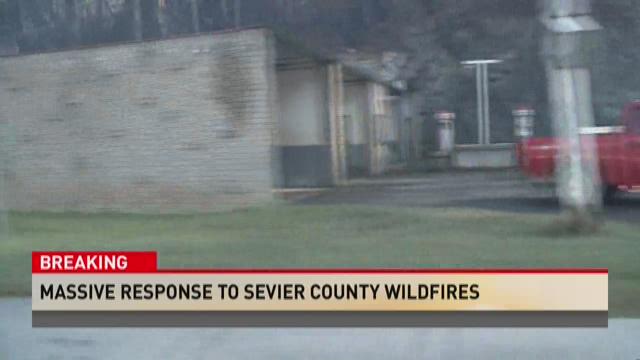 Ohio couple searches for man who helped save them from wildfire:
"They made their way to a convenience store's parking lot and desperately tried to call 911, but couldn't get through. That's when a man drove up and his car was smoking."
Sevierville men leave burning homes to save 17 residents from flames:
"Residents on Shields Mountain are thanking two Sevierville men for leaving their burning cabins to save their lives."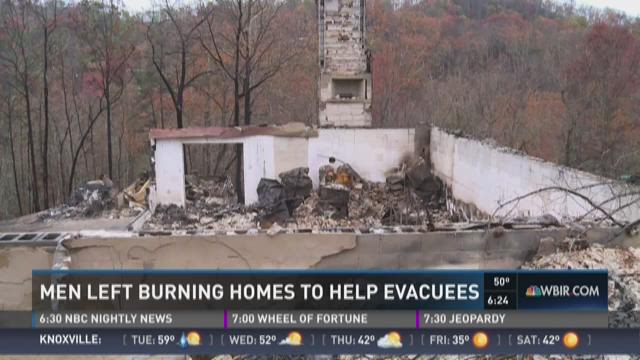 Miracle rescue: First responders recall couple saved from elevator during Gatlinburg wildfire:
"For the first time, the dispatcher and firefighter who came to the Alabama couple's rescue talk about the desperate attempts to get them to safety."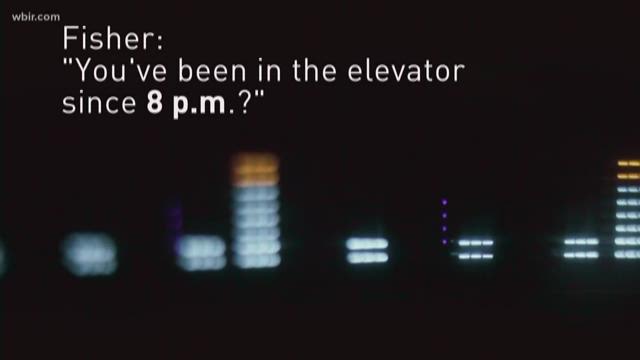 Pro wrestler, taxi driver saves lives during fires with free rides:
"Vinnie Vineyard owns a local cab company called Funk Master V's Uptown Cabs. When he saw the video, he took action. He got into one of his taxis and headed toward Gatlinburg."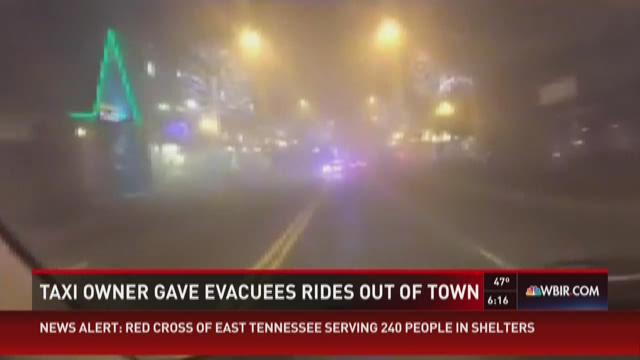 Charles the Pig helping family raise money:
"After miraculously surviving the wildfire, Charles the pig is helping raise money for his family and his own medical bills through t-shirts and prints with his likeness."