A professor with the University of Tennessee College of Social Work is taking a close look at Dolly Parton's "My People Fund" to find out how much it helped after the Sevier County Wildfires last year.
Professor Stacia West started investigating the best way to help someone after they've lost everything they own after the Nov. 28, 2016, wildfires displaced thousands of people, destroyed 1,300 homes, and killed 14 people.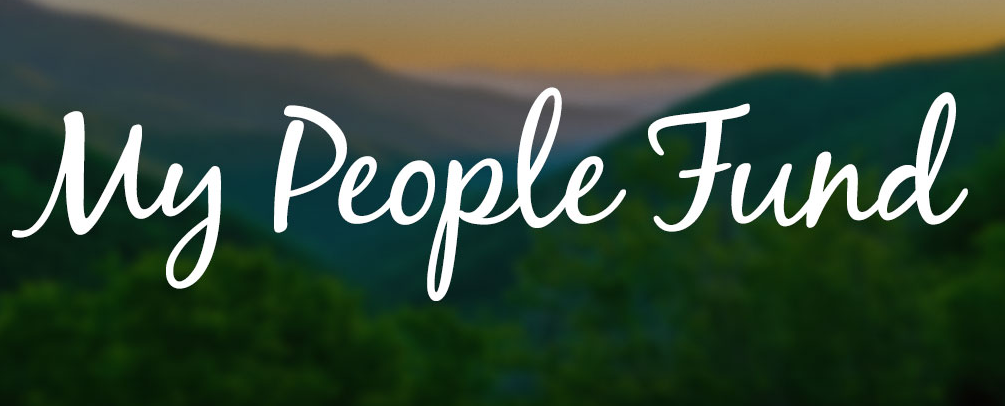 "I was driving down the road and heard on NPR that Dolly Parton had created the My People Fund," West said. "That got me thinking about guaranteed basic income, an alternative idea to means-tested social welfare. It's where you give families cash to cover their basic needs, and I realized that's exactly what Dolly was doing."
West's preliminary report on the study was done in April, and the results came out Thursday.
These results are meant to measure six month progress for families in wildfire recovery, including financial and emotional health.
The research was supported by UT's Community Engagement Incentive Grant, the College of Social Work, and the Dollywood Foundation.
West said she reached out to Dolly Foundation president David Dotson to design an online survey to learn about housing, financial impact, physical and emotional health, and sources of support, and administered it in April.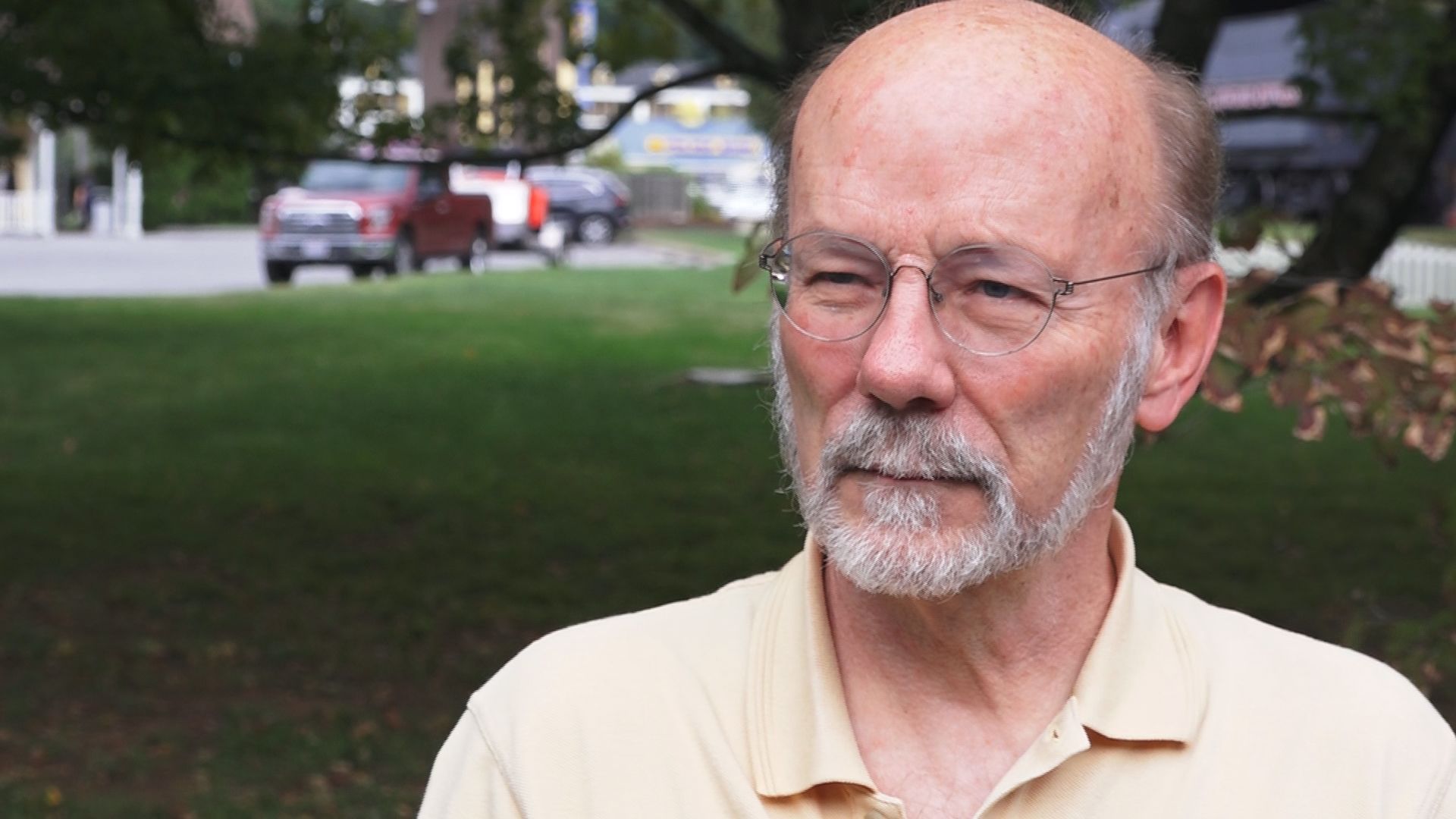 They surveyed about 100 of the roughly 1,000 families who lost their homes in the fires.
And of those 100, West said many are still struggling to pay housing costs. The amount of total income spent on housing went up from 38 percent before to 64 percent after the fires.
"Some of them were spending upwards of 50 percent of their monthly income just on rental housing, so that is definitely a stand out figure to use as researchers, and something we want to keep a close eye on moving forward," West said.
When a family pays more than 30 percent of its monthly income for housing, the U.S. Department of Housing Development states they're at risk of being unable to afford food and other necessities.
More than 50 percent of respondents said they lost pleasure in things they enjoyed.
"Natural disasters are absolutely emotional events and they can be incredibly dramatic, to lose everything, for your family to lose everything," West said.
The wildfire story is a story of loss for families, one West heard as she talked to survey families.
"They just wanted us to know their story, but really how appreciative they are of the community and how the community came together to help them in the wake of the fires," West said.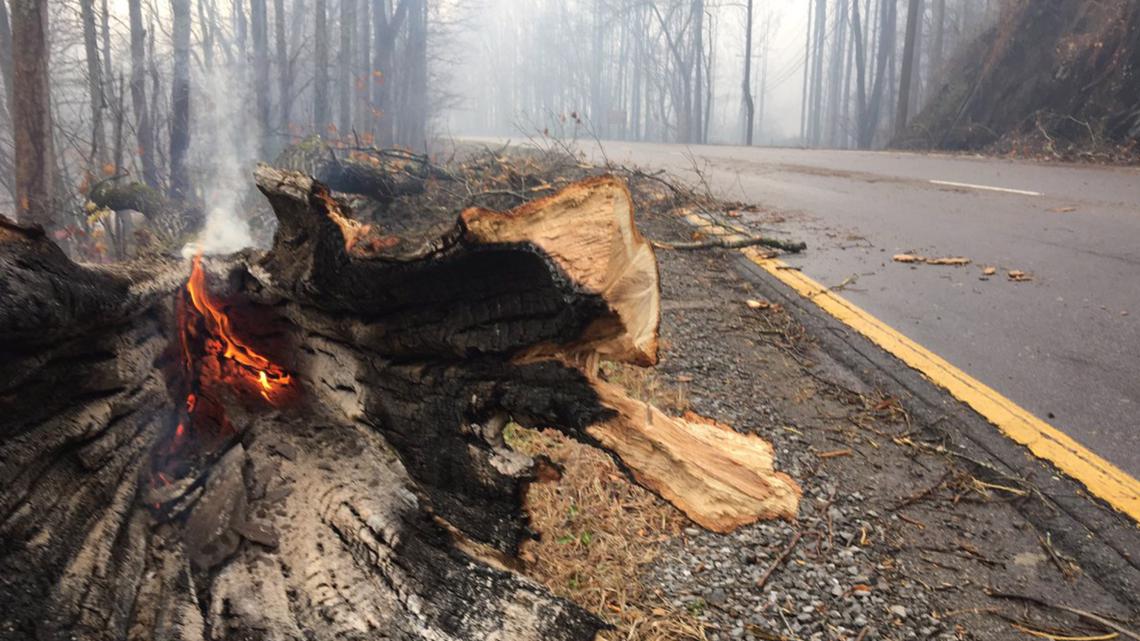 "When asked what type of support was most helpful in the days following the fires, 62 percent said cash donations, 27 percent said item donations, and 11 percent said emotional support," the report said.
West said the "My People Fund," in tandem with traditional disaster response, allowed these families to make their own choices.
"This is powerful insight when it comes to quicker disaster relief and recovery. Ultimately, these individuals have lost time from work and income with no financial reserves. The bottom line? It may be more efficacious to provide cash," West said.
This preliminary report is part of a larger evaluation of the "My People Fund."
"Overall, the respondents continue to face a number of challenges related to housing, finances, health, and emotional well-being. However, many reported that community and social supports have been instrumental in helping them regain stability." (UT report by Stacia West)
The survey will be repeated in December to determine longer-term impacts. That data is expected to be released in February 2018.