One of the powerful stories from the 2016 Sevier County wildfire came from a family trapped at the Park Vista hotel in Gatlinburg. As smoke overwhelmed the building, Christa Fordan feared death and wrote what she believed were her final words.
"It just showed how desperate that situation was at that moment," said Fordan, who was trapped with her teenage son and nephew. "We were surrounded by flames and we have no escape and we're suffocating. I wrote down my son's name, his age, and the state he is from. I did the same for my nephew. Then I wrote my name and that I was the mother."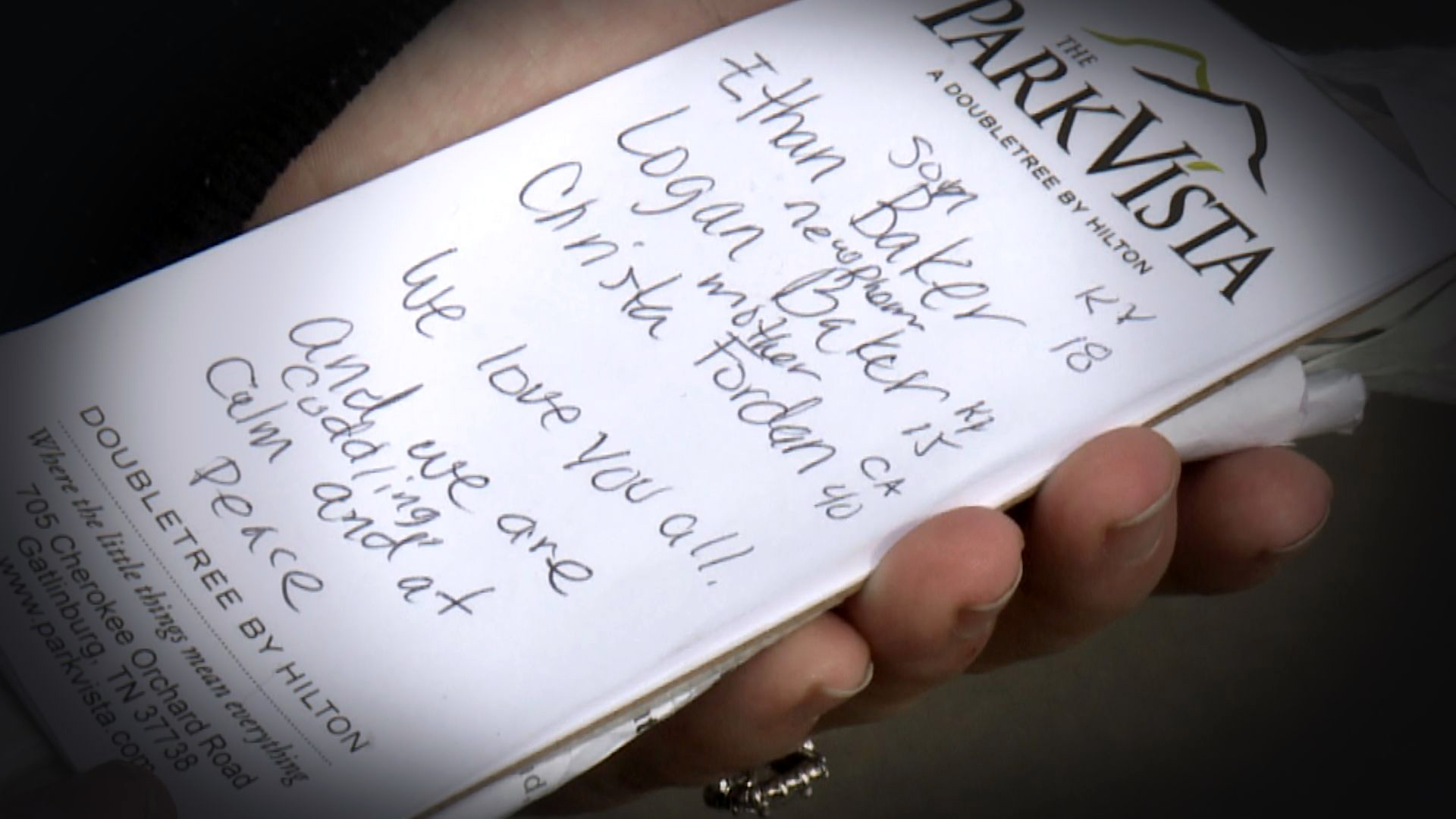 Fordan concluded the potential final punctuation of her life with a message of consolation.
"I wrote, 'We love you all and we are cuddling, calm, and at peace.' I thought we would pass out soon and did not want my loved ones to fear we had suffered. I also wanted to help people identify us because my son, Ethan, and nephew, Logan, did not have identification on them," she said.
Fordan lives in California. Her son and nephew live with their grandparents in Kentucky. Fordan grew up vacationing in Gatlinburg and brought her family to Sevier County to look at vacation cabins to purchase. As they arrived in Sevier County, Fordan gave her son and nephew a list of dos and don'ts.
"She listed off what we were not to do. She told us, 'I do not want anything negative. Nothing that is going to cause me stress. Nothing that is going to draw attention to ourselves or cause an international incident.' And then we were all over the news," laughed Logan Baker, Fordan's nephew.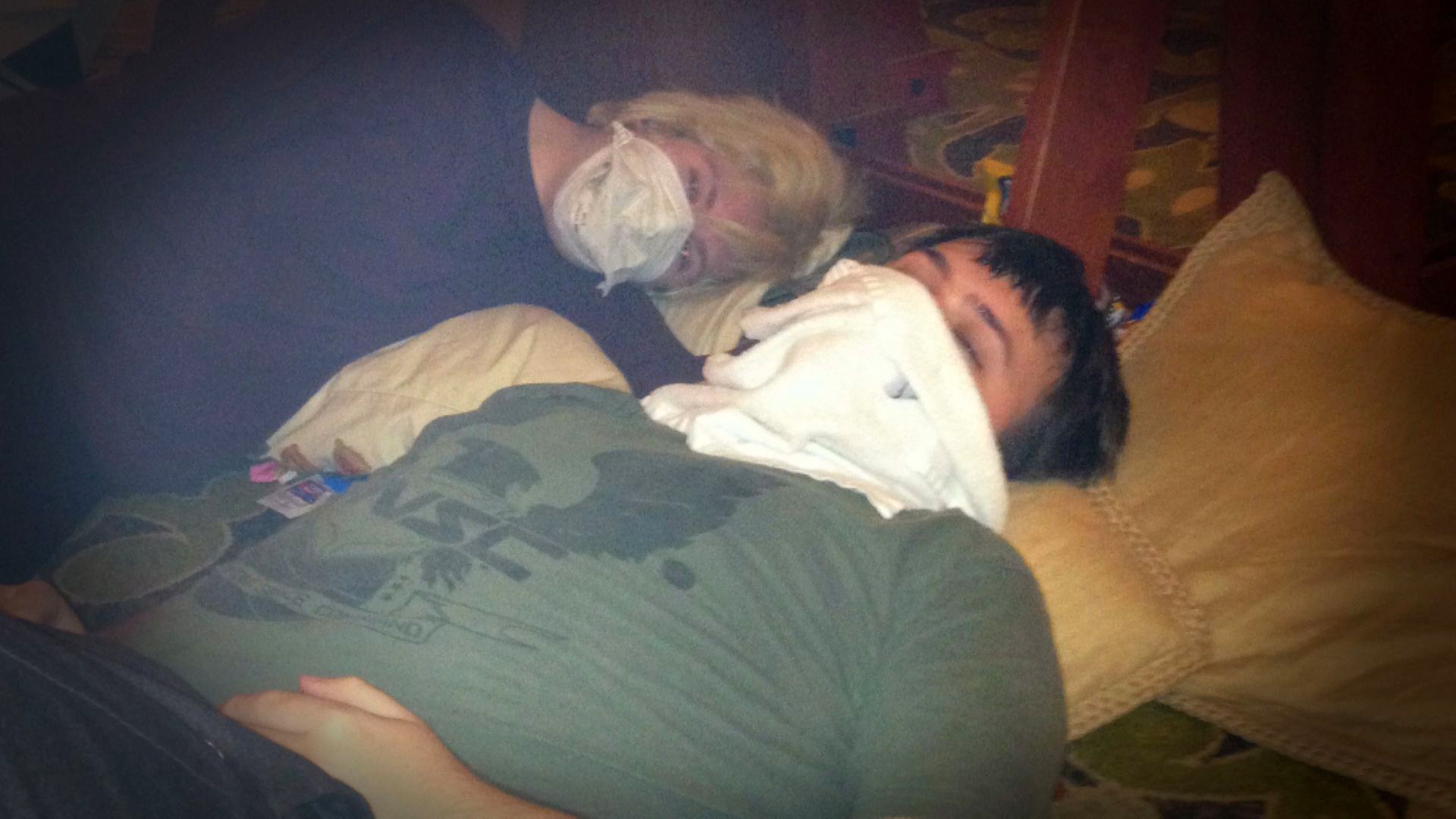 "I had no idea. I was shocked. But we all did think maybe we won't make it out, so it makes sense," he said.
Rescue crews eventually made it to the hotel and Fordan's family safely evacuated. They got out alive and returned to Kentucky a few days later. However, it took much longer to mentally escape the fire.
"We experienced a lot of post-traumatic stress," Fordan said. "The fire really did change us and kept us on edge. We remained very close for months and spent a lot of time together. It took me a long time to return to Los Angeles because I had real fear of being confined in a small space like an airplane for several hours. We were the lucky ones and it was still very difficult, so I had so much sympathy for the people who lost everything."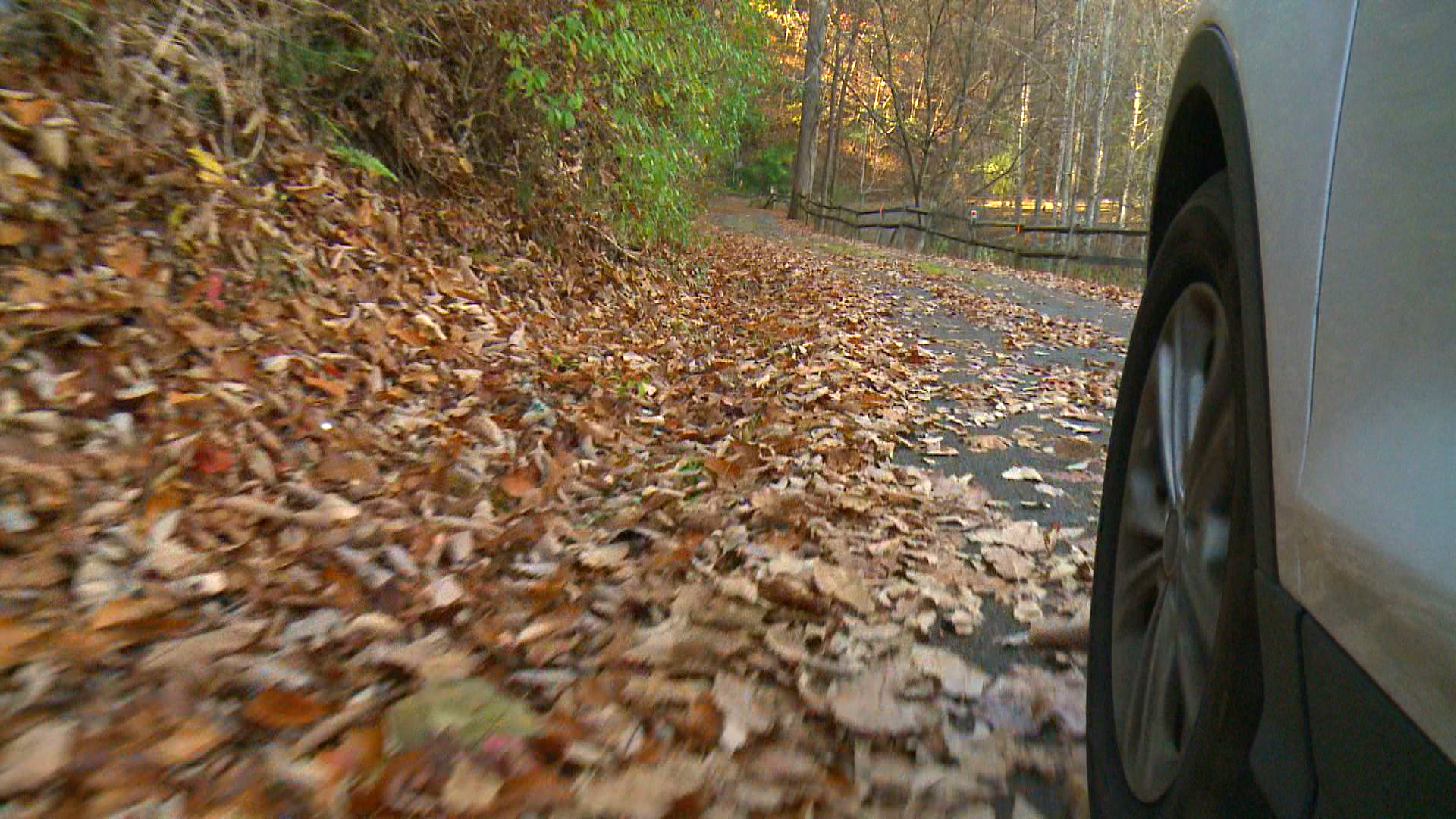 "I don't think about [the wildfire] unless I hear sirens or something," said Ethan Baker, Fordan's son.
"I can't look at fire the same way anymore," Logan Baker said. "It was a traumatic experience, but we're doing better. Overall, the last year has been very good."
The family's recovery transitioned from a list of final words to a new list of things they would like to do with their lives.
"We called it 'the year of experience.' So, any kind of dream or something they haven't done that they always wanted to do, we started doing those things during this time of healing," Fordan said. "For Ethan, he wanted to go to Epcot, so we went to Orlando. For Logan, he wanted to come and stay with me in California and experience all the different places there. It changed my perception of how I want to live my life. I am not putting things off anymore."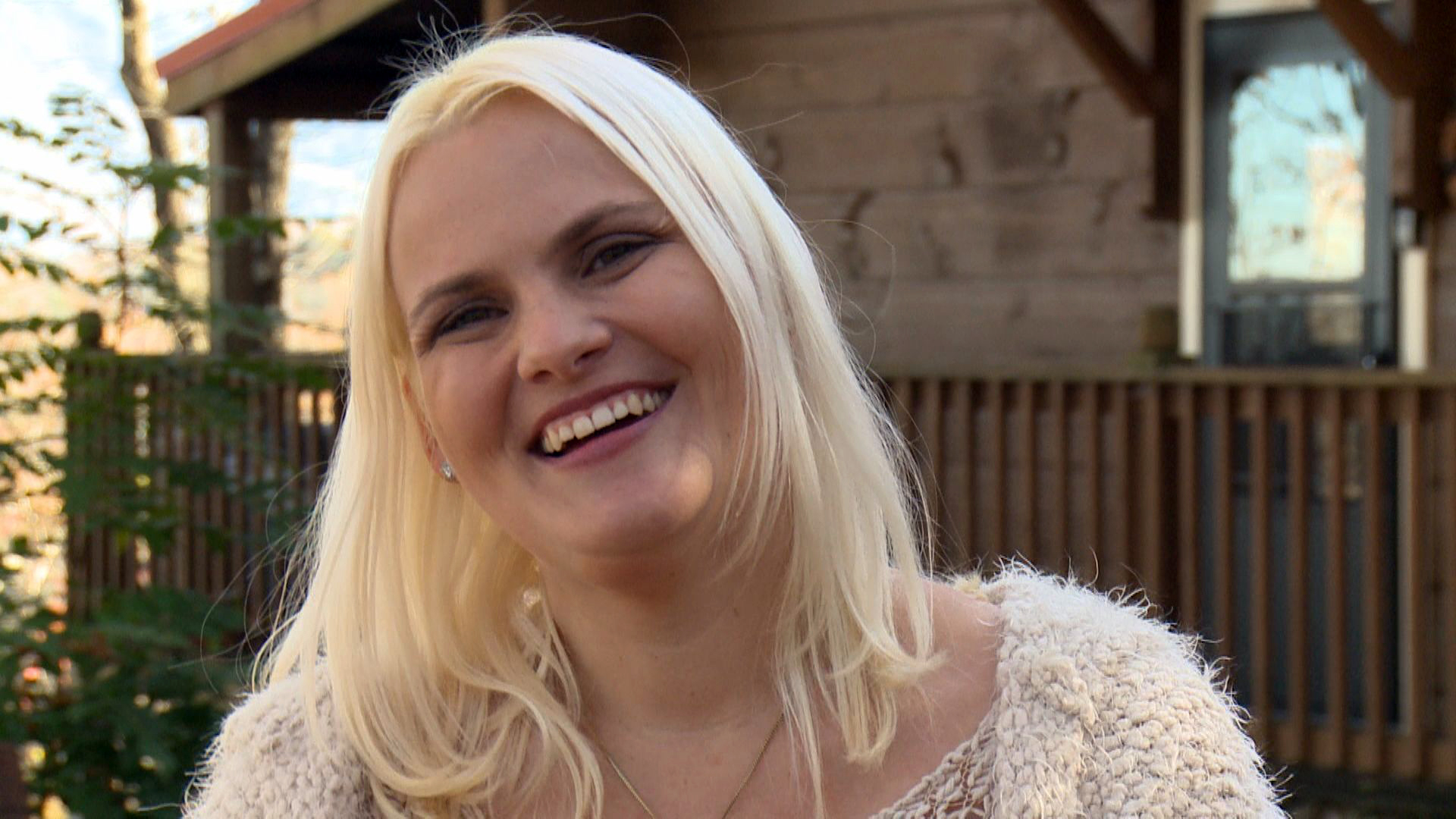 Fordan said they do not ignore the past trauma, but they avoid dwelling on it. When life hits them with surprise reminders of the wildfire, they try to keep a sense of humor.
"We cope with comedy and just laugh a lot. We are very sarcastic. That's how we're handling it," she said.
"It was a mistake to go to the hibachi grill," laughed Ethan.
"We did not think about it and then the flames went 'whoosh' and all of us at the table were like, 'Too soon! Too soon!' It was hilarious," Fordan agreed.
The fire has changed how they view fall foliage and the mountains. In early November, Fordan and her family vacationed at a cabin near Gatlinburg for the first time since the wildfire.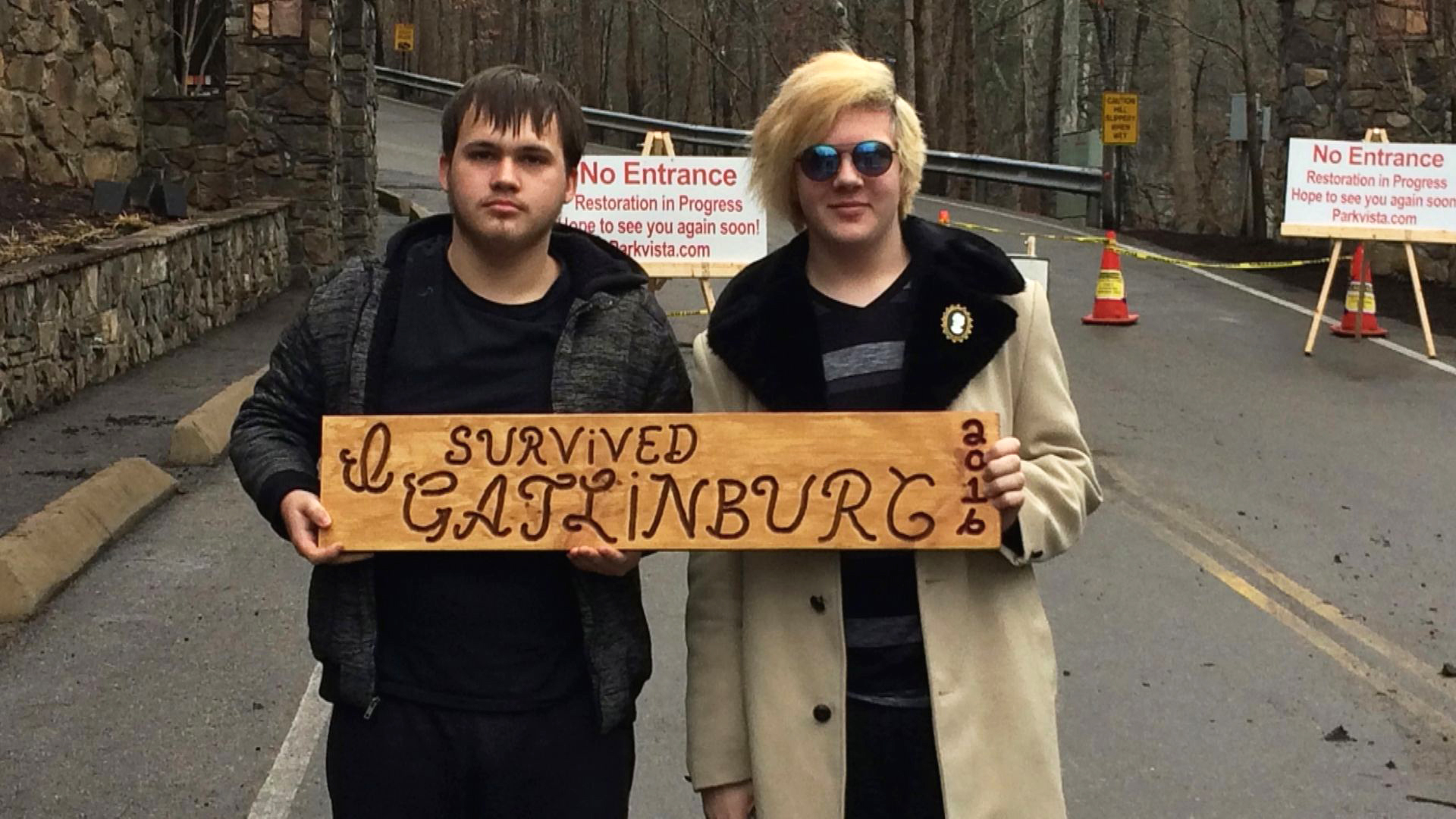 "This time it was different driving up this winding small road. Before, you never thought about if you can quickly escape from this area. It is also funny how the leaves can scare you now. We came up to see the leaves for so many years. Now you see them piled up on the ground and think about them as fuel for a fire," Fordan said.
While they continue to cope and check off items on a new to-do list, they don't ever want to forget that in the worst of times they saw the best of humanity.
"Everyone is a hero. That's what resonates with me. Everyone comes together. People that I didn't even know were helping me and my family. You become human first and none of the other stuff matters. We need each other," Fordan said.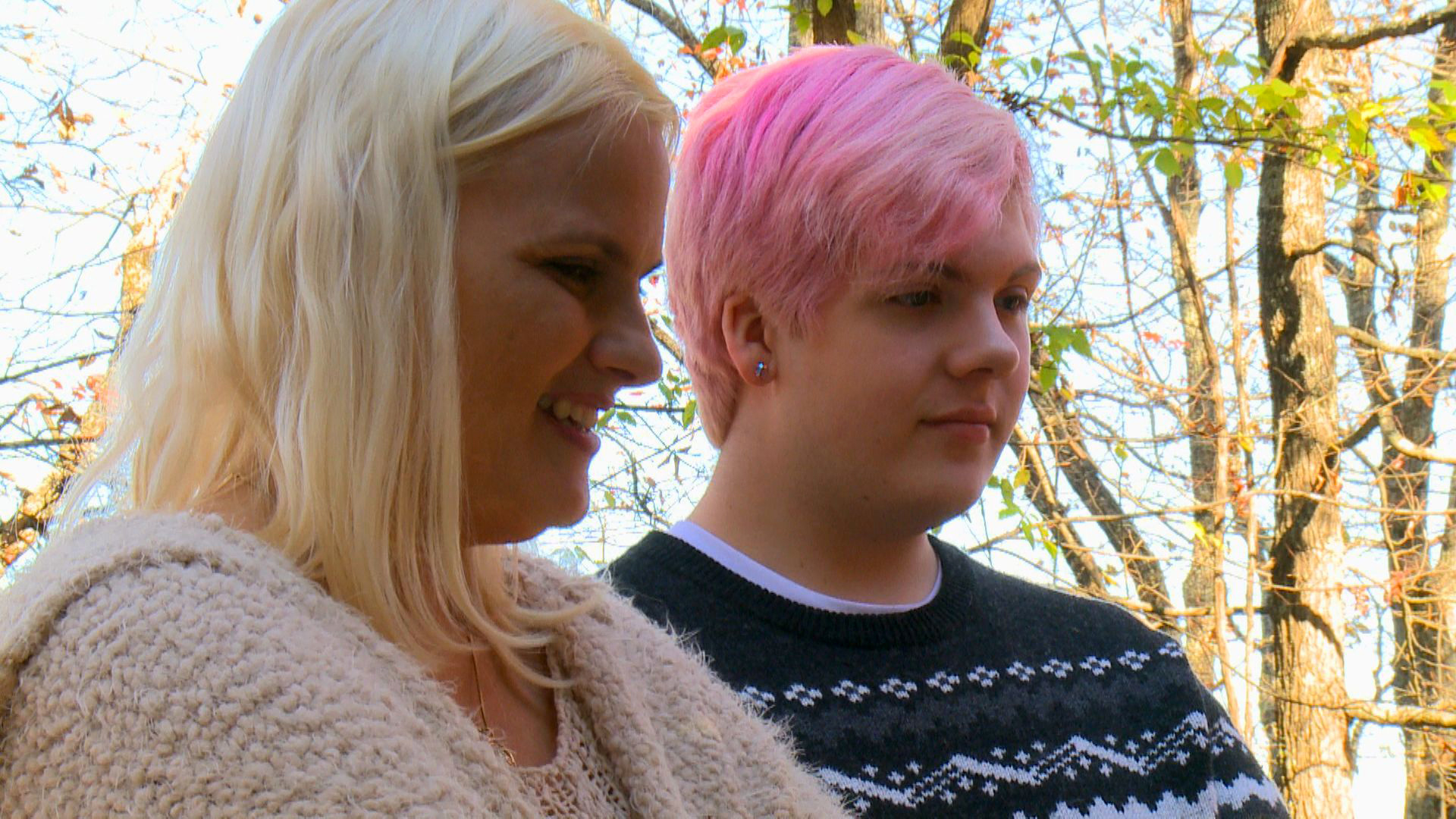 As for the note Fordan wrote in 2016, she lost it shortly after the wildfire.
"A lot of people wanted to see it. At some point, it was lost in the shuffle. I wish I still had it," she said.
Fordan has not ruled out eventually buying a vacation cabin in Sevier County. The cabin she intended to make an offer on was destroyed in the wildfire on Wiley Oakley Drive.