If all goes well, the "missing link" of the Foothills Parkway is on track to open by the end of the year.
The highway has been under construction since the 1960's. Budget problems and tough terrain repeatedly delayed the project, leaving a mile-and-a-half gap in the road called Missing Link that stretches from Walland to Wears Valley.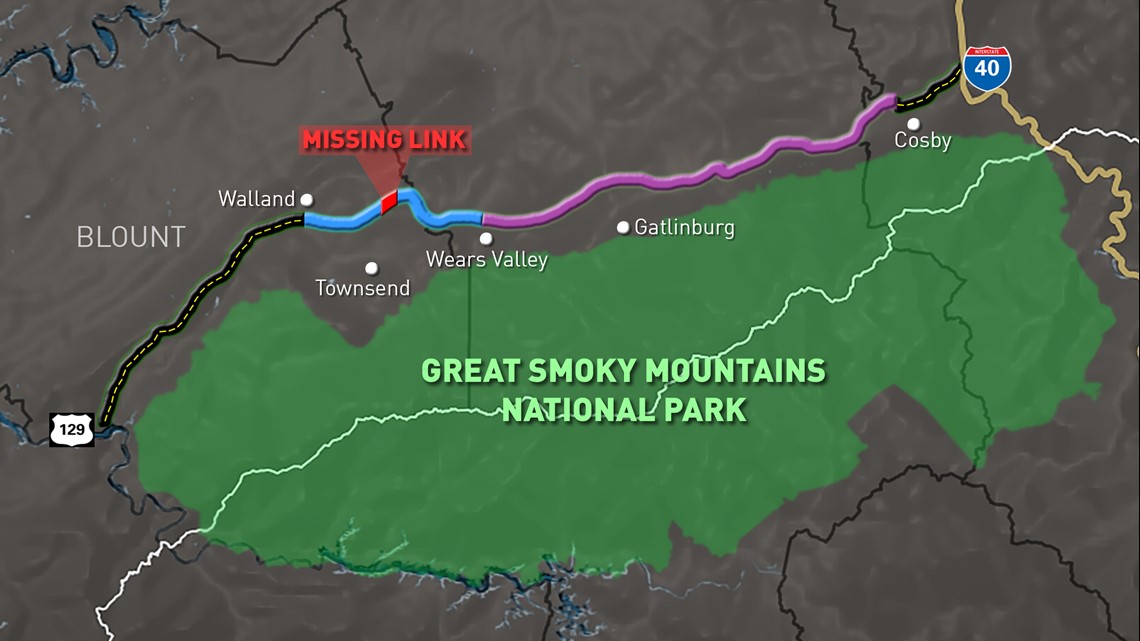 Now, only the final paving is left to complete. A spokesperson for the Great Smoky Mountains National park said that work will be done this summer, and weather-permitting, should be done by November or December.
The mountain terrain makes any road work extremely challenging, which is why it's taken so long to complete the project.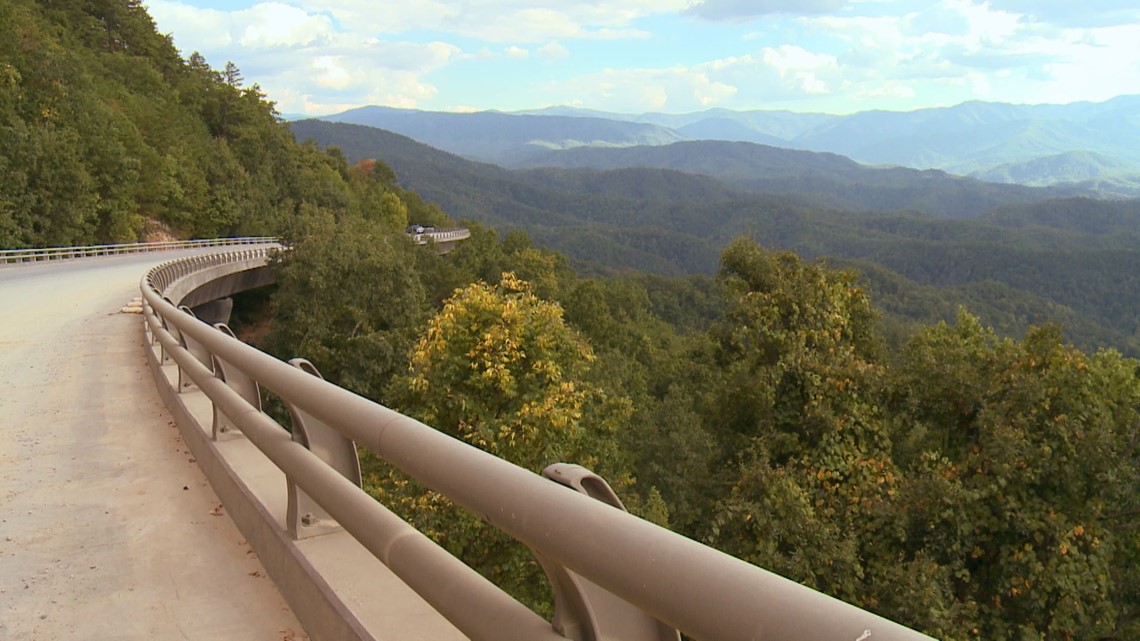 Congress approved plans for the 72-mile scenic route in the 1940s. Construction started in sections in the '60s, but only 22.5 miles of the road were complete until recently.
"The Foothills Parkway was authorized by congress in 1944 as a scenic drive that would provide our visitors an opportunity to view the western flanks of the Great Smoky Mountains National Park," said Alan Sumeriski of Great Smoky Mountains National Park. "From 1970 to today we've had a number of starts and stops due to infrastructure failures and financial constraints."