KNOXVILLE, Tenn. — If you've been in or around downtown Knoxville recently you've likely noticed several new apartment buildings popping up, quite literally.
The Tyson Court Apartments are near the intersection of Central and Broadway.
According to Trulia, there's going to be a parking lot behind the building. Apartments will have Quartz countertops, stainless steel kitchen appliances, a washer and dryer in each unit, and AT&T Fiber gigabit-speed internet.
The 3-story building will have 30 residential units.
They're set to open on Sept. 1, 2019 and are almost half-full.
They have one and two-bedroom units but said there are mostly two-bedrooms left and starting at $1,200 per month.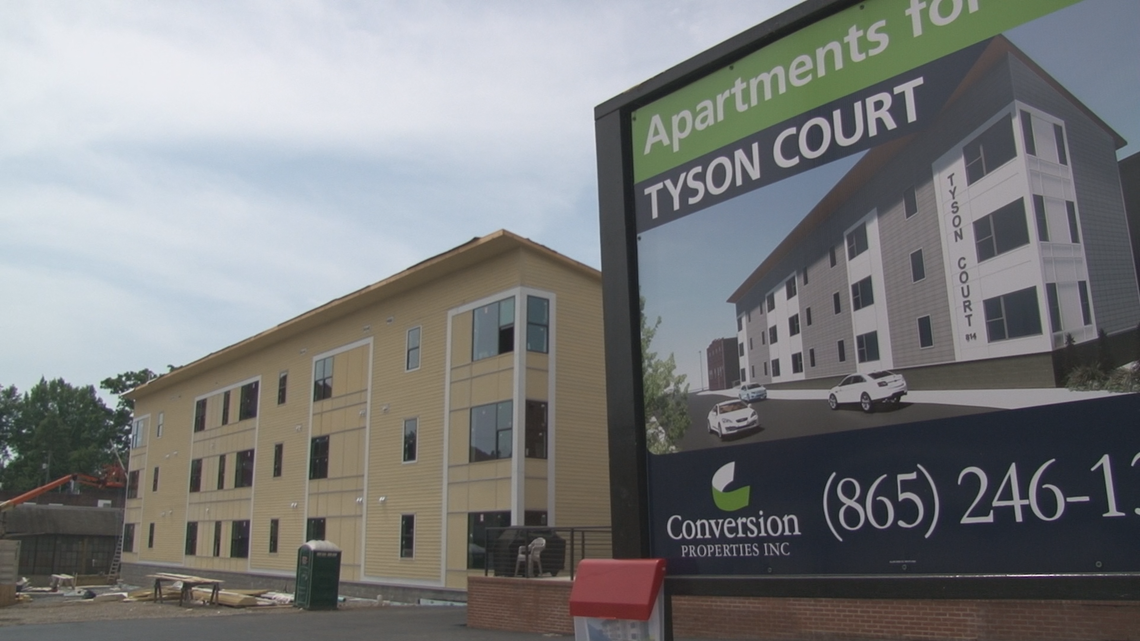 "The building is less than a 5-minute walk from several restaurants and breweries, including Remedy Coffee, Schulz Brau, Elkmont Exchange, and Central Filling Station," the Trulia posting said.
Over by the Mill and Mine, you'll notice apartments under construction on Ogden Street. The Mews II apartments have floor plans for one and two bedrooms.
According to their website, they're for sale now starting at $235,000.
Construction is well underway, and the developer, Jeffrey Nash of The Courtland Group, anticipates completion this summer.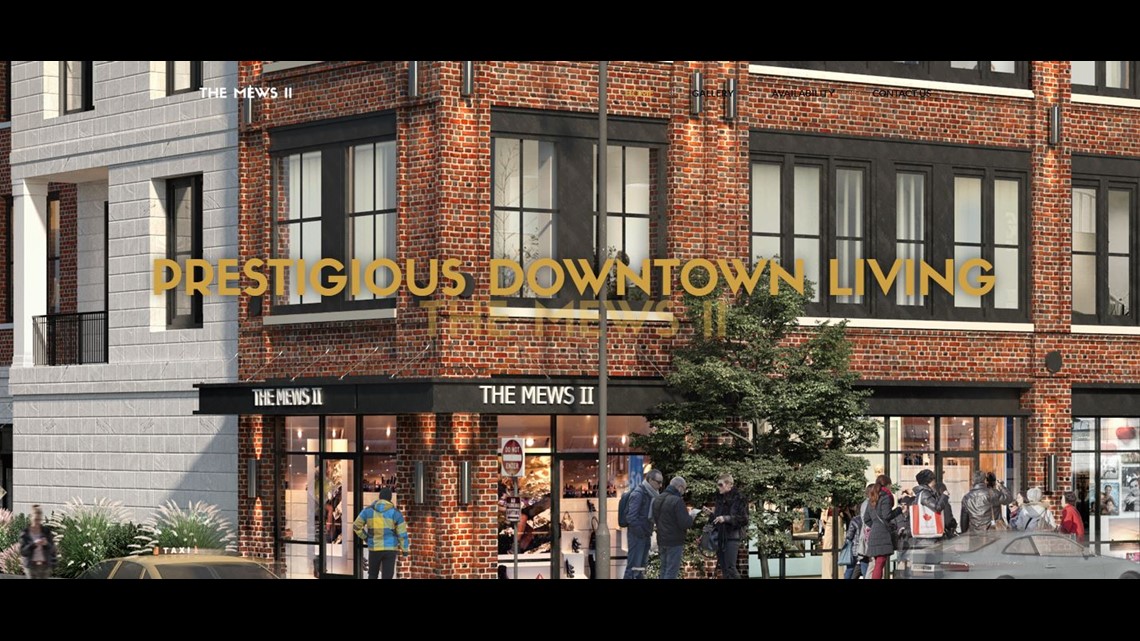 Regas Square Apartments are going up on West Depot Avenue near the historic Regas Building at 315 W. Depot Ave.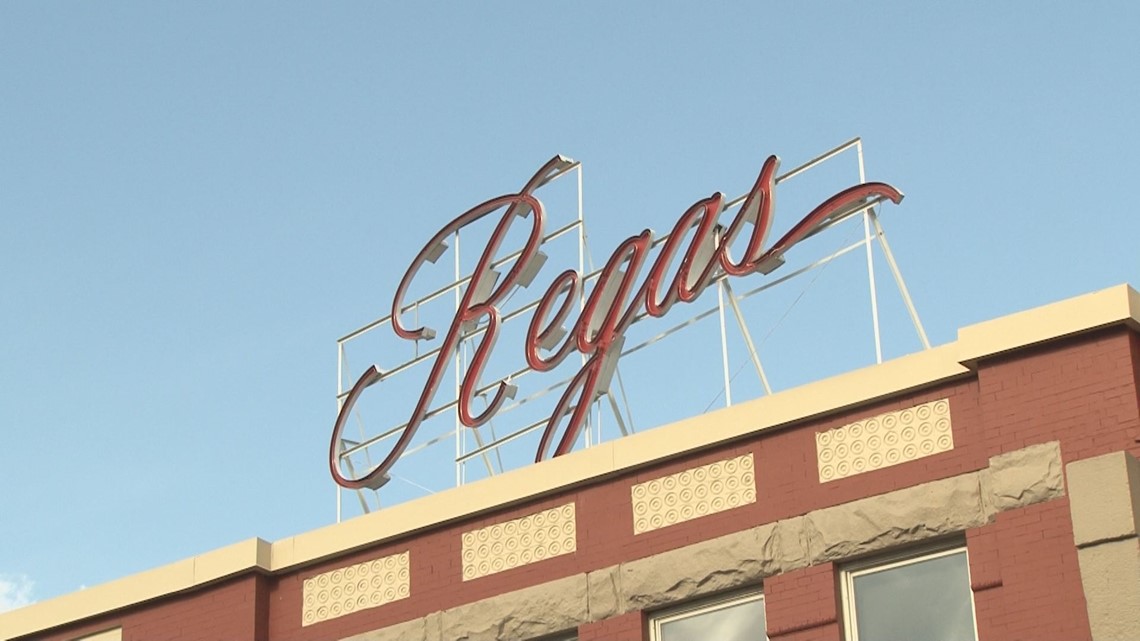 The $36 million, six-story luxury condominium and retail unit is slated to hold 101 condominiums on top of restaurants and retail space.
When they broke ground back in 2017, Joe Petre with Conversion Properties said they hope the building will serve as a connector between the Old City and Downtown North.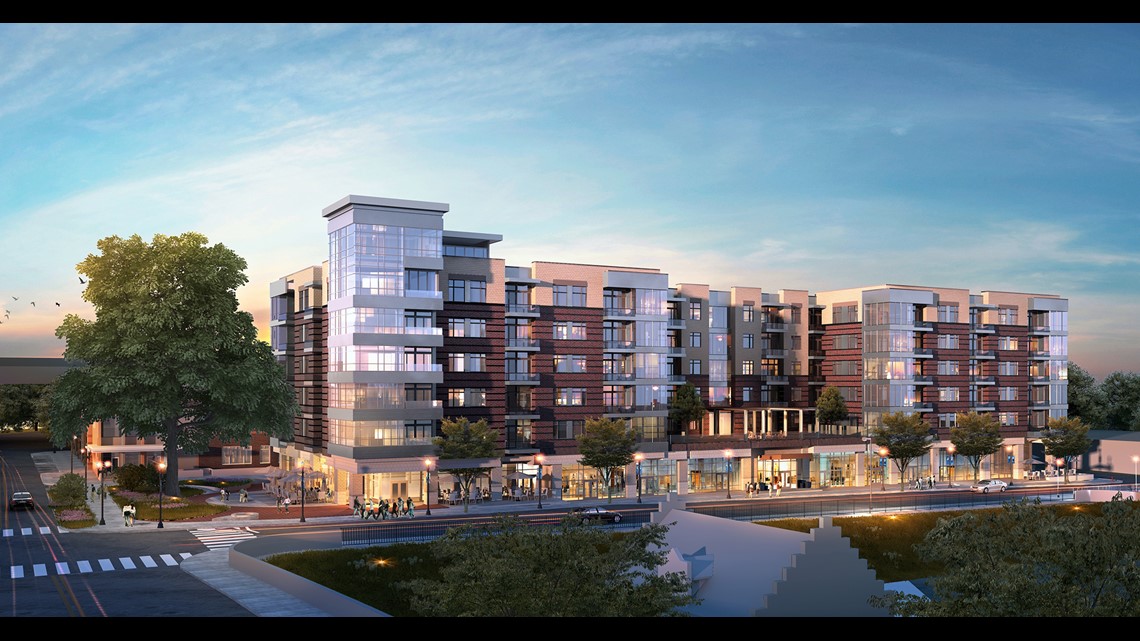 Residential units will range in price from $189,000 for one-bedroom units to $1,000,000 for a penthouse.
The project also will include a parking deck for tenants. There are plans for 28 one-bedroom condos, 64 two-bedroom condos, and nine three-bedroom condos. Condos will range in size from 850-2,300 square feet.
It's unclear when those will open.