A lot can happen in 635 days, some of it we can tend to forget. The Cleveland Browns had forgotten how to win during that time.
That ended Thursday night when the Browns beat the New York Jets 21-17. It was the Browns' first win since Christmas Eve 2016 -- a streak of 19 games.
Here is a look at 10 things that happened in the world during the Browns' span of futility.
Eclipse-mania
A total solar eclipse spanned the U.S. coast-to-coast for the first time in 99 years.
Greatest Oscars goof of all time
La La Land was announced as Best Picture winner at the Oscars, but it was actually Moonlight that won. Watch the moment again
Harry and Meghan
Britain's Prince Harry and American Meghan Markle got married, becoming Duke and Duchess of Sussex.
Most-watched pregnancy ever?
April the Giraffe had her baby calf, but not before humans watched for weeks on livestreams waiting for it to happen. Watch it again
Superhero breakthroughs
Wonder Woman and Black Panther blew away the box office, opening the door to more diverse action-adventure leads and directors.
Her-story in the Middle East
Women in Saudi Arabia were given permission to drive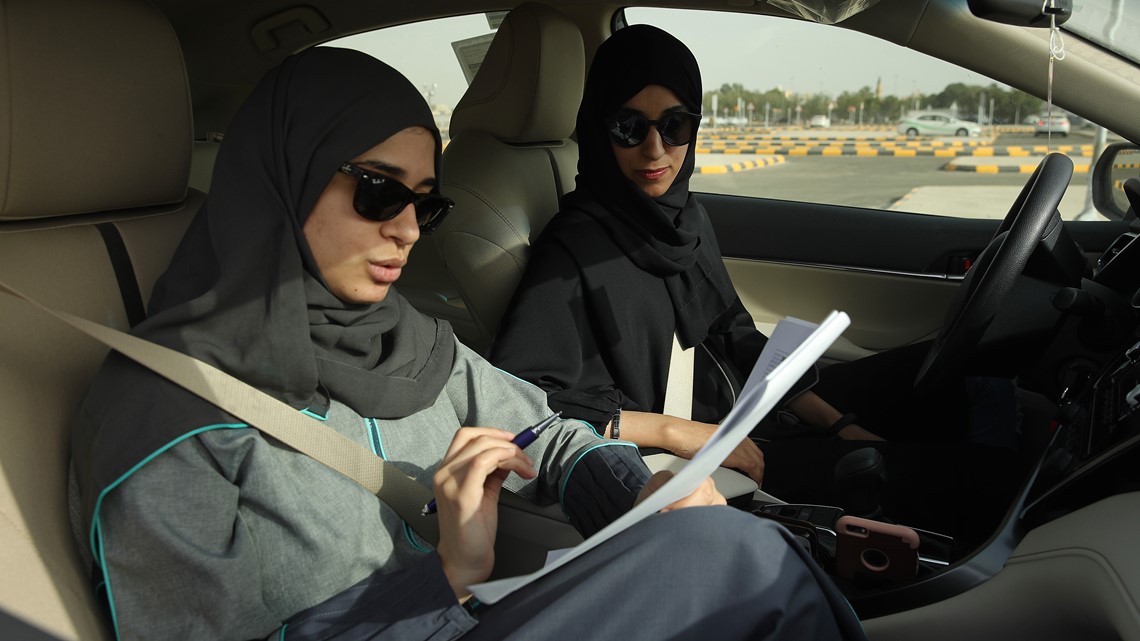 Barack Obama was still President
Donald Trump was the President-elect in December 2016.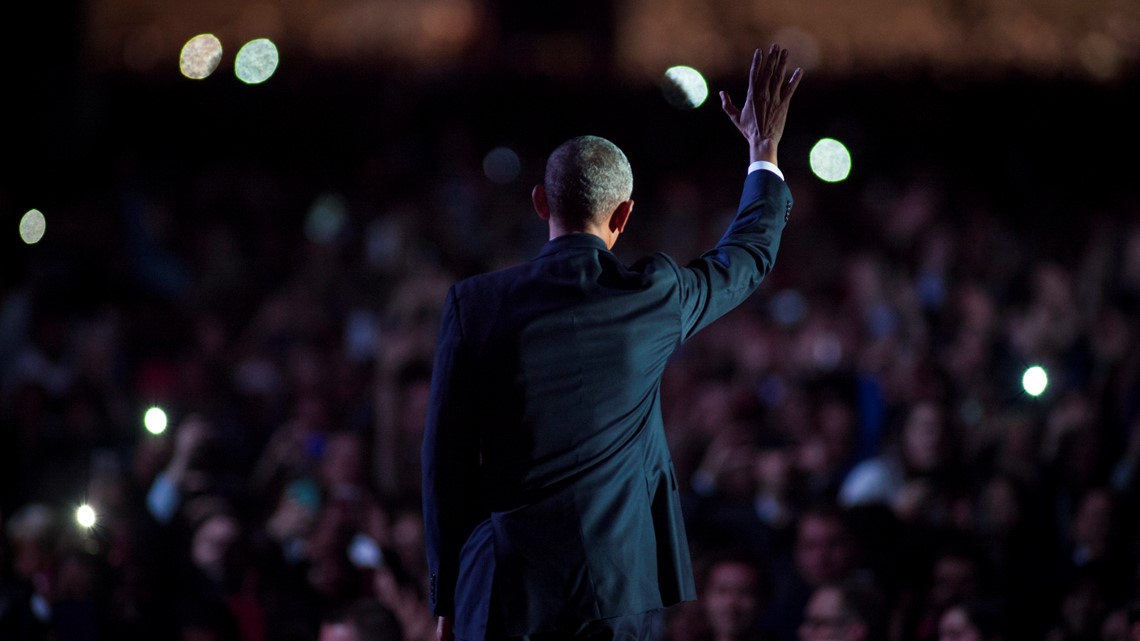 Mirai was a triple threat
Mirai Nagasu became the first U.S. woman to land a triple axel at the Winter Olympics, helping give the Americans the bronze in the team skate competition.
Thailand cave rescue
Twelve boys and their soccer coach were rescued from a flooded cave in Thailand, having to be guided through a passage that was dangerous even for experienced divers.
Best interview ever!
A couple of young children interrupted dad's BBC interview and the world couldn't get enough. Watch it again