KNOXVILLE, Tenn. — Loved ones of two Navy veterans lost on Jan. 18, 1953, spent the 70th anniversary of that dreadful day in Washington pushing members of Congress and the Department of Defense to recognize the 11 military men killed that day and include them on the new Korean War Memorial Wall of Remembrance.
"They fought for the country, and they died, and the Department of Defense should be the people that understand that the most. But they don't," said Terri Mumley.
She lost her grandfather, Lloyd Smith Jr., a man she never knew. Despite never knowing him, she said she has spent decades fighting to honor him. She has worn a tattoo of his story on her arm for close to a decade.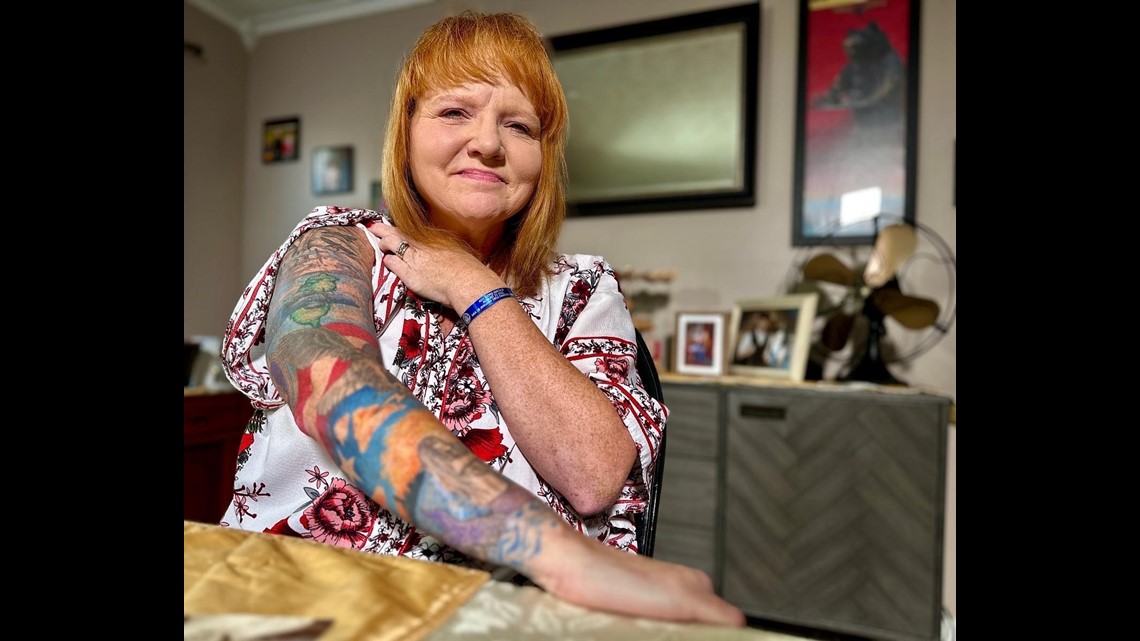 "My mother's beloved husband, Dwight Angell, U.S. Navy," said Megan Marx in a Name Reading Ceremony in front of the memorial wall in Washington.
On that same trip last week, she joined Mumley in hand-delivering a letter to the U.S. Senate Armed Services Committee. The letter outlined their case for a congressional investigation "to address these and any other egregious errors that have been made in the conception, development, and implementation of the Korean War Memorial Wall of Remembrance."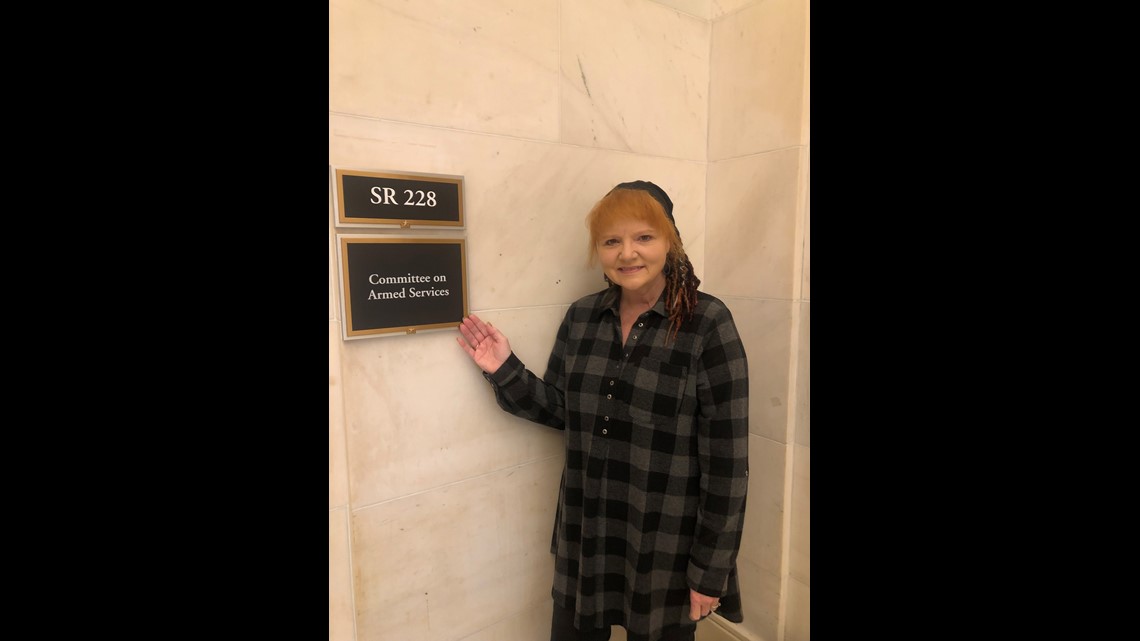 "It's a mess. Technically, it's a great design looks great. Unfortunately, they did not go through and determine that they had the full list," said Hal Barker.
He, along with his brother, privately researched a definitive list starting back in 1984 of servicemembers in the Korean War who are dead and missing, through their Korean War Project.
"There are (hundreds of) mistakes (on the remembrance wall), such as the spelling of Medal of Honor recipients, Navy Cross recipients, Silver Star recipients. Puerto Rican names are, many of them are incorrect or incomplete. Hawaiian names Japanese American names, and especially Native American names. They did an extremely poor job with Native Americans," said Barker.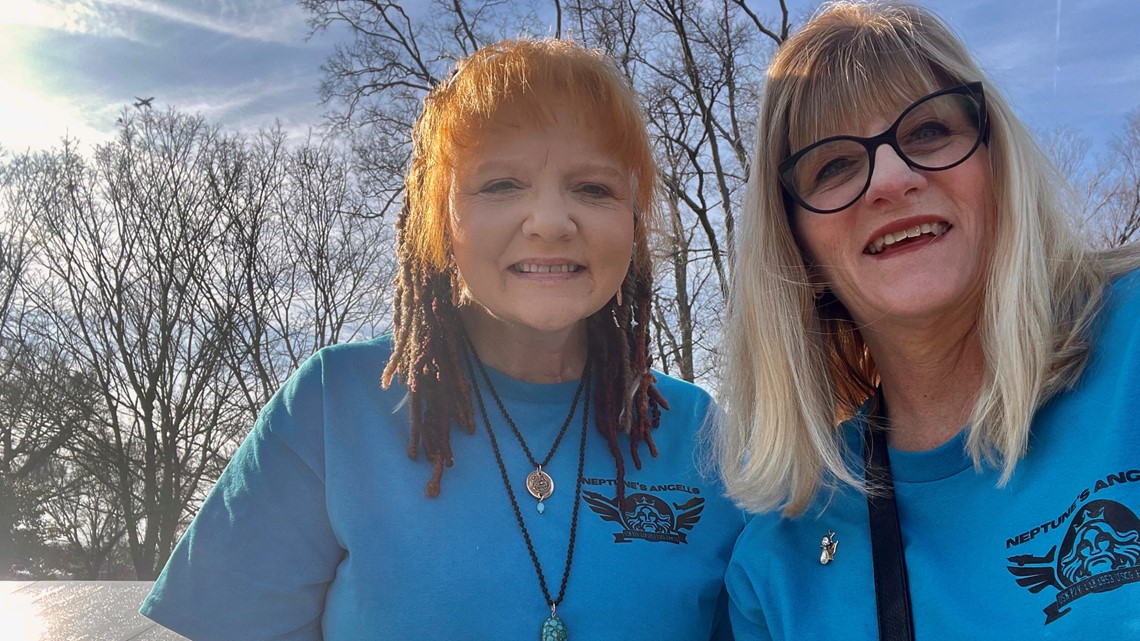 He points to a National Archive site listing them as combat casualties in the war in Korea.
"If you go to that database, you will find that the crew is considered Korean War veterans and Korean War casualties that should be on the wall. The Coast Guard casualties were never considered to be (from the) Korean War," he said. "But the men who died were on the same plane. So you have some of them considered Korean War veterans and others considered unrelated to the Korean War — same plane, all heroes, all should be on the wall."
The U.S. Navy and Department of Defense are on the clock. A review board is reconsidering the case of Lloyd Smith Jr. and promised Congressman Tim Burchett and the Smith family an answer by the end of January.