Knoxville — Knox County's mayor is calling for an independent review of the cyber attack on the county's computer system that delayed the election results Tuesday night.
"Although the crash did not affect the vote tallies or the integrity of the election, this is not something that should happen," Mayor Tim Burchett said. "I want to know what happened, and I think an independent review will help to determine that so we can move forward and work to prevent similar issues in the future."
Sword & Shield Enterprise Security, a Knox County-based IT security firm, will conduct a root cause analysis to determine exactly what happened.
County IT Director Dick Moran called it a denial of service attack, where a system is intentionally overloaded by outside requests to slow or shut it down.
The county's website was down for about an hour between 8 p.m. and 9 p.m. before officials got it back up and running.
"Our Knox County IT team acted quickly in getting the site back up, and I appreciate their effort very much," Mayor Burchett said.
The computers are back up and running at the Knox County Election Office after a cyber attack delayed but did not change election results.
Dick Moran, head of IT for Knox County, called it a widespread denial of service attack, which means multiple compromised computer systems attack a target, such as a server, website or other network resource. That causes a denial of service for legitimate users of the system. The flood of incoming messages and connection requests forces the computer to slow down or even crash.
It's not known yet who is behind the attack, but someone did it on purpose.
"It was a deliberate attack. No question," said Moran.
The attack likely came from both inside and outside the country. Moran said there's no way to prepare for something like this.
The computers were done for about an hour and a half, but there's no guarantee that the attack won't start again.
The election results are not impacted by the attack in any way.
A county spokesperson told 10News that they will meet with law enforcement, the D.A's office, and IT security contractors as soon as possible.
Update: Tuesday 8:45 p.m.
The polls are closed in Knox County, but results are delayed because of a cyber attack on the election commission computers.
Officials at the election commission call it is a widespread denial of service attack, meaning the servers are being overloaded with requests, both legitimate and not legitimate. It can't handle them all, and can't function properly.
Computer experts are working to fix the problem.
Officials can still access the election results and print them out, but people can't access them on the election commission website or app. An election official said they are doing the results "old school."
They are printing out the results for us and you can find them here as we get them.
One of the most competitive primary seasons in years comes to an end Tuesday in Knox County.
Voters are picking GOP and Democratic candidates for mayor, county clerk, Circuit Court clerk and some Knox County Commission seats, among others.
They'll also choose the next Knox County sheriff, in all likelihood, because only two Republicans are seeking the office. No Democrat sought the job.
Early voting was fairly strong, but still not as lively as you'll see during a presidential election year.
According to the Knox County Election Commission, 27,377 people cast early or absentee ballots. Early voting ended Thursday, April 26.
Of that vote, some 23,000 people took part in the Republican primary and a little less than 4,100 in the Democratic primary.
Another 25,000 to 30,000 people may go to the polls Tuesday. Polls are open 8 a.m. to 8 p.m.
Some 240,000 people are registered and active voters in Knox County, so turnout of 55,000 would represent about 23 percent of all registered voters.
The weather will be great. School will be out.
"There is no excuse not to vote on Tuesday," said Cliff Rodgers, elections administrator.
The general election is in August, and the winners take office in September.
Assuming no technical glitches arise, look for the first batch of results -- from early voting -- to be released about 8:30 p.m. Tuesday.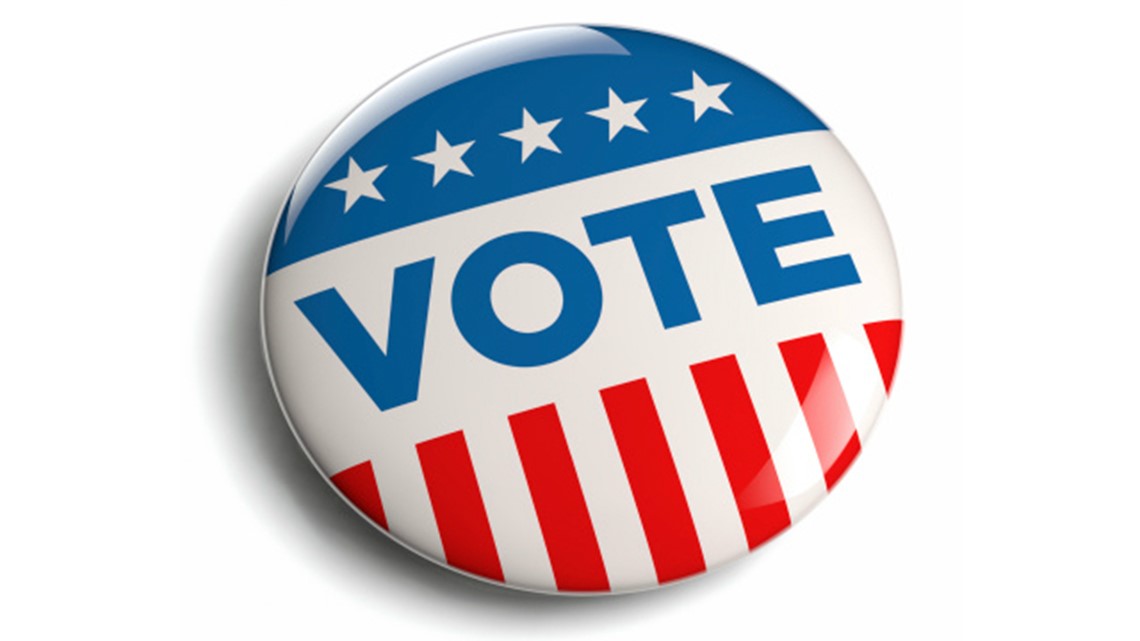 That should offer great insight into the likely winners of many races. But not all.
The GOP mayor's race between Brad Anders, Glenn Jacobs and Bob Thomas is considered to be very close. Even the campaigns themselves are cautious about their expectations.
"We've got some close races," Rodgers told 10News. "We're all hoping for blowouts at the Election Commission. But I don't think that's going to be the case in too many of them."
Tuesday's turnout should tell the tale of who wins that race.
The sheriff's race between Republicans Lee Tramel and Tom Spangler also has been competitive. With no Democrat running, one of the men should emerge as the next sheriff.
Other races to watch include the At-Large GOP race for Knox County Commission's Seat 11 between Justin Biggs and R. Larry Smith. That's been among the most pointed races, with each man trading charges and barbs about the other, both in public and in private.
Another intriguing matchup: the GOP race for Knox County Circuit Court clerk. Five men are in the running. It's rare for five candidates to run for the same office in a primary.
Among Knox County Democrats, only one race is contested -- the mayor's race. Rhonda Gallman and Linda Haney are on the ballot.
The only contested non-partisan races are the District 1 and District 9 races for Knox County school board.
Three candidates -- Andre Canty, Dametraus Jaggers and Evetty Satterfield -- are vying for the District 1 seat. They seek to replace Gloria Deathridge, who is not seeking re-election.
If one candidate gets 50 percent of the vote plus 1, that person will emerge the winner. (It's not likely to happen.) Otherwise, the two top vote-getters will advance to the August ballot.
In the District 9 race, incumbent Amber Rountree is competing against Kristi Kristy. Unless there's a tie, one of them should end up as the winner Tuesday, according to Chris Davis, assistant elections administrator.
Just a reminder that primaries for the state and federal races will take place in August. The general elections for the state and federal offices will be in November.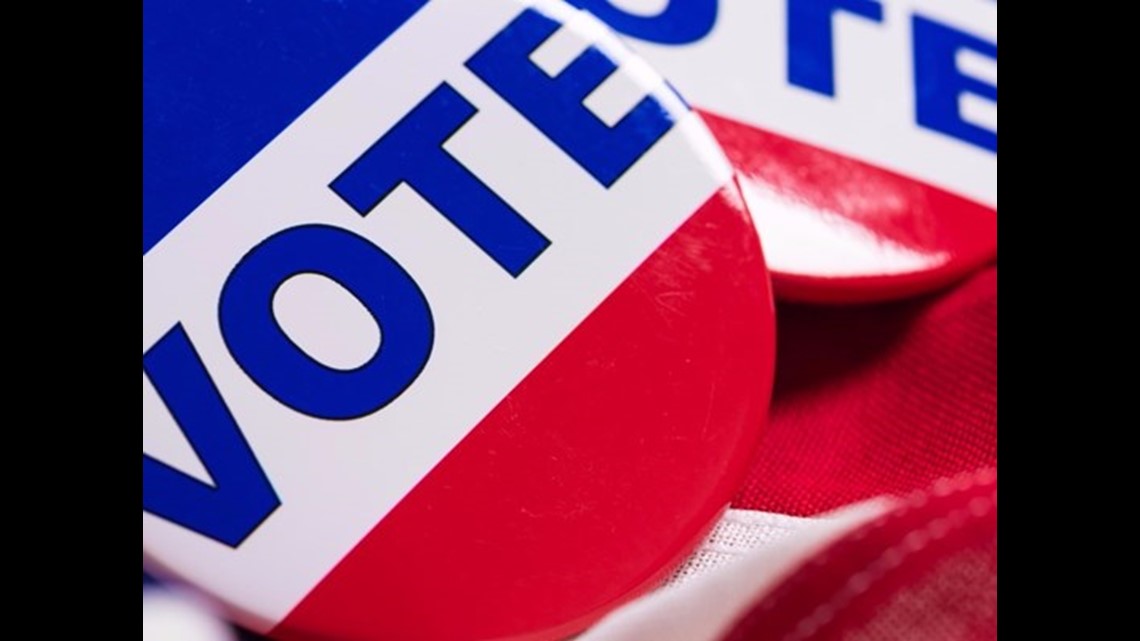 Some people during early voting thought they'd also be voting for gubernatorial candidates. But that won't happen until August.
About half of Knox County's eligible pool of voters is age 50 or older. That's pretty typical.
The commission does tend to see a rise in the number of younger voters registering before a big race.
Here's a breakdown of eligible voters this spring:
*Age 21 and younger: 10,323
*Age 70 and older: 37,911