Rep. Matlock, a republican in Lenoir City, served parts of Loudon and Monroe Counties for 11 years.
He announced his run on Thursday just days after Congressman Jimmy Duncan announced that he would not seek re-election in 2018.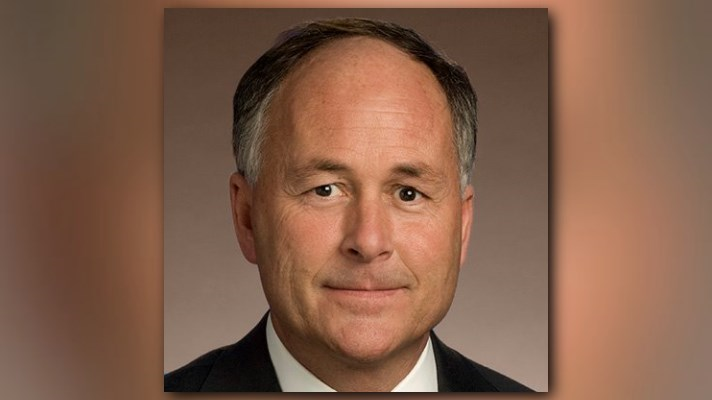 "It has been an honor to watch him serve and lead our community over the years. Since his announcement I've been overwhelmed and humbled by the flood of contacts I've received from people encouraging me to fill the void that will be left by his departure," Matlock said.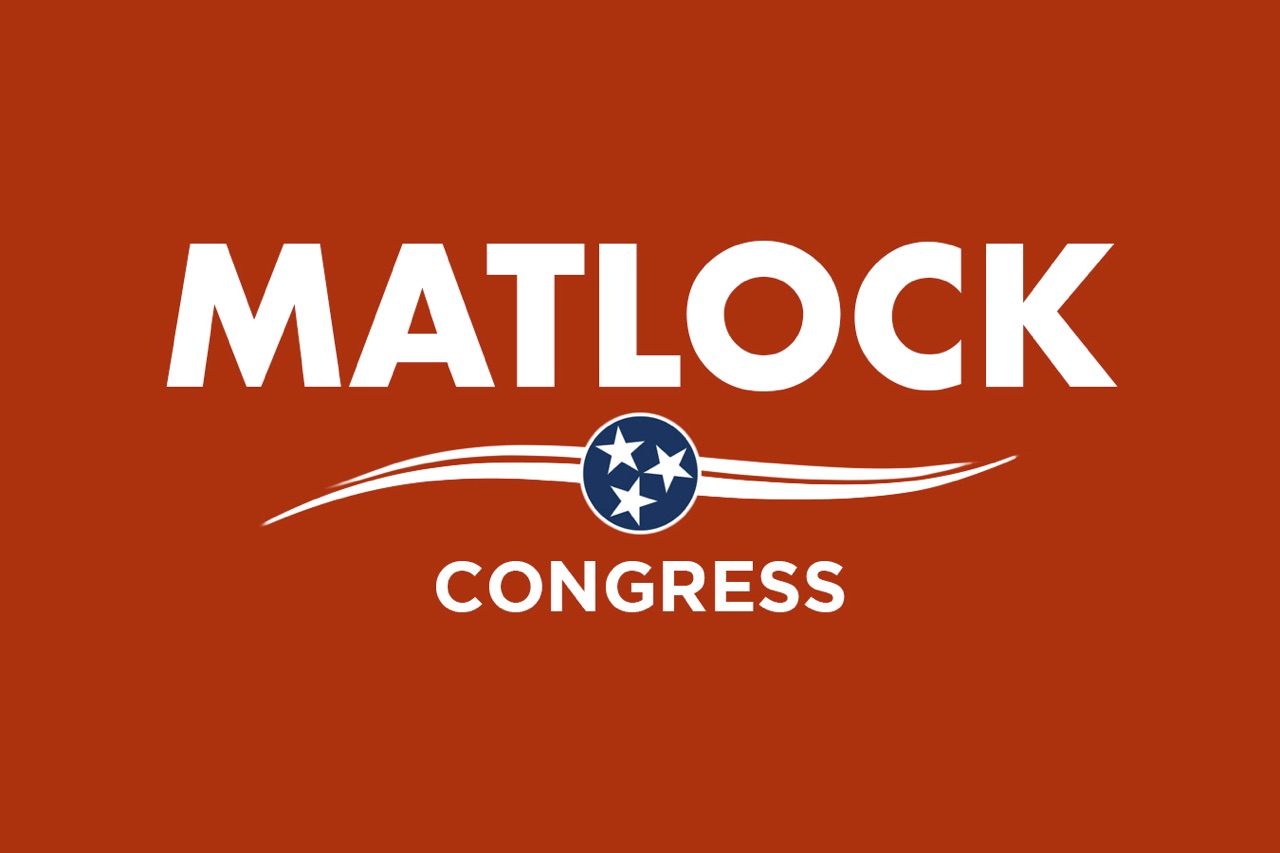 Matlock said he believes his time spent serving the people of the District 21 in the Tennessee House of Representatives has taught him the value of consistently applying conservative principles in every area of life.
"Anyone can talk like a conservative. What we need is someone who's going to act like one. We don't need more empty rhetoric," Matlock said.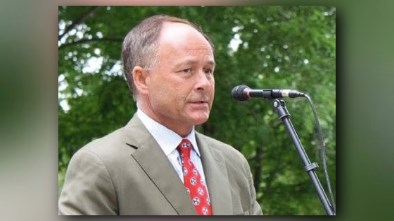 In his announcement to run, Matlock said he's determined to see Obamacare repealed.
He has been married for 33 years and has 3 children.
Rep. Jimmy Duncan has held the seat since 1988. Before that, his father represented the district for 23 years.
Knox County Mayor Tim Burchett is also running for Tennessee's 2nd Congressional District seat in the 2018 election, according to paperwork filed with the Federal Election Commission.