KNOXVILLE, Tenn. — Ready, set, go!
The Covenant Health Knoxville Marathon was on March 31, 2019, and hundreds of runners lined up to participate.
10News was there to cover it all, and we got quite a few photos of the day's events, the runners and the cheerleaders on the sidelines.
Check out shots from the finish line below and keep going to see our different shots the entire day!
Faces at the finish line: Covenant Health Knoxville Marathon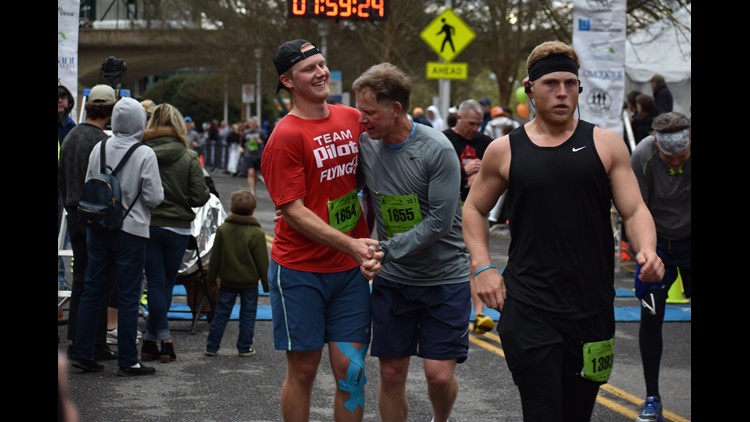 #10Runs: Covenant Health Knoxville Marathon 2019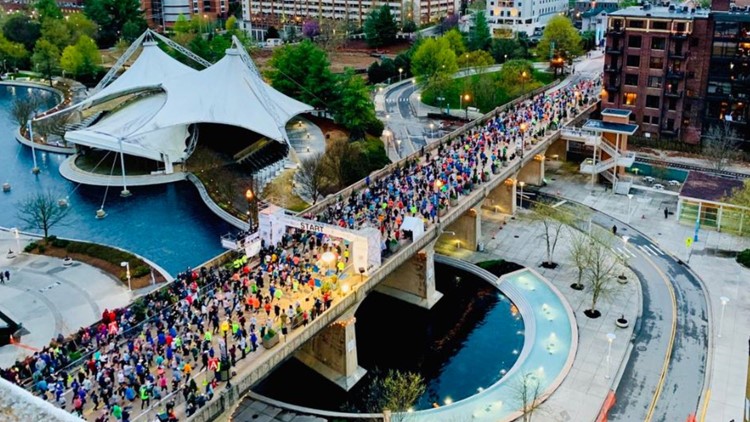 More stories on the marathon: