His family said he never arrived home for Thanksgiving, Christmas or New Year's holidays, and they felt like something was wrong. On Friday, his family said authorities located his van at Glenwood Baptist Church in Powell. However, they said he is still nowhere to be found.
"He just left and never didn't come back, and we've looked everywhere we could think of," said Rita Jett, Smith's grandmother. "I don't know where to start. I drove down lakes to see if maybe he went down there."
She said that his van was found at the church just a few miles from their home.
Jett said her grandson didn't always have it easy. She took over custody of him 29 years ago, when he was just five years old.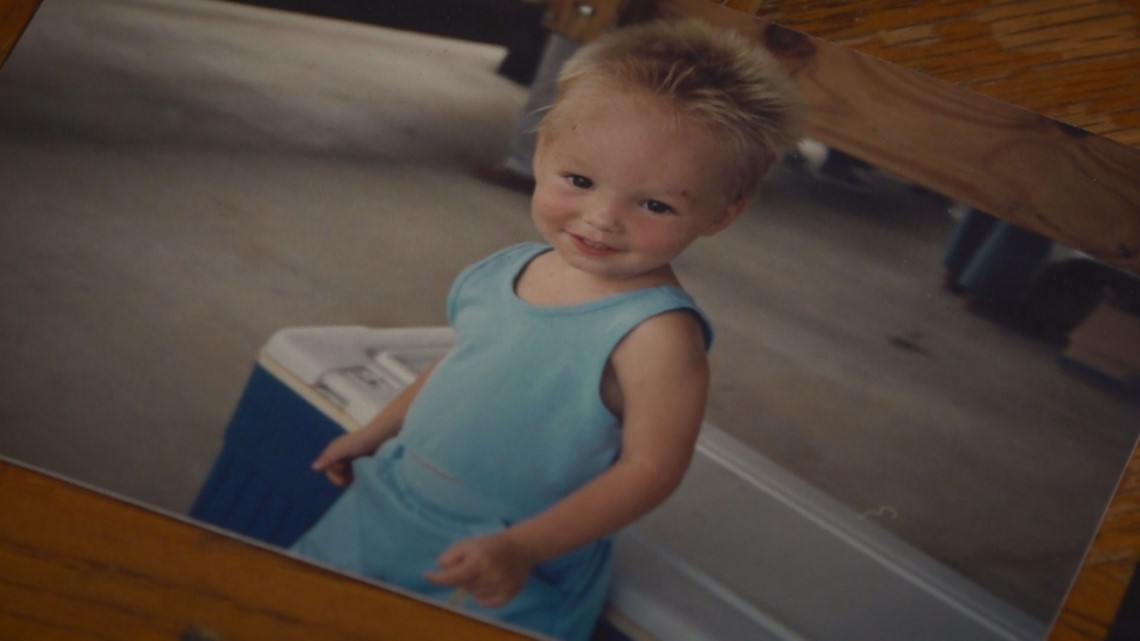 However, things changed for Smith after a car accident in 2008. He had to undergo surgery for his injuries.
Doctors prescribed him opiates to manage some of the pain. Jett said those prescriptions later escalated to an addiction, triggering more unpredictable behavior.
"When he's not on drugs, you couldn't ask for a better person. He's on drugs? He's like the headache and the heartache that I'm sure everybody goes through that's got kids," said Jett.
She said that regardless of the circumstances, he always came home. He always showed up for holidays and birthdays. But, the night of Aug. 20, 2022 — she said he never came home. He hasn't been home since.
Billy Lancaster, his uncle, said that they went to a bar the night of Smith's disappearance. They drank a few beers and played a game of pool. Lancaster was the last person known to see Smith before he was reported missing.
Lancaster drove both himself and Smith home from the bars that night. When they got home, Lancaster said Smith wanted to go back out.
"I said, 'I'm not going out, it's already after 12.' He's like, 'Well, I'm going out.' And he left in his van," said Lancaster.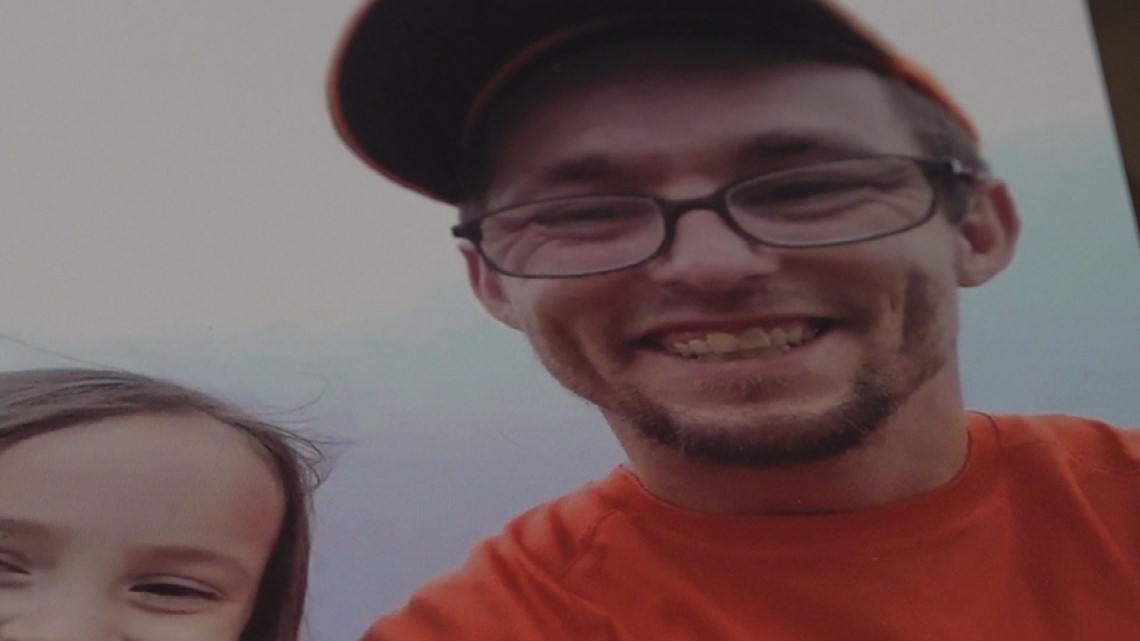 Lancaster expected Lancaster to return the next morning. He didn't.
That's what started this family's hunt for answers. They said they check jail sites daily, hoping Smith will pop up in a system somewhere. Jett said, at least they'll know he is alive.
After months of this, Jett got access to her grandson's bank statement, which showed the last transaction on his account. It was for around $30 at a Casey's General Store on Merchant Road. No money has been spent since.
"It's hard on everybody, just trying to really figure out and push on every day. He was going Wednesday, coming home Wednesday," she said. "I miss him and I wish Derek was here."
Anyone with information about Smith's location or disappearance should reach out to the Knox County Sheriff's Office at 865-215-2243.