KNOXVILLE, Tennessee — Only one person gets to be Knoxville mayor. Right now, six people say they're up for the job.
Noon Thursday was the deadline to submit a qualifying petition to the Knox County Election Commission to run in this year's city elections.
The six people who have qualified to be on the August primary ballot are Michael W. Andrews, Fletcher Burkhardt, Indya Kincannon, Eddie Mannis, Calvin Taylor Skinner and Marshall Stair.
Noticeably absent is Mike Chase.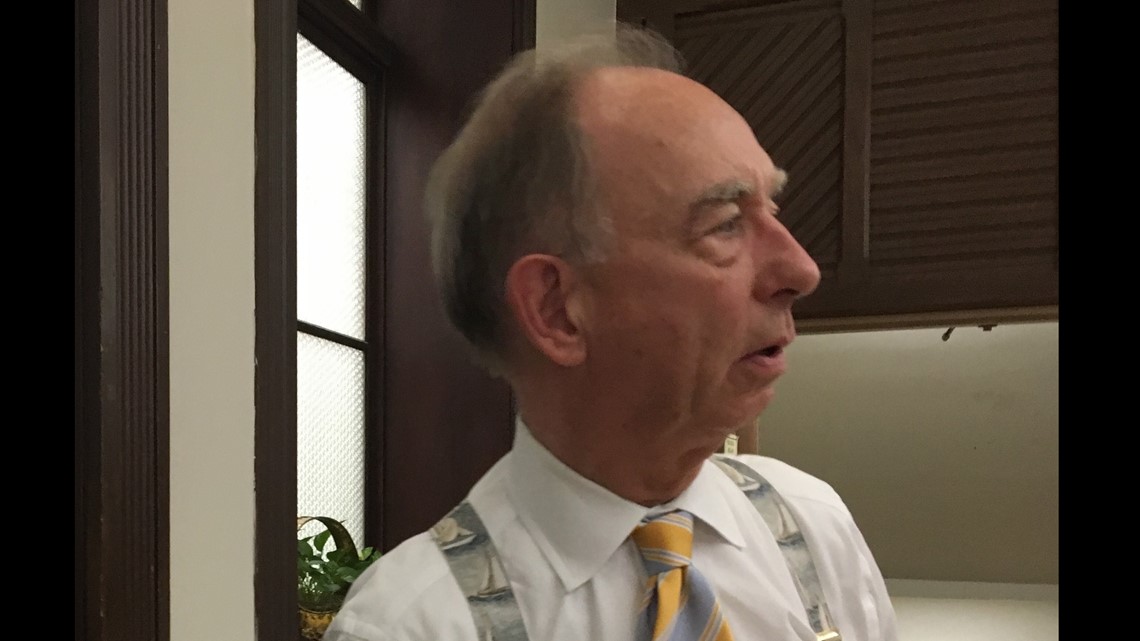 The longtime Knoxville restaurateur turned in a petition but only had the signatures of 22 people who met the qualifications to vouch for Chase, according to Knox County elections administrator Cliff Rodgers.
Rodgers said he told him he still needed three more to reach the minimum number. Chase didn't do it. Qualifications for those who sign include being a city resident and a registered voter, Rodgers said.
Mayor Madeline Rogero is term-limited. The mayor serves a four-year term.
The primary is Aug. 27; the general is Nov. 5.
Candidates can still withdraw. That deadline is May 23, according to Chris Davis, assistant elections chief.
Four City Council seats and the city judge's office also are up for election.
Three at-large council seats are open -- designated A, B and C. All Knoxvillians will see their names on the ballot.
Running for At-Large Seat A are Lynne Fugate and Charles F. Lomax Jr.
Running for At-Large Seat B are David Hayes and Janet Testerman.
Running for At-large Seat C are Amy Midis, Amelia Parker, Hubert Smith, Bob Thomas and David Williams. Several are past candidates for office.
Charles Al-Bawi and Charles Thomas are competing for the District 5 seat to replace Mark Campen.
Incumbent John Rosson, the city's judge more than 20 years, is unopposed for another four-year term.