From Capitol Hill to Gay Street, the past year has put Tennessee politics in the national spotlight.
It has been a busy year in local, state, and national politics that has captivated the nation on every front.
From President Donald Trump's ongoing feud with Senator Bob Corker to the gubernatorial and senate races heating up in Tennessee, there has been no shortage of political story lines that have kept politics interesting.
Here is a look back at the most important political stories of the past year: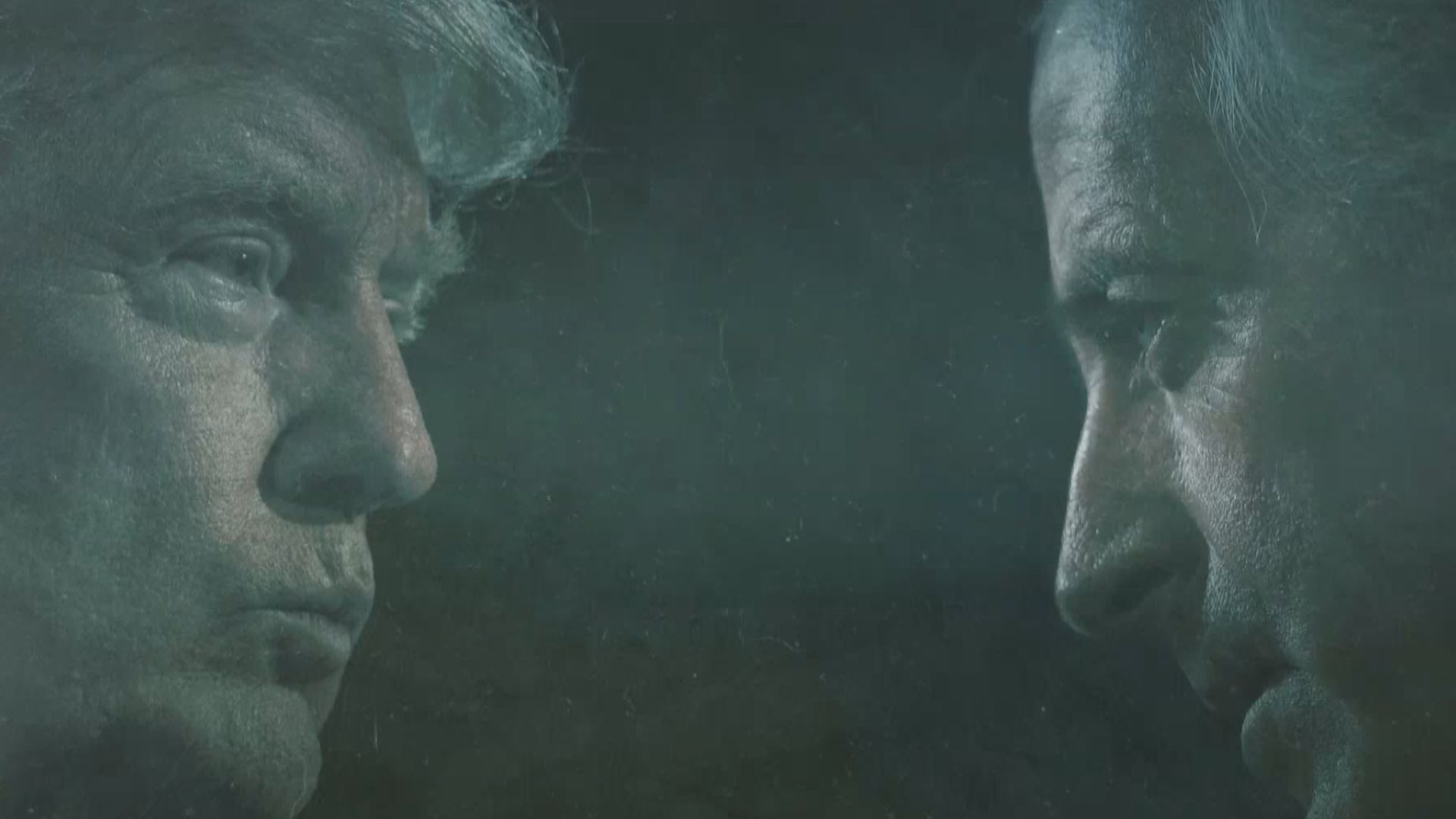 Donald Trump vs. Bob Corker
Their relationship soon collapsed after a series of tweets and verbal spats from both sides.
Sen. Corker told 10 News he would stand up to his fellow Republican whenever he disagrees with him.
"The best thing we can do is when the president is right, support the things that he is doing," Sen. Corker said. "When he is wrong or when he is trying to divide, take that on."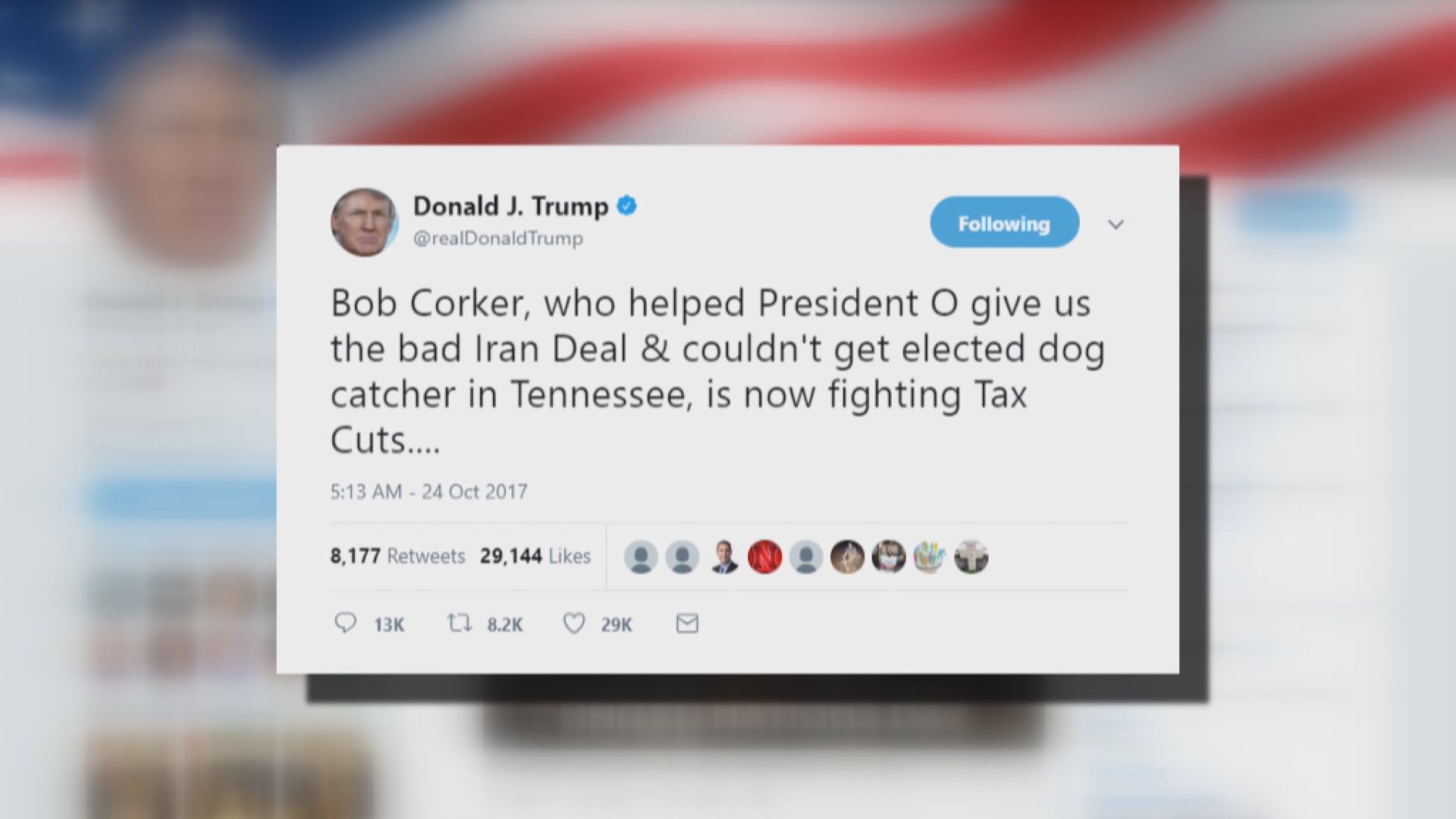 President Trump tweeted that Tennesseans deserve better than Sen. Corker and the Senator couldn't be elected dog catcher in the state. Sen. Corker tweeted that the White House had turned into an adult day care center.
Sen. Corker announced he wouldn't run for reelection when his term comes to an end in 2018, opening a highly contested race to replace him in the United States Senate.
His decision to retire from politics has given him the ability to speak his mind against the President without the worry of backlash from voters.
Republican Marsha Blackburn and former Democratic Governor Phil Bredesen are both running for the open seat.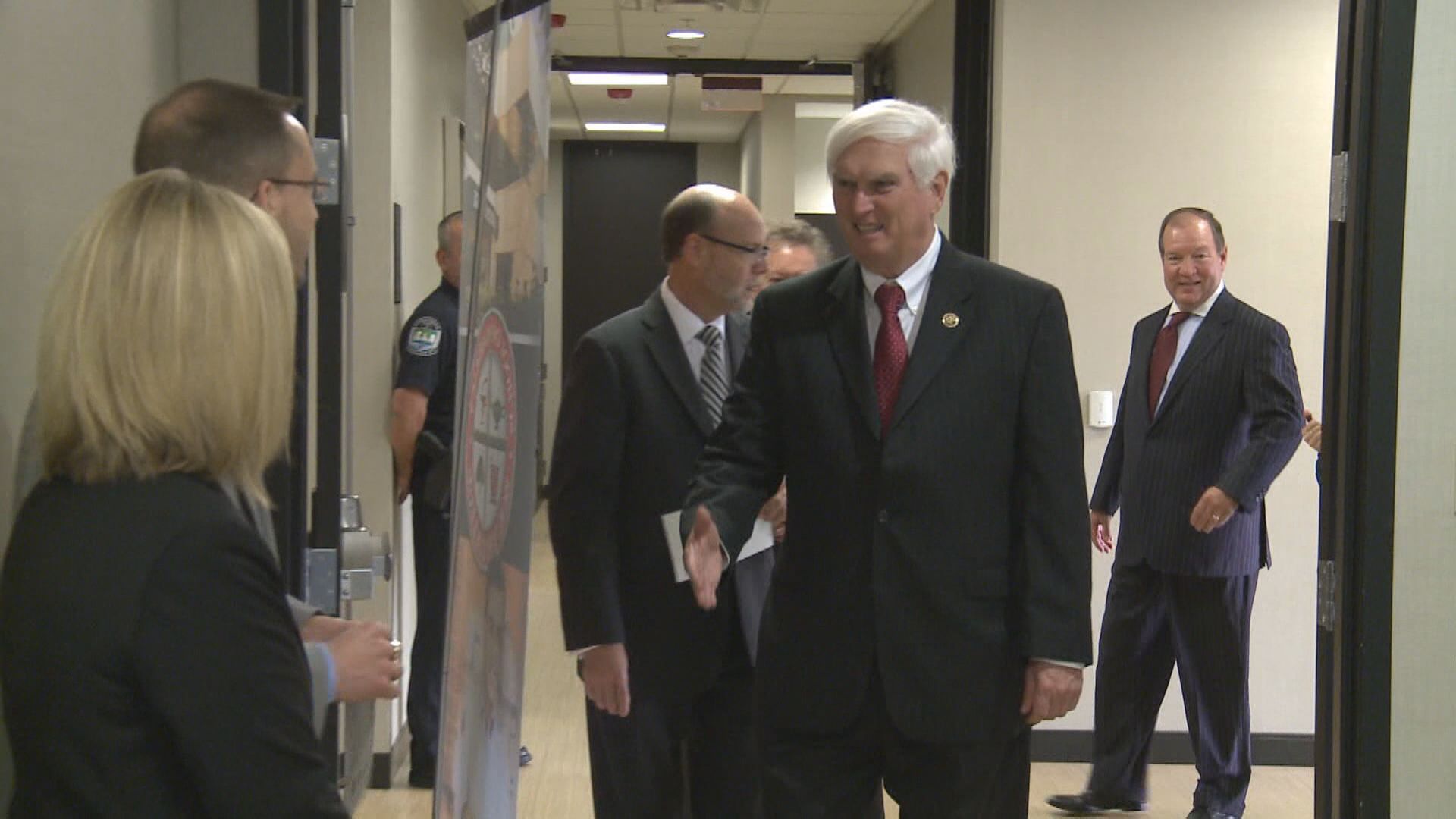 Who will be the next Congressman representing East Tennessee?
It will be the first time in more than 50 years that a Duncan is not the Congressman representing East Tennessee.
"I am totally at peace with this," Duncan told 10 News in an interview. "I have been very lucky."
The race to replace him is crowded.
Duncan declined to endorse fellow Republican and current Knox County Mayor Tim Burchett. That leaves the door open for him to throw his support behind two other GOP candidates, Jimmy Matlock or Jason Emert.
"He's the only person who made it clear that he was going to run against me no matter what I did," Duncan told 10 News. "I always knew that I was in good enough shape to beat him if I wanted to run."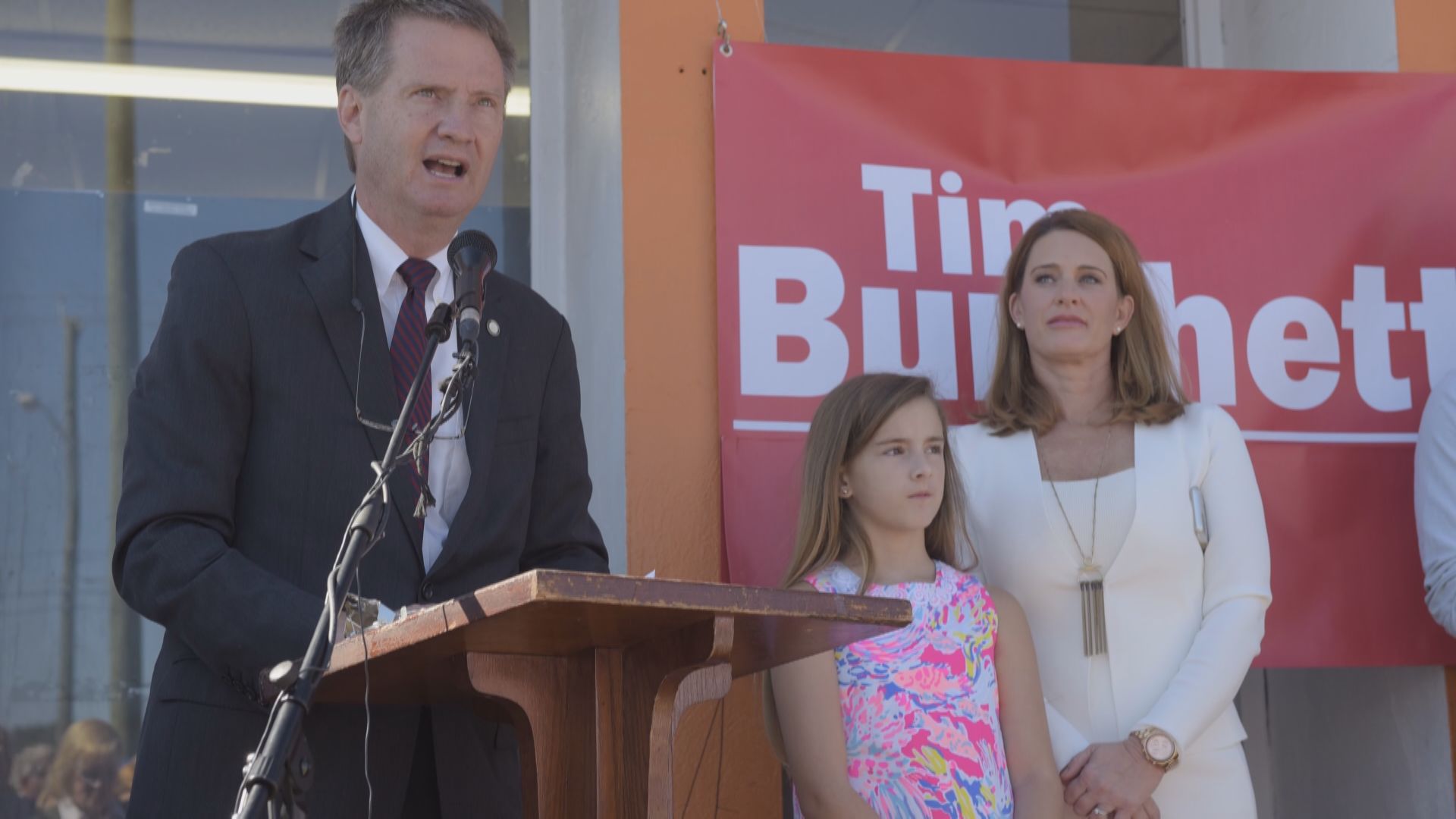 During his campaign announcement, Burchett said he was not intimidated by Duncan.
"There's a reason house seats are on the ballot every two years," Burchett said. "It's because these seats belong to the people, not to any one candidate."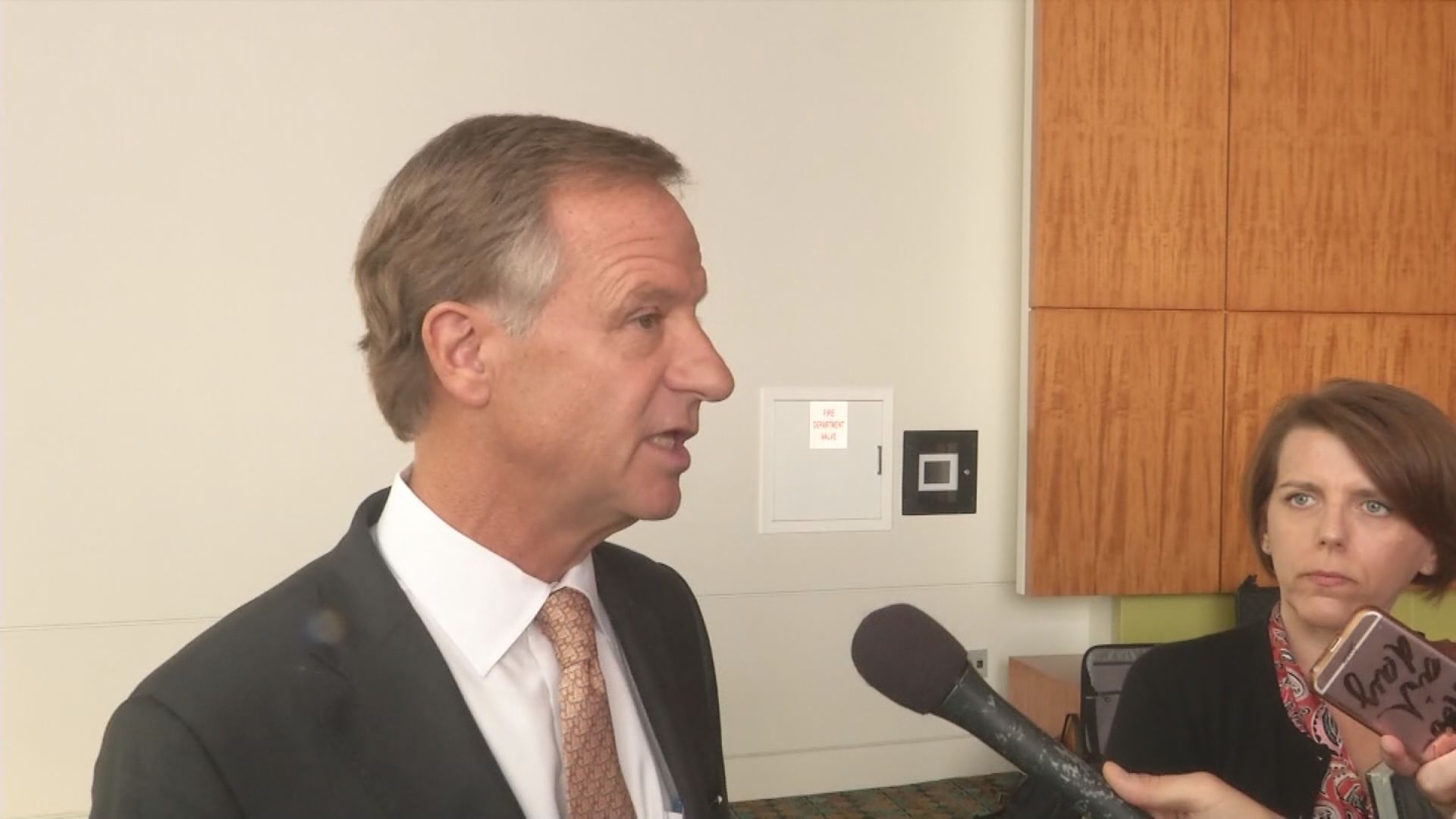 Gubernatorial race heats up
Governor Bill Haslam's future is uncertain after his term comes to an end next year.
Some speculate he wants to lead the University of Tennessee. Others say he could make a run for a Senate seat some day.
While the Governor has not said what he plans to do, he has hinted at what others have encouraged him to pursue.
"I think Senator Alexander, I think he's been encouraging that I think about it seriously," Governor Haslam said. "I think he sees how important the United States Senate is and how important the decisions that happen there are. He would say that what you've learned being Governor could really help up here."
In 2017, Haslam championed raising the fuel tax for road improvements while also signing a bill that knocks down other taxes like the grocery tax.
The race to replace the Governor is already underway.
Leading the crowded field of Republicans and Democrats are Diane Black and Karl Dean.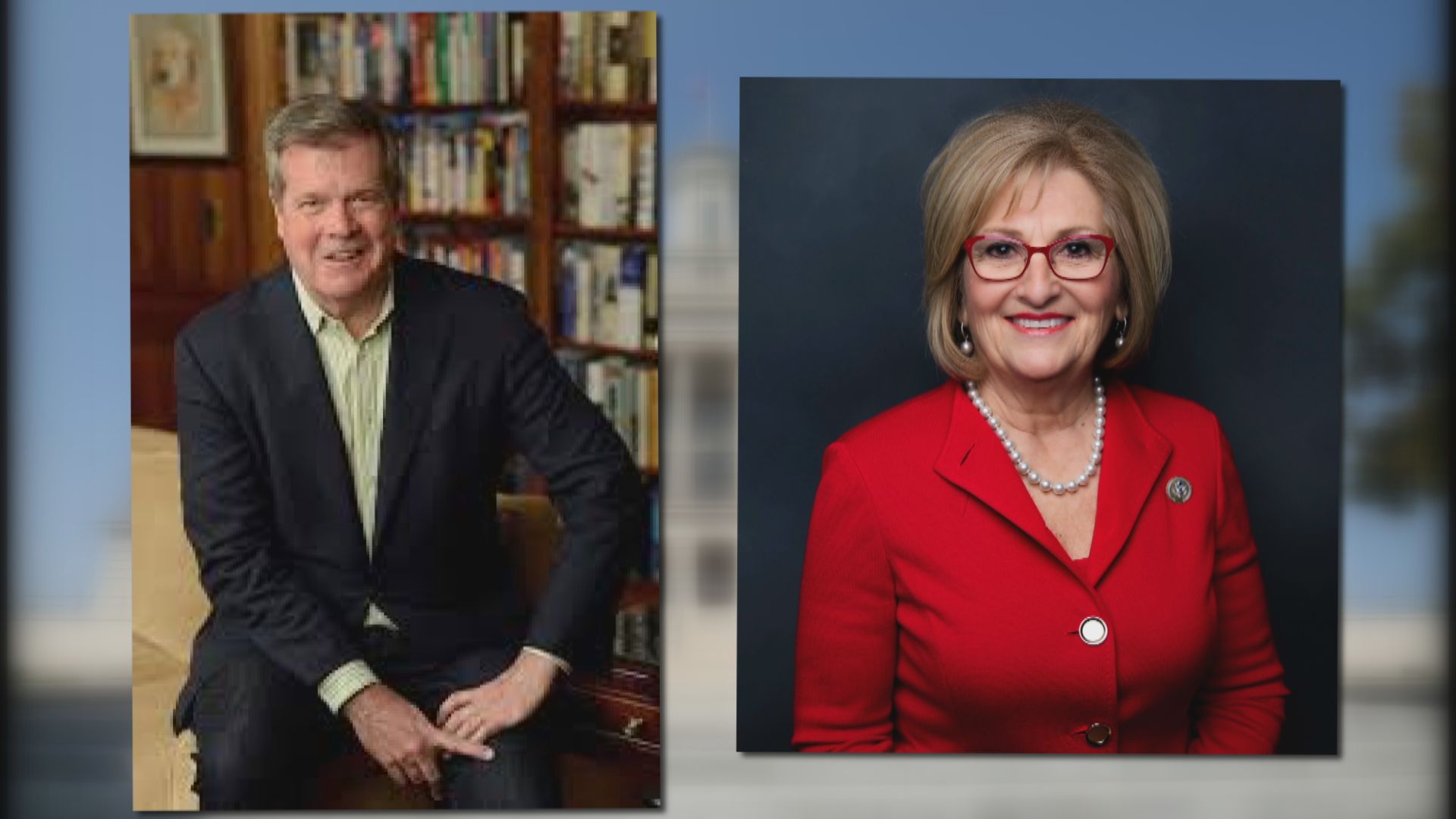 East Tennessee native Randy Boyd jogged across the state as part of his campaign.
"Every community is different. Every community has its own wants and needs," Boyd said. "It's always important to travel slowly across the state and get to know people on a very granular level."
Historic Knoxville City Council election
Here in Knoxville, the city may be heading in a new direction. The 2017 council election brought in a progressive group of new officeholders, including four women. That's the most ever.
In the 1st District, voters elected Stephanie Welch.
"Having four women is historic and it's a wonderful thing to be part of that," Welch said.
In the 3rd District, Seema Singh Perez was elected.
"Having different points of view on the City Council is just going to help Knoxville more," Singh Perez said.
In the 4th District, Lauren Rider won the seat.
"It was just kind of a natural progression of the work I've already been doing in the community," Rider said.
And in the 6th District, voters elected Gwen McKenzie, who said she is the first woman to be elected in the district.
"I realized that sitting in this seat I really can do a lot to help people," McKenzie said.
All four women ran for public office for the first time. According to the Center for Public Integrity, that's part of a nationwide trend of more women running for public office.