CHATTANOOGA, Tenn. — East Tennessee is full of beauty and it's easy to find!
From going to a cozy coffee shop to exploring an art museum to playing in the park, there are ways you can have fun. We headed to Chattanooga and got the chance to see what the city has to offer without having to break the bank.
Here are some spots around the area where you can get to and back from Knoxville on just one tank of gas.
Rembrandt's Coffee House
Located in the Bluff View Arts District area right on the river, Rembrandt's Coffee House is a cozy European cafe that serves an assortment of house-roasted coffees, along with sweet treats and savory meals. The prices are affordable and you are able to eat in their charming outdoor area.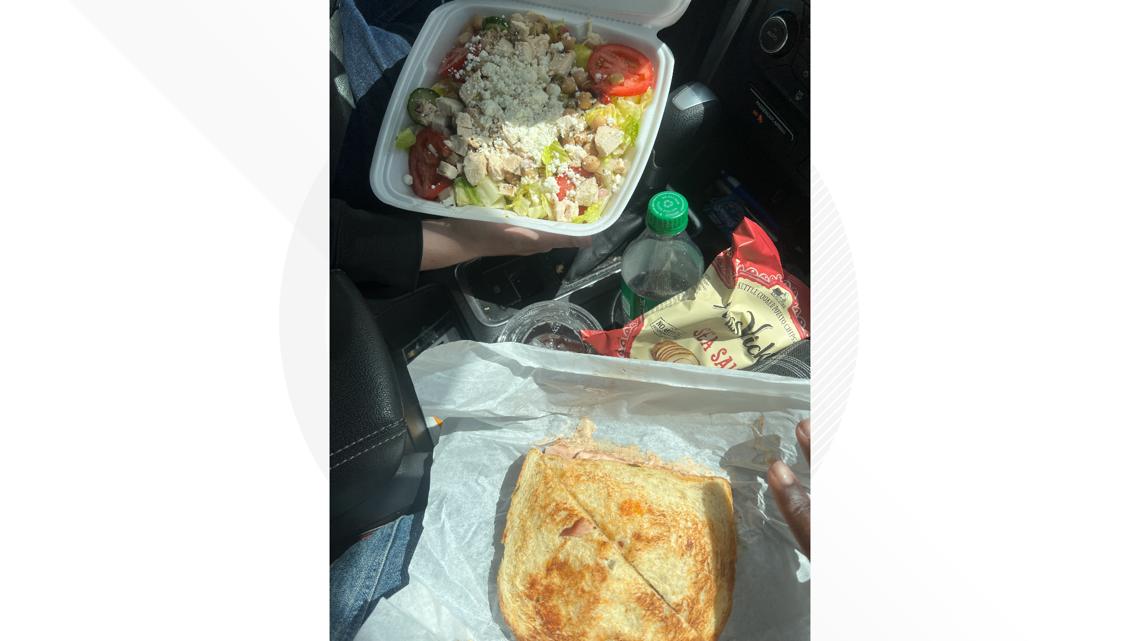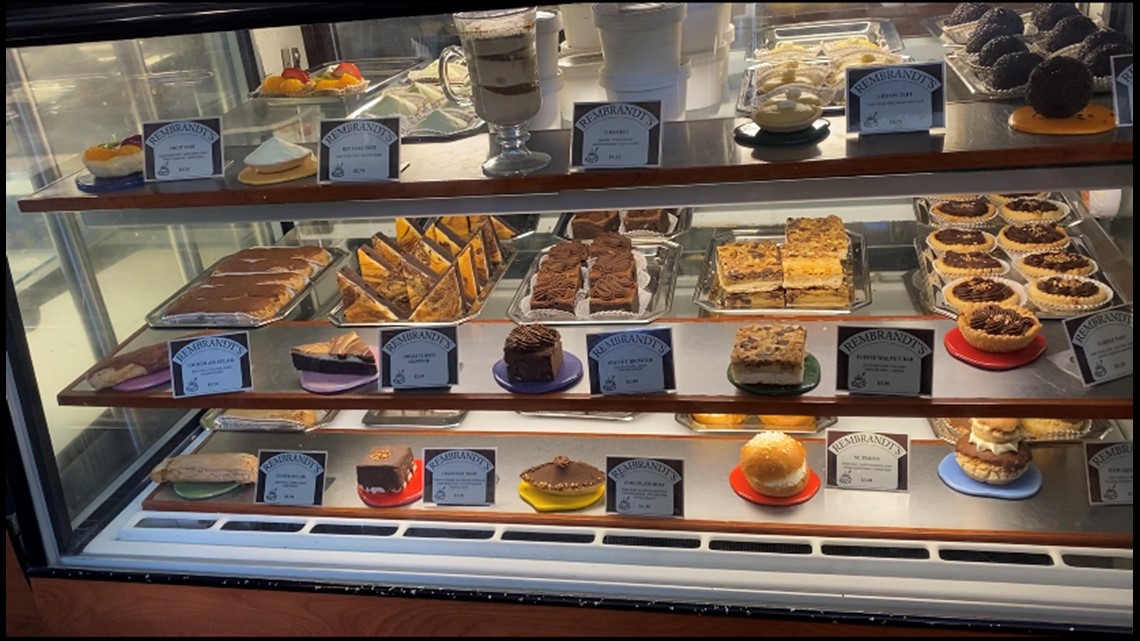 Hunter Museum of American Art
If you are staying in Bluff View, you can check out the Hunter Museum of American Art where they host a wide variety of arts and different exhibits every season. Their current one is "In Nature's Studio: Two Centuries of American Landscape Painting." It features the beauty of the American landscape from the early 19th century through the late 20th century. The exhibit will end on Sept. 4.
The museum is closed on Tuesdays but is open on Monday, Wednesday, Friday and Saturday from 10 a.m. to 5 p.m., Thursday from 10 a.m. to 8 p.m., and Sunday from noon to 5 p.m.
General admission is $20 for adults, $18 for seniors and free for kids and teens ages 12 to 17.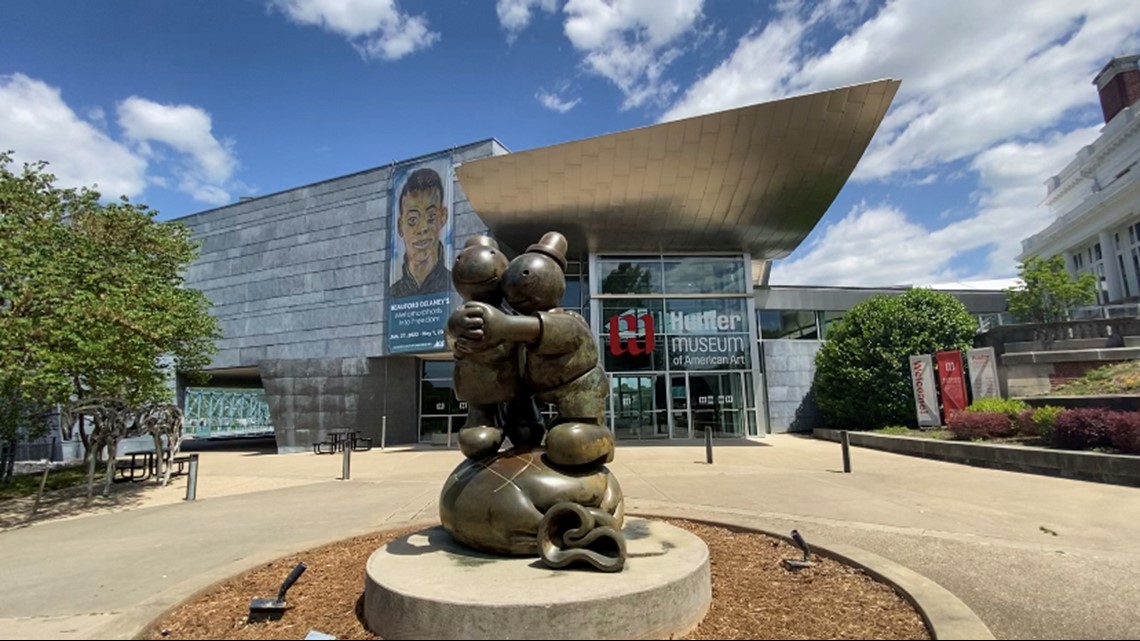 Coolidge Park
If you want to walk off your lunch or need some fresh air, you can walk down the Walnut Street Bridge. The 2,000-foot-long bridge is the perfect way for you to get a fresh view of the Tennessee River during a 5-minute walk down to Coolidge Park.
There are various attractions you can take part in. The park features a 100-year-old carousel, a pavilion, an interactive play fountain and more.
If you want to experience the carousel, it's only $1 to ride but is free for children under the age of 2.
Besides the carousel, you can lay out and soak in the sun or play games with your family and friends.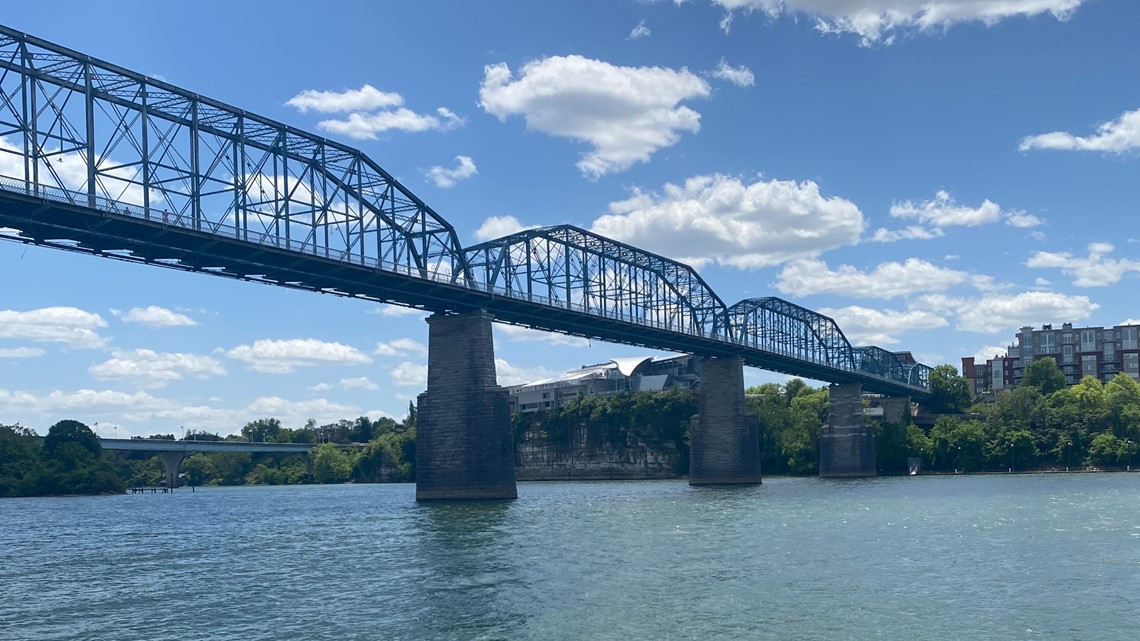 Lookout Mountain
After a long day of exploring the city, you can sit back and enjoy a good view by taking a drive up Lookout Mountain. You're able to see big beautiful houses along with tourist attractions and parks woven into the landscape.
Other attractions the park has to offer are The Incline Railway, Ruby Falls and Rock City.
Each attraction is separately ticketed. Drive time between each one is approximately 15 minutes.