TENNESSEE, USA — Torrential rain caused widespread flooding across the entire viewing area.
Thankfully, the rain has come to an end and we will have a few days to dry out.
It's always a good idea to be prepared for future weather events by having multiple ways to receive alerts.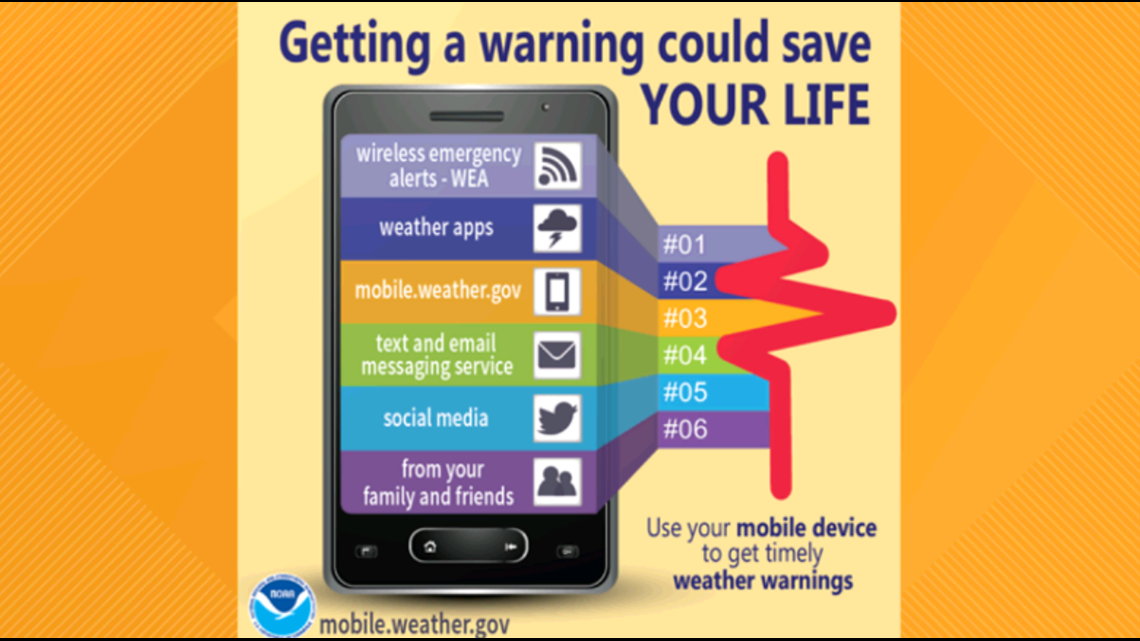 Download our free WBIR weather app (Apple, Google Play) with interactive radar and follow us on social media!