East Tennessee and southeastern Kentucky braced for potential severe weather Sunday afternoon.
High winds caused power outages and downed trees.
According to Smokies Road Info, U.S. Hwy. 441 (Newfound Gap Rd.) from Gatlinburg to Cherokee, North Carolina is closed temporarily due to downed trees and hazardous winds.
Gallery: Images of the severe weather system in East TN
Thousands are without power across the region.
Counties in southeastern Kentucky are under a tornado watch until 9 p.m. East Tennessee still has a potential for severe weather Sunday afternoon.
There is a severe thunderstorm warning in effect until 6:45 p.m. for Knox, Grainger, Hamblen, Jefferson and Sevier counties.
There is a severe thunderstorm watch in effect until 10 p.m. for Blount, Carter, Claiborne, Cocke, Grainger, Greene, Hamblen, Hancock, Hawkins, Jefferson, Johnson, Knox, Monroe, Polk, Sevier, Sullivan, Unicoi, Union and Washington counties.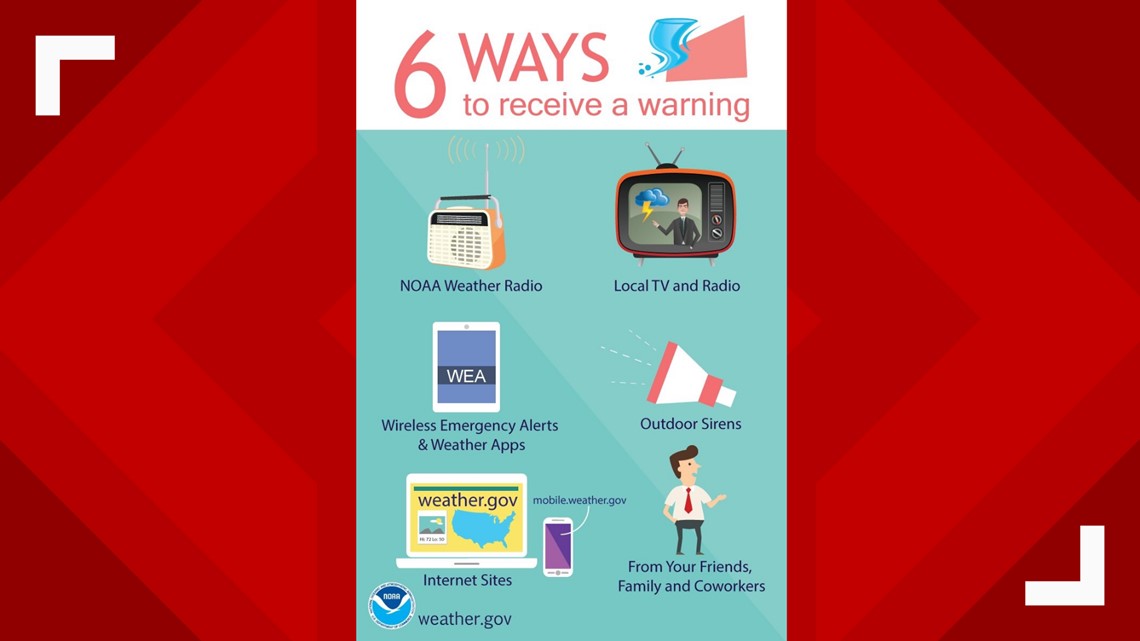 Our weather team strongly encourages everyone to have a way to receive alerts, be prepared to take shelter if a warning is issued and check back for updates.
The City of Oak Ridge posted photos and updates after the storms began to move on.