With winter approaching, you want to make sure your vehicle is ready to go.
We'll start off inside your vehicle by putting together a winter survival kit.
In the kit you want to have some key items:
shovel and ice scraper
flashlight with extra batteries
matches and small candles
bottled water
snacks like protein bars or candy bars
blanket
road salt, sand or kitty litter for traction
This kit is something you can leave in the back of your vehicle in case of an emergency.
As for other ways to take care of the motor and exterior of your vehicle, we have Bunny Simmons with Advanced Auto Parts.
"You want to take care of your engine first because that is what gets you to where you want to go," Simmons said. "The first thing we want to do is check the antifreeze. This is a little $2 tool that you can buy at any parts store to check your antifreeze. All you gotta do is put this in here, squeeze it like a turkey baster and it's going to suck antifreeze up in there. How many balls are floating tells you to what temperatures your antifreeze is good to."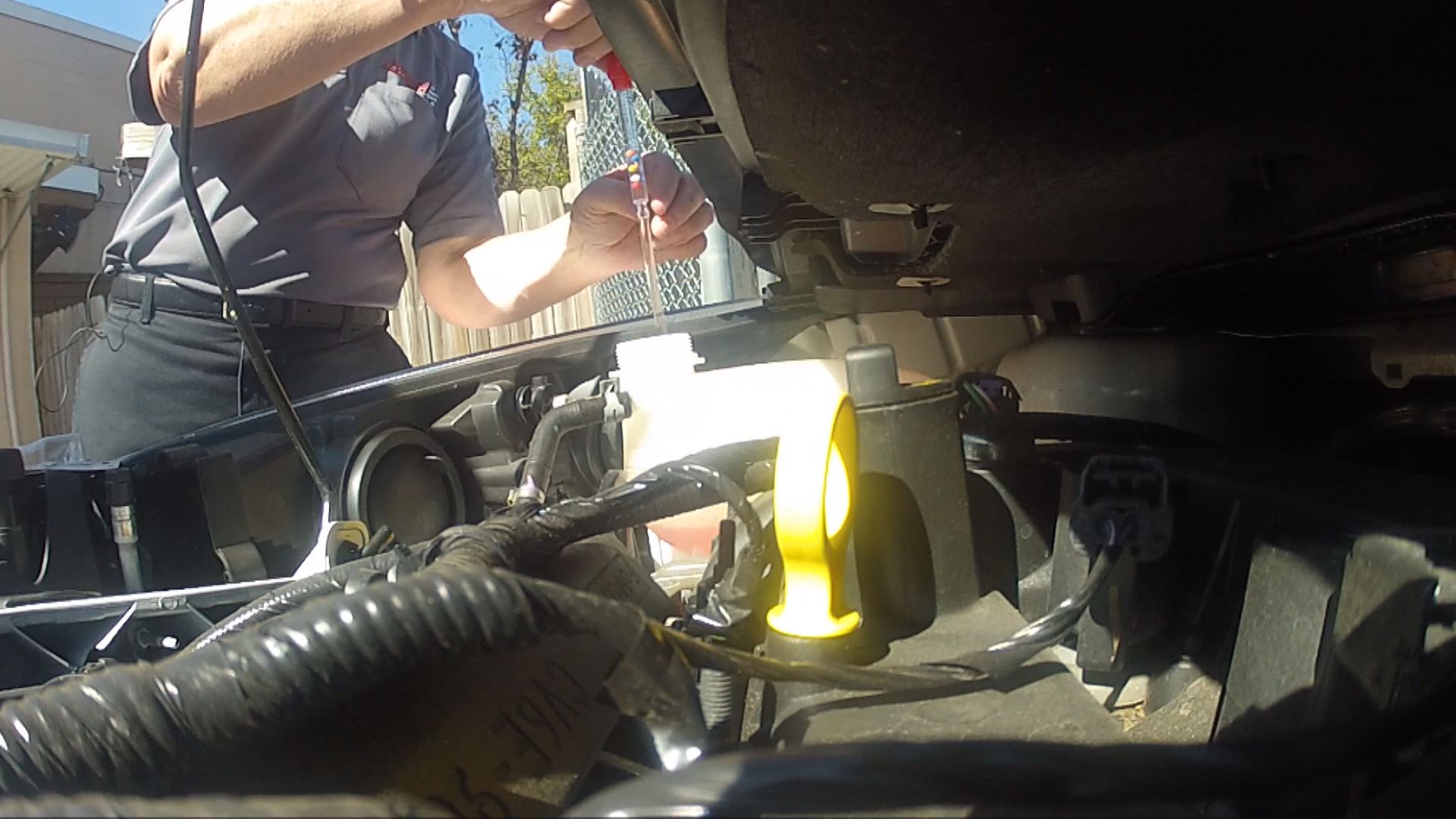 Simmons said it's also important to clean out any leaves or debris that have collected under your hood.
"On any car, this is where the air is sucked in that goes through the heating system to pump air to the car and through the fall you get all these leaves and trash and little pieces of pine needles and just think, that's being sucked into the car," she said. "So always get all of this out of here so this is as clean as possible so you've got the most air flow and you're not sucking all the mold and trash and stuff into the car."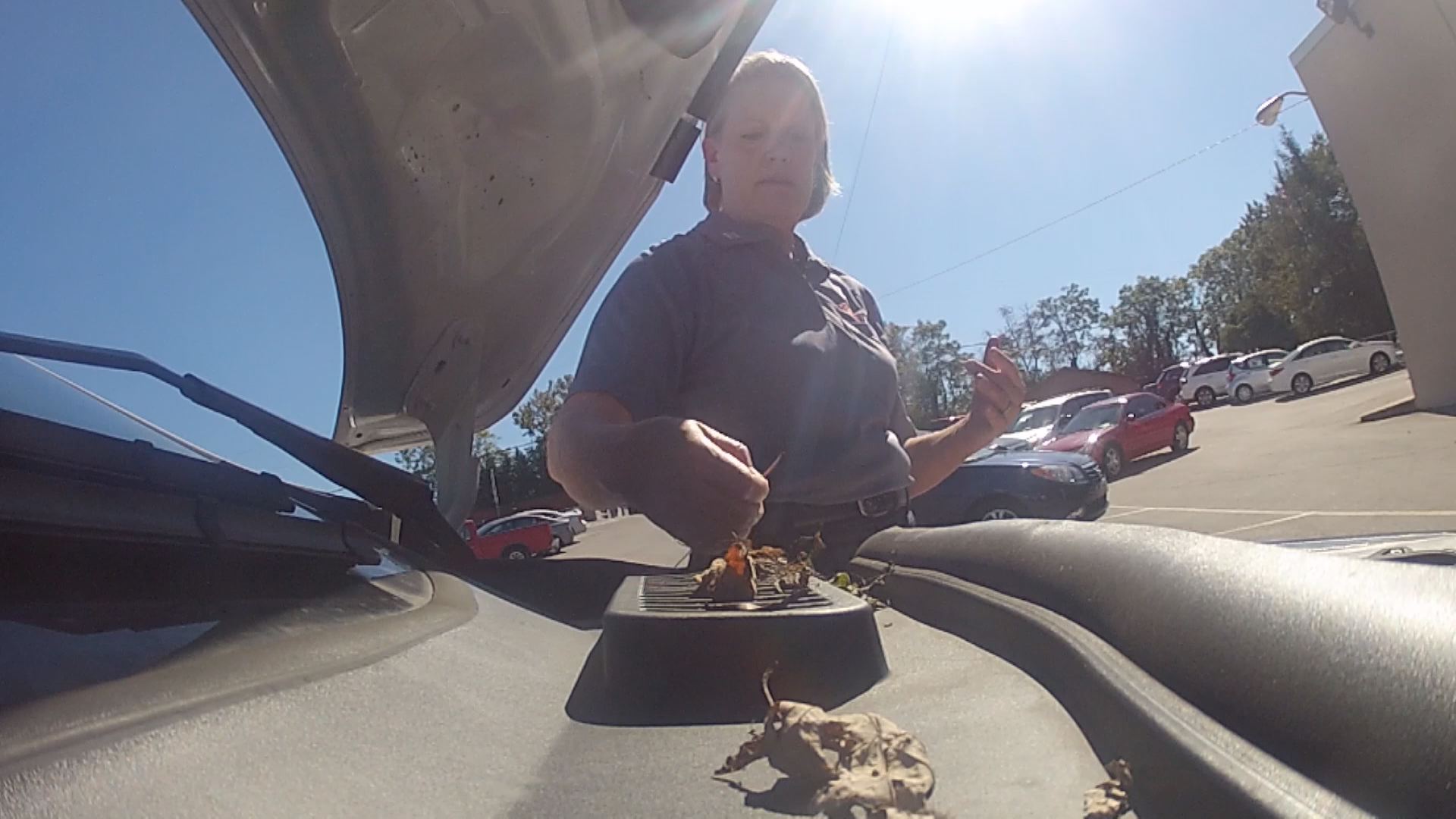 The other key thing to check as we head into winter is your tires.
"Third thing on the list is to make sure your tires are good to go because you sure don't want to be out in the snow with bad tires," Simmons said. "You can take a penny and turn Lincoln upside down and put it in the tread and if you can see all of Lincoln, all of his hair and everything, then you need new tires or you're not going to get good traction in the snow."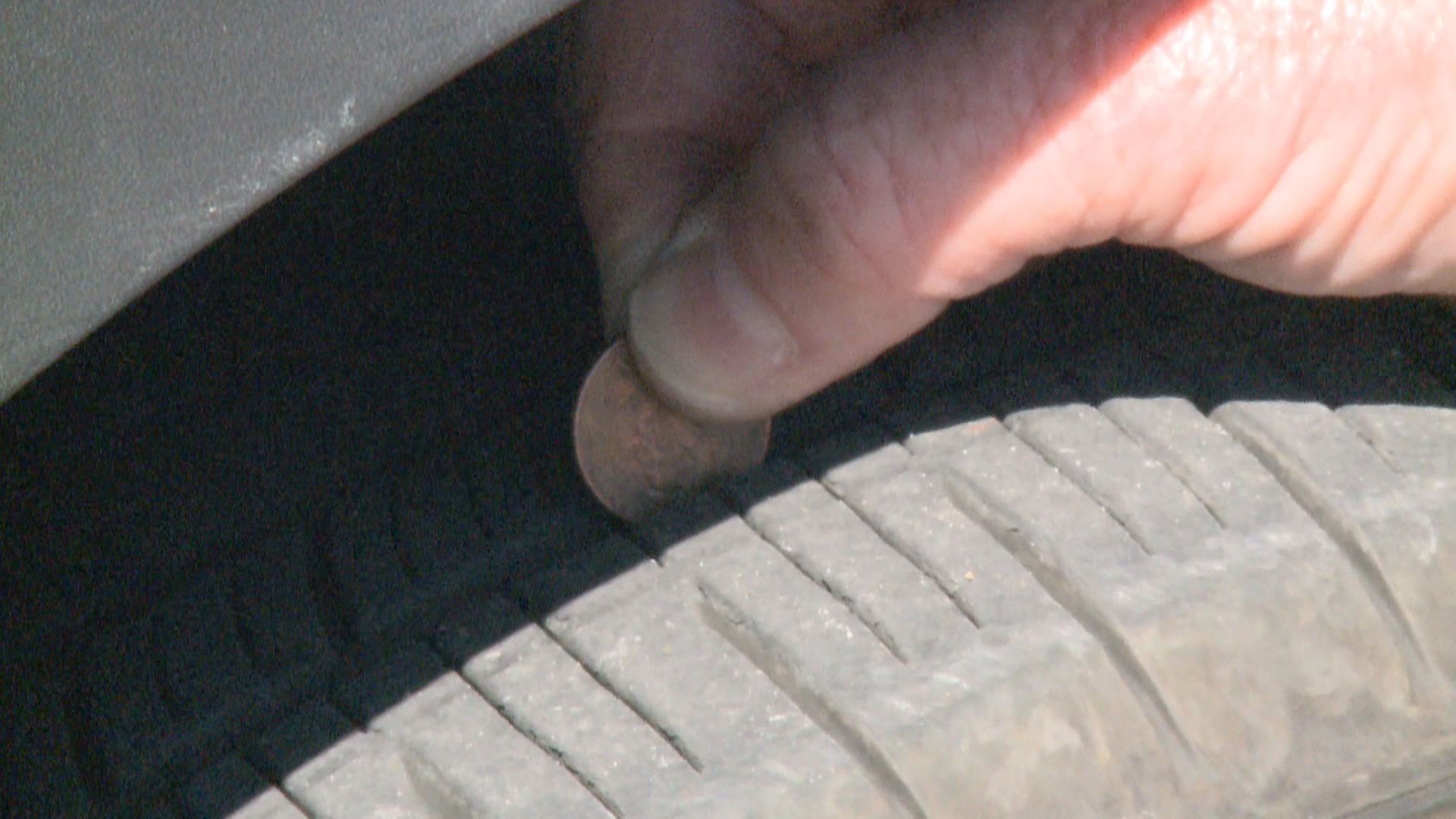 Even though we still have some time before winter weather hits, it's best to start your preparations now.