The National Park Service is facing a nearly $12 billion backlog of deferred maintenance – but an East Tennessee site is stuck in a unique bind.
Big South Fork National River and Recreation Area protects nearly 200 square miles of land in Kentucky and Tennessee. The Big South Fork of the Cumberland River runs through the park – about 600,000 visitors explore it every year.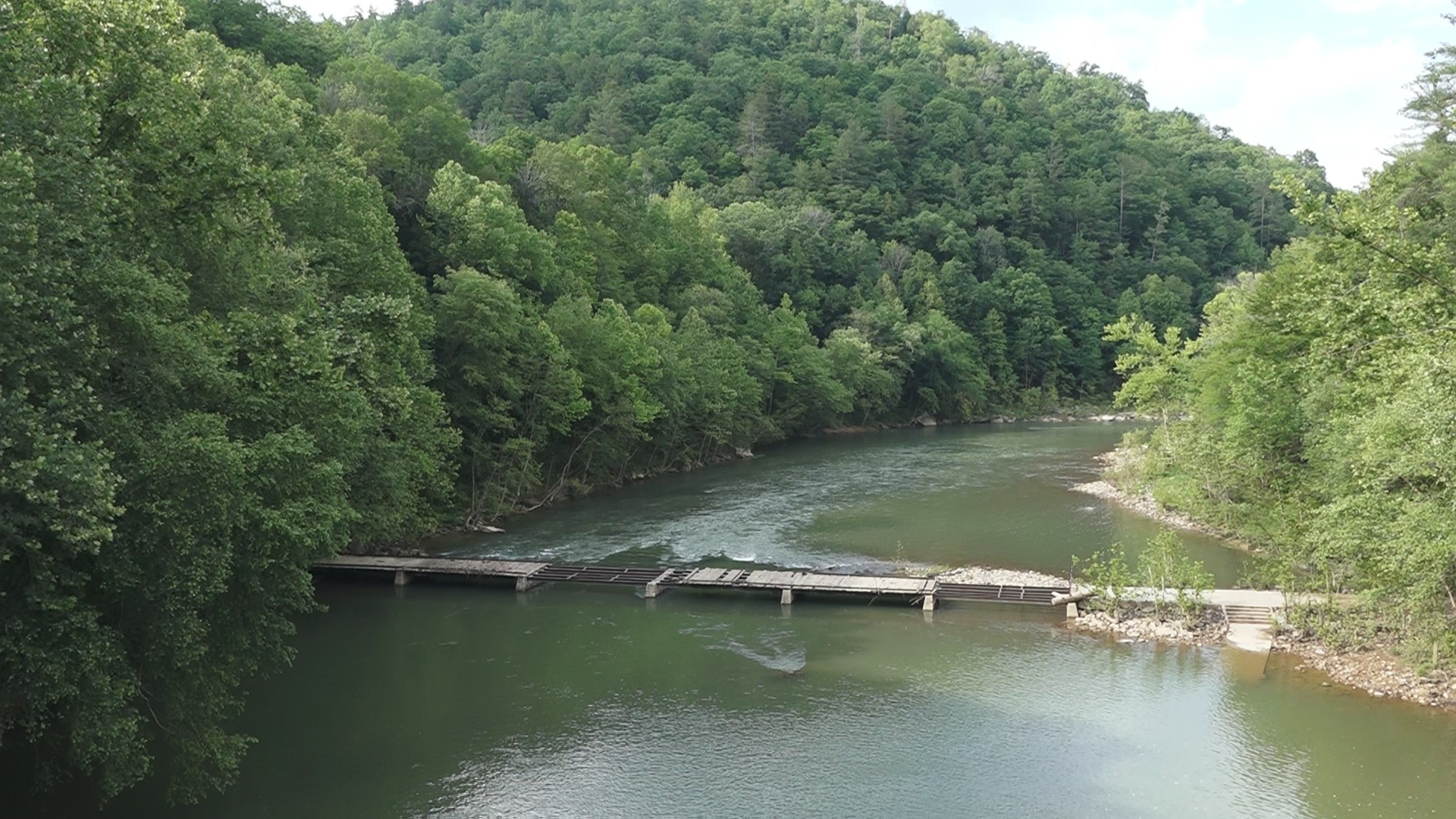 But a unique part of its history is now causing problems.
Big South Fork was originally constructed by the Army Corps of Engineers, before it was handed over to the National Park Service. That meant many of the buildings and infrastructure were constructed all at once, and now many are now aging out at the same time as well.
"It's a budget issue, there just isn't the money," said Christopher Derman, Chief of Interpretation and Education at Big South Fork.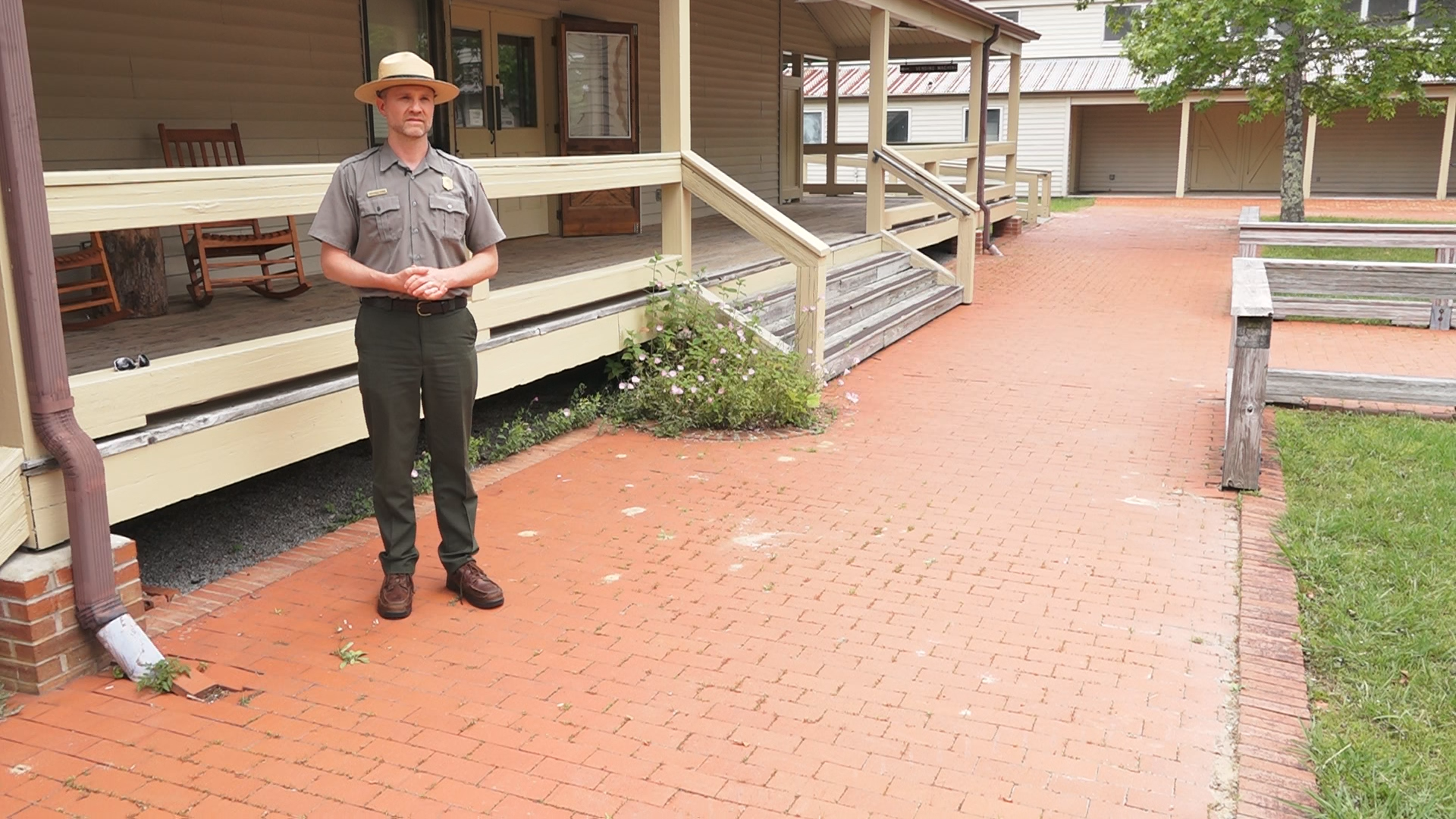 Derman explained how projects at the park are now piling up – to the tune of $30 million. The park's entire yearly operating budget is only about $4.5 million.
The backlog includes deteriorating brick footpaths at the Bandy Creek Visitor Center, as well as aging water and electrical hookups at the campgrounds.
The footpath is set to be replaced with poured concrete this month, but no timeline is set for the campground.
"You don't immediately see them just driving through our campgrounds, but the need is there to make those repairs," said Derman.
The campgrounds are popular with locals like Geneva Duncan.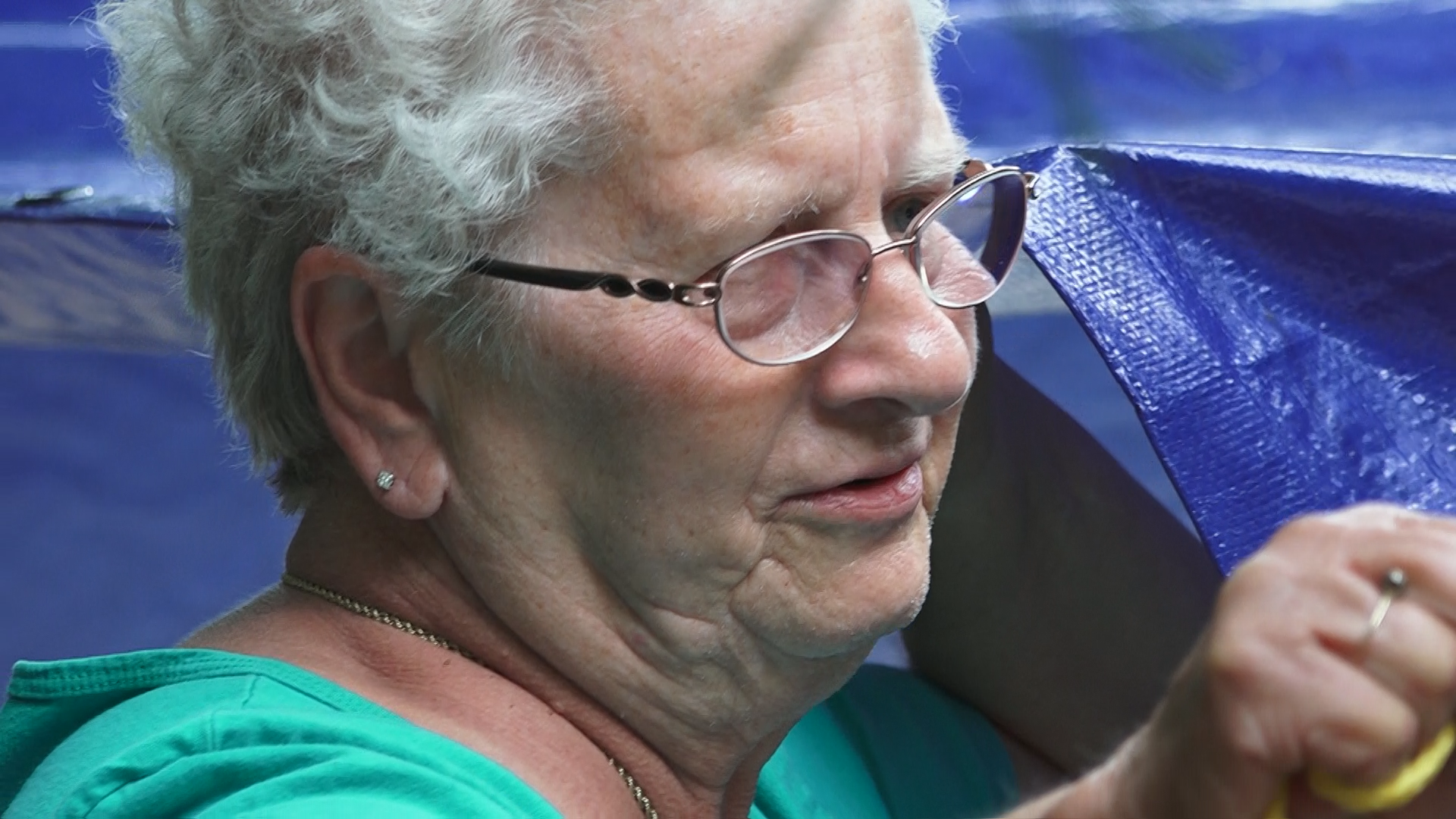 "I like it because you get out to yourself, have a good time," she said. "It's a peaceful place to come."
She enjoys the area so much, she hopes the Park Service can find a way to get through the backlog.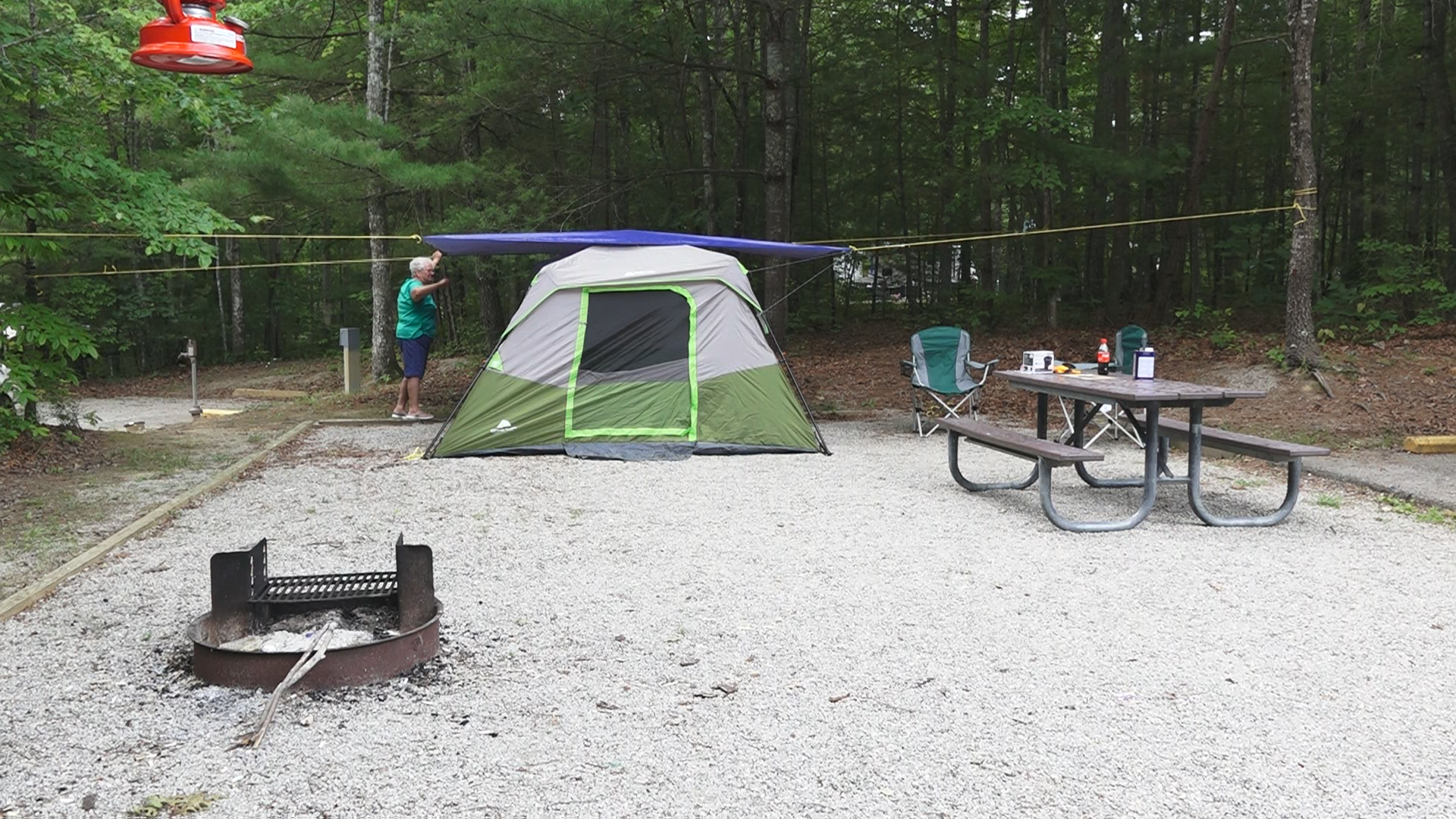 "What it needs needs to be done," she said. "Because it's a beautiful place to come."
Big South Fork Superintendent Niki Nicholas added several other major backlogged projects:
Repair Divide, Bear Creek, and Zenith Roads to include grading, shaping of road surfaces and ditches.
Replace deteriorating roofing on two Blue Heron area buildings.
Closure of abandoned mines to include repairing existing mine closures and creating new closures of newly exposed abandoned mines.
Replace failing sidewalk at Bandy Creek Visitor Center.
Repair damaged concrete gutters along Leatherwood Ford Road.
For comparison, facilities in the Great Smoky Mountains National Park were built gradually, so they now age out on different schedules. GSMNP spokesperson Dana Soehn said their backlog is about $211 million, though the park sees exponentially more visitors than Big South Fork.
She said several high profile projects waiting on that list include:
Rehabilitation of the Cades Cove and Sugarlands Water and Wastewater Systems.
Pavement Preservation of high priority park roads like Laurel Creek Road into Cades cove, Little River Road, Elkmont
Rehabilitate Cataloochee facilities