One of the oldest parks and museums in Knoxville is a cemetery just north of downtown at Old Gray Cemetery. The national historic site is in need of a makeover. A fundraising campaign launched Thursday aims to give new life to Old Gray.
It may be difficult to grasp after 167 years, but Old Gray Cemetery was a revolutionary idea when it was organized in 1850. No longer were graveyards a collection of markers on family property or at churches. The nation was trending towards cemeteries that also served as parks full of trees, flowers, and ornate hand-carved artwork. Simply put, the cemetery was transformed into an inviting and beautiful green space where people would want to visit, even if they did not know anyone buried there.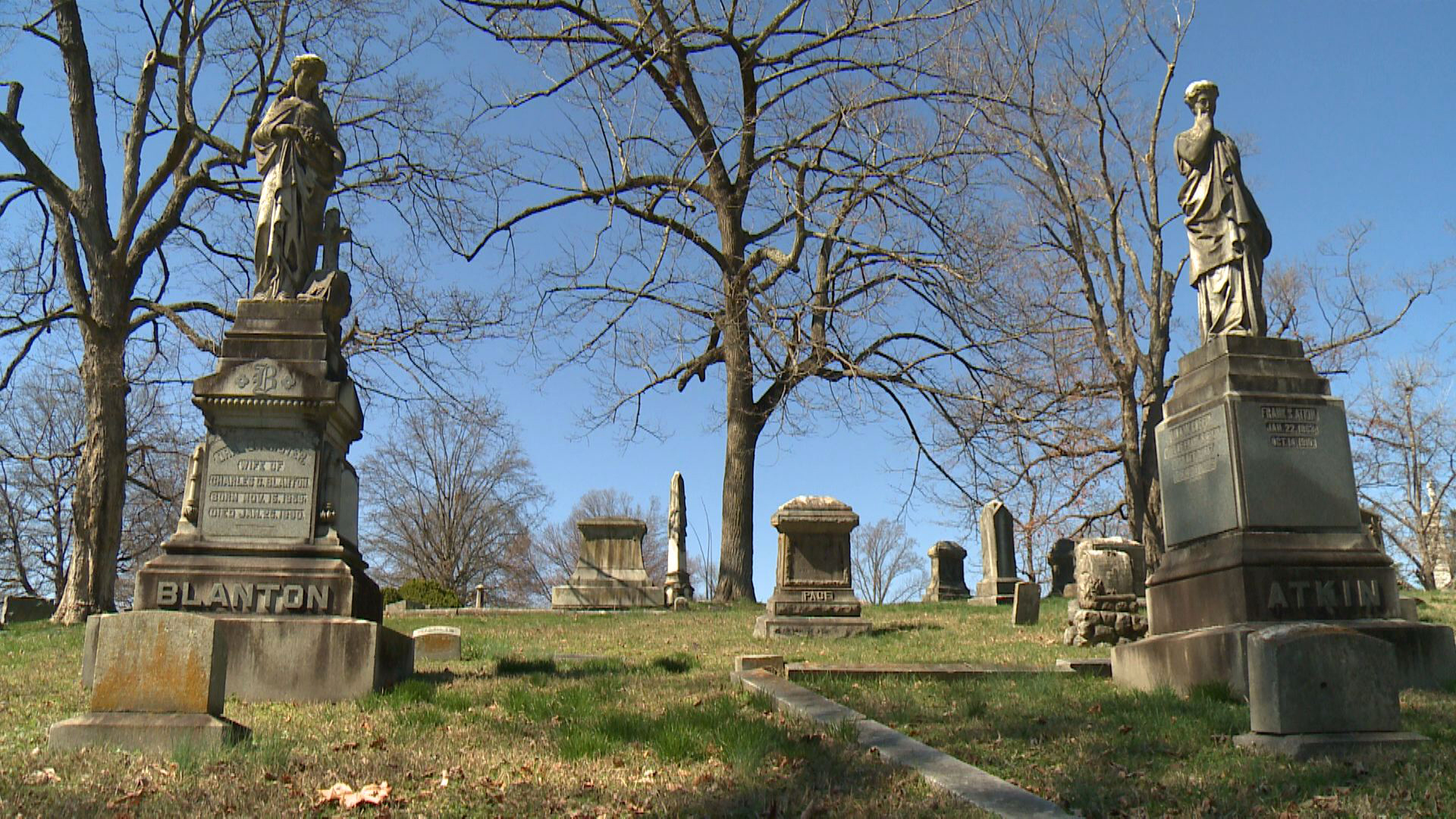 "Beautiful trees, beautiful monuments. It's a history lesson," said Neill Albers Townsend, a member of the board of directors for Old Gray Cemetery. "I've been coming to the cemetery since I was a little girl, visiting my grandparents' graves and great-grandparents' graves. Now may aunt and uncle and then my parents [are buried here]."
While Townsend has deep family roots in the cemetery, she enjoys the entire 13-acre site and wants others to do the same.
"It's the largest green space in north Knoxville. It is an arboretum. Just to have this amount of beautiful trees makes it a wonderful place to visit. Then you have a collection of all the historic leaders in Knoxville," said Townsend.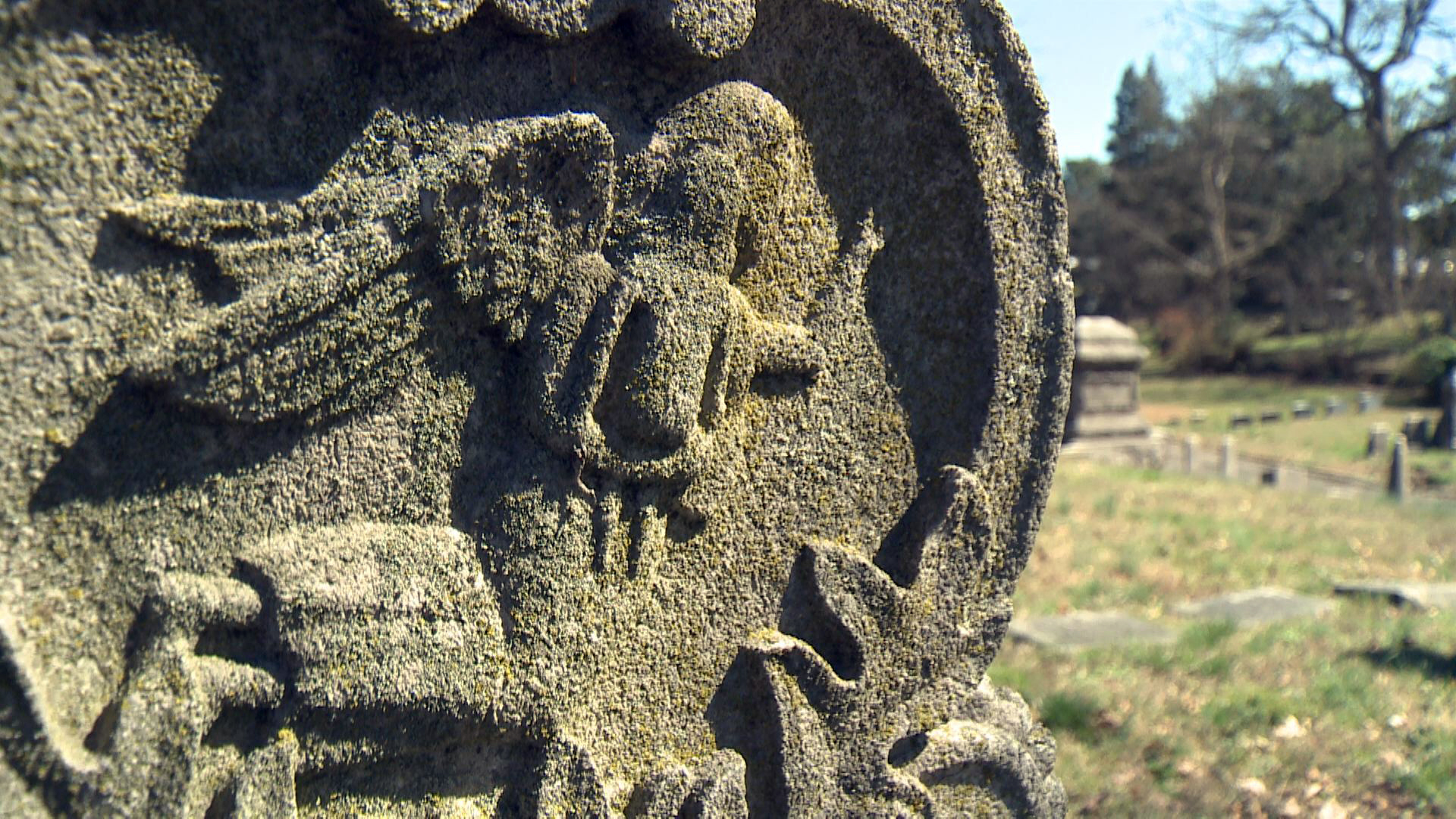 Familiar East Tennessee names such as Tyson, McGhee, McClung, Brownlow, and others are seen throughout the cemetery. The main entrance goes by the grave of famous attorney and politician Horace Maynard. The city of Maynardville was named in his honor.
The cemetery is also rich in Civil War history with confederate and Union soldiers buried side-by-side.
The national historic site does not get any public funding. It relies entirely on volunteers and donations.
"We get help from lots of generous donors who just want to bring new life to Old Gray," said Townsend. "We just really appreciate the help with some big projects we're trying to do."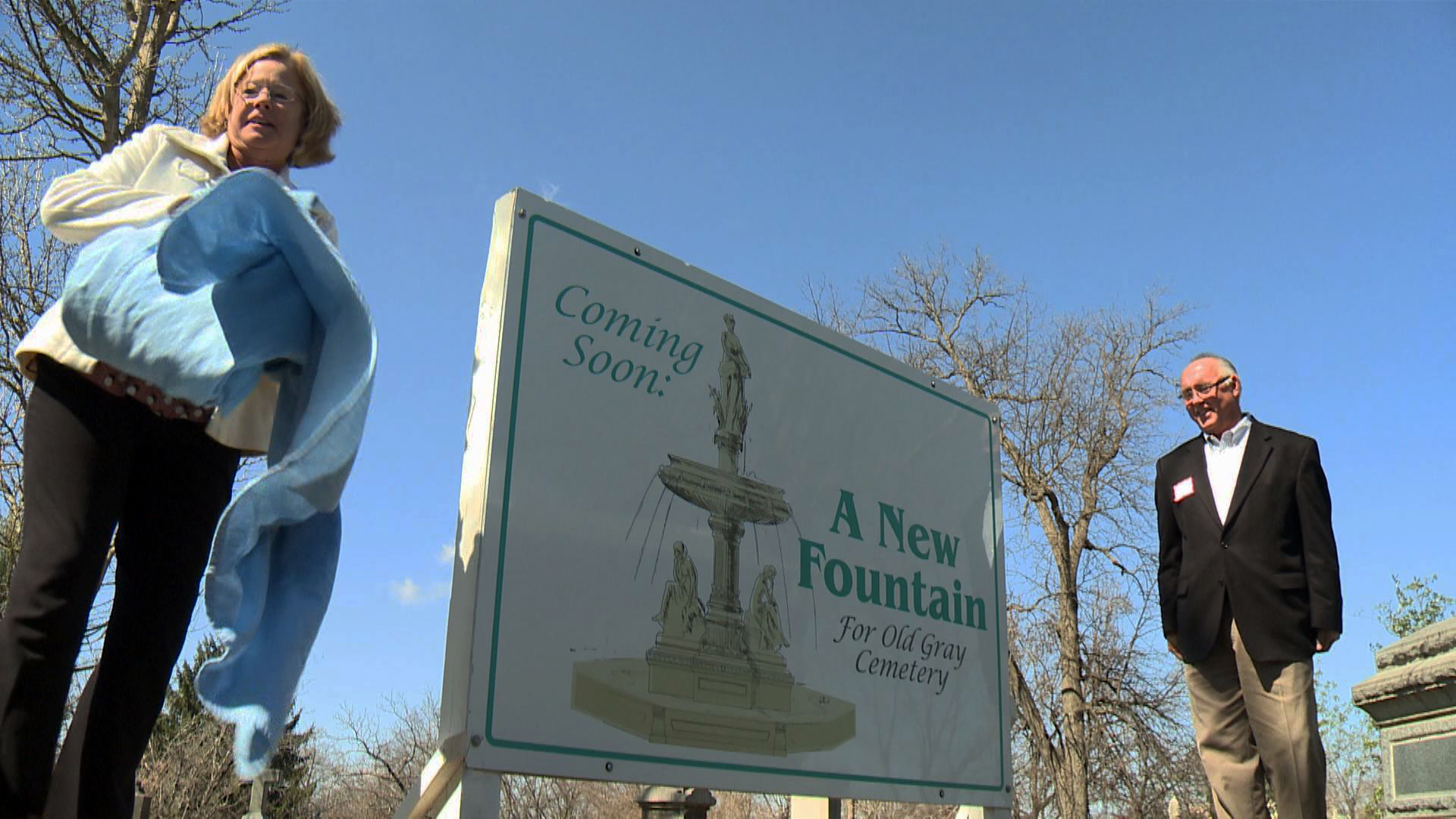 The cemetery plans to resurface roads, prune trees, install automatic gates, replace unused paved roads with green grass, and restore the fountain. The fountain stopped working a century ago and was then salvaged for scrap metal as part of the war effort during World War 2.
Townsend is especially proud to have the original fountain restored. It was originally built in honor of her great-grandmother.
"It will be very moving. It really will. It was something my father wanted for a long time," said Townsend.
The capital campaign has already raised $400,000 of its goal of $650,000. It hopes the public portion of the fundraiser will generate the final quarter-million dollars.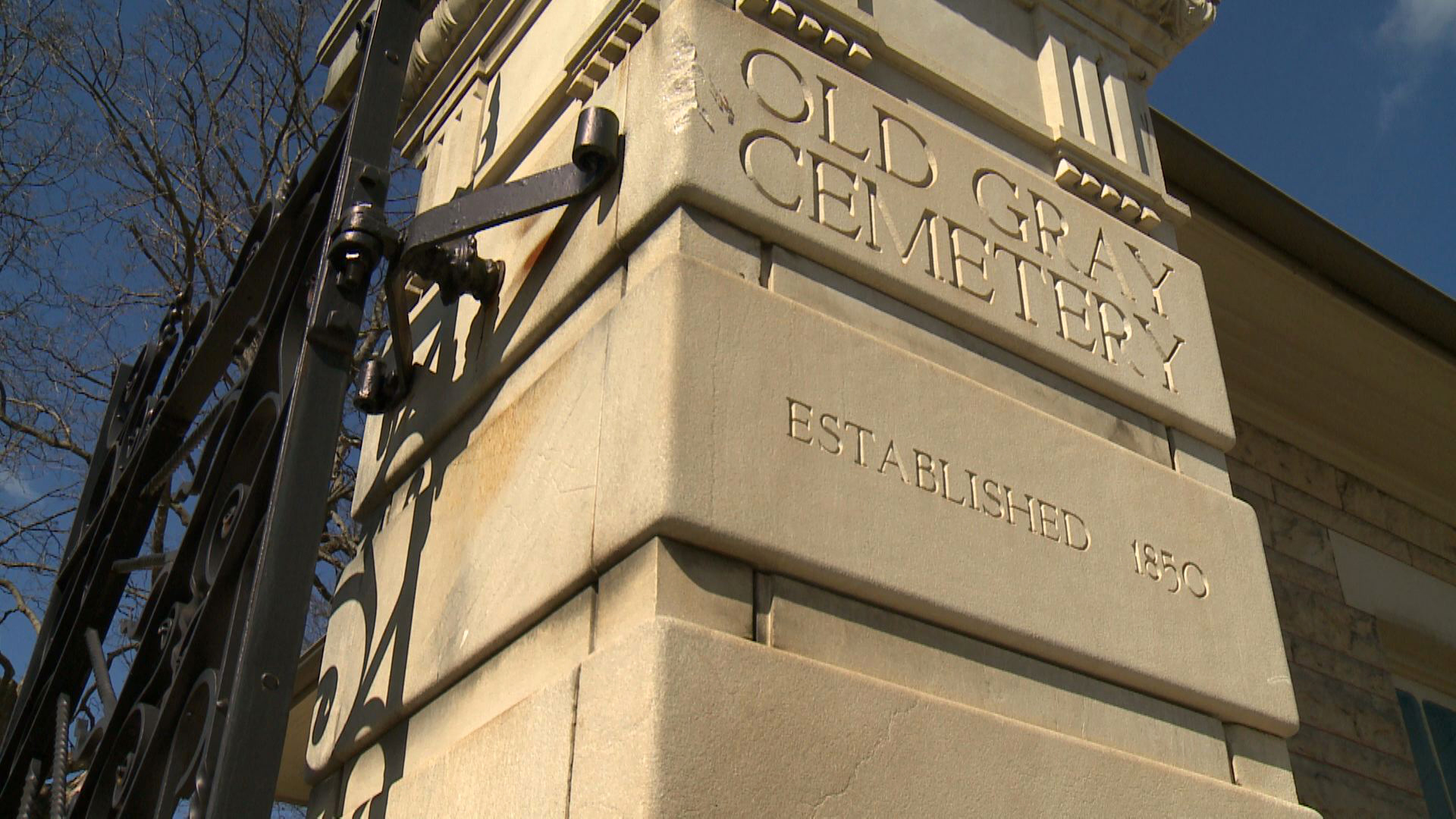 Townsend says the goal is not only to restore the items that honor the dead. The projects will help achieve the original mission of the cemetery by maintaining a beautiful park for the living to enjoy.
"We just want it to be a place that people will come and enjoy this outdoor museum. Bring your children and your dogs and just enjoy it," said Townsend.
If you are interested in donating to Old Gray Cemetery, you can find information at the following website. The cemetery is a non-profit and donations are tax-deductible.
LINK: Old Gray Cemetery Website - Help Us