The University of the Cumberlands said it is mourning the death of a student-athlete who was killed over the weekend.
Senior baseball player Zachary Finch died in a shooting in Charlotte, North Carolina, Sunday. WCNC reports that the 21-year-old was pronounced dead at an apartment complex in the 2300 block of Farmer Street in Charlotte. No arrests have been made yet.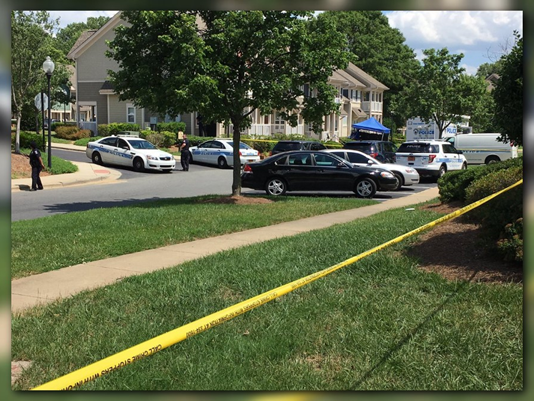 "He was kindhearted, intelligent and well spoken. His teammates and I loved him," said Brad Shelton, Head Coach for UC Baseball.
"Zach went out of his way to say hello to others; he was a joy to be around. He will be deeply missed by our campus community," said Emilt Coleman, Vice President of Student Services.
Counseling services are being offered for UC students, faculty, and staff. For a referral, call Jodi Carroll, MSW, LCSW, Director of Behavioral Health, at 606-539-3553 or email jodi.carroll@ucumberlands.edu.
The university is located in Williamsburg, Kentucky.