KNOXVILLE, Tenn. — The annual Martin Luther King Jr. Memorial Parade stepped off at 10 a.m. on Monday, Jan. 21.
GALLERY: Experience Knoxville's Martin Luther King Jr. Day Parade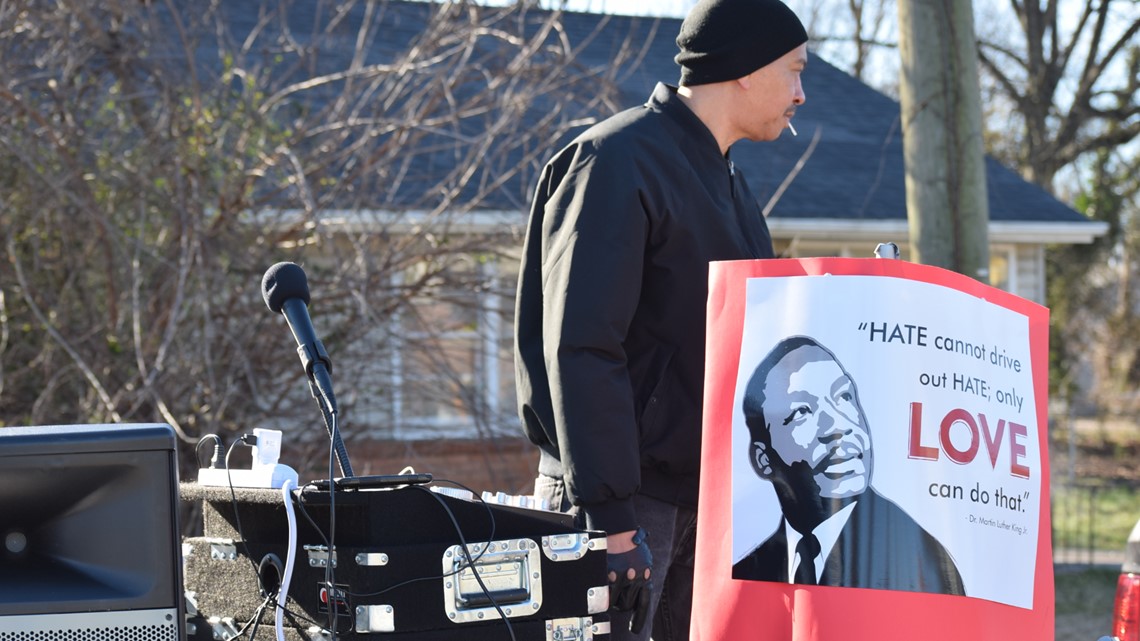 The parade route began at the Midway Chilhowee Park entrance directly off N. Beaman Street, ran through Martin Luther King Boulevard and finished at Harriet Tubman Street.
RELATED: 10 About Town: Knoxville's Martin Luther King Jr. Day events and celebrations
Following the parade, Overcoming Believers Church, 211 Harriet Tubman Street, held a memorial tribute service.
"The MLK Commission strives to honor Dr. King with a community effort of providing a visual and audible tribute that engages people from all walks of life. We are thankful for the City of Knoxville, Knox County, and surrounding area's continued support every year as we honor his great works with our guests and parade participants," said MLK Commission Parade Chair Mabrey Duff.
RELATED: 10 About Town: January 17 - 19, 2019