UPDATE, Oct. 27, 2017: The 13-member Pedal for Pat cyclist team finished their 1,098-mile journey a day early on Friday.
The team rode an extra 20 miles Thursday and 30 miles Friday to finish early because of storms in the area.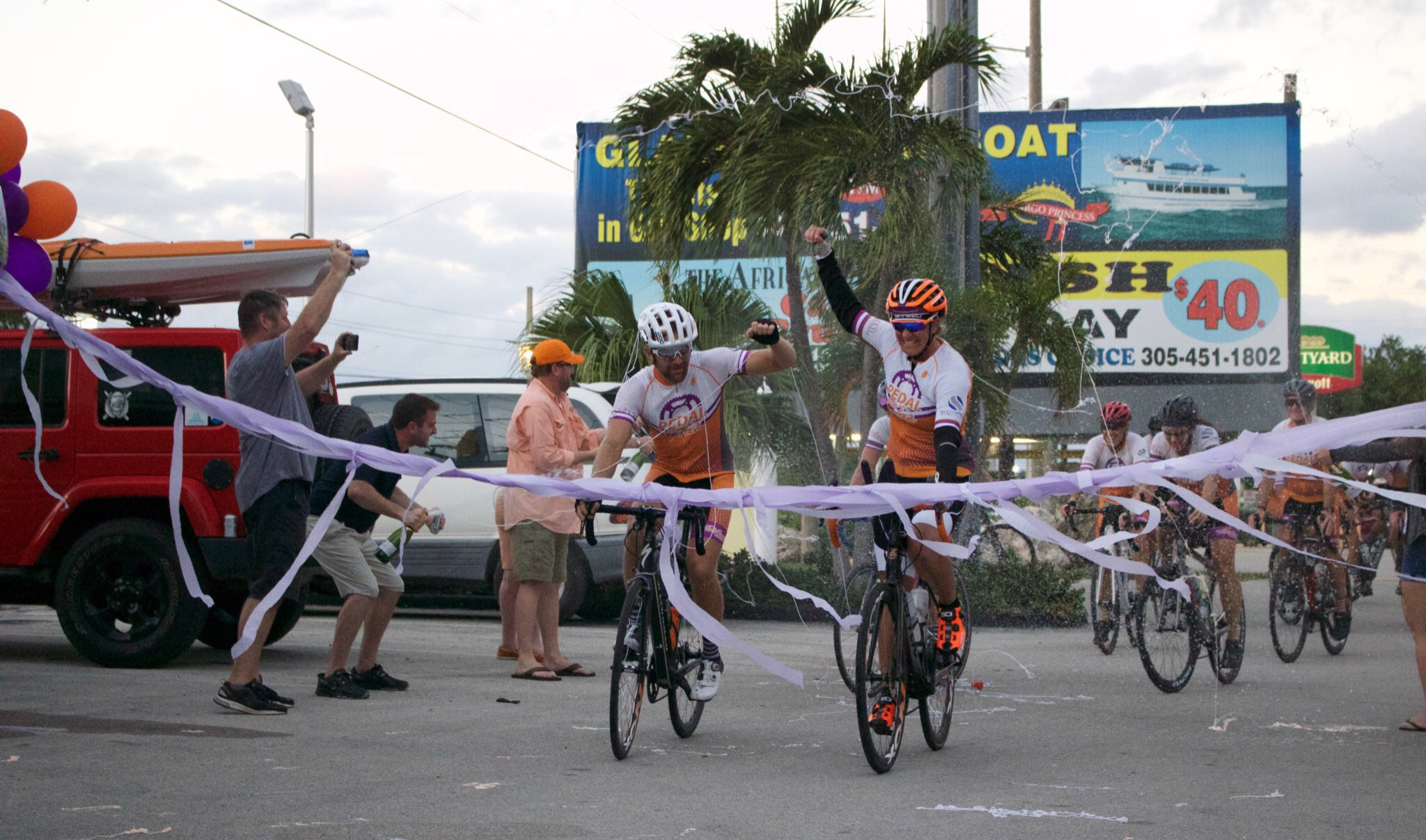 They rode from World's Fair Park to Florida as part of the Pedal for Pat Fundraiser to benefit The Pat Summitt Foundation.
The team raised more than $100,000 for the foundation before starting the ride.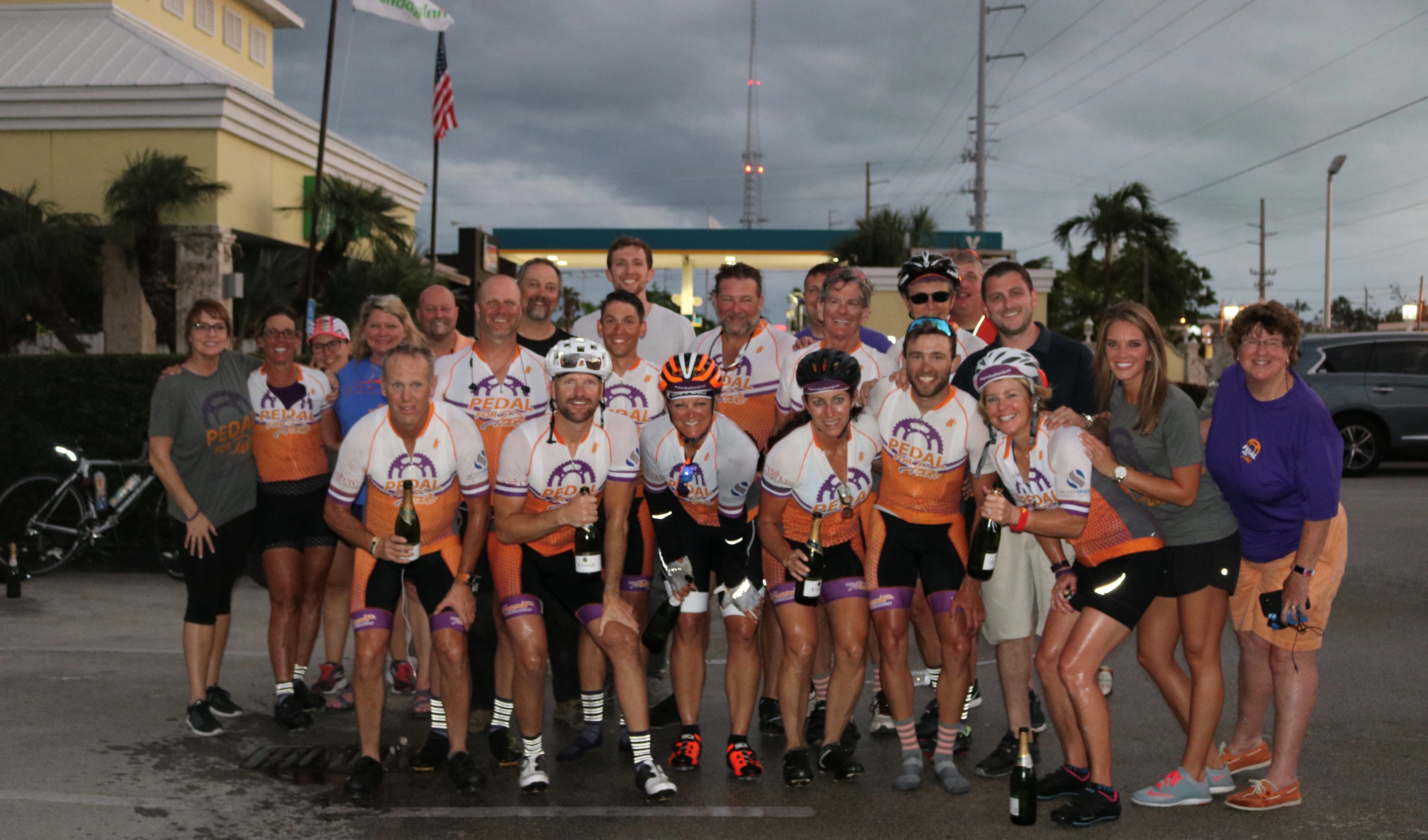 PREVIOUS STORY: A team of cyclists embarked on a more than 1,098-mile journey to honor legendary Lady Vols coach Pat Summitt and carry on her fight against Alzheimer's disease.
Pedal for Pat co-chair Joshua Crisp, former Lady Vol Michelle Marciniak and others embarked from Pat Summitt Plaza and the amphitheater at World's Fair Park Tuesday morning on a cross-country trek to Florida as part of the Pedal for Pat fundraiser to benefit The Pat Summitt Foundation.
"I think about this how it relates back to Pat, and she was always giving us challenges that we felt like we couldn't handle, and I think it's a great thing that we're going to try to do this," Marciniak said.
And they're off! @wbir pic.twitter.com/jqNRMZ7e2r

— Daniel Sechtin (@DanielSechtin) October 17, 2017
The team will ride about 90-100 miles each day for 12 days until they reach the Florida Keys town of Marathon, Fla. Each member of the team will raise $10,000 or more for the foundation to benefit the fight to end Alzheimer's, and the group exceeded its goal by raising more than $100,000 before the event even started.
The number of miles traveled by cyclists should be significant to any true fan of Pat or the Lady Vols. 1,098 was the number of wins Pat earned during her tenure as head coach - the most in NCAA basketball history.
"We are going to be reminded by our support team of monumental wins as we pass those mile markers. It's kind of emotional for everyone, and a lot of things are on different peoples' minds," Crisp said. "Obviously Pat is on our mind. We got folks that are riding for loved ones that have died from Alzheimer's, so a lot of them will be think about them during the ride."
Loudon County deputies said it had the honor of escorting the cyclists this morning on the way to their first stop in Chattsworth, Ga.