On Thursday in Nashville, David Earl Miller is set to die by electrocution for a crime he committed in Knoxville.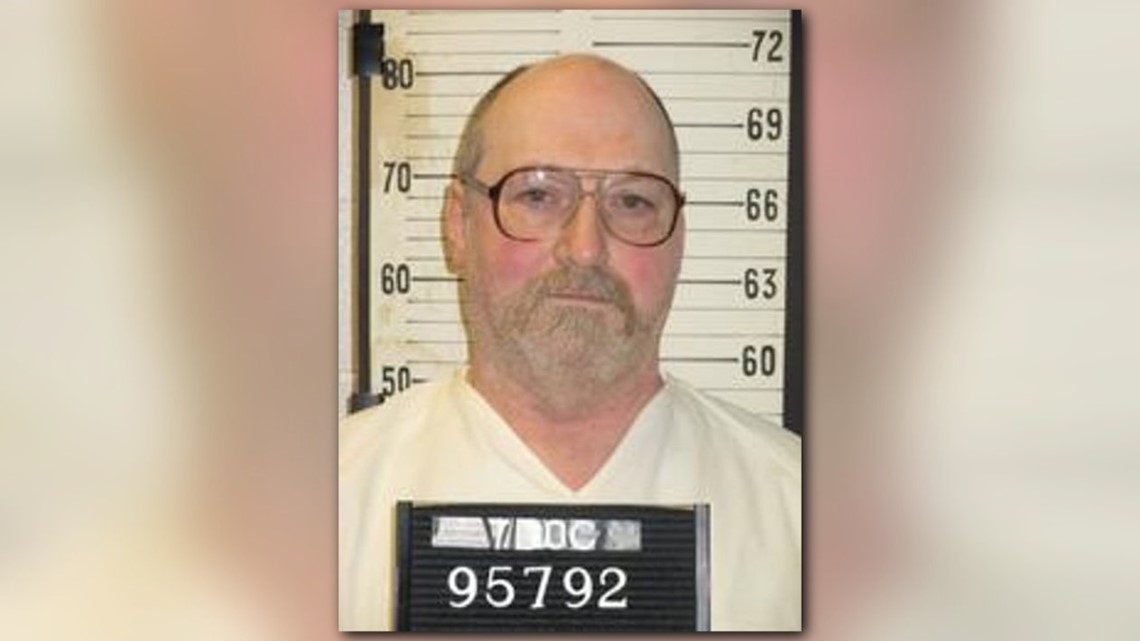 Retired KPD Investigator Jim Winston takes us back to 1981 and the crime scene that started it all.
Winston said in his 26 years with KPD, there are three terrible crimes that stick with him.
The horrendous murder of 23-year-old Lee Standifer is one of them.
It was a crime scene so gruesome Winston said they wouldn't even show the scene photos to the jury.
"It was just horrific to see what he had done to her," said Winston.
In 1981, Winston was called to the scene by patrol officers and walked in to a Knoxville home to find the brutally tortured body of Standifer.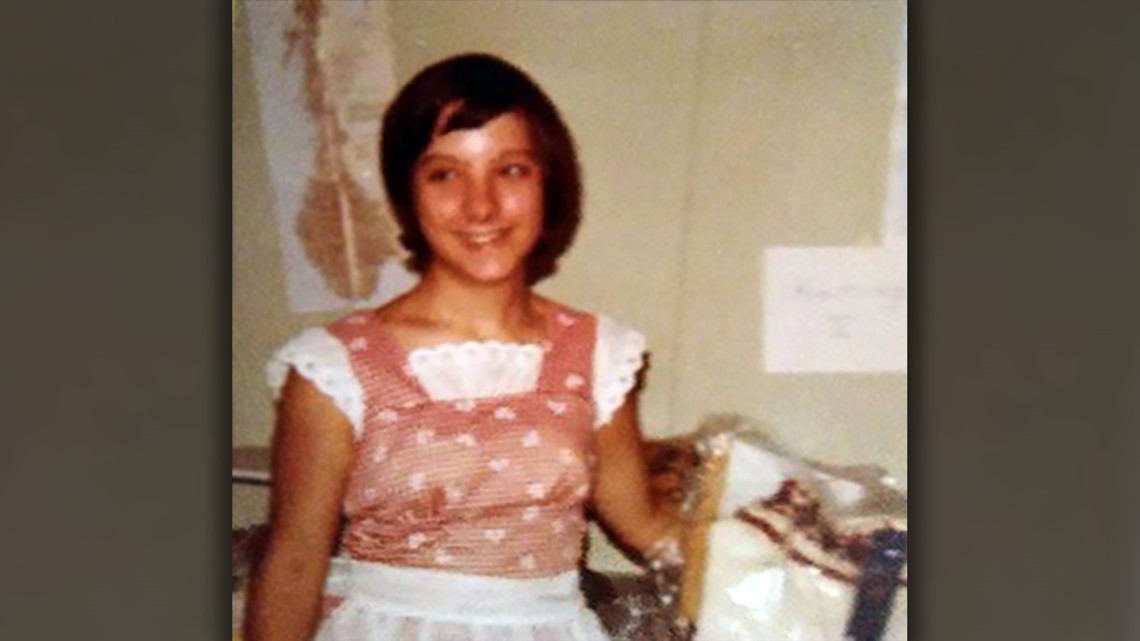 We asked if what he saw made a mark on him.
"Oh yeah. Yeah, it did to all the people involved."
About nine sleepless days later, Winston and his team of officers found Standifer's killer.
A young man her same age named David Earl Miller.
"He realized he was caught," said Winston. "And he never really apologized to the family."
Winston said Miller and Standifer had met about a week or so before he killed her.
He said Miller was bad news, and they were glad to get him behind bars and off the streets.
We asked Winston if his team hadn't have found Miller if he thought Miller would kill another woman the way he did Standifer.
"Oh yeah. He's a serial rapist."
Miller was sentenced to death for Standifer's murder. Now 37 years later he's the longest serving man on Tennessee's Death Row.
"He put himself where he's at, you know?" said Winston. "But that's where he needs to be. Death row."
When his scheduled death begins Thursday night, Winston's thoughts will be with the victim's family.
"How much they loved her. How much they've missed her," he said.
WBIR was chosen as a media witness for Miller's scheduled execution.
We will have coverage from Nashville on air and online starting Thursday at 5 p.m.