From East Tennessee to Rome, Italy, a local pill mill investigation that authorities say involved millions of dollars in opioids now covers two continents and at least two states.
Two Italian men – Luca Sartini, 58, and Luigi Palma, 51 – are indicted as part of an alleged racketeering conspiracy to sell drugs at Knoxville area and Florida pill mills. The men have Rome and Miami, Fla., ties, according to federal prosecutors.
They've previously been named - but not charged - in connection with the ownership of Urgent Care and Surgery Center clinics, which the government alleges actually were pill mills. Some East Tennessee clinics opened under the Urgent Care name and were renamed Comprehensive Healthcare Systems, according to the government.
The indictments - returned Jan. 4 and unsealed Friday - come from the Eastern District of Tennessee. They represent a superseding indictment of a pending case based here in Knoxville.
The case includes Sylvia Hofstetter, 53, who authorities say moved here from Florida several years ago to run pill mills for the Italians.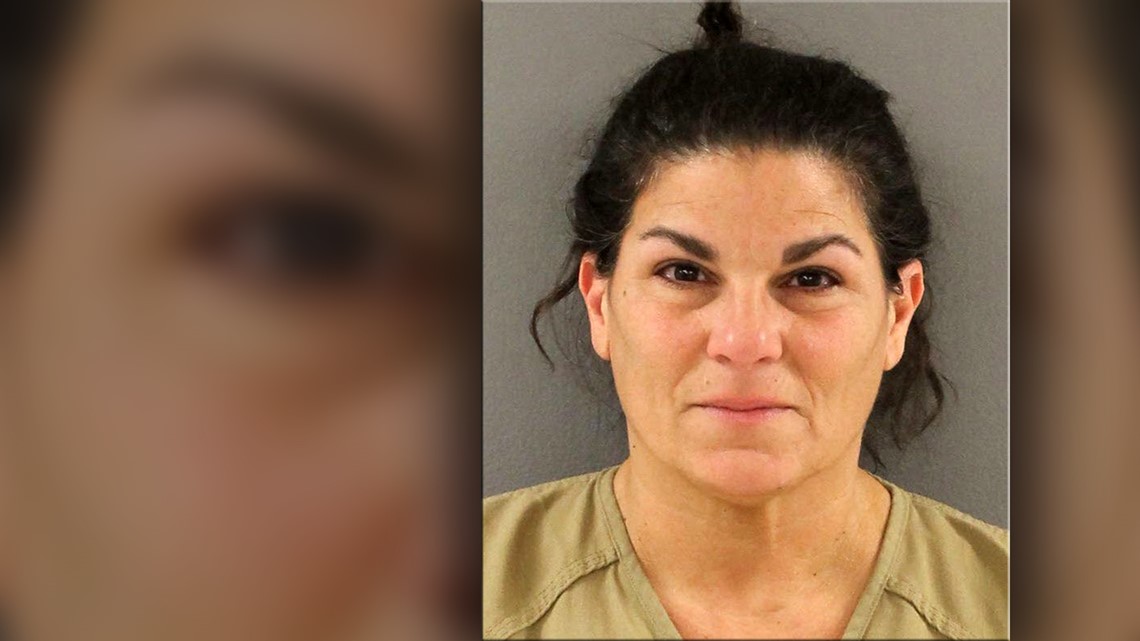 Hofstetter also owned a clinic on Lovell Road identified as East Knoxville Healthcare Services, authorities allege.
Others named in Friday's indictment are Benjamin Rodriguez, 42, of Delray Beach, Fla.; Courtney Newman, 42, of Knoxville; Cynthia Clemons, 45, of Knoxville; and Holli Womack, 44, also known as Holli Carmichael of Knoxville.
Rodriguez was a clinic owner, the indictment states. He's to turn himself in, according to federal authorities.
Newman, Clemons and Womack previously have been charged. They were nurse practitioners who dispensed hundreds of thousands of pills to patients as part of the local pill mill conspiracy, according to the indictment.
According to the government the two Italian men were Hofstetter's bosses. Their scheme is alleged to have gone on from about 2009 to 2015.
All told, the government alleges in the indictment about 700 Urgent Care patients in East Tennessee and Florida are now dead – many because of an overdose.
Authorities say the illegal clinics made at least $21 million across two states. The clinics made huge profits prescribing opioids to people who wanted pain medications, the government alleges.
Hofstetter, who previously worked for Sartini and Palma at a Hollywood, Fla., clinic, originally was indicted along with other alleged confederates in Knoxville in 2015. She oversaw area pain clinics, helped by others, for several years until her arrest, the federal government alleges.
The United States is seeking to have the men – arrested today in Italy -- extradited to Tennessee.
Chief U.S. District Judge Tom Varlan will preside over the case.
Newly appointed U.S. Attorney Doug Overbey of the Eastern District said in a statement the new indictment represents another effort to combat the opioid health crisis in East Tennessee.