UPDATE: 10 AM Thursday: Three former Pilot Flying J sales executives face prison for their roles in a scheme to rip off some diesel fuel customers.
John Freeman, a former vice president, and Vicki Borden will serve 2 1/2 years in prison. Brian Mosher received a two-year term.
Freeman and Mosher also must pay $100,000 fines. Borden must pay $75,000
Senior U.S. District Court Judge Curtis Collier imposed the sentences Wednesday afternoon in a Chattanooga courtroom.
The three pleaded guilty in 2017, a few months before trial began for several former Pilot employees accused in the sales scheme.
PREVIOUS STORY: For the first time in the sweeping federal investigation, former Pilot Flying J sales employees who pleaded guilty face sentencing for taking part in a five-year, multimillion-dollar fraud scheme.
Senior U.S. District Judge Curtis Collier is considering in Chattanooga what terms to impose for John Freeman, often considered the architect of the scam, as well as Brian Mosher and Vicki Borden.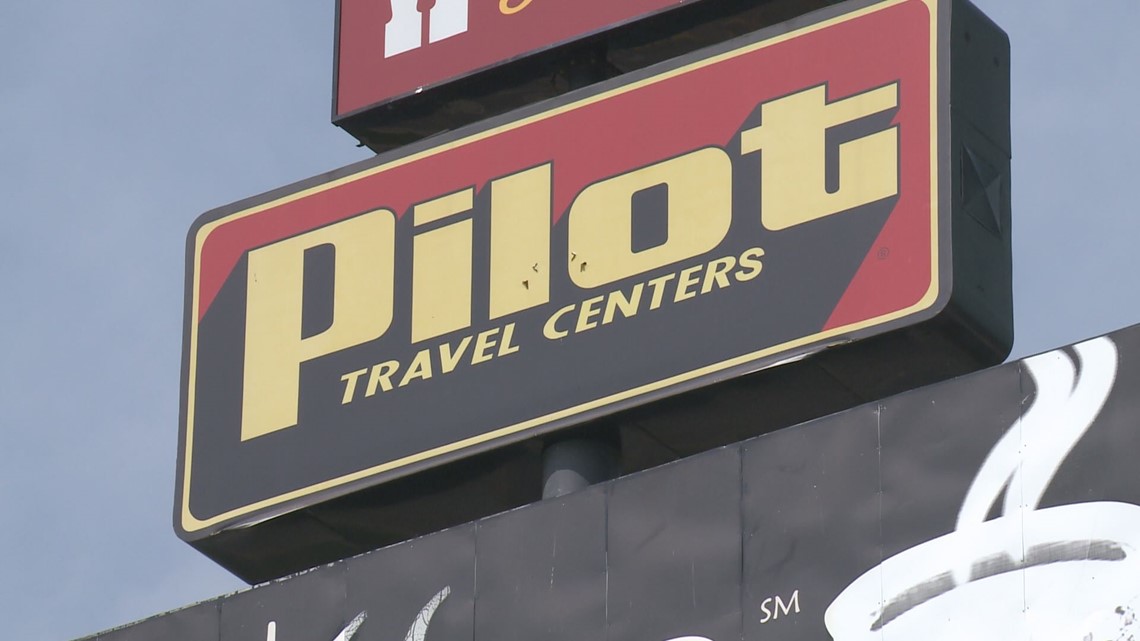 Freeman and Mosher actively helped federal prosecutors as they prepared a case against Mark Hazelwood, the former Pilot president, and several other defendants accused of a scheme that went on for at least five years inside the truck stop company's sales department.
Sentencings were set for Wednesday.
Freeman, once a sales star at Pilot, pleaded guilty in July 2017 to taking part in the conspiracy. Borden and Mosher also pleaded guilty last year, and Mosher told jurors how the fraud worked during testimony at trial for Hazelwood, Scott Wombold and Heather Jones.
The government's proof showed at trial that Hazelwood led a department intent on cheating some trucking customers by providing lower fuel rebates than they'd first been promised. Hazelwood, the government said, also championed expanding the multimillion-dollar fraud even further.
Hazelwood must report to federal prison after Thanksgiving to serve a 12.5-year sentence.
Wombold faces a six-year term and Jones faces a little less than three years. They're to report Jan. 7.
Pilot has paid $56 million in restitution as well as more than $80 million in civil settlements. It also paid a $92 million fine to the government for what its employees did.
Freeman, Mosher and Borden are asking Collier to cut them a sentencing break because of their guilty pleas and willingness to help the government. The government's responses are under seal.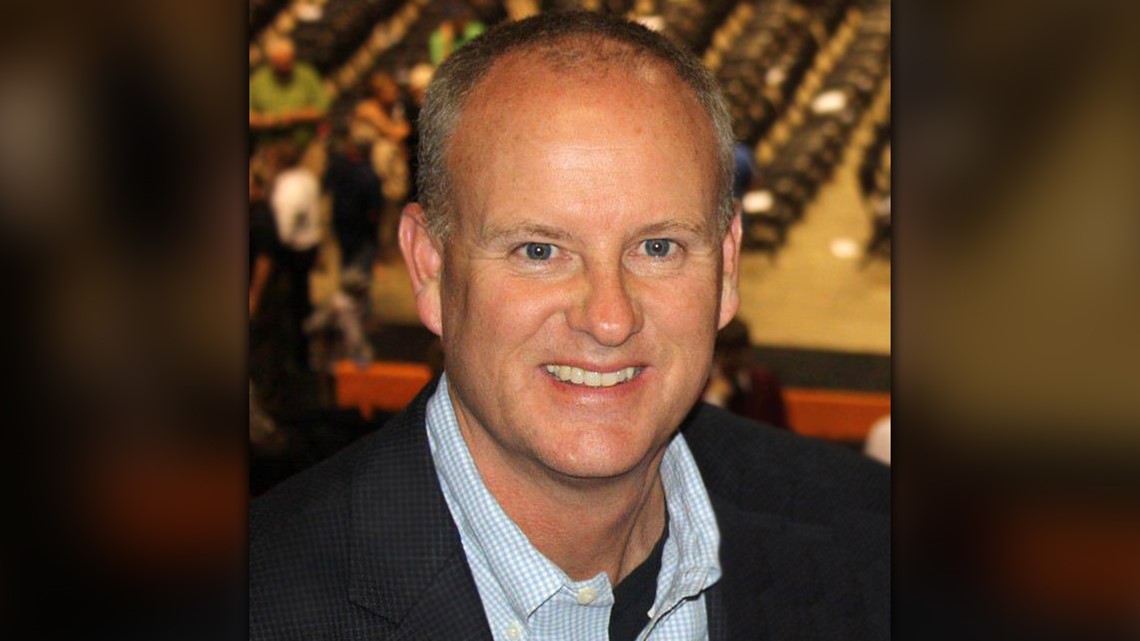 "(Freeman) turned on his friends – the significance of which, in terms of the personal struggle he overcame to plead guilty, cannot be overstated – because their conduct was wrongful, too," defense attorney Roger Dickson wrote on Freeman's behalf in a sentencing memo. "He gave prosecutors critical insight regarding their evidence and disclosed information previously unknown to them."
Dickson wrote that while Freeman, nicknamed "Stick," didn't testify, that was intentional. The government held him as a witness in reserve, to be called upon when needed.
If Hazelwood had tried to contest proof that he wanted to expand the fraud conspiracy, Freeman's testimony would have "eviscerated" that defense, according to Dickson.
Freeman worked 19 years at Pilot, gradually gaining more trust and responsibility while shining as a sales employee. According to his attorney, he also fell prey to a corrupt culture within the sales department that made him think it was OK to cheat some customers.
Freeman's crimes involved "a small class of corporate victims doing business in a discrete industry."
Freeman's crime calls for a sentence of up to 20 years in prison. Dickson said his client expects to do some prison time but asks that it be short.
The defense also submitted dozens of letters of support on Freeman's behalf.
While Dickson's memo portrays Freeman, a former Pilot vice president, as humbled and chastened by his crime, testimony at trial showed he also was a profane braggart who appeared to relish "the game" of cheating customers. And it was at Freeman's lake house in October 2012 that Hazelwood gathered with others and engaged in racist conversations secretly recorded by a cooperating witness for the government.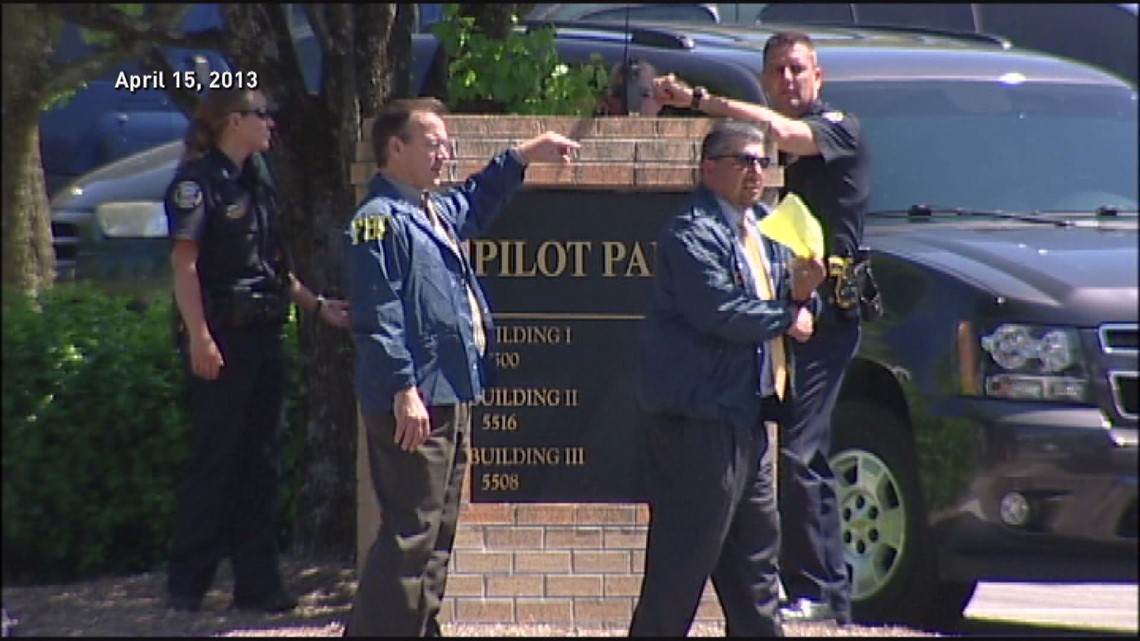 Once, in the middle of the scam that ran from about 2008-2013, Freeman was caught by customer Western Express in a cheat. As a result, according to government documents, the company agreed to buy an old plane from the company for $1 million as compensation.
Company officials later joked about what Freeman had done, the government showed.
'A decision Brian deeply regrets'
Mosher, who lives in Iowa, also pleaded guilty to taking part in the conspiracy, facing a maximum 20-year term. He, too, is asking for a sentencing break.
He testified about the scheme and its operation in the sales division during five days of the Chattanooga trial that began in November 2017 and ended Feb. 15.
Defense attorney Steven Kowal wrote in a sentencing memo to Collier that Mosher, who joined Pilot in 1999, took his cues in the scheme from Freeman and Hazelwood.
Mosher had reservations about cheating customers, according to the memo.

"Unfortunately, Brian allowed the questions and doubts generated by his internal moral compass to be overcome by the assurances he received and by Pilot's demanding business culture," the document states. "He made the decision to reduce the rebates to certain of his customers and - when called upon - to support this approach internally at Pilot. It was a decision that strayed far from Brian's overall approach to ethical business conduct and a moral life. It is a decision Brian deeply regrets."
The defense has submitted about a dozen letters of support for Collier to review and is seeking at the most a sentence of "home or minimal confinement".
Borden, a Greenback native and grandmother and great-grandmother, also is seeking a break after pleading guilty last year to conspiracy to commit mail and wire fraud.
She retired after 23 years from Pilot in 2013, the same year federal authorities raided Pilot's Bearden headquarters in the federal investigation. But Borden, who had been director of inside sales for Pilot, continued to work on contract for the privately held firm until 2017, according to sentencing documents.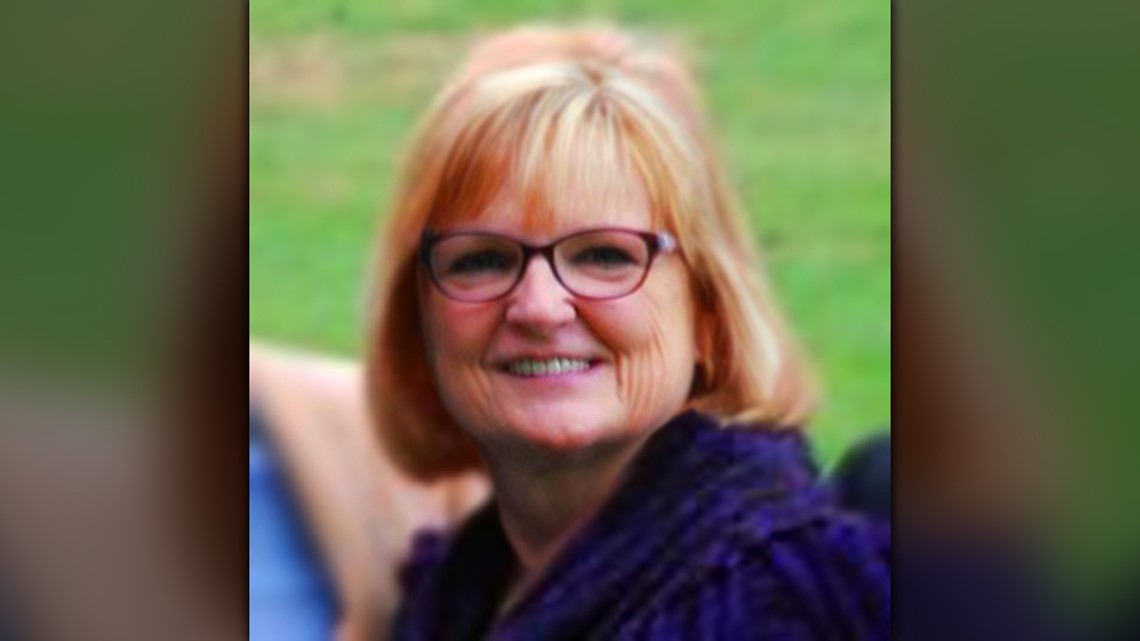 Borden argues that while she knew about the scheme she actually profited little from it, unlike other sales employees. Borden is "remorseful" about taking part in the scheme and has been "devastated" about the case.
She's submitted some 59 letters of support.
She's asking Collier to impose home confinement with electronic monitoring. She spends much of her time now taking care of her ailing husband, according to a sentencing memo from Joe Costner.
Eleven former Pilot employees besides Freeman, Mosher and Borden have pleaded guilty in the case. They await sentencing.