After 30 years of searching, detectives still don't know who killed the Williams sisters.
The pair lived together in an apartment complex call Statesview, now Mountain View, off South Peters Road in West Knox County.
"Right after Christmas in 1987," recalled Chief David Davenport with the Knox County Sheriff's Office cold case unit. "I believe it was the 29th they were found strangled in their apartment."
Forty-year-old Suzanne Williams and 37-year-old Patricia Williams died in a horrific way.
"They had some muscular diseases and wore braces. Both the sisters wore braces," said Davenport. "They were strangled with the laces out of the braces, tied up and left gagged."
The killer or killers also used telephone cords on the women. Suzanne had been raped.
Their parents, who lived in a complex nearby, discovered the disturbing scene.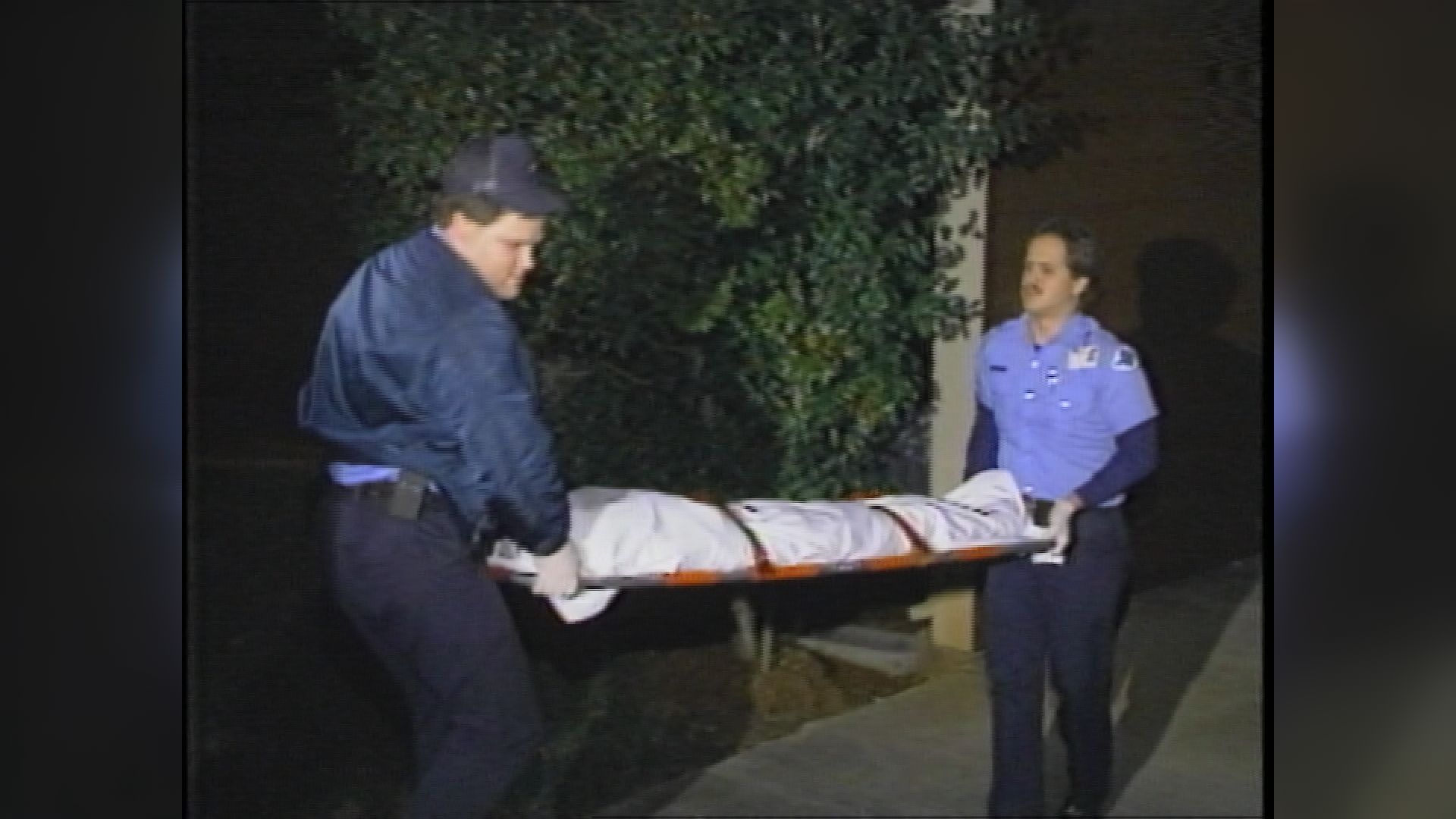 "Whoever did it had to be a cruel individual to strangle two sisters and leave them the way they did," said Davenport.
While Suzanne worked, and often stayed home, Patricia was the opposite; she spent late nights at a bar called Doodles.
"She lived a very dangerous lifestyle, going out and picking up strange men at a bar," explained Davenport.
"She had the habit of writing notes to any gentleman that might interest her, asking them to buy her a drink and often leave with them and take them home."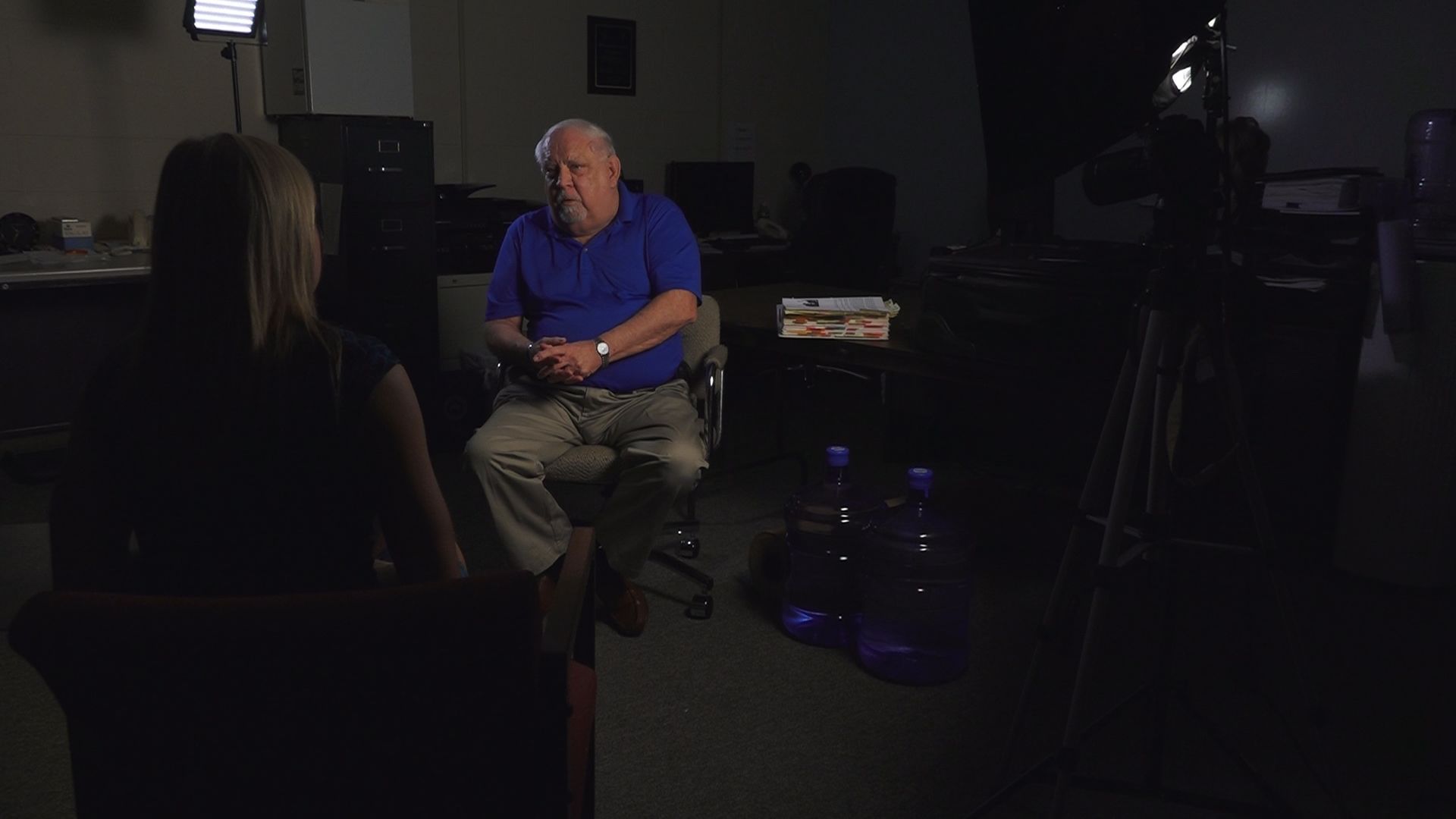 It's a scenario detectives believe played out the night she and her sister were killed
"It could have been a sex crime, could have been a burglary that went bad. There's just a lot of cruel people out there," said Davenport.
There was no sign of a forced entry. But a microwave, TV and Suzanne's car were stolen. Later that week, the car and all the items were recovered, abandoned six miles away.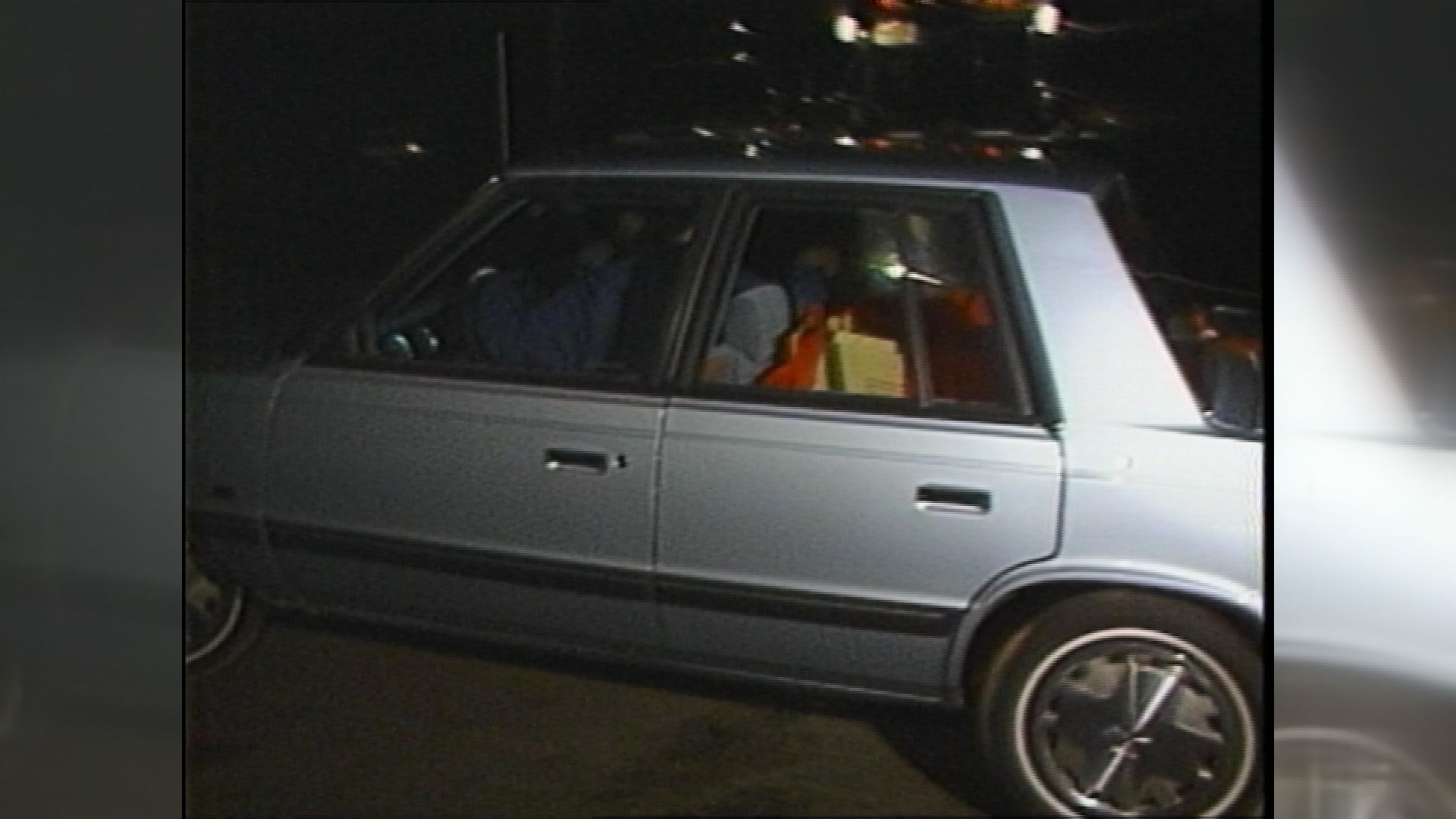 Initially, investigators say a pest inspector entered the complex, saw one sister covered by a blanket on the floor and thought she was sleeping. He continued to spray and then left, Davenport said.
It wasn't until hours later that the parents entered the home and realized the women were dead. The inspector was cleared as a suspect.
"I don't think it was a stranger killing. I think whoever was involved knew the sisters, and there was probably more than one individual involved," said Davenport.
A Doodle's bartender helped detectives create a sketch of a man Patricia left with that night. According to reports, he was described as being well groomed and wearing fresh-pressed clothing. He was white, 6 feet 2 inches tall, and in his late 20s to early 30s with brown hair, a beard and mustache. He wore cowboy boots, jeans, a tan, down-filled vest and top coat.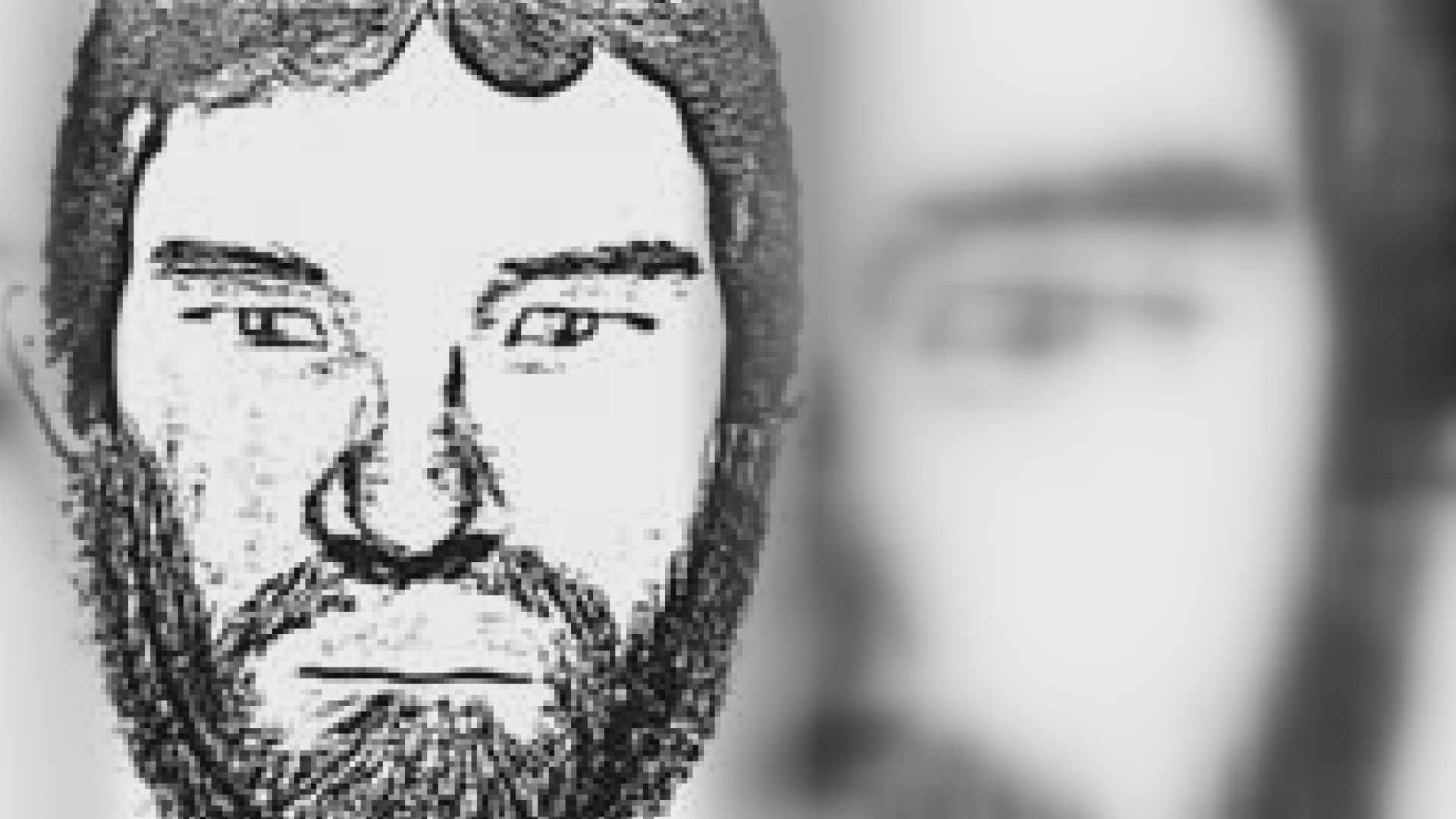 Inside the apartment, detectives even found a print. Still, it was too difficult to nail down a particular suspect.
"The lifestyle of one of them creates a problem when we investigate of who they may have brought into the house," said Davenport.
Today, some of the lead suspects are dead, and no close family to the women is alive.
However, Davenport and his team still search for a solution.
"We'd like to offer some closure to the community. You know, the community always remembers these things too. They want closure as much as anything," said Davenport.
If you have any information about this cold case or any others in Knox County, you can call investigators at 865-215-2675.