The Legacy Parks Foundation has completed a deal to significantly increase the size of Sharp's Ridge Veterans Memorial Park in North Knoxville.
The 42-acre plot sits on the north side of Sharps Ridge, bounded by Interstate 275 and the Lincoln Park and Fountain City neighborhoods. It was donated by Allen Dick of Dick Broadcasting, the previous owner of radio-station WIVK.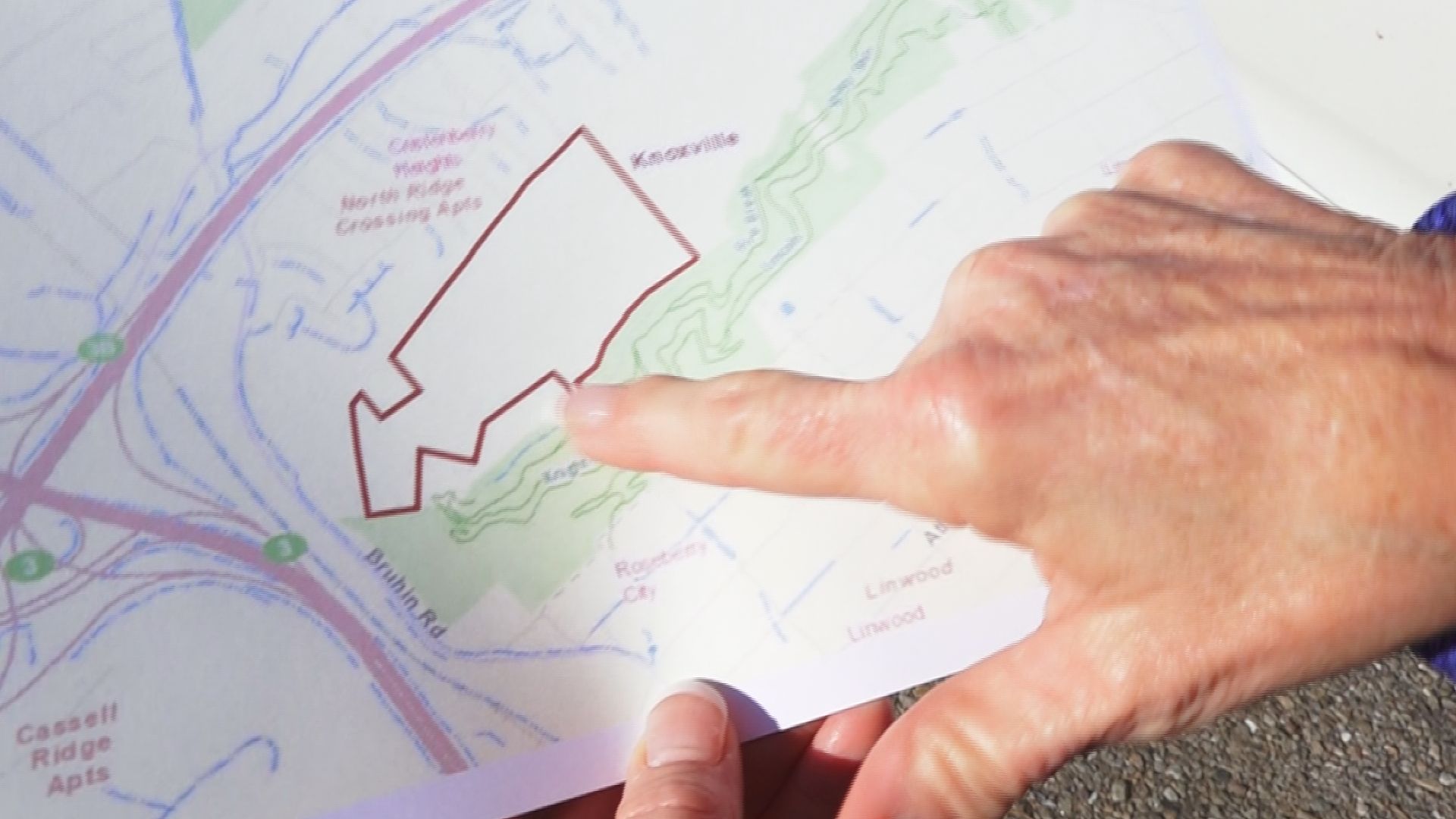 "Allen Dick is a real outdoors enthusiast, he actually now lives in North Carolina, but really appreciates the outdoors," said Carol Evans, executive director for the Legacy Parks Foundation. "It's an unbelievable gift to do that for outdoor use."
Evans said they plan to expand the trail system onto the new land in the coming months, but details are still in the works.
"We said, 'Gosh, what are all the options for that kind of use, what is the need in this area,'" she said. "In addition to trails, is there an opportunity to do other amenities, and what kind of connections should we be making?"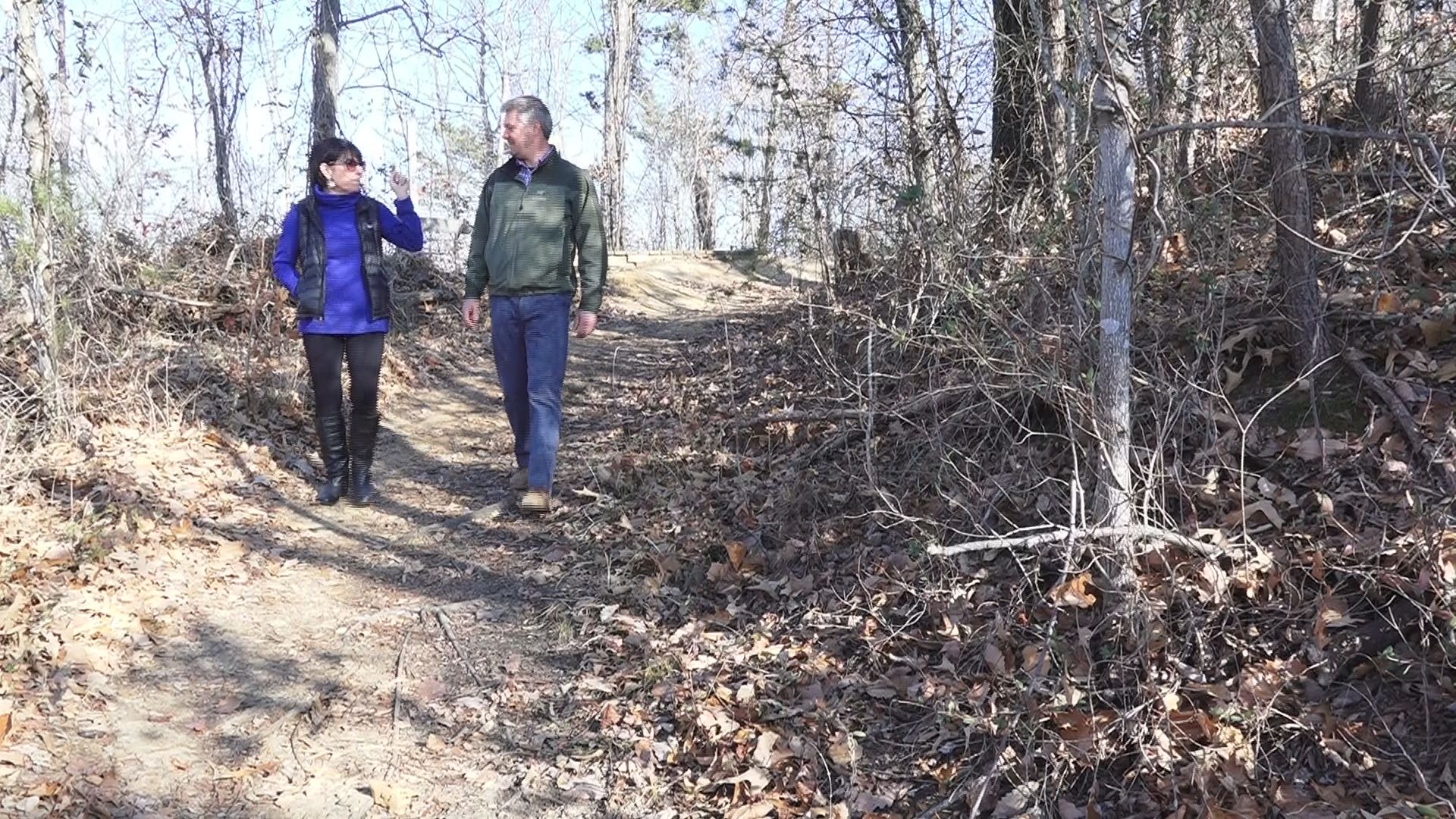 She said the new parcel connects to the existing city park at several points, and will give residents on the north side of Sharps Ridge access to the park.
"So this gives us the opportunity to connect neighborhoods and what we've discovered is people want really close-to-home opportunities," Evans said.
Thomas Krajewski is the incoming chair of the Legacy Parks board. He experiences the benefits of the park first hand.
"I do, I ride all the time," he said. "I'm an avid mountain biker. I try to ride out here twice a week, so I know these personally and how big a benefit they are for the community."
He said Legacy Parks is happy to see the land be used for green space over more apartments or real estate development.
"Investment is easily seen as development," Krajewski said. "It's easily seen as a new neighborhood going in, or a new retail center, or new restaurant or sort of ground up development. But the other side of that is recreational development, amenity development, lifestyle development. Things that are really important to the people of that community. They're just as important as having a place to sleep, shop and eat. They need a place to recharge their batteries, reconnect with their sense of place."
Legacy Parks expects to see use on the new land within a year. Evans said they hope increased use will help Sharp's Ridge overcome its reputation as a destination for "cruising" and help make the area more family friendly.
"The beauty of trails is people are on them at all times of day, so the more use you can get in a park, good use kind of deters bad use, and people move on to other places," Evans said. "We've seen that at other parks."