KNOXVILLE, Tenn. — During Overdose Awareness Week, 10News is amplifying the voices of those affected by the drug epidemic.
Drugs took the lives of 511 people last year in Knox County. So far in 2023, 319 people have died by suspected overdose. But, it's not just East Tennessee experiencing this epidemic. Each year in the U.S. more than 100,000 people die due to drug overdose, and alongside them, millions of lives are affected.
Two of those people whose lives changed forever are Tim Webb and Kerry Bryan. These dads both lost their children to the drug epidemic.
"It's the club of the grieving parents, is what I call it. And I wish there were no more people joining it because the dues are incredibly high," Webb said. "But unfortunately, there are parents joining this group every single day."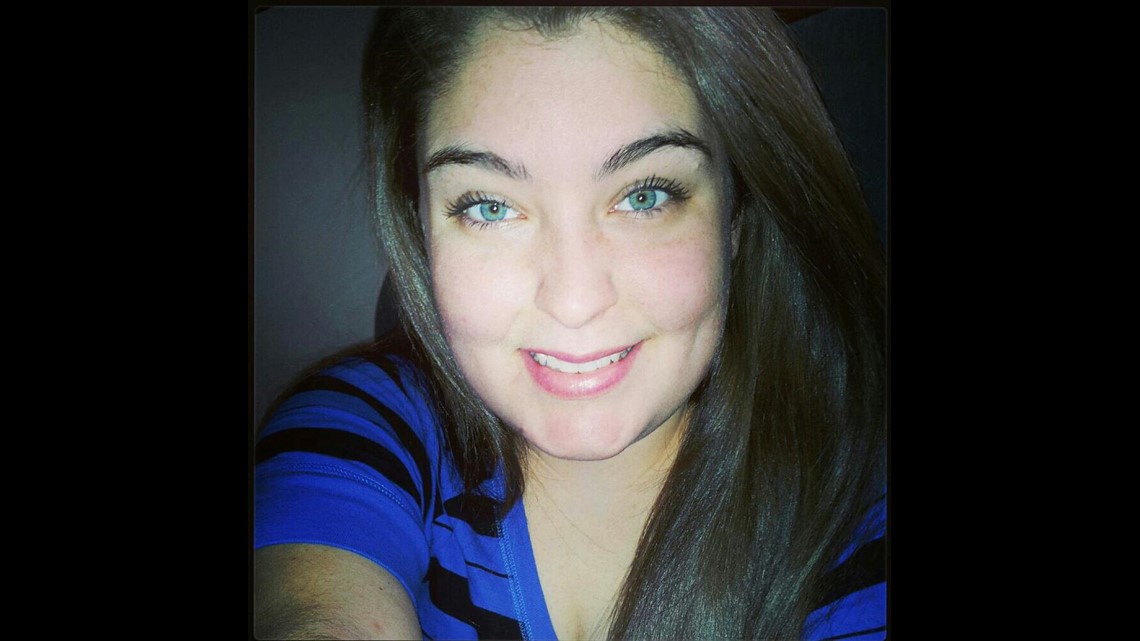 He joined the club in 2018 when his daughter, Brooke, died by overdose.
"My daughter, Brooke, was very much a daddy's girl. She was very much a people person. She loved God with all her heart. My children were raised in church. Brooke learned to play the piano. She played piano in church," Webb said.
His daughter was diagnosed with ulcerative colitis, a painful autoimmune disease. While she was of age, Brooke was able to be on her father's health insurance to access and afford her medication for her condition. As soon as she aged off his insurance, she turned to a cheaper alternative for her pain, Webb said.
"Her mother figured out it was a lot easier to simply take her to the emergency room and get some pain pills. And the pain pills would help her get through the pain. And Brooke and her mother both became addicted to pain pills," Webb said.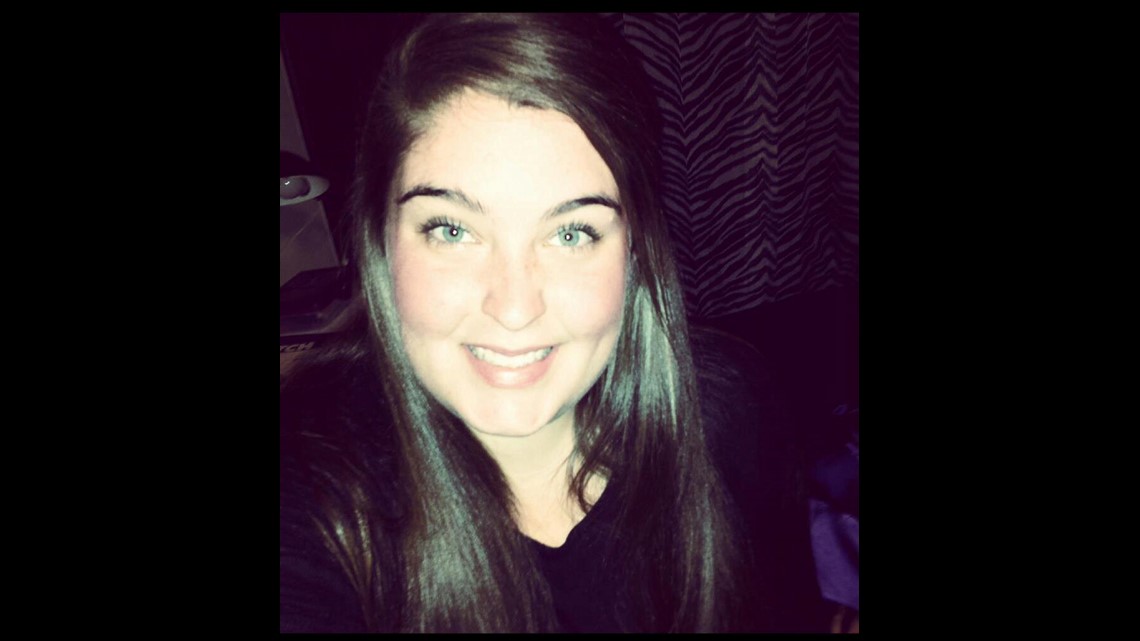 It wasn't before long, and Brooke and her mother had been blacklisted from a few hospitals due to "doctor shopping." Webb said they moved on to finding pills in other ways.
"Brooke found a 'friend' that started getting her morphine tablets," Web said. "Come to find out, those tablets also had heroin. Without realizing it, Brooke became addicted to heroin."
Brooke's mom died due to an overdose, Webb said. Shortly after, Brooke died too. It was devastating for him.
"I went to a support group called Celebrate Recovery, which is an incredible program. I went to a small group and they asked me why I was there. It took me about 15 minutes to get out about 15 words because I was crying. I mean, I was blubbering, crying," Web said. "Once I let it out, things started to get a little easier."
Webb has written three books detailing the difficulties of losing his daughter. They're named "See it From My Side," "More Than An Overcomer," and "Don't Judge Me Until You Know Me."
Webb isn't the only one struggling. Another family in East Tennessee is still navigating the grief. Kerry Bryan lost his son, Ben, around two years ago. It's been hard on him.
"Ben was just a little redheaded kid who loved playing with Ninja Turtles. He got into baseball and was fortunate enough to travel all over the country playing baseball," Bryan said.
Bryan suspected his son was using some marijuana in high school.
"I hear people all the time saying, 'Well, you know, marijuana is okay.' But, that's where it started for him," Bryan said.
Ben went to college, and that's when things started to gradually change. Bryan later found out his son had been using cocaine, heroin and even methamphetamine. For years, the family tried to get Ben help, but he refused the care.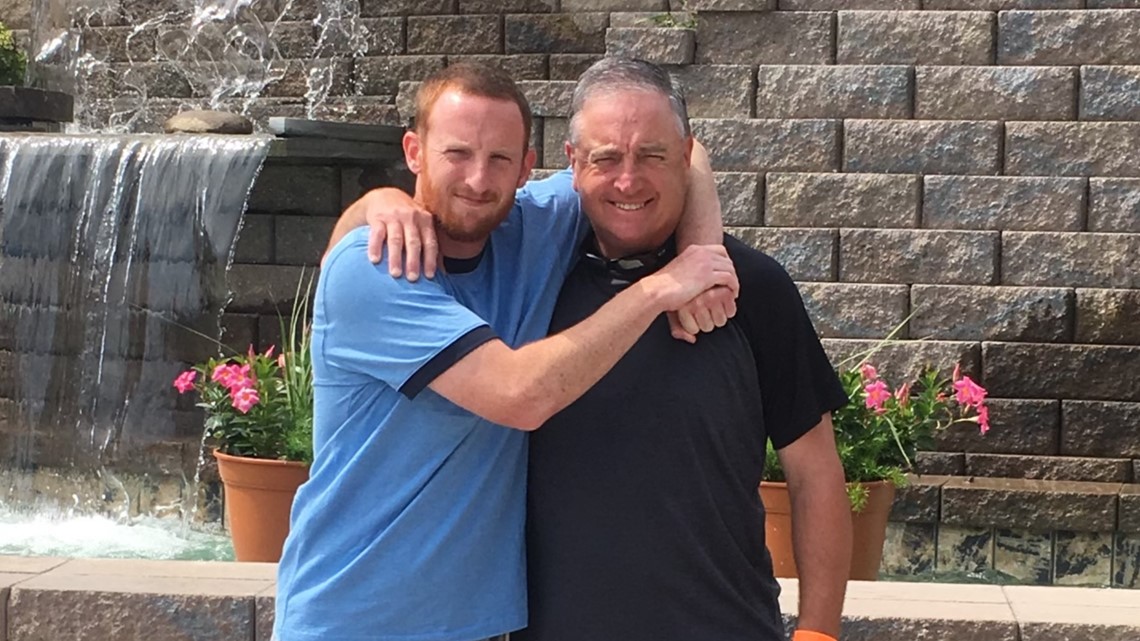 "We never quit loving on him. But, it got to that point where we knew that he wouldn't accept, he wouldn't accept our help," Bryan said.
He even said on one occasion, after Ben refused to go to rehab, the family had him arrested to keep him off the streets. Bryan said nobody understands the pain and strain addiction puts on families until they experience it themselves.
"Sometimes I see comments and posts on Facebook about 'crackheads' and 'drug addicts' and everything. Ben was in that situation, at one point in time," Bryan said. "But, he was my little boy just like those same people. He wasn't born out here on the streets, he was born in a great home with a great family. And it happened to him. "
Bryan wants the stigma surrounding people who use drugs to change. It's not the people who are the problem — it's the drugs and their accessibility, he said.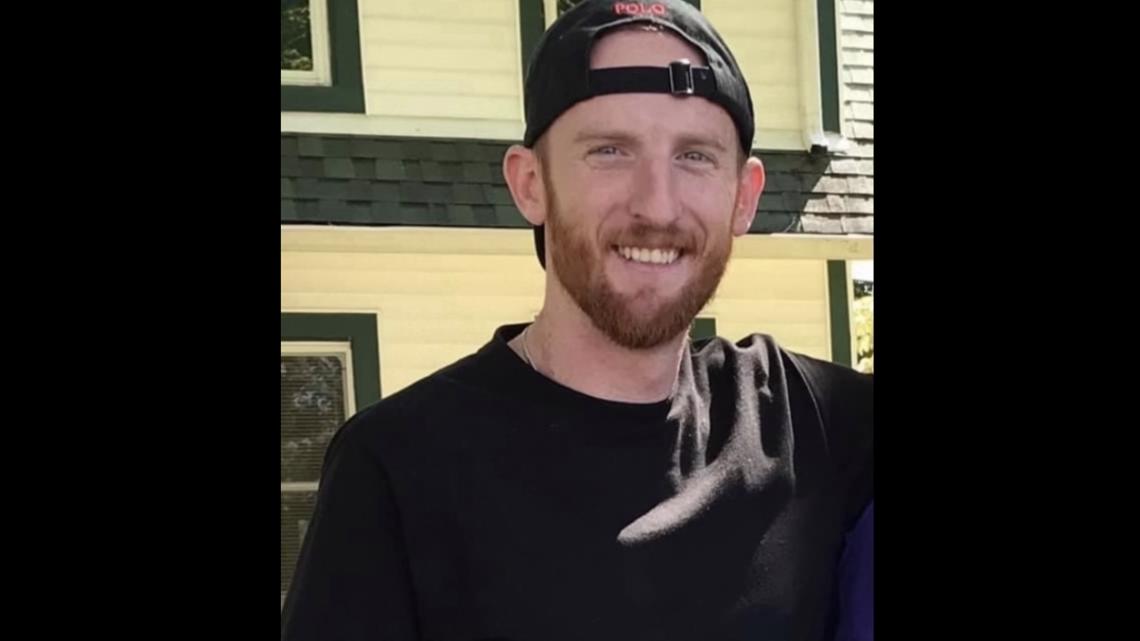 "I don't think people realize just how readily available it is, to our high school students, college students, it's everywhere. More kids need to be getting educated about it," he said.
The Metro Drug Coalition is having an educational event for children, families, and people struggling with addiction on Thursday, Aug. 31. The event is in recognition of International Overdose Awareness Day.
The event will start at World's Fair Park in downtown Knoxville at 5 p.m. There will be more than 50 vendors for a resource fair, proclamations by the city and county mayors, and an overdose memorial for those families who have been affected.