Knoxville — Calling its conduct "unconscionable," Tennessee's attorney general announced Tuesday he's suing Purdue Pharma for alleged illegal sales and marketing of OxyContin and other opioids.
Herbert Slatery, along with a group of attorneys general, is suing Purdue in Knox County Circuit Court. The complaint is temporarily under seal at Slatery's request out of deference to claims by Purdue that information in it is confidential, according to an announcement by Slatery's office.
The AG alleges Purdue is among drug makers to blame for aggravating the opioid epidemic in Tennessee. Nearly 300 people died in Knox County last year of suspected drug overdoses, and an estimated 115 people have died in the county of suspected overdoses so far this year, according to the Knox County District Attorney General's Office.
Similar lawsuits are being filed in North Carolina, Florida, Texas, Nevada, and North Dakota.
Bob Josephson, executive director of communications for Purdue, sent 10News a statement about the Knox County lawsuit.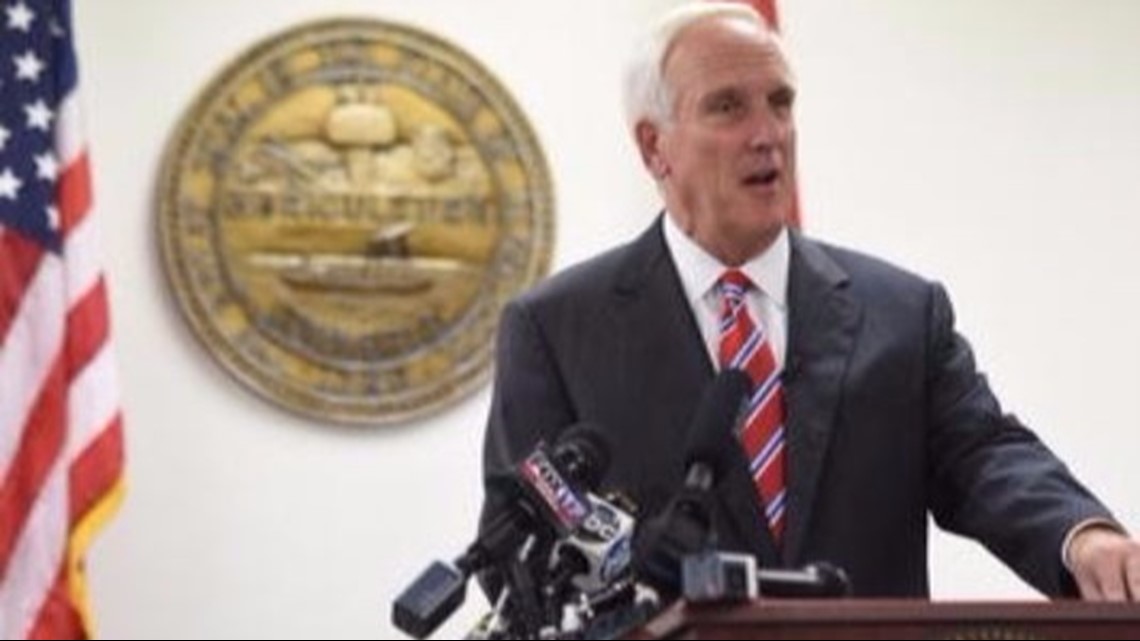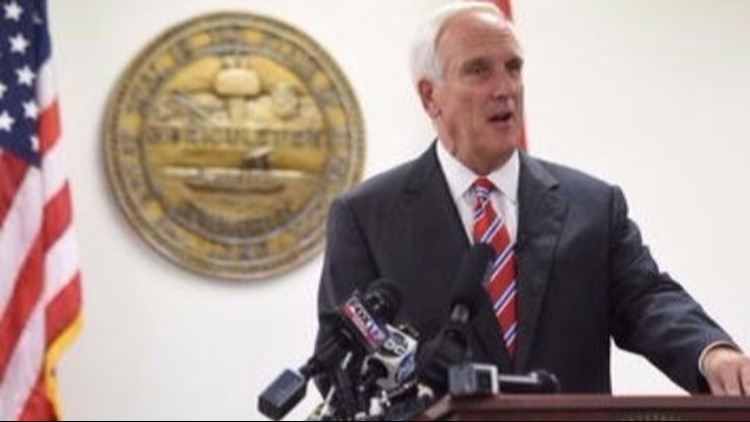 "We are disappointed that after months of good faith negotiations working toward a meaningful resolution to help the state of Tennessee address the opioid crisis, the attorney general has unilaterally decided to pursue a costly and protracted litigation process.
"We vigorously deny these allegations and look forward to the opportunity to present our defense."
Authorities allege Purdue "helped to cause one of the most devastating public health crises in Tennessee's history."
Slatery wants the lawsuit unsealed so the public can view it, according to the AG's Office. The Knox County sealing order expires in 10 days unless Purdue moves to keep it going.
In a statement, Slatery said: "Our office has conducted an extensive investigation into Purdue's highly aggressive marketing practices and other unlawful conduct. We believe Purdue's conducted has been unconscionable, and we intend to hold the company accountable."
The state alleges Purdue has violated the Tennessee Consumer Protection Act by making unlawful marketing claims about its drugs and created a "statewide public nuisance."
Purdue knew patients were dying from OxyContin drug overdoses and illegal drug deals were being made to satisfy addicts.
The lawsuit coincides with federal litigation based in Ohio that's being pursued by other agencies. Tennessee is taking part in settlement discussions in the Ohio litigation but is not a party to them right now.
Purdue in February said it would stop promoting opioids to prescribers.
It also says it's seeking to develop non-opioid pain medicines, and providing grant money to the National Sheriffs' Association to pay for the drug naloxone, a go-to in law enforcement efforts to revive opioid users who overdose.
Naloxone has been used scores of times to snap users out of overdoses in Knox County over the last two years.